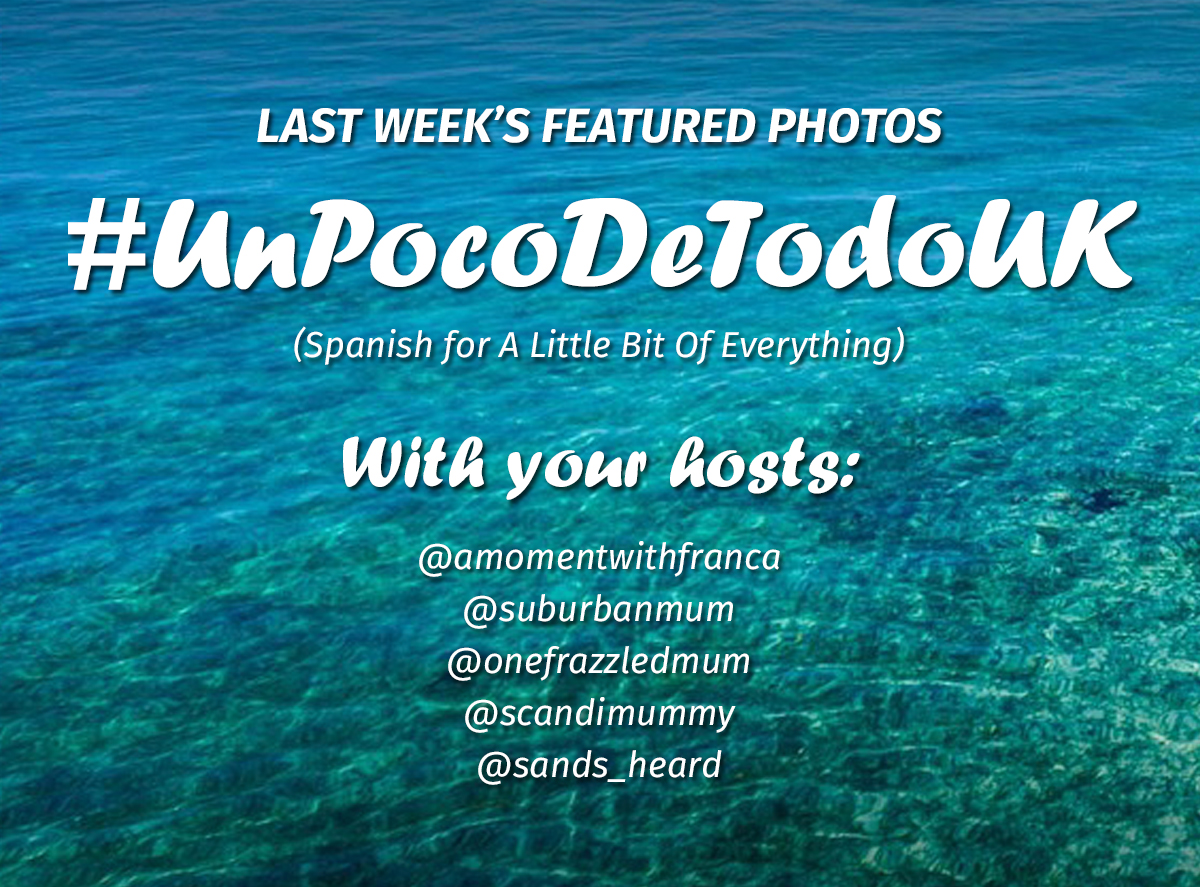 Welcome to the third week of our new Instagram Community #UnPocoDeTodoUK –Spanish for "A little bit of everything – hosted by Franca, Tracey, Maria, Sandy and this Scandimama.
We are over the moon with the number of you joining us as this week saw 52 link ups! This was only our second week, but we are so happy that you are all embracing it and supporting us as we feel we are creating a wonderful new community that will drive more engagement to your Instagram account and help boost your blog's DA with back links.
Thank you to those who took part this past week and if you want to join in keep reading! Please note that after a bit of deliberating we've changed the timings slightly to suit us better and hopefully you as well. It will all be under the rules on the host's site.
I adore kids and as you might know taking pictures of them, so I absolutely loved the entries this week. It was hard to choose, but here are our top picks!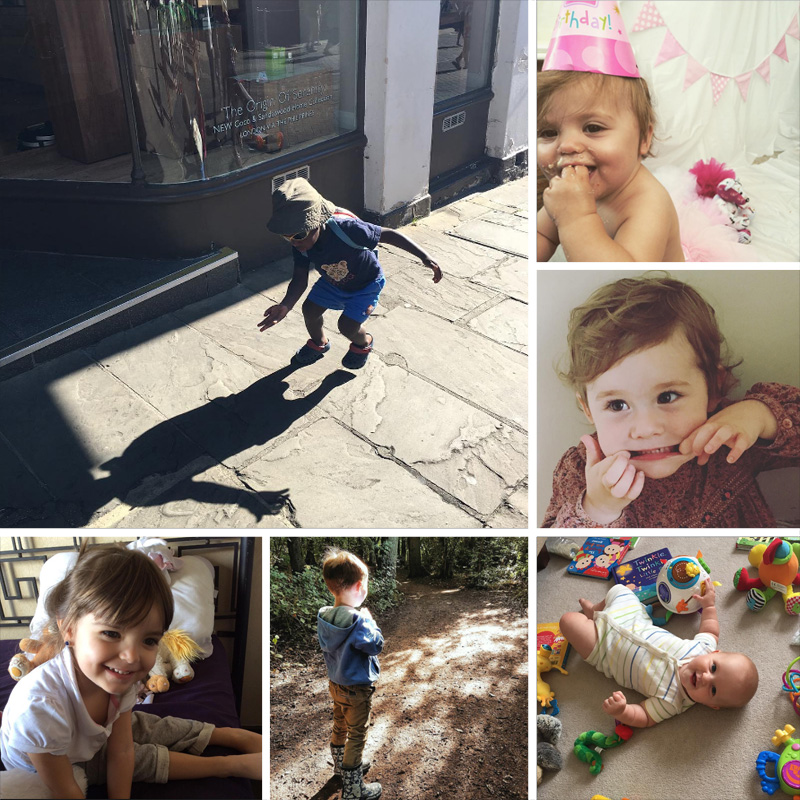 Our featured photos from last week are as follows:
A Novice Mum was a giver and spread the most love by commenting an amazingly 43 times! Well done, hun! As you can see above, she linked up a fab photo of her son. You can follow her on Instagram here and check out her blog here.
If you want to try and top that next week please note that we only count the photos linked up and those using the full and proper hashtag of #UnPocoDeTodoUK.
Our favourites for the week are as follows:
Sam from A Young Mum's Guide
Becci from The Unnatural Mother
Louise from Mummy Miller
Danielle from Someone's Mum
Ruth from Mummy and the Mexicans
If you'd like to review the photos that were linked up to us last week you can check them out here.
What is #UnPodoDeToDoUK?
If you've not linked up before #UnPocoDeTodoUK is as mentioned Spanish for "A little bit of everything" and we're aiming to create a lovely community to share a different theme of Instagram photos every week. There are a few communities who concentrate on children, or the great outdoors, but we want #UnPocoDeTodoUK to have a real mix of everything. The themes will rotate every month and will consist of the following:
Parents in the Picture – photos of you and your children
Kids – photos of your child/children
Outdoor/Nature/Objects – beautiful places, views, flowers or interesting items
Food – photos of mouth-watering food/dishes
Things we love – this can be literally anything you love
The themes will rotate, though the order of the hosts will always remain the same.
For our launch the order will be:
Week 1, 5th September: Parents in the picture – Franca
Week 2, 12th September: Kids  – Maria
Week 3, 19 September: Outdoors/Nature/Objects – Tracey
Week 4, 26 September: Food – Nadia
Week 5, 3 October: Things we love – Sandy
The theme this week is Outdoors/Nature/Objects
To join in simply link up any Instagram photo (a max of two) of your anything relating to the outdoors/nature/objects to the linky on Tracey's blog. Please do read the rules on her site so we all gain the maximum from this and support each other.
New Pinterest Board
We have created a new Pinterest Board for #UnPocoDeTodoUk. Please go and have a look at all the lovely photos that we have had so far. It looks like a great collage of memories. And of course it would be great if you can follow the board too.
What You Gain
When linking up to #UnPocoDeTodoUK you can expect to get at least 6 comments on your photo. If your photo is chosen as one of our favourites you'll get not one but FIVE individual back links to your blog, which helps your DA score as all of the five hosts will feature your photo, your Instagram account AND your blog.
We look forward to seeing your link ups this week! 
Please follow and like me: