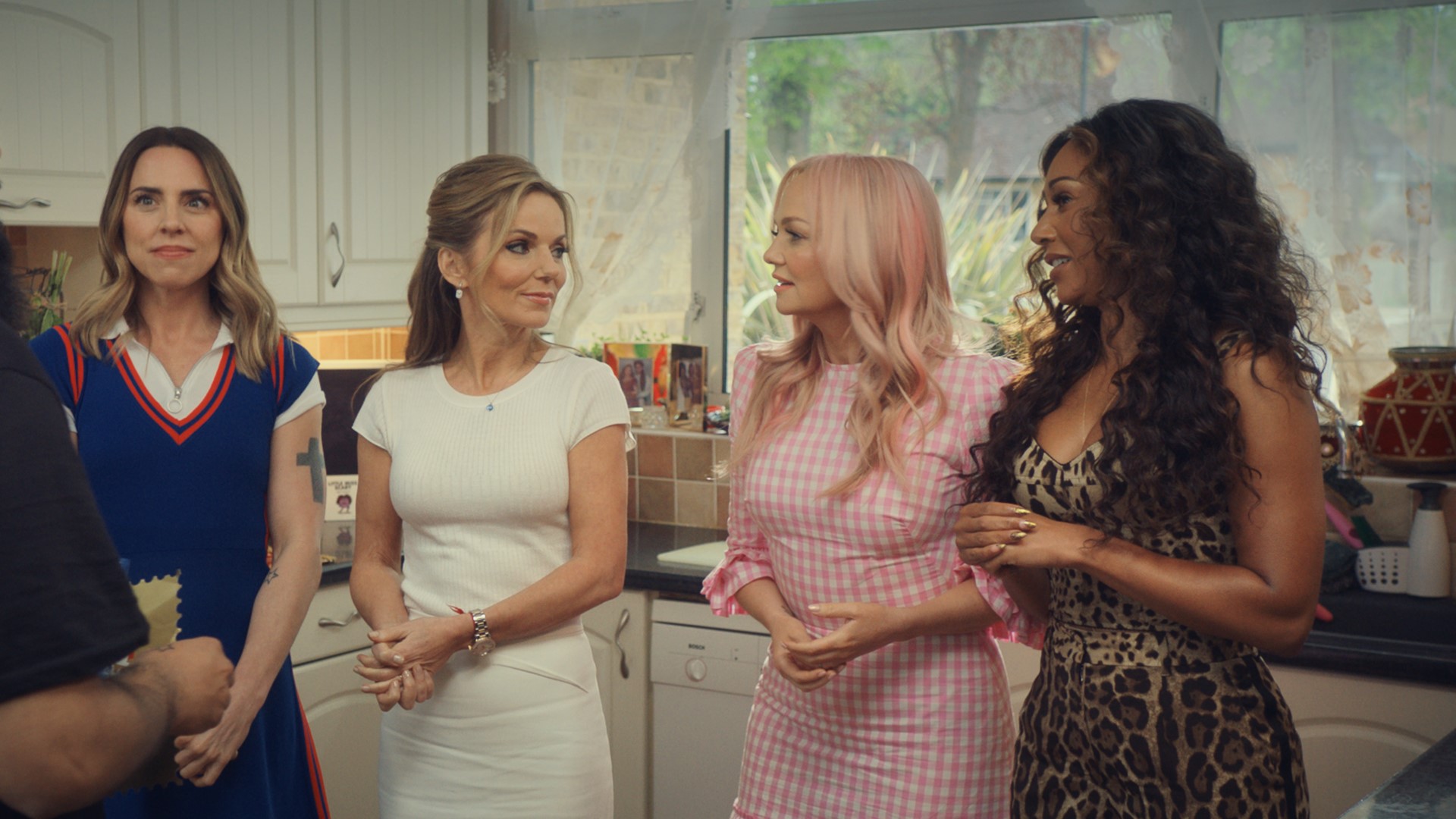 Growing up in Scandinavia it wasn't all new trends, music and gadgets from the UK and US that reached us. As I was fortunate to travel a lot I realised this and loved discovering things, food and styles that had not yet come to Denmark.  One phenomenon that I think no one in the world escaped in '90s would be The Spice Girls. Yes, I had their album and it would play on repeat. I knew all the lyrics. I would dance around in my bedroom. It became the soundtrack to my early teenage years. A group of us even performed a properly choreographed dance to Wanna Be at our Christmas Play at school. We wore neon coloured crop tops, black low waist trousers and trainers.
We probably looked quite the sight (fright?) but we all loved these powerful women so much. They did a lot for girls all over the world and since they stopped and went their separate ways it can feel like the fight for girl power and equality has gone backwards somewhat. I'm so glad they are back!
ARE YOU THE SPICE GIRLS' BEST EVER FAN?
How would you feel if Sporty, Scary, Baby and Ginger Spice suddenly showed up at your front door? I know I would certainly be a little overwhelmed and would have to pinch myself. Would you share your favourite food with them?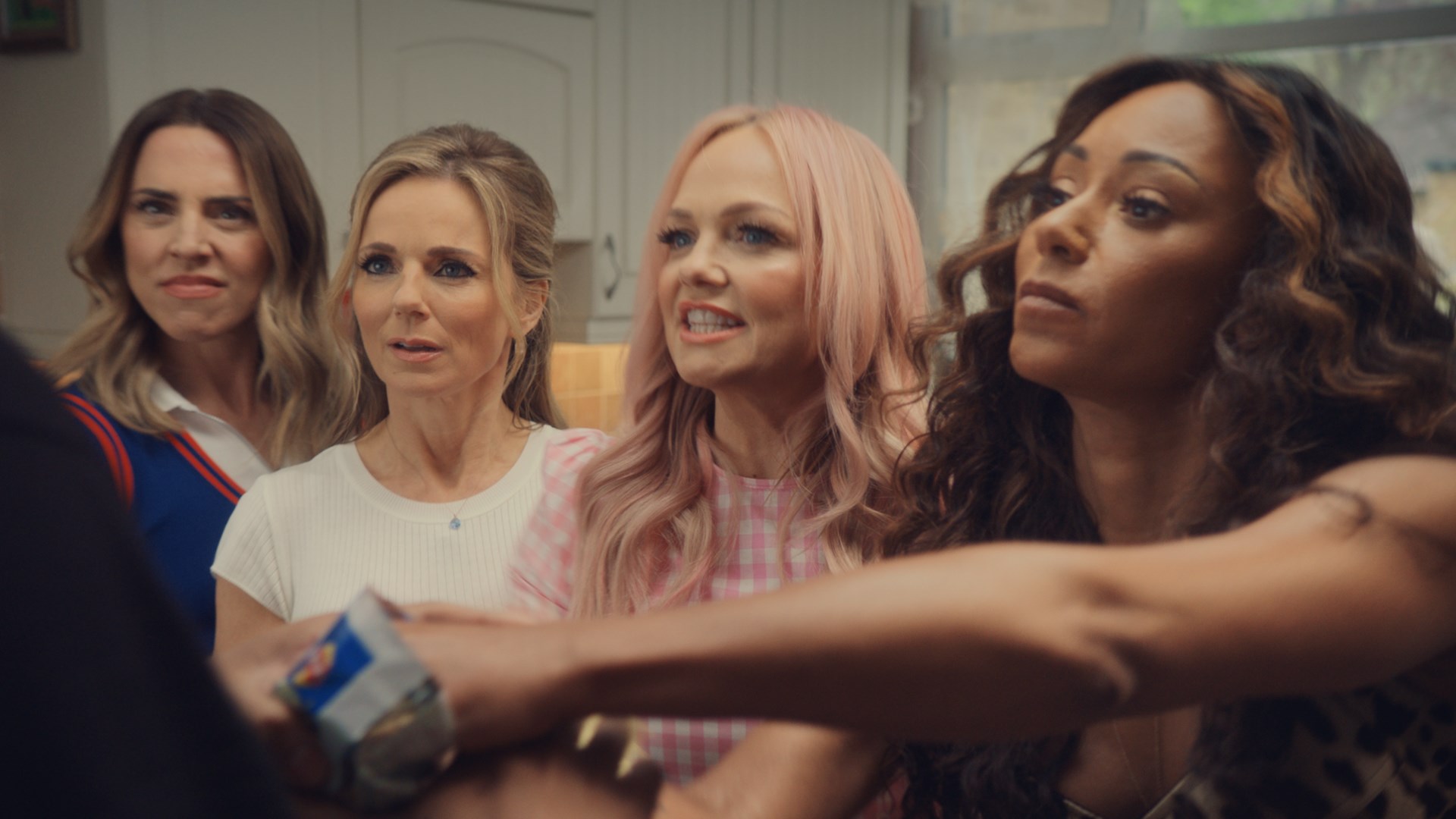 Walkers has come up with a hilarious new ad that features the gorgeous ladies and their new Best Ever Cheese & Onion flavoured crisp which the super fan simply won't share. The chance to be crowned The Spice Girls' Best Ever Fan is therefore still up for grabs.
The Spice Girls first joined forces with Walkers 22 years ago and have now done it again as they take over the summer of 2019. Are you lucky enough to have tickets for any of their gigs? Will you be reliving your '90s this year?