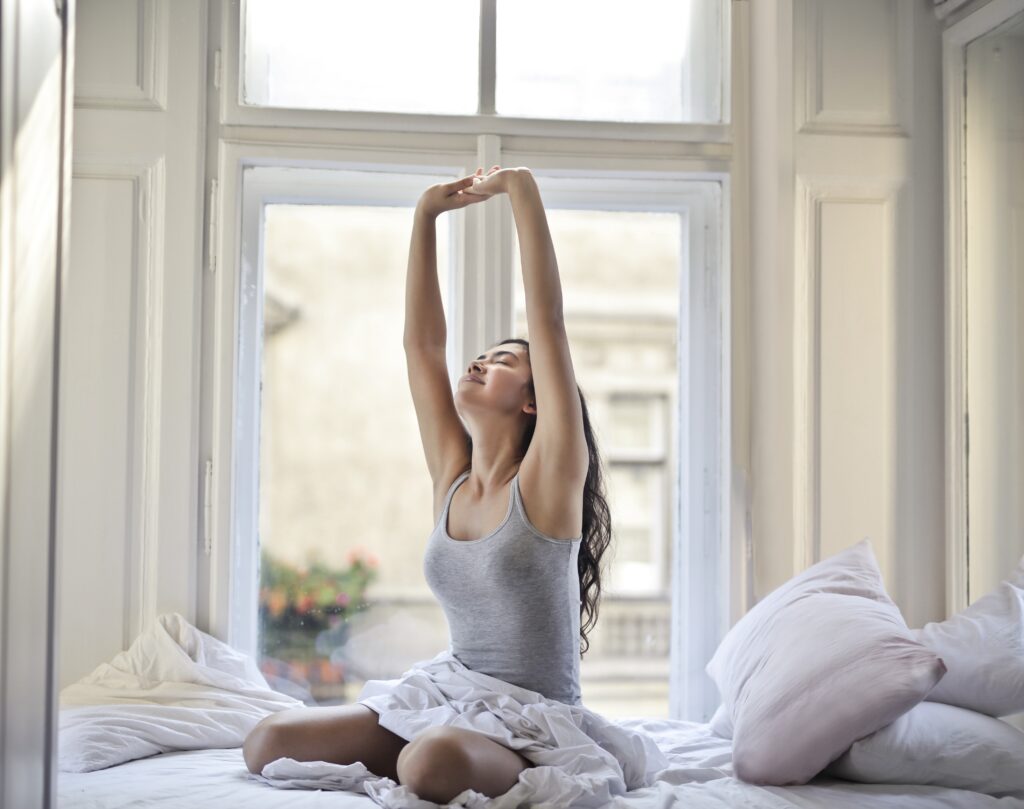 Does your partner love the feeling of firm support when they curl up into bed at night? Maybe you love the feeling of sinking into a soft cloud at the end of a busy day. Creating a sleep sanctuary that works for both of you is crucial to ensuring your space is a place of rest and relaxation. 
Finding a mattress that suits both of you can be a tricky task – especially if you have different mattress preferences. That's where a dual mattress can provide support for both partners and give you the best of both worlds. Keen to find out more? Here's everything you need to know about dual mattresses. 
WHAT IS A DUAL MATTRESS?
A dual mattress is generally a queen or king-sized mattress that is divided into two different areas – each with its own feel to suit your unique preference. Both sides of the mattress have their own support system and independent feel. The left side may be a plush feel mattress, while the right can be customised to be medium or firm. 
WHY CHOOSE A DUAL MATTRESS?
A dual mattress is ideal for couples who have different sleep needs. It gives each person the ability to choose a different mattress for the left and right side of the bed – ensuring they maximise their own personal comfort, without impacting the person next to them.
DUAL MATTRESS BENEFITS: YOUR PERFECT SLEEP
Dual mattresses offer the best of both worlds, so you and your partner can have them tailored to suit your needs. Some of the key benefits of a dual mattress include: 
Flexibility
A dual mattress gives you both the freedom to choose what firmness you like best. Each side of the mattress is fully customisable in firm, medium and plush meaning you can choose completely different feels, to suit your needs.
Better sleep quality
With both able to enjoy their favoured mattress feel, it can lead to a better night's sleep. Plus, as both systems are often isolated, it can also lead to less disruption in the night from your partner tossing and turning. 
Comfort
With high-quality materials such as Micro Tencel, loft quilt fabric, individually coiled pocket springs and open-cell memory foam you can't tell the bed is separated at all. Using high-quality materials can snuggly night's sleep whilst also getting the best mattress for your personal needs. 
THINGS TO CONSIDER WITH A DUAL MATTRESS
When choosing the right dual mattress, it's key to keep in mind your personal needs. Here are a few things that you may like to consider before buying a dual mattress, to ensure that you find the perfect fit.
Size. A king-size dual mattress is usually the best option if your space allows, as both partners get enough of the bed to themselves. However, if you're opting for a queen or double size, consider how much of the bed each partner takes up and whether that individual will stick to their side!
Feel. Most dual mattresses come in 3 feel options; firm, medium and plush. You should consider your needs and choose accordingly. 
Support. Similar to the mattress feel, look for a bed that will keep your body supported throughout the night.
Movement. Some Dual Mattresses have the option to add movement to the bed so that you can slide to a sitting position or stretch out. It's also great for reading in bed or watching TV, with the ability to be adjusted into various positions. 
Try before you buy. Make sure you head into the store and lay on the different mattresses. Roll around, and lay on the mattress for 5 – 10 minutes to get a real feel for the bed. Don't forget to lie in your preferred sleeping position!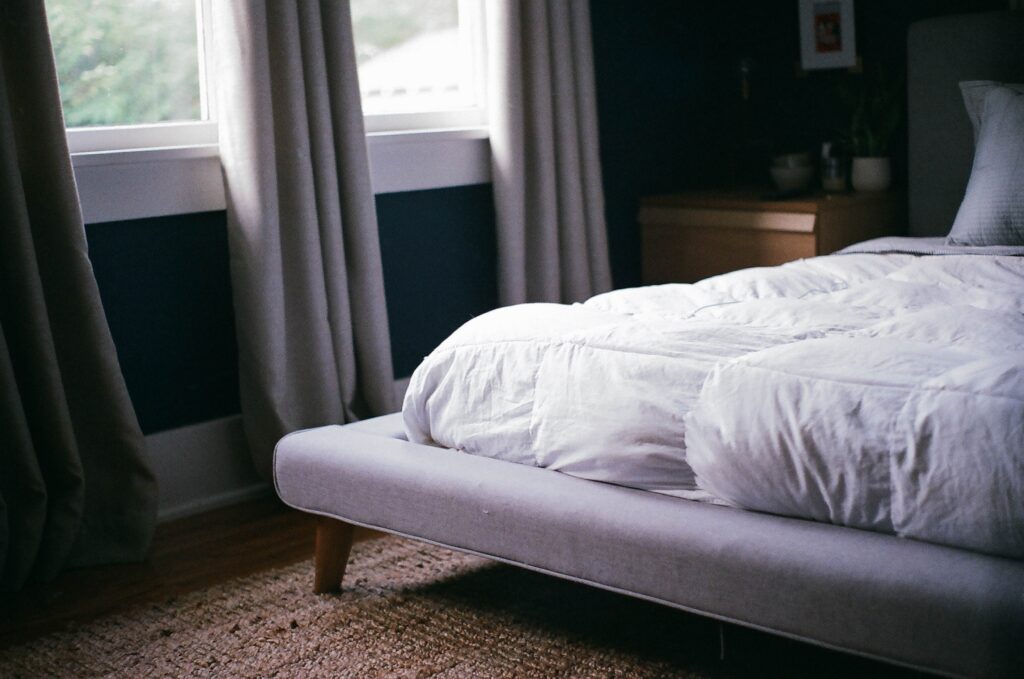 FINDING YOUR BEST NIGHT'S SLEEP
A dual mattress can be an ideal choice for couples who want to customise their bed and get the best sleep possible. With the right information and ensuring that you stick to your sleep preferences, you'll find a mattress that meets both individual sleeps needs. From the mattress feel to the size, there are a lot of important things to consider. Take your time, research and test as many different options as you can. You and your partner can enjoy a great night's sleep with a quality mattress.