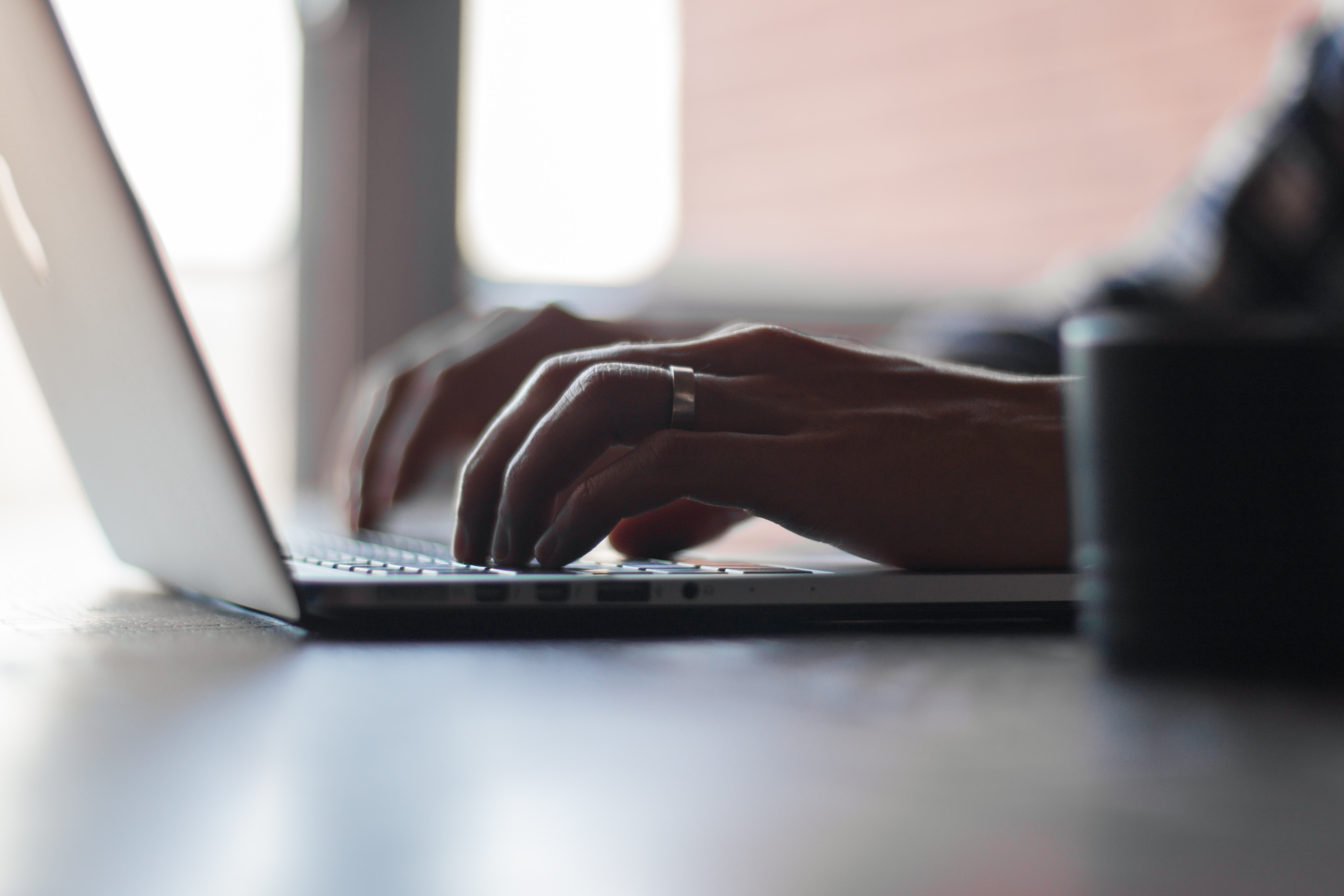 Advertorial
There are times in my life when I thought I should have been a lawyer. I find the law and human interaction fascinating. I became an actor (and since a photographer) instead. Not dissimilar in that you are working with people. Portraying them rather than serving them, mind you. Yet, unless you're a trained lawyer, most don't know much about the legal system. We wouldn't feel confident representing ourselves in court. Daddy Long Legs had to do it once. It was extremely stressful. The legal system is very complicated and lawyers rely on years of training, practise and experience. 
If you're someone with limited knowledge in this area, you'll probably be aware that certain situations need legal representation. This popcorn cancer lawsuit, for example, would be a case where you would realise you need to speak to a lawyer. But what other situations need legal representation? 
WHAT HAPPENS AFTER A CAR ACCIDENT?
Being in a car accident can be scary, upsetting, painful and very distressing. Depending on the severity of the accident, you'll probably need to see a healthcare professional. You'd probably need to speak to a lawyer, too. Car accidents can spark rigorous debates. Those involved might be adamant that they aren't to blame. Therefore, if you're in an acceptable state, it can help to take pictures of the road and your vehicle immediately after you've stopped. These will provide proof later down the line. Road accidents don't only apply to cars. You may also need to speak to a lawyer if you've been involved in a bike accident.   
WHAT IS MEDICAL MALPRACTICE?
Medical malpractice is when someone experiences an injury due to the negligence of a hospital, GP or other healthcare professional. Unfortunately, there are many cases of medical malpractice across the world. These can relate to diagnosis, surgery or prescriptions. It can be extremely serious. If you think you've experienced medical malpractice, it is advised to consider seeking legal representation. Your case might not be isolated. A lawyer will be able to represent you in court and hopefully get you the compensation you deserve.  
THE IMPORTANCE OF FAMILY LAW
When it comes to families, things can get complicated. For example, if you and your spouse are getting a divorce. You may wish to get legal representation, depending on the nature of your relationship. Whilst mutual, amicable divorces rarely need a lawyer. Yet when child custody, properties and savings enter the mix, legal representation might be the answer. You may also wish to speak to a lawyer about your will. To discuss what will happen if you pass away. Having a will that is set up with a respectable attorney will make life easier for your family should the worst ever happen.    
ISSUES AT THE WORKPLACE
Employment law can be extremely complicated. Many employees don't know the extent of their rights within a company. Therefore, if you think you have experienced discrimination, harassment or been unjustly dismissed in the workplace, you may wish to contact an expert lawyer in this field. Whilst the topic can be confusing, the first thing you should do in this situation is to read through your contract. Try to determine whether you have the grounds to make a complaint. Most workplaces will also have a human resources department. They serve to clear up problems before they escalate and may be able to help you through the process.  
Have you ever needed to bring in a lawyer? Did they help you solve your situation?