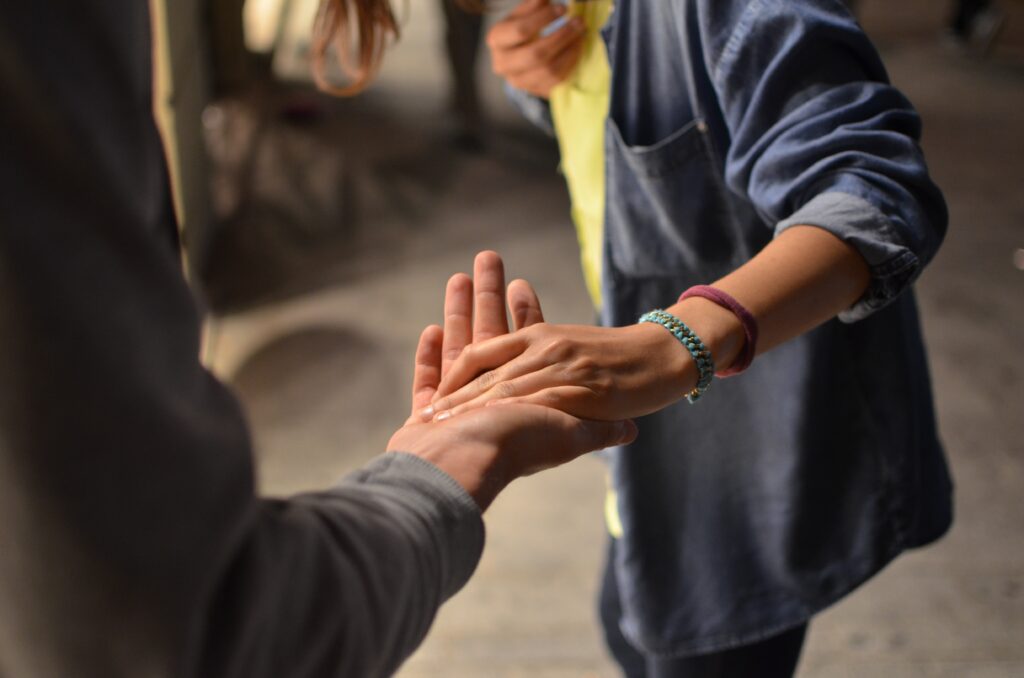 Community involvement can be interpreted in a number of ways. It can mean helping out within the local community by delivering packages to those in need. Or working in a charity shop on the weekends. Packing bags at a local supermarket and much more. What's important about these acts is their impact on society and how they help young people to gain confidence, resilience skills and other ways that can benefit their personal development. Here are some key reasons why community involvement is really important for young people.
COMMUNITY INVOLVEMENT TEACHES CHILDREN ABOUT HARDSHIPS
A lot of times, within community involvement, children see difficulties within families and others for the first time. With so many different levels of difficulty being found across the UK this is giving your child first-hand experience of what it means to have particular issues. It also shows your child how they can learn to manage these problems and move forward with ways to potentially fix them, or make life a little bit easier. This also teaches them empathy and kindness.
IT GIVES YOUR CHILD THE SKILLS TO SOLVE DIFFERENT PROBLEMS
Lots of different issues arise in the world that your child won't have encountered before. Many children are fortunate to live a sheltered life. Understanding hardships for the first time can be overwhelming. It's with this that your child is going to have a lot more opportunities to grow in how to be an effective problem solver and diligent decision-maker. These areas will greatly affect a child's growth and give them a lot of training in resilience.
IT CAN HELP YOUR CHILD FEEL MORE CONNECTED TO THEIR SCHOOL AND PEERS
A school should have a clear set of values to help each student grow and develop their legacy. This senior school in Chelmsford for instance has a good way of building skills in each child that revolve around the efforts of community involvement projects, pastoral care, and other support programmes. This builds a child that's ready for the future and whatever may come their way.