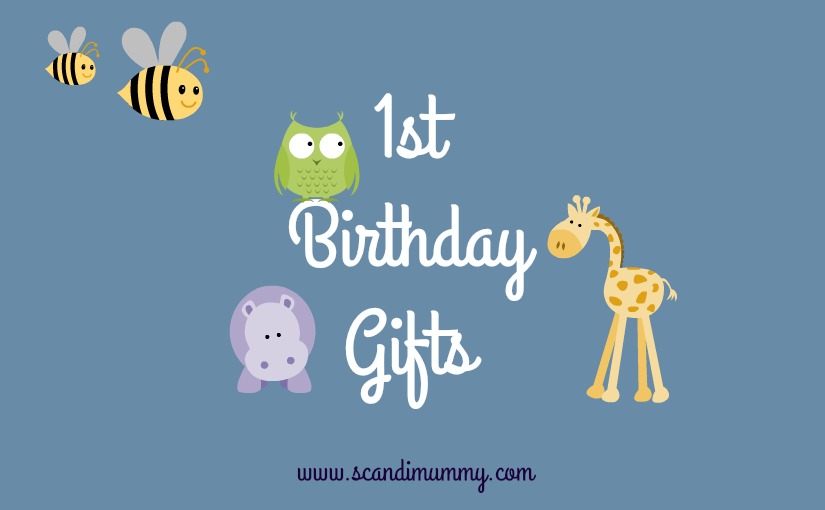 Caspian's birthday is coming up in less than a month, and I've been busy finding presents for him. While he's yet to learn to read I can safely show them off here without ruining any surprise.
He arrived as the best birthday gift EVER on my special day, which makes it all so much more exciting. I can't wait for all the fun celebrations in years to come. It happens to be so, that he'll turn 18 on the day I turn 50 – what a party we'll have!
Like with his Christmas presents (that we actually bought from our local charity shop) I've tried to keep cost down. I'm sure he'll be begging for the newest Play Station soon enough, so as long as he's little and probably will find the wrapping more interesting than what's inside I've decide to go for inexpensive things, with a few mementoes thrown in – it is his 1st birthday after all! Though the way things are going I should probably get him gifts that are not toys or in any way designed for a baby. He's newest obsession is a tub of Lurpak butter – well, he's not half Danish for nothing, I guess! Taking it off him actually brings him to tears.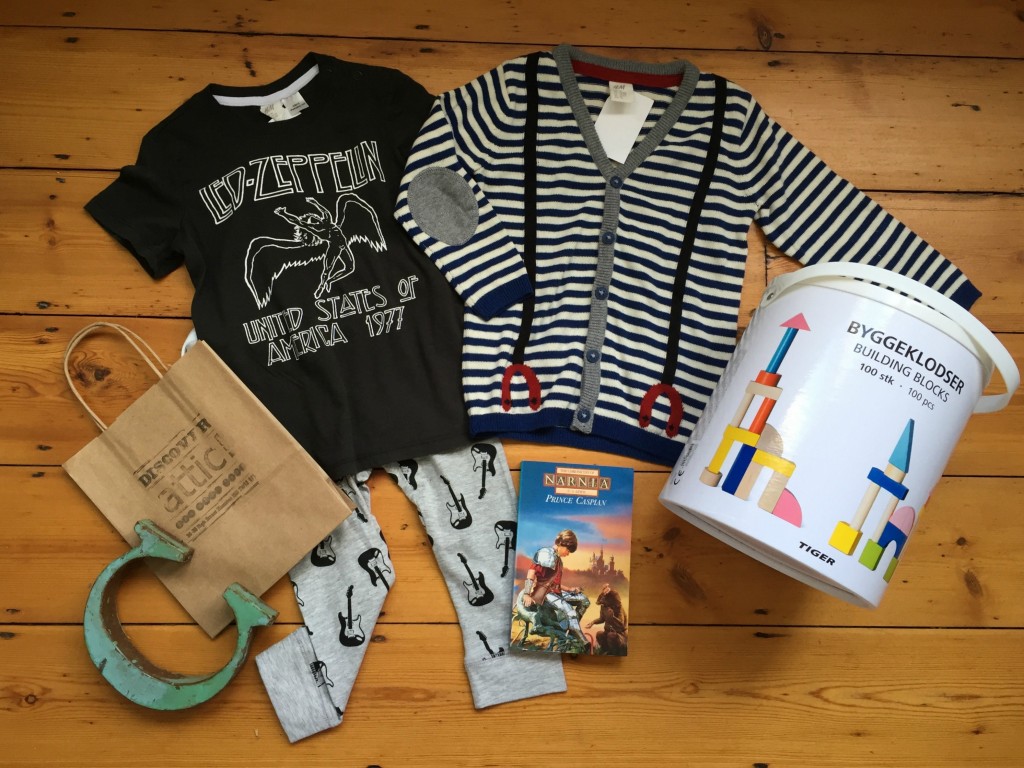 I've also gone exclusively for Scandinavian or British to represent his roots. There're some fun, wooden building blocks from Danish store TIGER, a cardigan and rock 'n' roll outfit from Swedish high street brand H&M (Daddy Long Legs is a huge Led-Zepp fan, so hopefully I'll win some brownie points there!) and a first edition of the 1998 reprint of C. S. Lewis' Prince Caspian book from the Narnia series. I would have loved to have bought a copy of the original 1951 edition, but those are slightly out of our price range, plus I love the illustration on this one. We did take inspiration from this when we chose his name. And I would love to have this print in a larger version I could frame and hang in his room.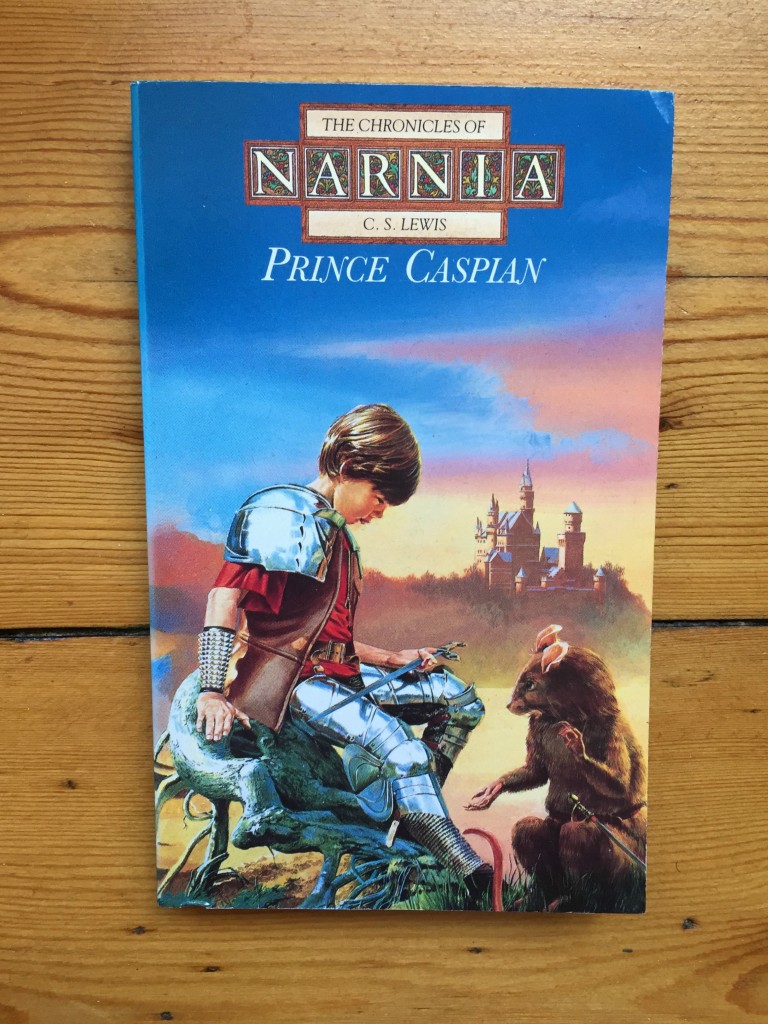 Lastly, I found this funky metal C in one of our local high street shops called Discover attic! They have a lot of unusual and gorgeous pieces you don't find else where (if you are looking for a different gift and you're not local to SW London, they also run a fab web shop). The letter is made from scrap metal of old boats and I think it will look great in Caspian's nursery. I plan to attach a little sticker inside as it's hollow with the date. Hopefully it will be something he can (and wants to) keep for years to come as a decorative piece.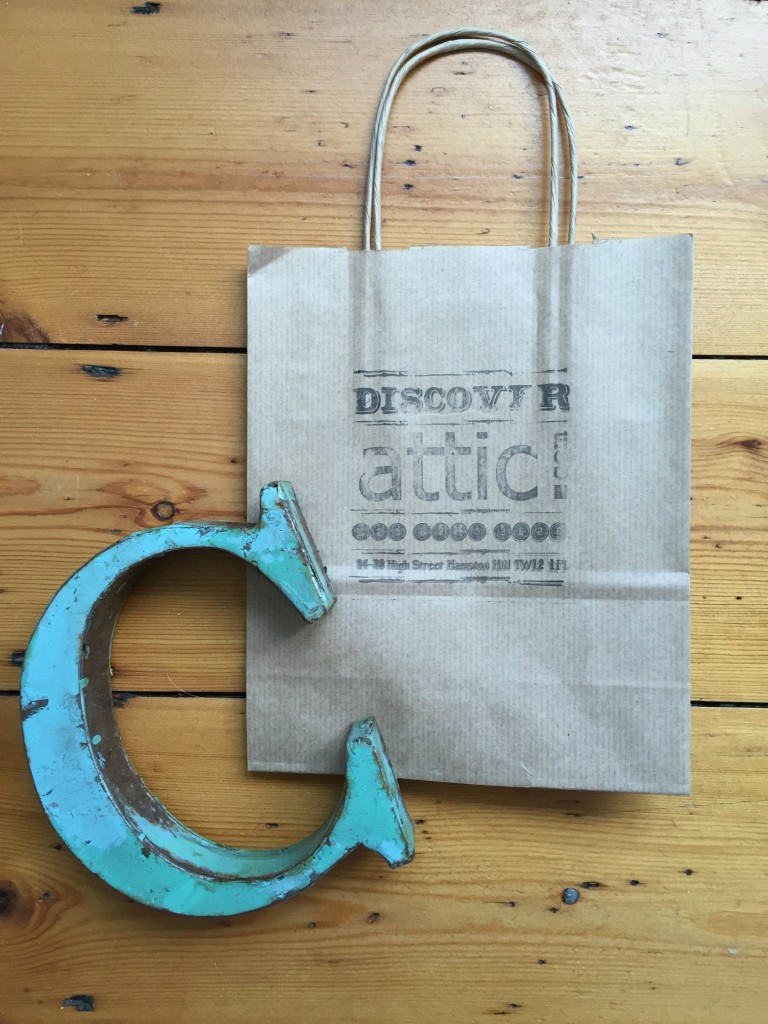 Now I just need to find some festive wrapping paper and pick a card!
Which fun, funky or fantastic gifts did you choose for your little one's 1st birthday?