*Please note this is a collaborative post
Who knew that a year on from redesigning my blog I can call myself a professional blogger. Taking it from something I was simply doing for fun and to keep baby brain at bay (not sure I succeeded on that front but hey), I've now made it my new profession. I would still love to return to acting one day as I truly miss being on stage. Though the blog and now my YouTube channel have given me a creative outlet that is also providing an income. I'm loving every minute of it, even if it is a little stressful at times.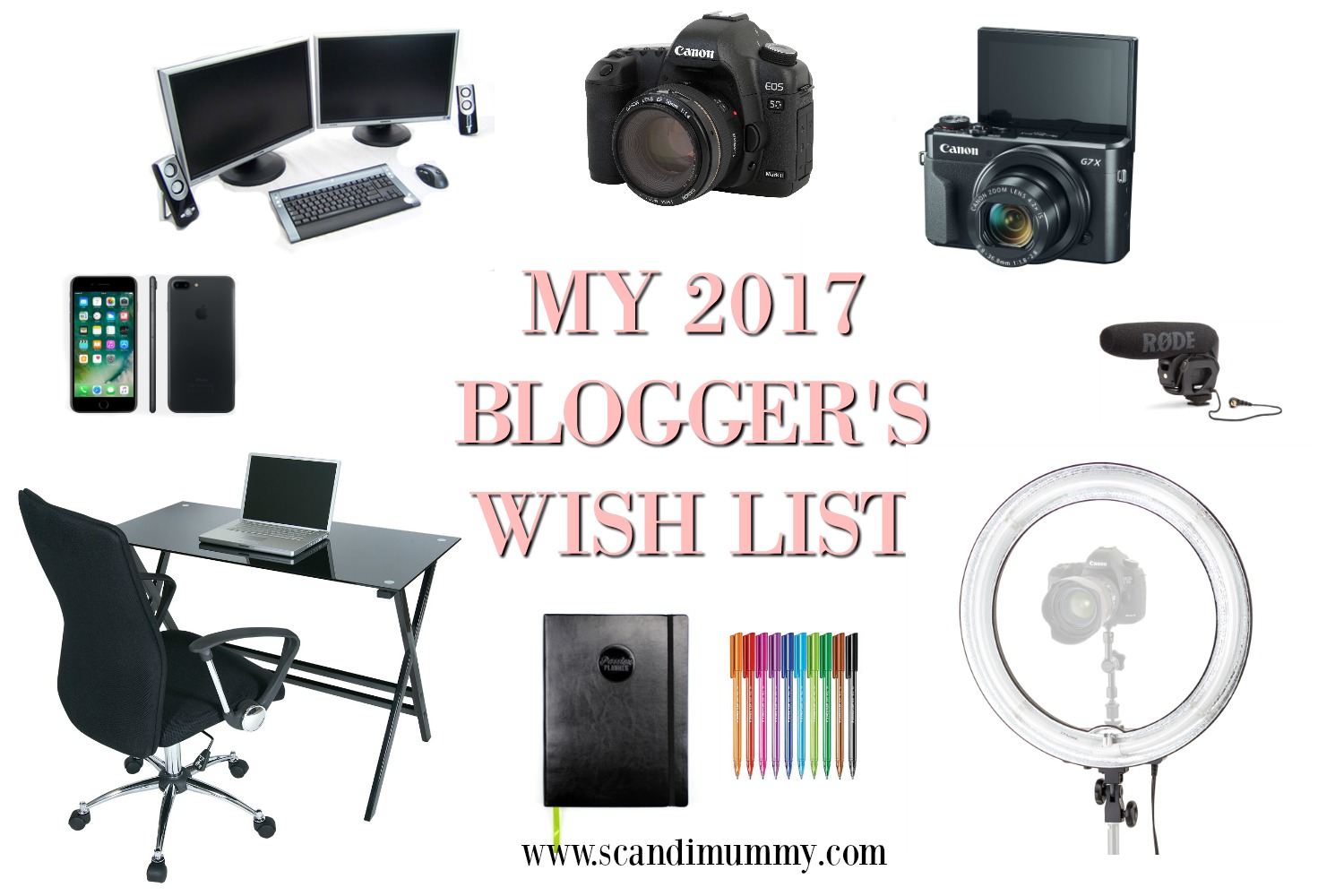 I still have a lot to learn and everyday brings about new challenges. Though it is a joy to work and still be fortunate enough to spend time with Caspian. I see him develop and grow.
Having enjoyed dipping my toes in the corporate sector as well as working in the arts I especially love handling PR and marketing. I could well see myself returning to this, once Caspian is a bit older and has started school. It naturally depends on where the Scandimummy adventure has taken me in the meantime, of course.
In now working on the blog with more of a professional hat on, I have thought about ways I can improve my day to day tasks. My ambition is to become more organised and thus achieve more in the hours available to me. I have great plans for my little online universe! I also want to upgrade some of my equipment as I think this would help me raise my game even further. So this is what is on my blogger's wish list for 2017 (so far).
THE WORK ON OUR HOUSE
As you might know if you are a regular reader of the blog we're in the process of doing up our house. In the last couple of months Daddy Long Legs has focused on getting the outside area, including doors and windows, ready for winter. With the help of a skilled builder they have achieved fantastic results.
We are currently in the latter stages of having completely replaced our old (and broken) wooden gates in the front with the most magnificent black gloss metal gates and a brand new wall to boot. It should be finished in time for Christmas and it will transform the look of the house from the street.
Next step has to be the rewire. This is no small project as we're talking a complete replacement of the electricity over two floors. New cables have to be drilled into walls everywhere. I dread the thought of all that dust! Though once that is done we can hopefully move into that part of the house, which is currently unusable. It's difficult not to get swept up in choosing new furniture. Or get lost in conversation about what wall paper would suit a certain room and therefore not get on with the immediate, if slightly overwhelming and not to mention expensive task at hand.
MY 2017 BLOGGER'S WISH LIST
One of the things I wish for, once the rewire is complete, is an office. I currently work from our living room at the top floor flat of the house. This room is the heart of our current accommodation, so it also houses Caspian toys and we eat in here as well. This is not ideal and I would love my own space. Browsing online I've taken inspiration from office experts k2space, who have created some truly beautiful spaces in and around London. Mine wouldn't need to be quite so elaborate but I can see us designing a space fit for both Daddy Long Legs and I to work from in months (more like years!) to come.
Once in our new office I would love a better computer. My HP laptop is serving me well, though one speaker has gone making the sound awful. With my photography business taking off as well and now with editing videos, too, I would love a big stationary screen. I sometimes think that I could benefit from two computers – or a stationary one and the laptop so that I can work on several projects at once. In my university days back in Copenhagen we used to work on macs but I've always been a PC girl at heart.  I know from experience you can do amazing things with Final Cut Pro (editing software for videos) though.
MY CAMERA COLLECTION
I have loved my Canon d100 which I was given as a Christmas present two years ago. I didn't give Daddy Long Legs much choice as it was the only thing on my list that year. I'd always wanted a DSLR camera, but as a struggling actor who needed to be in front of the camera not behind one I struggled to justify the cost. Being pregnant with Caspian is was important to me to have a proper one to capture all our special memories to come.
Who knew it would take me from a simple amateur to semi-professional in a couple of years. It is a fantastic camera especially for a beginner (and for anyone with smaller hands as the frame is not as big as some of the other Canon cameras out there). Though I'm ready for an upgrade. I have my heart set on the Canon 5d mark ii, but even used it is still a little pricey (I've stopped looking at the mark iv which comes in at about £3000, yikes!).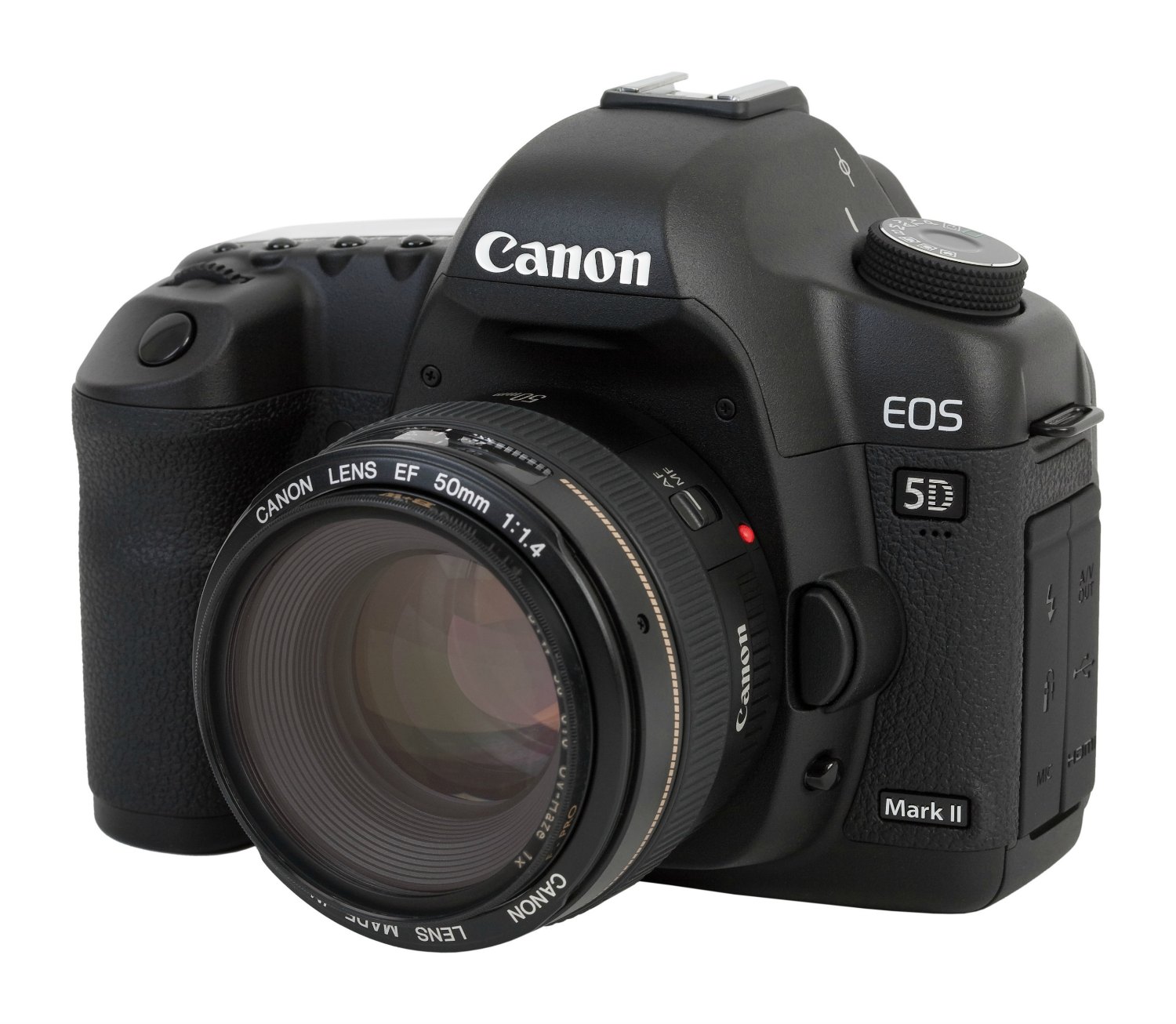 I would also love a Sigma 35 mm f1.4 art lens to go with it. Earlier this year I invested in a Canon 50 mm 1.8 lens and it has changed my portrait photography, so I can highly recommend that if you want to experiment. Already owning a Sigma zoom lens, which I picked up in Gibraltar in February, I'd love to get my hands on the art one. It would be magical.
Another camera I want to add to my 2017 wish list is the Canon G7x mark ii. I've been using my Canon d100 for vlogging as well but there's no flip screen and the auto focus is quite noisy, though works reasonably well with the 50 mm lens. It can also be a bit heavy to carry about on days out, so I would love this compact version which is loved by vloggers the world over. As I'm planning to do more travel blogging and vlogging in the year ahead this would be fantastic.
Though as an alternative I've been thinking of upgrading my i-Phone 6 to the 7 plus which I have heard has a much better camera, so that might be the solution or at least a good alternative.
I'd also love a good microphone and a ring light so that I can do more vlogs at home without having to depend on daylight. Especially at this time of year the hours of good natural light are limited, so that would be a big help as I would shoot in the evening when Caspian's in bed.
GETTING ORGANISED
In my quest to become more organised I would love a great blogger's planner. I've seen some beautiful once around, so that has also made it on to my list for the coming year. Currently I have my eye on the Passion Planner which looks particular helpful and is also useful for motivation and goal setting. It retails at $25-35 plus delivery.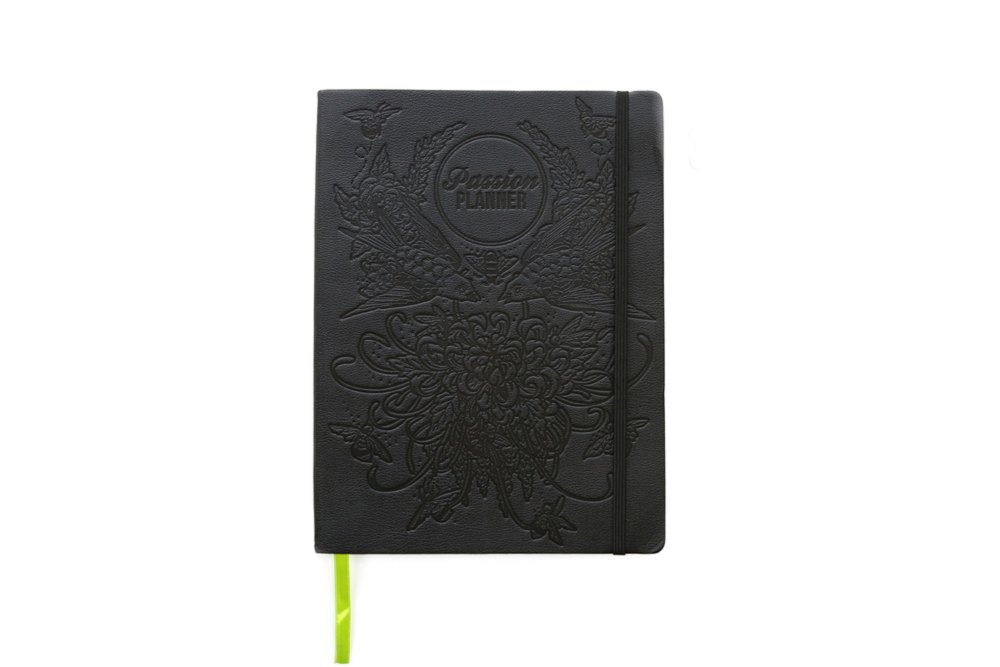 If you are a blogger what is at the top of your wish list for the coming year?