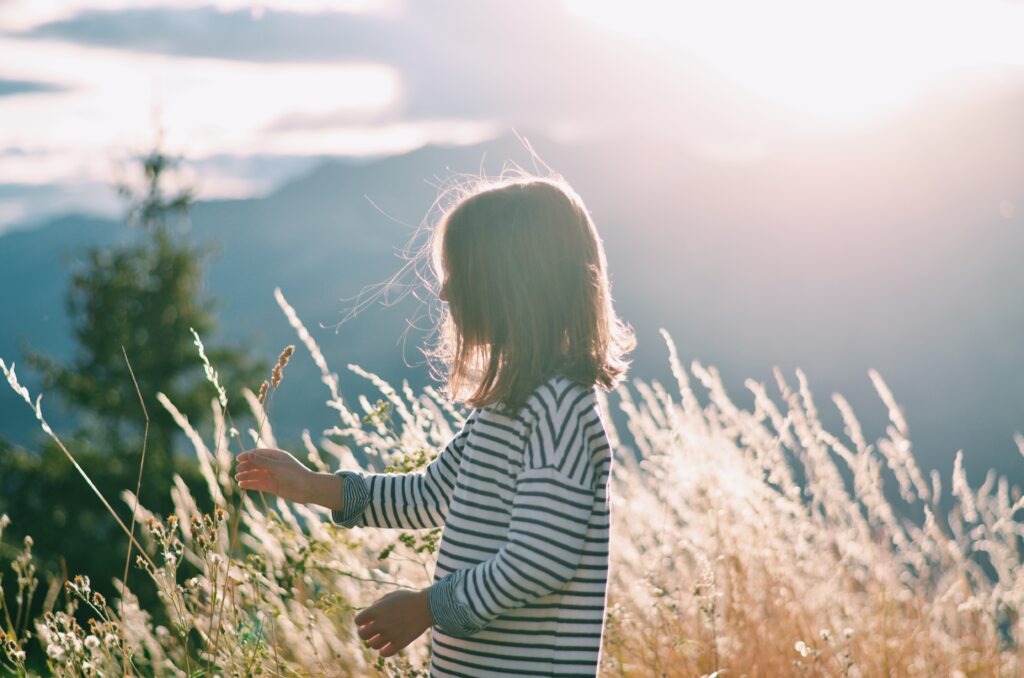 Looking for some activities to try with your child that takes them away from those pesky screens? Here are 5 things you can try that this Girls Sixth Form recommends.
1. TREASURE HUNT
Having a treasure hunt is a good way of giving your child the chance to use those searching skills. If your child has a good eye then this will be a good way to test those skills and see where they end up looking for clues and treats in your house, garden or further afield. Give them a list of things to find and head to your local park or woodlands.
2. GEOCACHING ADVENTURES
There are a lot of walks and hikes across the country where you can find geocaches – small caches with little treasures inside. This is a firm favourite for people of all ages as it is essentially a much larger version of a treasure hunt. Get your kids walking around in the countryside and find some rare trinkets in this historical pastime.
3. HELP TO CLEAN THE CAR
It might seem like something really mundane to introduce to your child. Yet cleaning a car requires a lot of spare hands and it can be a really fun activity. Especially if it's warm and sunny outside.
Give your child a role in cleaning one area of your car, or keep them in charge of filling up water into your bucket. Giving them responsibility is a good way of making them feel independent and keen to pick up other tasks.
4. READING BOOKS
This is hopefully already a part of your child's every day. Especially if they are at school. A classic with kids is picking up a book to read together. This could be an evening activity before heading to bed or something you do when they return from school. Whatever works best for your child.
5. ARTS AND CRAFTS
While it's something a lot of parents will have as a backup for rainy days, arts and crafts can be so diverse you can delve into a number of different areas. You could work on a pillow, crochet a doll, or paint on wood blocks. Most children love an empty cardboard box they can turn into all sorts. The possibilities are endless.