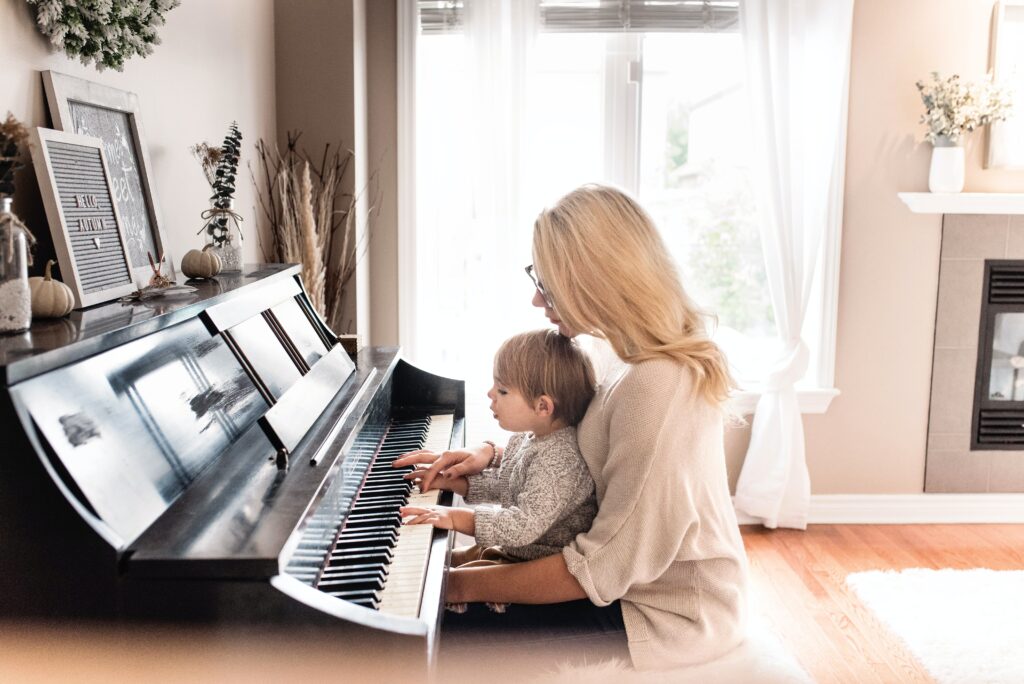 Does your family enjoy music? When it comes to picking up an instrument, your child has a lot of options available to them. They could go down the orchestral route. This includes picking up instruments ranging from the clarinet to the violin and trumpet. Your child may want to try learning the piano? Or you could have a child that's really keen to try out guitar or drumming lessons.
If your child is showing signs they'd like to pick up an instrument, here are some ways to encourage your child to start exploring. It's important to be able to identify how they are showing interest.
IS YOUR CHILD SHOWING AN AVID INTEREST IN MUSIC?
The vast majority of us love listening to music. It can become more developed if you're keen to learn about the different instruments and what goes into making music. If your child is showing you that they are invested in learning about these different parts of music then it's worth pursuing this further. Many schools provide a range of musical instrument lessons as well as lessons that explore the theory and journey behind the music.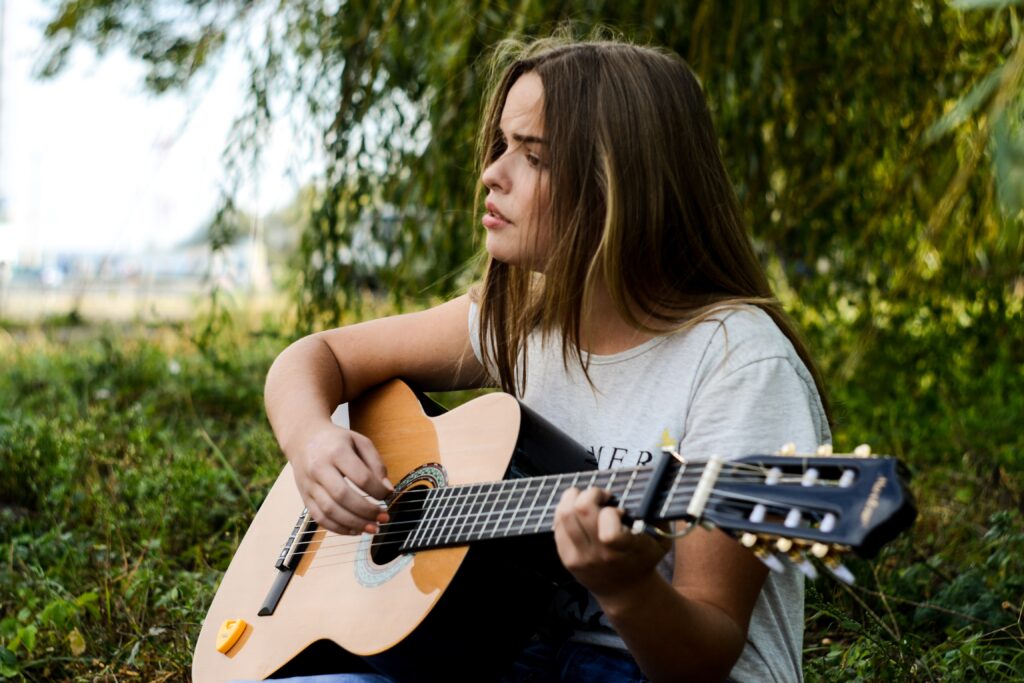 DOES YOUR CHILD ENJOY OTHER ART SUBJECTS?
Music goes beyond just learning notes and reading music. There's a lot more to it, and it can help your child if they're aware of the other forms of arts out there. For example, music is a prevalent theme within theatre and films. With a variety of sounds and sing-a-longs from popular media. This helps your child get more acquainted with the different kinds of music and how they can all relate to each other.
IS YOUR CHILD GOOD AT MATHS?
A lot of research shows that students that are able to navigate maths and other logic-based lessons might also be good at musical studies. They'll be able to recognise where each note corresponds with the note strike, similar to the process used in our heads to calculate sums and solve problems.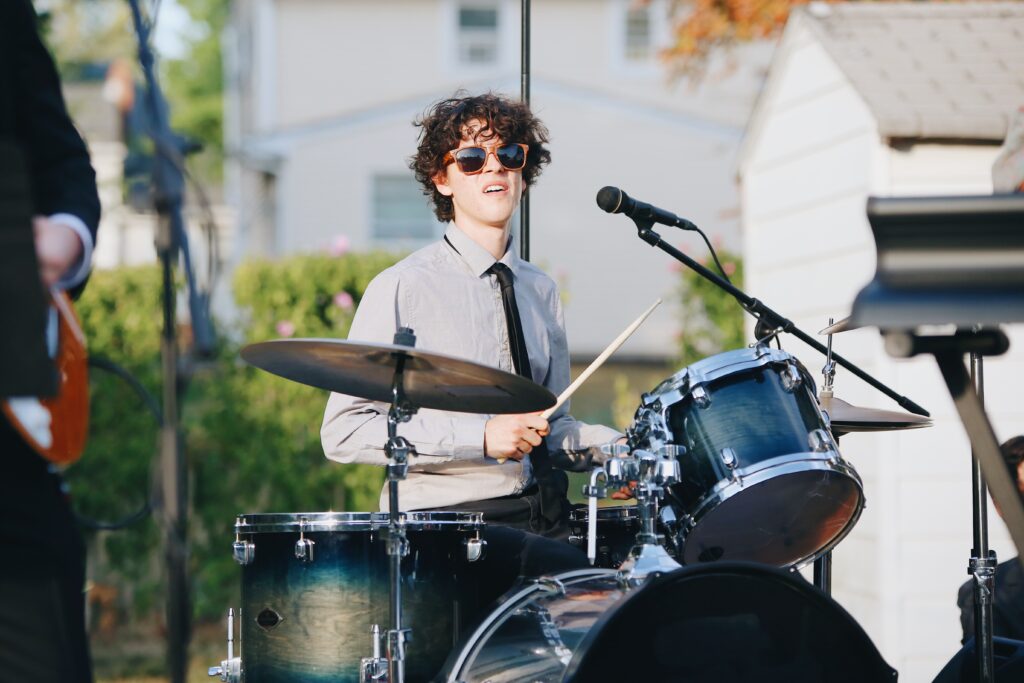 Music is for everyone. If your children show an interest it's always worth pursuing. Music can be enjoyed on so many levels. What's your favourite instrument?