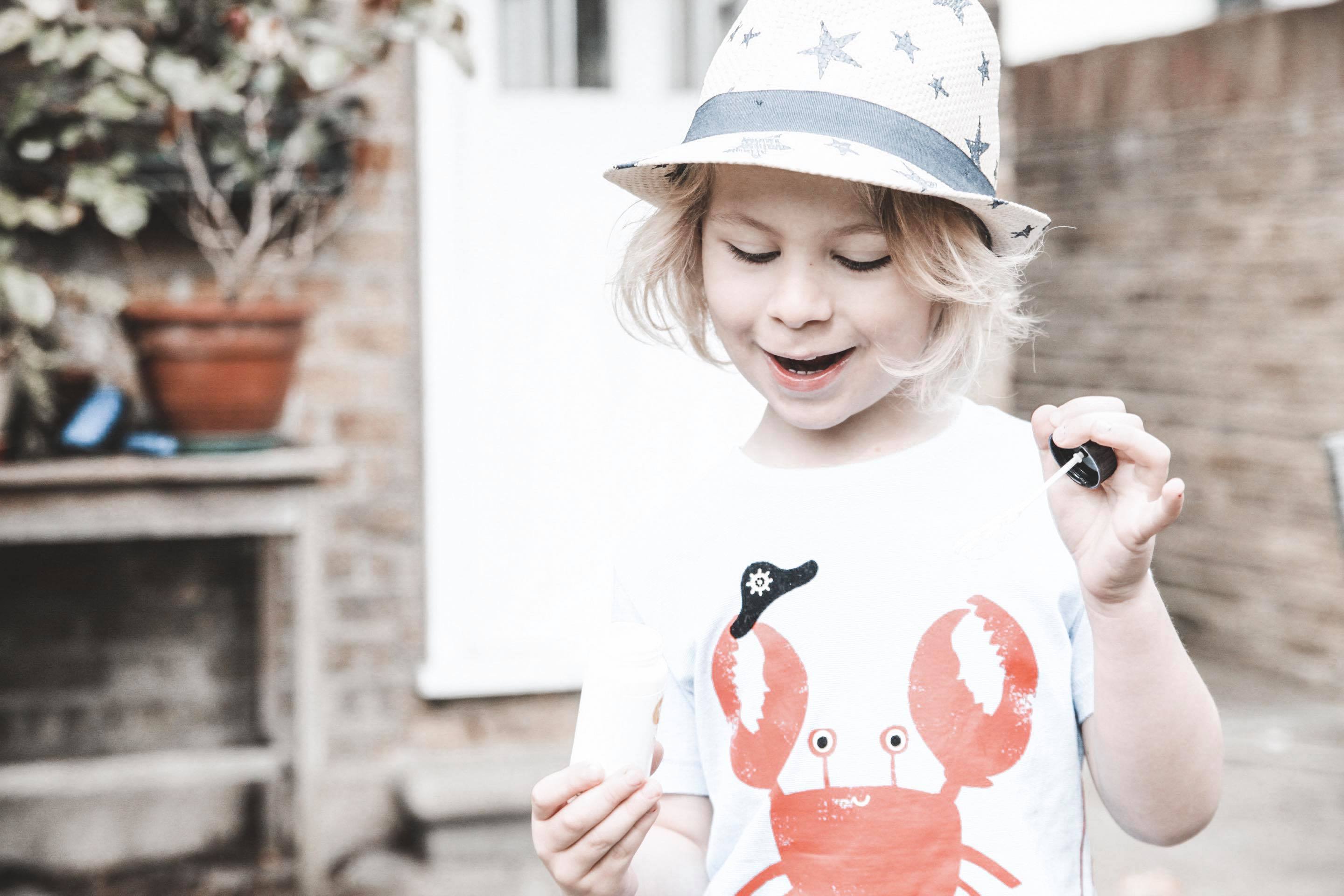 Advertorial
The summer break is long and well deserved. However, it's not always easy to keep your little ones constantly entertained throughout the summer months. Especially if you are juggling working from home like me. Days out to theme parks, aquariums, zoos, cafes, water parks and the cinema are always well received but they're not always budget friendly. So, with that in mind, I've come up with some super simple activities that your children will love this summer. It will keep them busy and happy, while you throw open the doors and windows and enjoy that summer sun – for the latest in luxury front doors, Pirnar has a wonderful selection.
PLANT A GARDEN OR GROW FLOWERS IN POTS AND JARS
Do your little ones have green fingers? Or perhaps this activity is new to both of you? Getting out into your garden and planting some seeds is a wonderful activity that teaches children about nature, cultivation and patience. There are lots of options to choose from when you're planting a garden – from fruits and vegetables to your very own herb garden, sunflowers and more! Alternatively, if you're looking for something more instant then head to your local garden centre or supermarket and choose some pretty blooms to plant into flowerpots and tubs. Caspian and I recently planted wildflowers in old jam jars and are now waiting for them to bloom. You can do this even if you live in a flat and simply place them in a sunny spot by the window.
CREATE YOUR OWN WATER PARK AT HOME
This activity requires a little imagination and planning, but when you pull it off it is so much fun! All you'll need are a couple of paddling pools, the sprinkler, maybe a slip and slide, bubble machine, water pistols. Anything water-play related that you can get your hands on. You could even add bubbles to the paddling pools to make it extra fun. Under your supervision, of course, and be careful as it can become slippery. Try creating some races or obstacle courses for the little ones to compete in!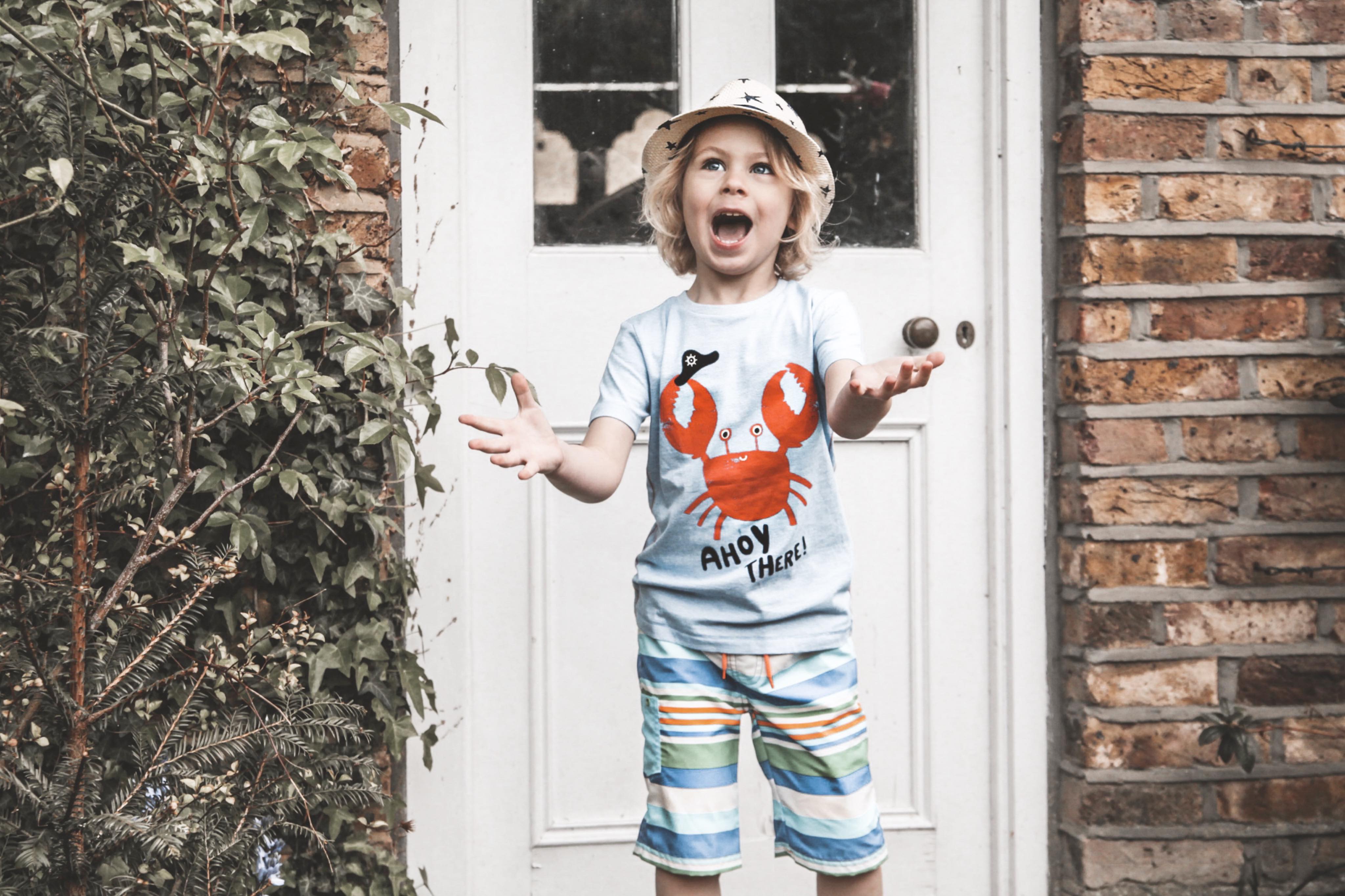 THINGS TO DO ON RAINY DAYS
Inevitably, there will be days that are a complete washout. There's nothing more frustrating or stressful than a house filled with little ones who are desperate to burn off some energy or are utterly bored with every toy in their toybox. You could try setting up a reading afternoon, where the little ones choose a book each and you read to them. Or a board game afternoon! Indoor picnics are always fun. Plus remember, you don't ever need to feel guilty about letting them watch TV or a film!
VISIT YOUR LOCAL LIBRARY
I used to love visiting the library when I was a kid, but I also discovered that during the summer months, the library is so busy! There's always something going on, whether it's a reading challenge or authors coming in to talk about their books. Pop up cinema, travelling theatre productions, puppet shows and other creative sessions! Head down there and see what they have coming up. It's often free but sometimes you will need to book in advance.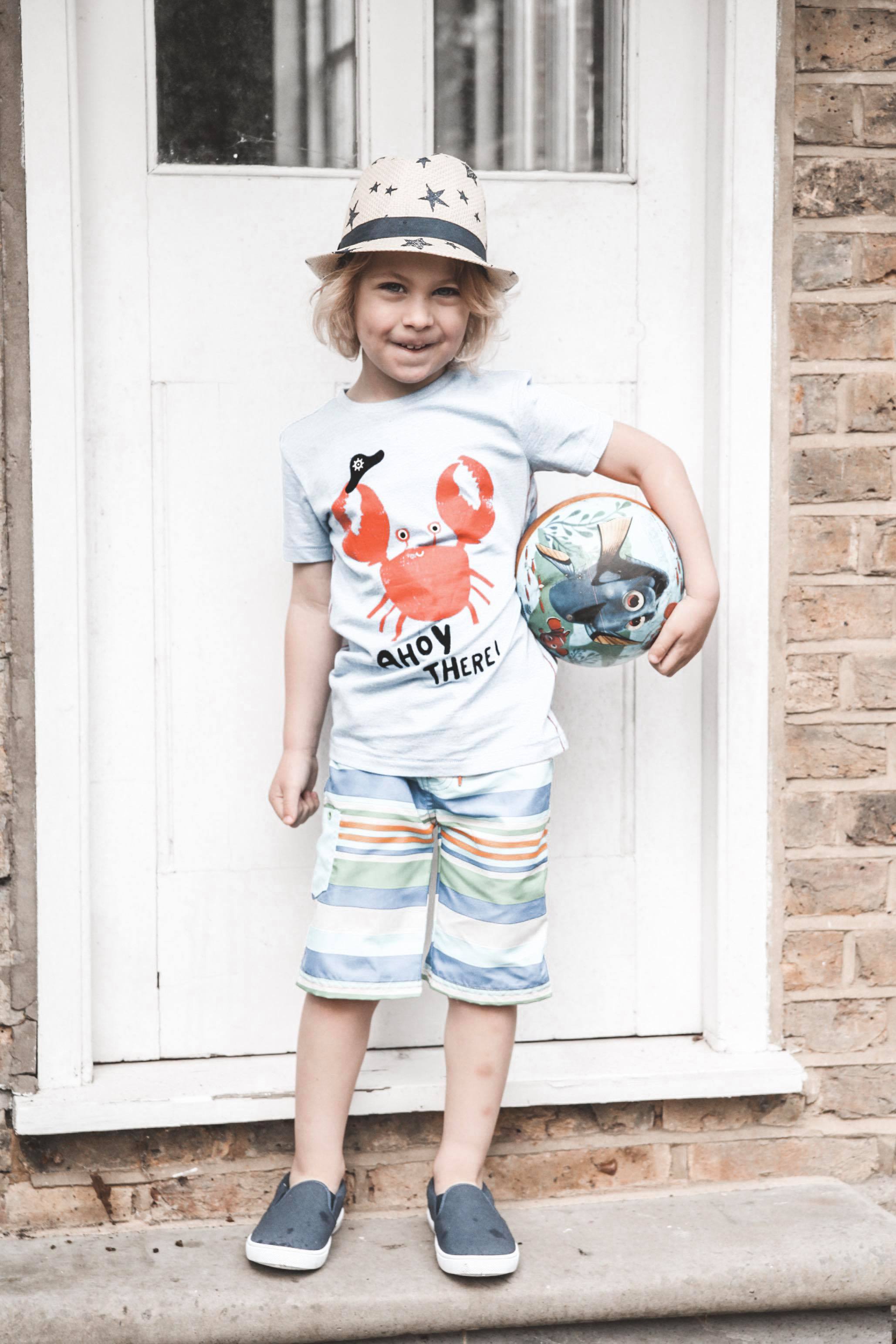 LITTLE EXPLORERS
This might be one of my favourite activities. The local park, the lake, woodland area, or even a nature reserve. During the summer months, nature is in abundance. So, why not head out on your own nature trail and see what the children can spot? From birds and beasts to insects and flowers. Your little explorers will simply love discovering nature.
What tips would you add to entertaining your children this summer?