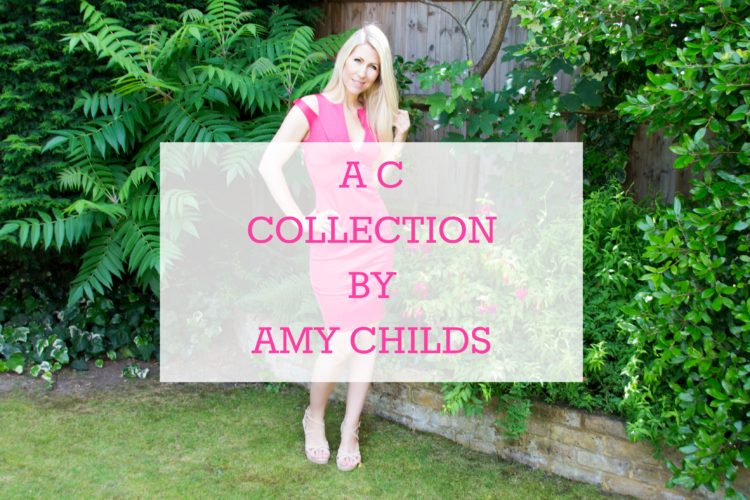 For Britmums Live, one of the biggest blogging events of the year, I was fortunate enough to work with Amy Childs. Probably best known for her appearance on the TV show The Only Way is Essex, she should really also be recognised for her fabulous collection of dresses.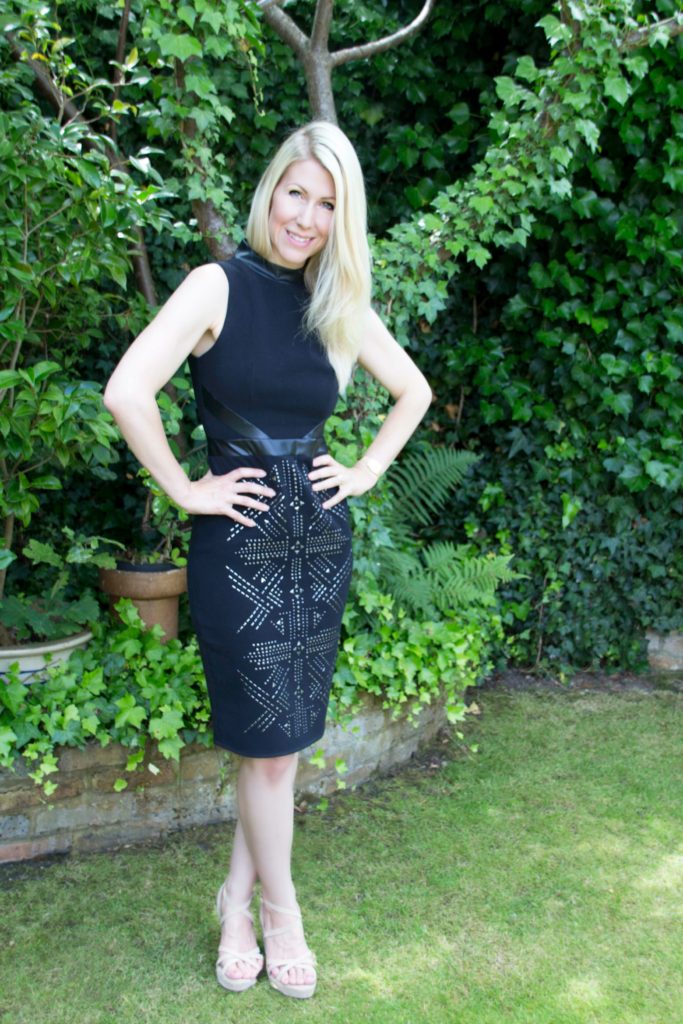 I wore this beautiful black dress with PVC and stud details for the opening party of Britmums Live hosted by Holiday Inn in Camden 
As a teenager I was ridiculously curvy. I wasn't overweight, but the difference in ratio between my waist and my wide hips was huge. Unfortunately I didn't have the confidence to carry it, as the stick thin boyish look of the 90's was all the rave and I looked nothing like that. It just goes to show how easily young people's confidence can be knocked. I didn't feel comfortable in my own skin even though to many I had the dream proportions and an hour glass figure.
In my twenties I started doing more exercise which meant I firmed up the lower half of my body. I also learned to embrace my curves and love my body. I've been lucky the waspy waistline and flat stomach run in my family. Naturally I wondered if it would return after pregnancy and was surprised to see it did and quite quickly. Thank you breastfeeding and good genes! I can feel that my hips have changed slightly – they are wider and more pronounced – but then again a baby did come out that way, so no wonder.
What I love about Amy is that she has fully embraced her beautiful curvy figure. But she also understands how to best show it off. She's translated this in to a collection of dresses, that is fashionable, fun and surprisingly affordable.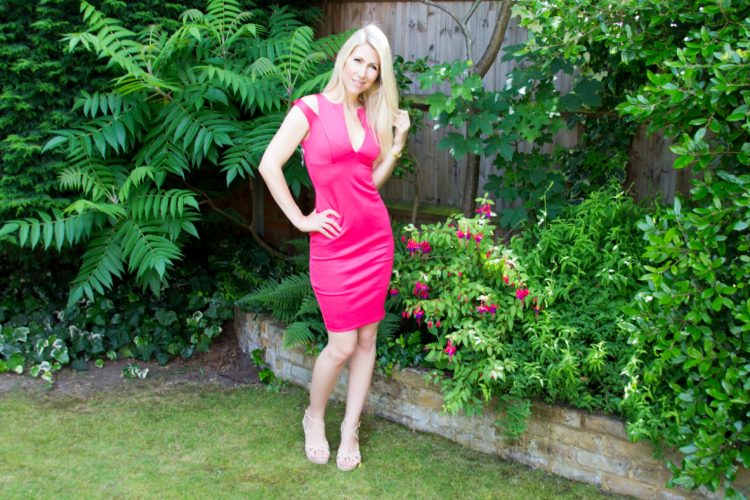 I love dresses. They make me feel sexy and feminine and often I feel more confident in a dress than trousers and a top. I also love to dress up. I don't get to do that as much now I'm a mum, so when an event arises I'm there with bells on.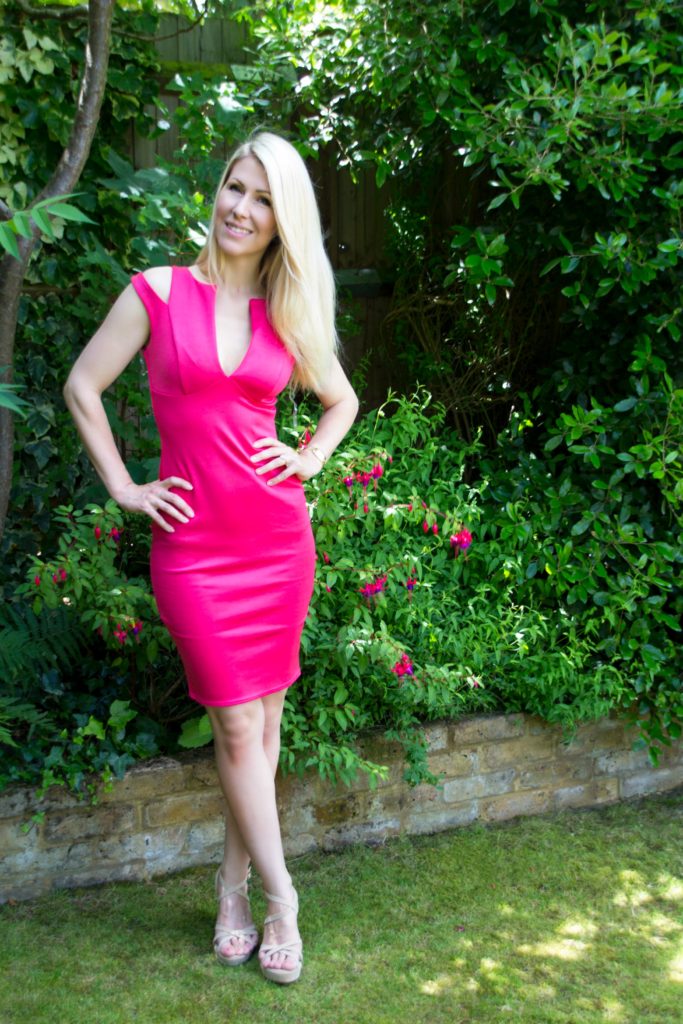 I was meant to wear this gorgeous pink number for the Brilliance in Blogging Awards party on Saturday evening of BritMums Live, but it started to rain and is was moved inside. It's probably my favourite of the three as it makes me feel super sexy. I think Daddy Long Legs needs to take me out on a hot date so I can actually get to wear this (hint hint!)
Being so impressed with the cut and quality I got another dress from the A C Collection by Amy Childs. This stunning yellow summer dress that I've already worn out a couple of times. I don't often wear yellow, but this shade suits most hair and skin tones.
If you are ready to embrace your curves and looking for the perfect piece to spice up your summer wardrobe check out the full A C Collection by Amy Childs here. Along with a handful of dresses, I currently have my eye on this sexy jumpsuit which comes in red, navy and black and retails at £45.
What's your favourite wardrobe piece? What makes you feel confident?
NB! Please note I was sent these dresses in exhange for this feature. All words and opinions are my own.