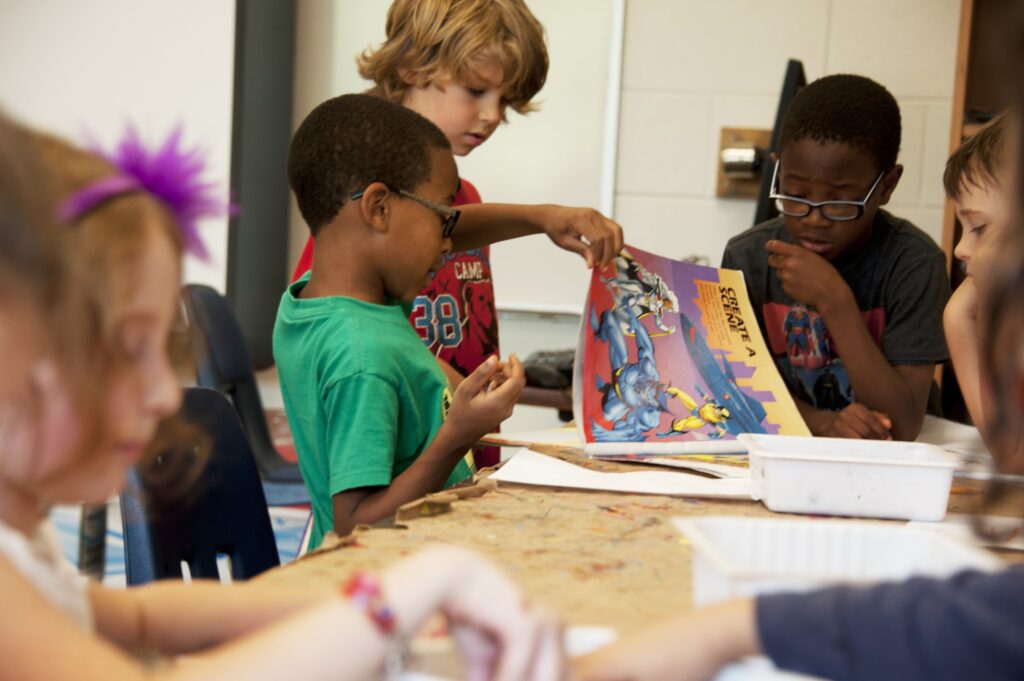 Caspian is loving school and we are very thankful for that. He's now in year 1 and we can see how learning is picking up. As he gets older we'll also consider a home tutor to help him progress to the best of his abilities.
Soon both boys will be in full-time education and we have to juggle everything. From new uniforms, school shoes to books, bags, and supplies. Free-lance work often goes quiet over the summer holidays so if like myself you work from home you might find it a struggle to pay for everything in the lead-up to a new school year. I've put together a few tips on saving money and how to make sure your little ones are ready for the year ahead.
FIND UNIFORMS AT YOUR LOCAL CHARITY SHOP
I love our local charity shops and I often spot uniforms from nearby schools on the rails. They always look to be in great condition and are 1/3 of the price of a new one. You can also keep an eye on social media groups where parents will post outgrown clothes for sale. Of course, if you have more than one child or family with older children living close by the uniforms can be passed down and that will help with the cost. Many schools also do a pre-loved sale to help with the cost of uniforms.
If your school doesn't require specific logos then it's worth checking out the deals at the supermarket. They often have a good and affordable range of shirts, polos, and skirts. Keep an eye out for 3 for 2 deals to help you save even more.
It might feel like a chore labelling clothes although it will help save you money when jackets and jumpers are returned rather than lost. These days there are great alternatives to the old fashion sewn-in name labels which help save you time. Try stickers or maybe stamps when you have to add your child's name to school clothes.
SCHOOL SHOES CAN FEEL LIKE A BIG INVESTMENT
Buying quality shoes can leave a big hole in your budget. Although I've heard that Clarks will exchange any shoes for free that your child outgrows within a month of purchase as long as you bring in your receipt. So even though schools shoes often feels like a big investment at least this can help should they experience a growth spurt immediately after. Last year I found great quality leather shoes at Lidl during their back-to-school week so worth keeping an eye out and even buying a few sizes up as prices only started at £6.99.
PUTTING PEN TO PAPER
I passed through Poundland the other day and these type of shops are great for buying stationery, pens, and notepads. They are often really on-trend when it comes to design and colours – think superhero characters and fluffy unicorns and I'm sure any child will love these and you don't have to pay out a fortune for fun design.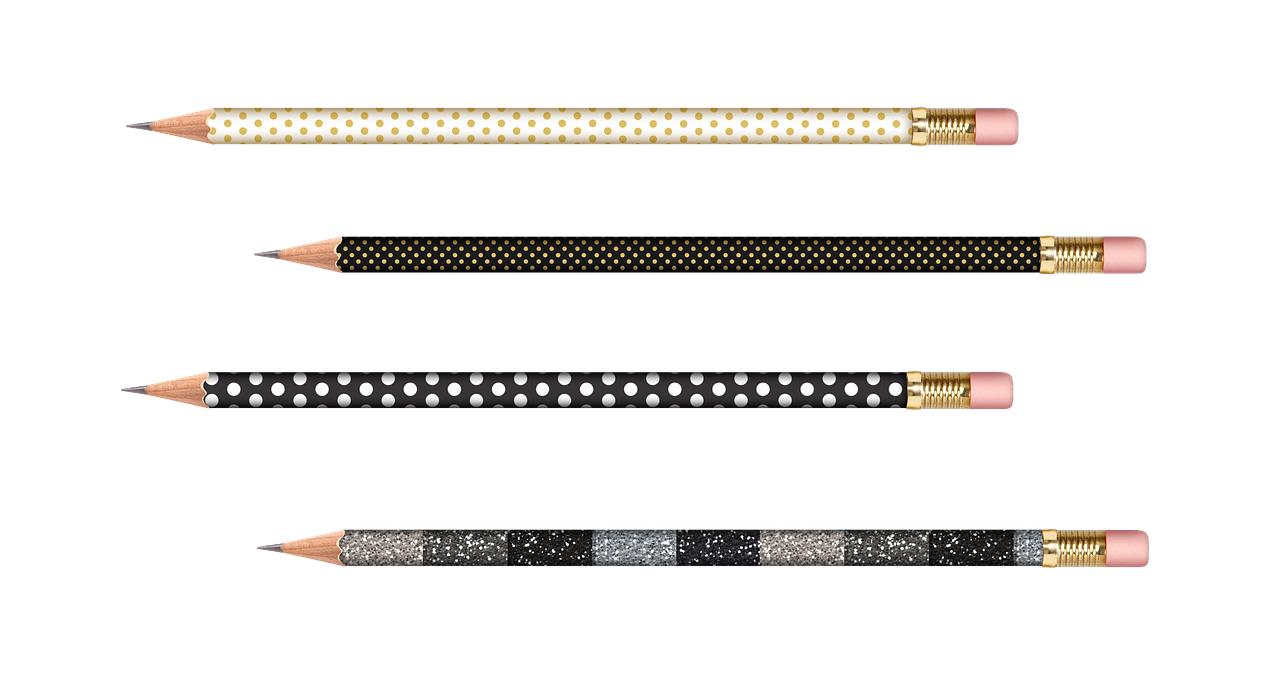 ALTERNATIVE FINANCE OPTIONS
Hopefully, the above-mentioned tips will help you save when it comes to preparing for back to school. You might find that the quieter months of summer allows you time for a big clear out so you can sell off things on CEX or eBay to help with payment, too. Alternatively, loans can help tie you over and pay for all those essentials until work picks up and you have time to focus again while the kids are at school. Just make sure you research all your options.