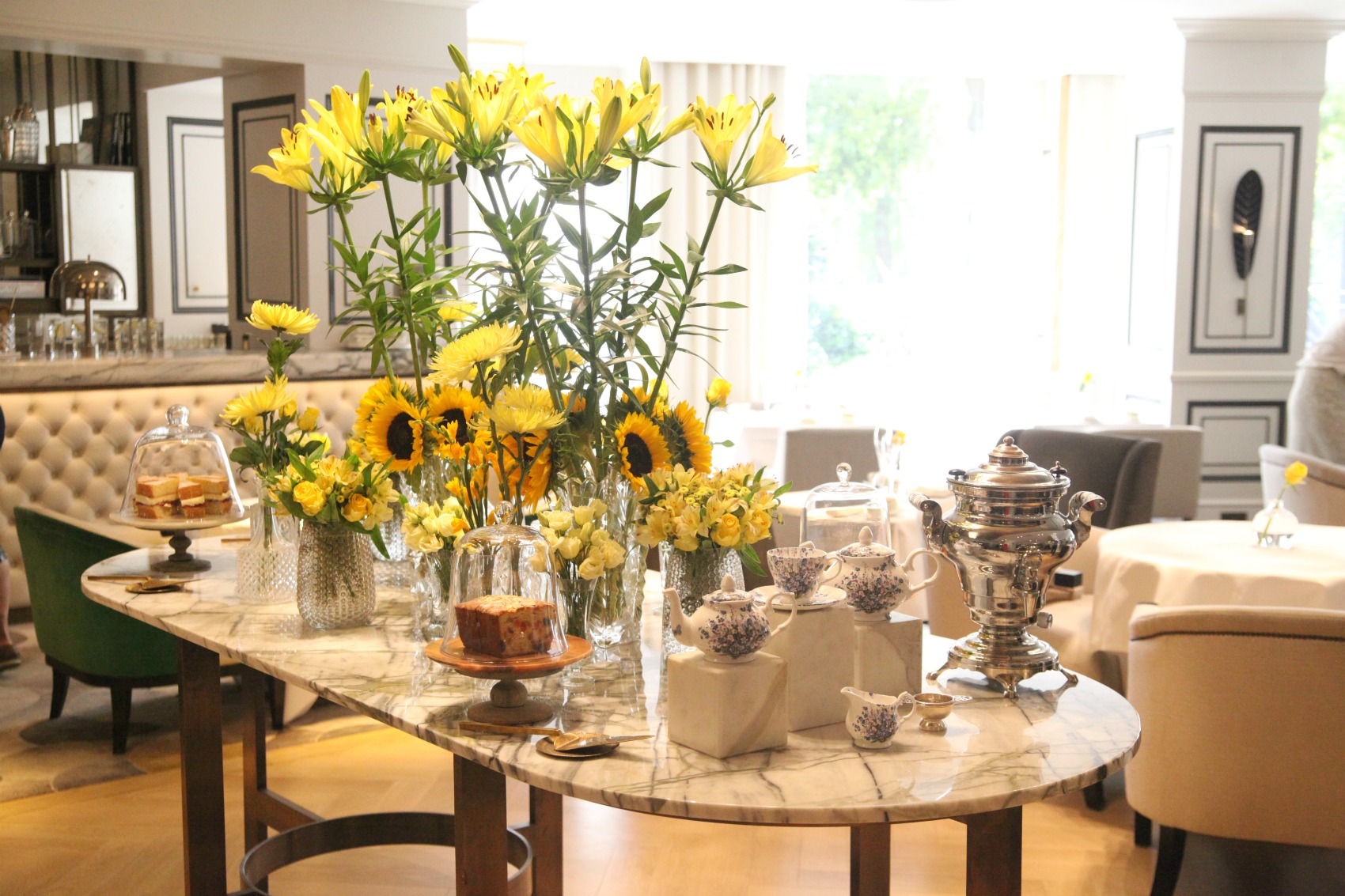 What is more of a treat than a stroll through Hyde Park on a sunny day? Then followed by a luxury Afternoon Tea at the beautiful Grosvenor House Hotel on Park Lane? I've been a guest at the 5-star hotel for several years in a row at the annual Radio & TV Industry Critics Awards. Hosted in their impressive meeting rooms downstairs which formerly housed an indoor ice skating rink and also plays host to the BAFTAs. The Park Room with a view of one of London's most inviting green parks welcomes you into its stylish interior with comfortable large armchairs and marble table tops. You are greeted by the botanical spectacle on the large table in the centre. With a flowery display that changes weekly. I loved the yellow and especially the striking sunflowers.
Last week we were invited by Buyagift to try out the delicious treats that are included in this 5-star experience. One of the highlights is the Yellow Rose Tea unique to the Grosvenor House Hotel. A pale yellow colour with a rich aroma.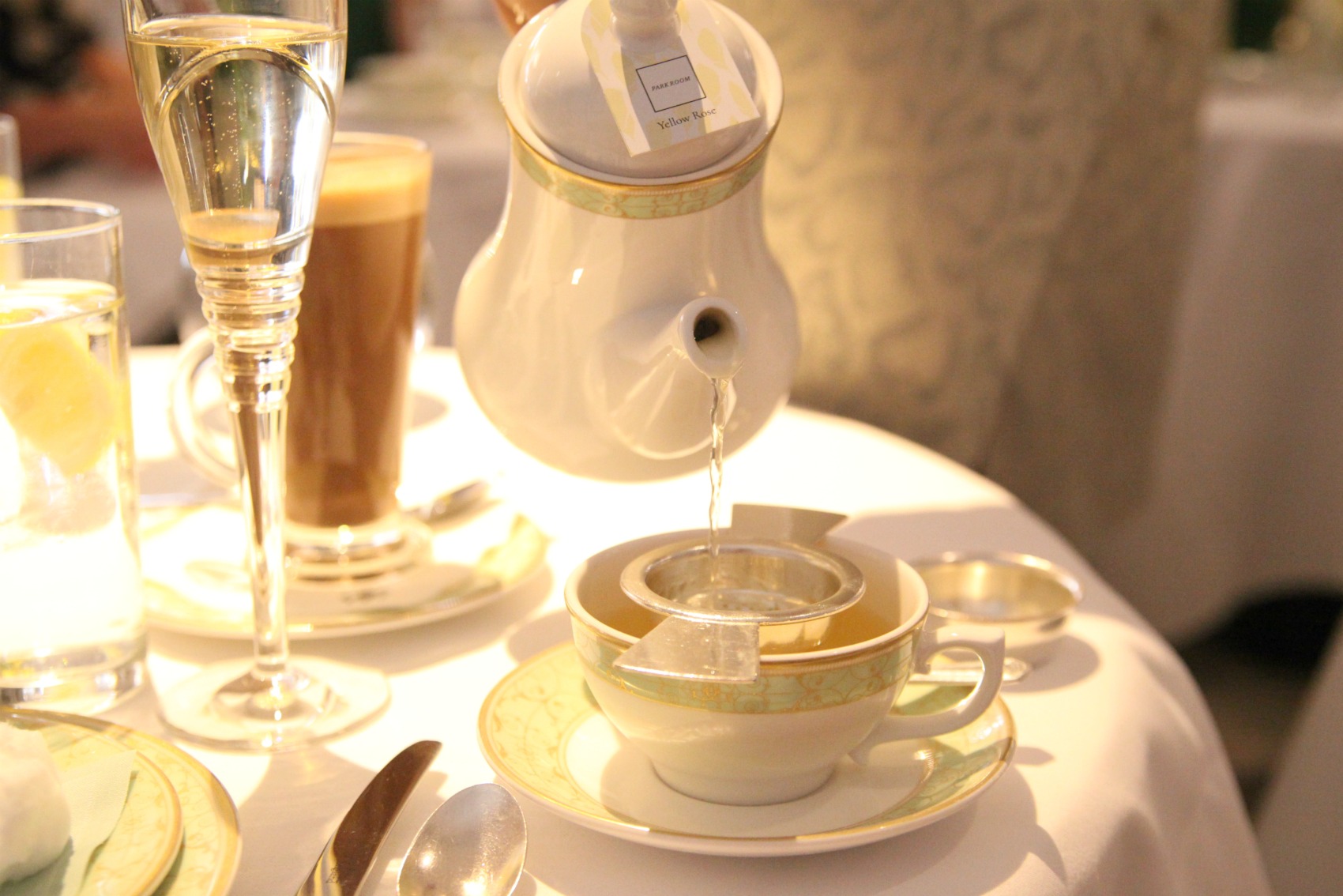 THE GROSVENOR HOUSE HOTEL'S CHAMPAGNE AFTERNOON TEA EXPERIENCE WITH BUYAGIFT
Named Anna's Afternoon Tea after the 7th Duchess of Bedford to whom the quintessentially British tradition is often credited. We started out with an amuse bouche in the form of a sweet soda shot with cotton candy on top. This was a lovely way to start what would be an overwhelming experience for our palates. Dedicated staff cater to your every need. Whether you enjoy a speciality cup of tea, prefer a barista coffee or a cold drink.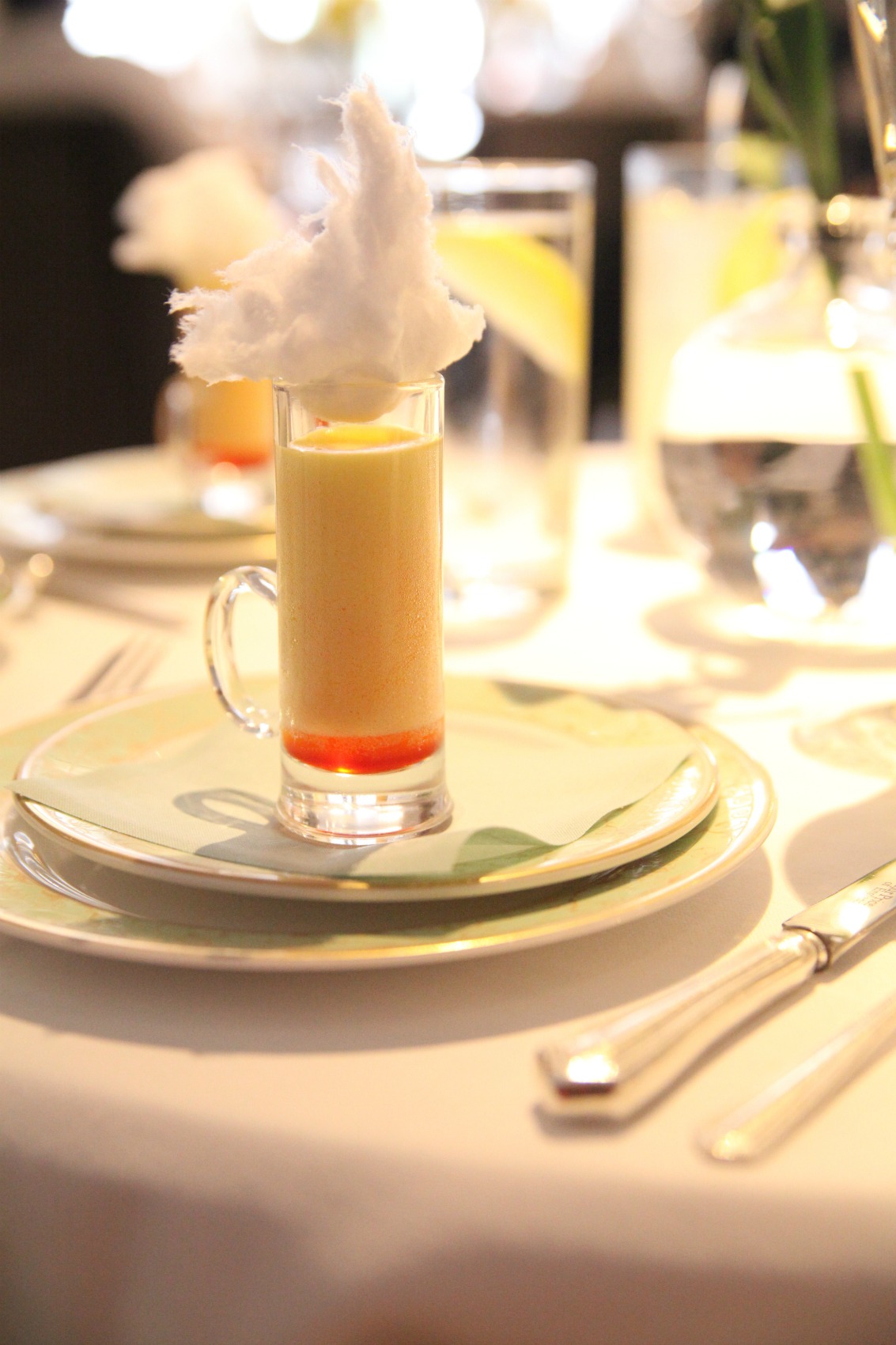 A traditional 3-tier-cake stand is placed in the centre of the table with a selection of finger sandwiches, warm scones and delicate cakes at the top. Cakes are such treats as a Trio of Chocolate Ring, Green Apple & Coriander Mousse and Lemon Myrtle & Raspberry Pavlova.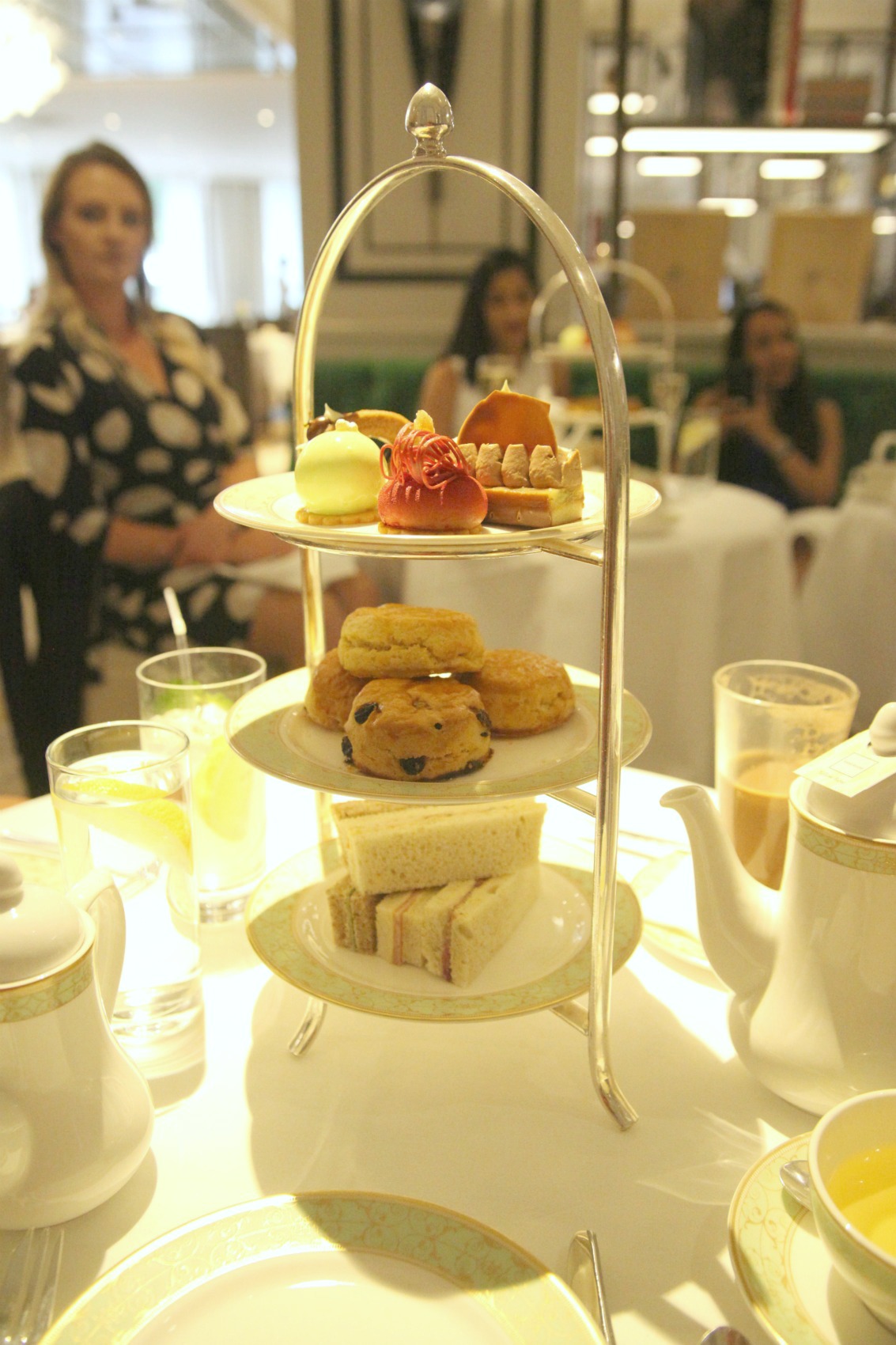 Do leave room for the phenomenal canapes served at the table. These are truly scrumptious and quite a unique feature that sets this Afternoon Tea apart from more traditional and simple ones. Served on little brioche buns they come topped with smoked salmon and a tiger prawn, egg and cress and cheese and tomato. I recommend you try all three, as it's impossible to choose just one. Do note that The Park Room at the Grosvenor House Hotel caters to those with allergies, vegetarians and gluten intolerances.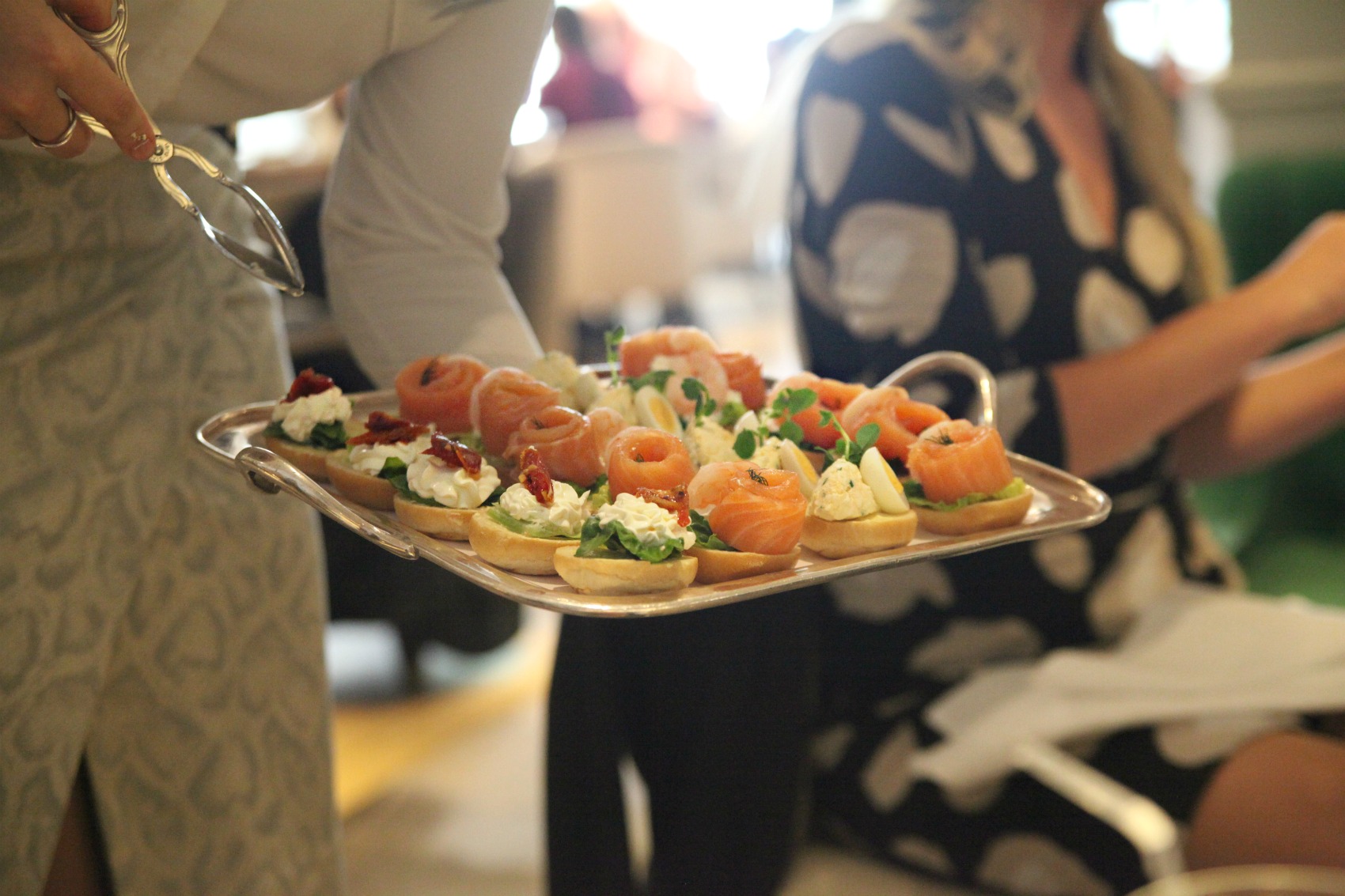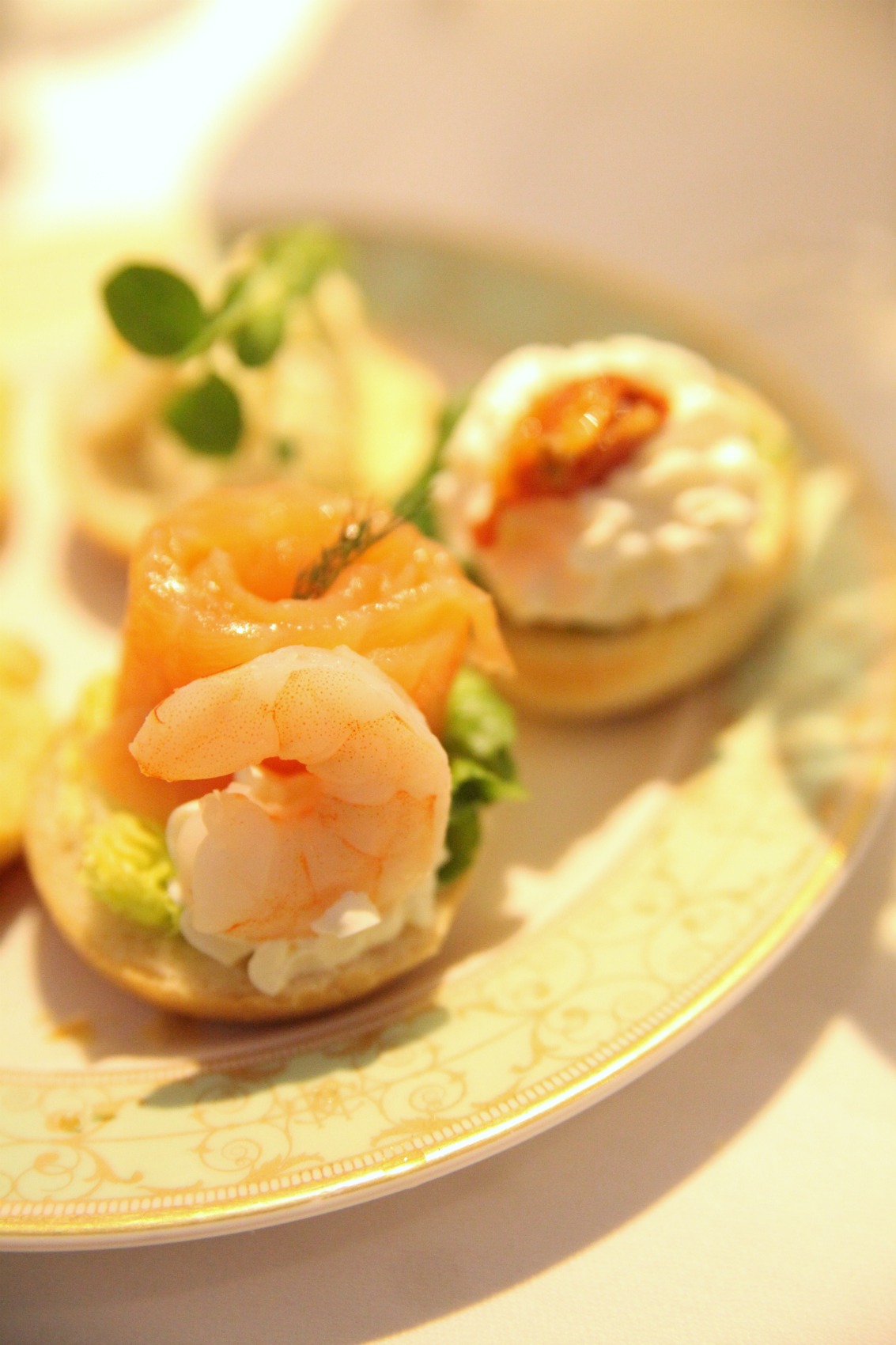 BUTTERMILK SCONES WITH A WIDE SELECTION OF HOMEMADE PRESERVES
The scones are as mentioned served warm and perhaps my only critique would be that by the time you've tried the various finger sandwiches and brioche treats they have gone cold. This is not a problem as the attentive staff will make sure you have a regular supply of everything including more scones, but it would save the first serving from going cold if they arrived after the sandwiches had been eaten.
The plain and raisin scones are served with an impressive selection of preserves. I've never seen such an intriguing range of choice. From gooseberries to rhubarb and ginger to rose petal. More traditional strawberries, raspberries and black currant. Complemented by rich clotted cream from Devonshire.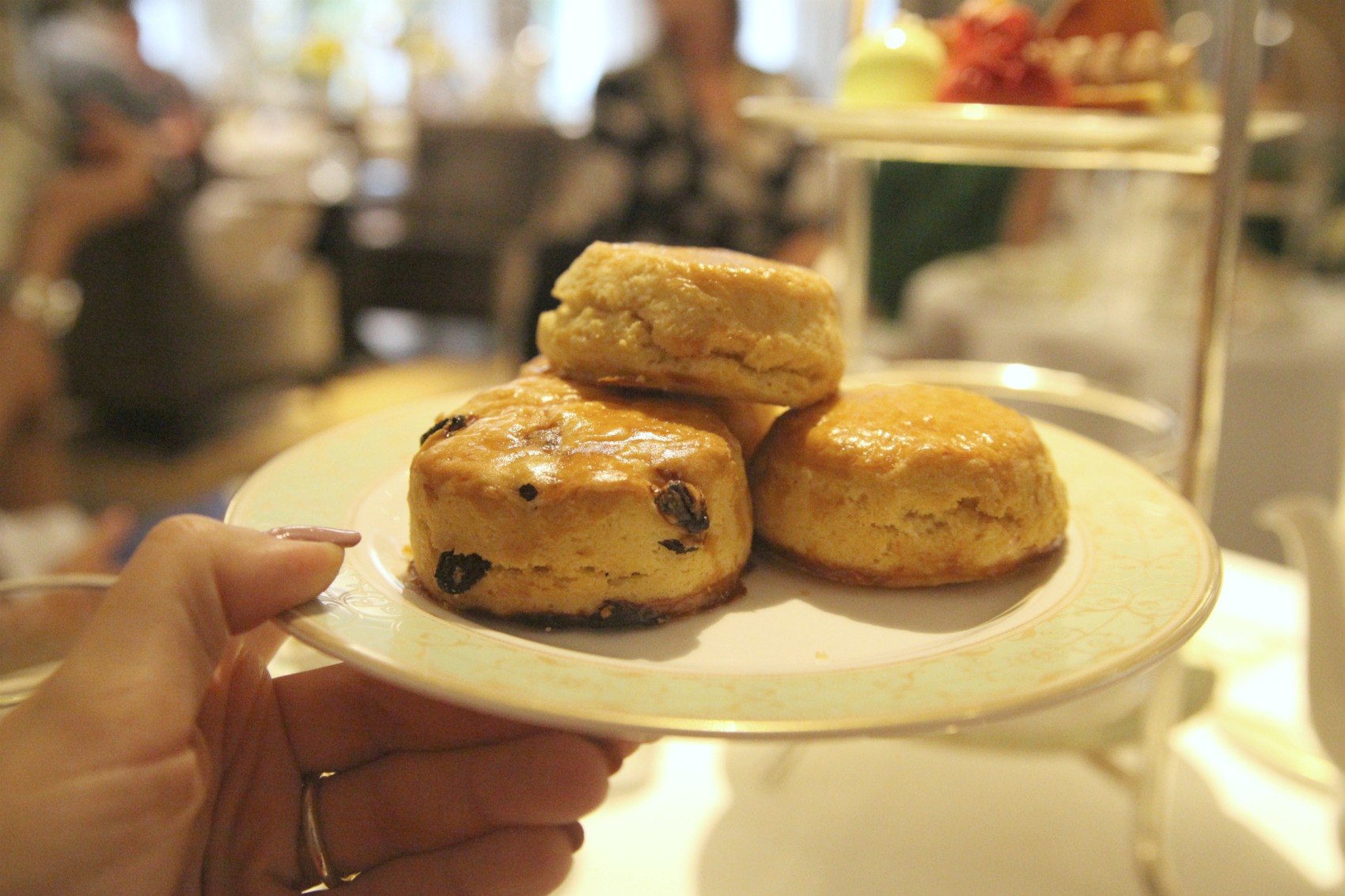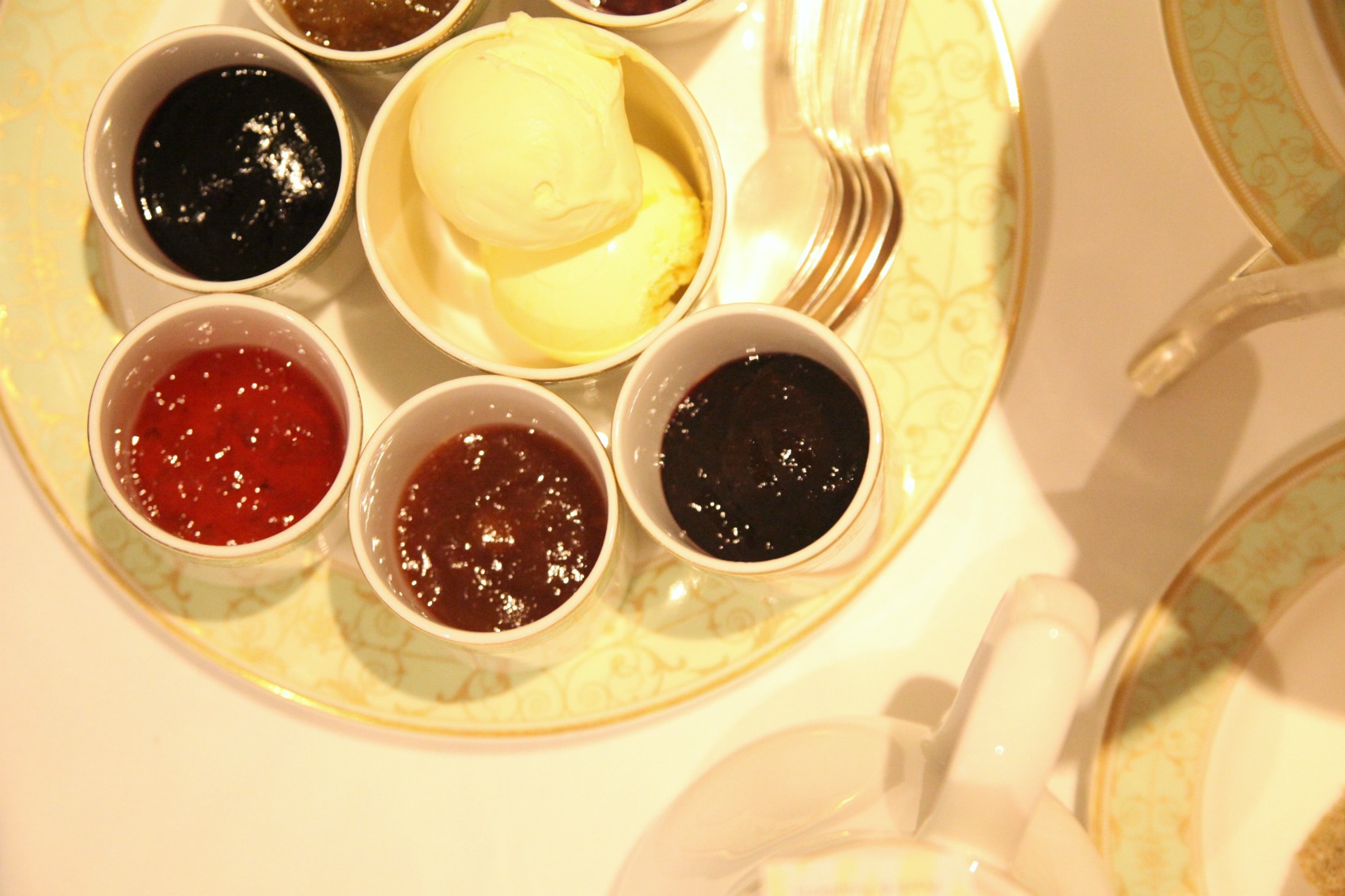 CELEBRATE WITH THE BEST CHAMPAGNE
The Park Room is a gorgeous location for any celebration or get-together. An ideal place to enjoy a traditional Afternoon Tea with superb little twists. Including a glass of Perrier-Jouet Champagne, one of my personal favourites. Through Buyagift you can select the experience that suits you and your loved ones. As Autumn is about to set in the red and golden tones will take over Hyde Park. Allowing for a refreshing beautiful walk followed by this spectacle, so it's a great time to book.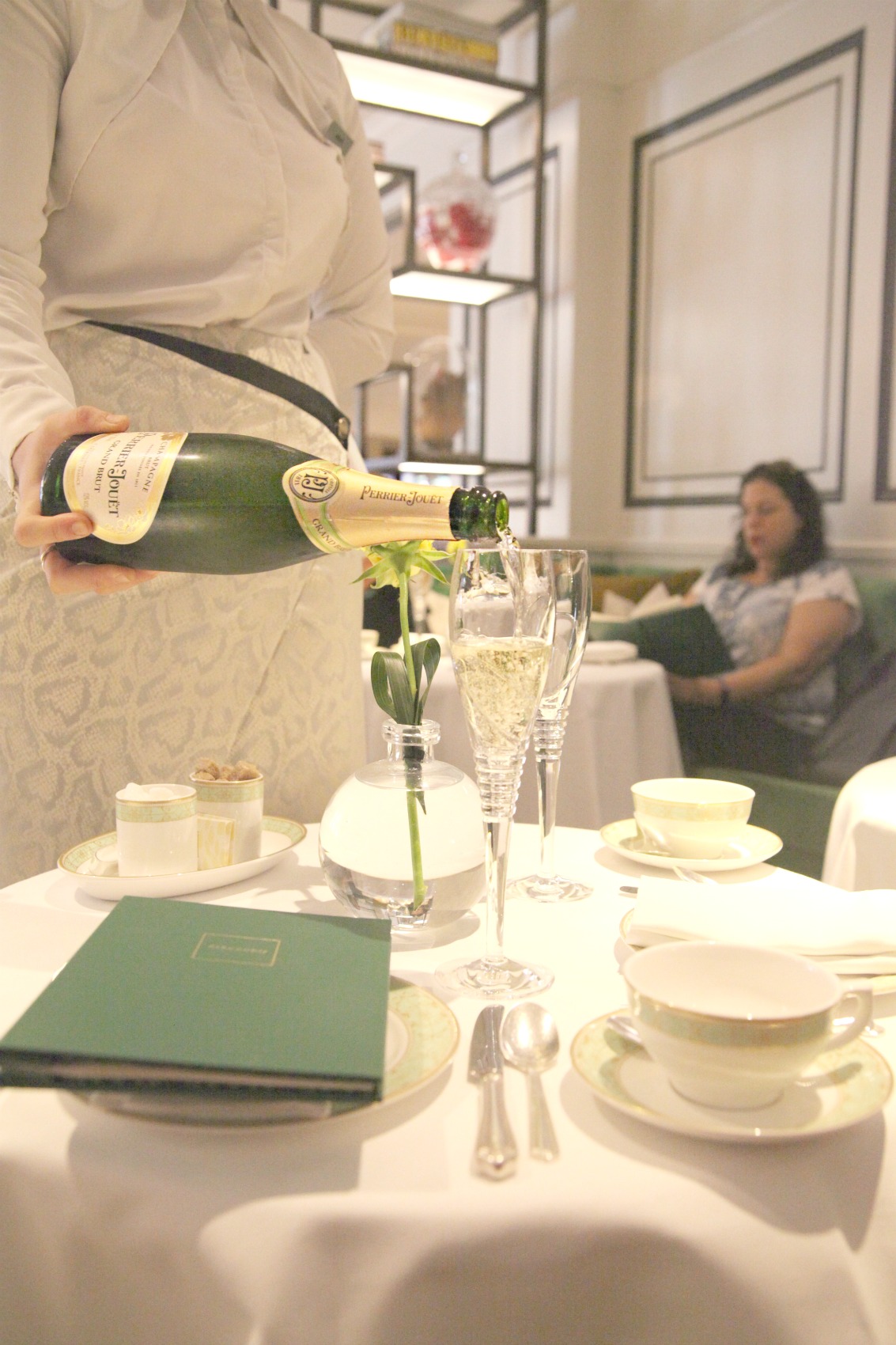 Please note I was invited by Buyagift and The Grosvenor House Hotel to try out their Champagne Afternoon Tea experience. All words, opinions and photographs are my own.