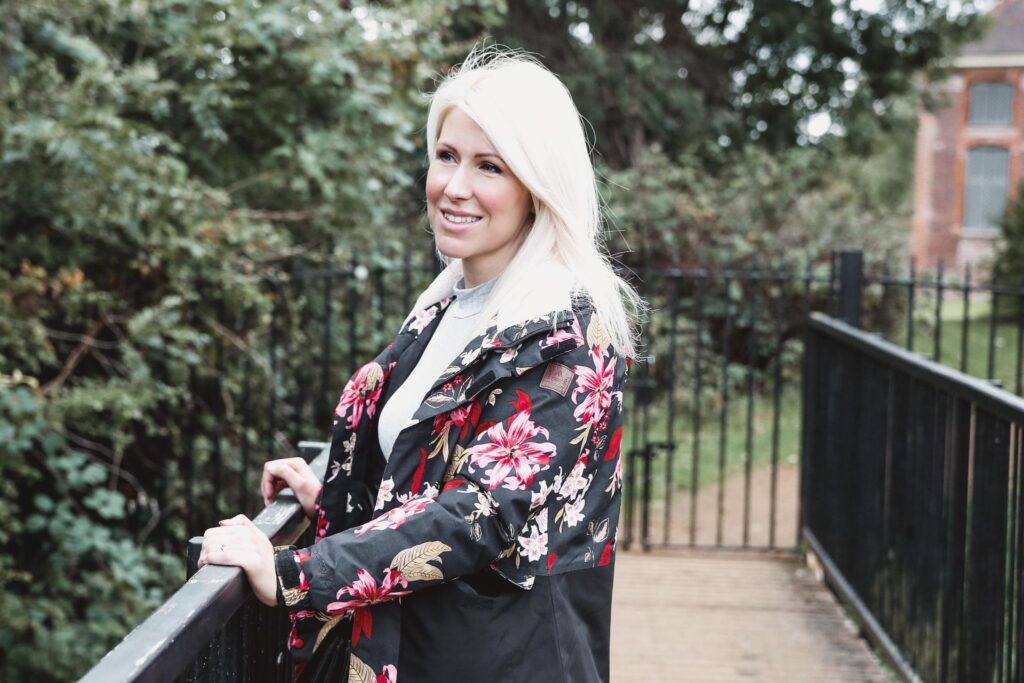 I'm a big believer in dressing for the weather. Wrap up warm in winter and you'll enjoy the outdoors no matter what Mother Nature has in store. Do it in style and you'll feel fantastic, too. I love the winter sports gear from Protest Woman and while we might not be heading off skiing this side of Christmas we are allowed to dream. Also, the British winter weather can still be tricky, wet and cold so nothing beats years of knowledge when it comes to design and comfort. Protest Woman latest collection is full of my favourite prints. From leopard to floral, women's ski jackets and coats certainly do not have to be boring. Protest also have a fantastic collection of ski jackets for men and snowboards jackets for men so the whole family can get outdoors.
LAYERS ARE YOUR FRIEND IN WINTER
As we head into the colder months it's clear that it will be difficult. Lockdown's looming again here in the UK and it will be different to springtime where the sun was out a lot and enjoying the outdoors seemed easier.
It seems obvious but layers are the way forward in autumn and winter. While you can get away with knitwear and a leather jacket in those cooler first months of autumn, a proper winter jacket is needed if you want to enjoy nature and time outside with the kids in winter. Even better is a thick and comfy fleece under your ski jacket. Protest has a fantastic selection of fleeces for women.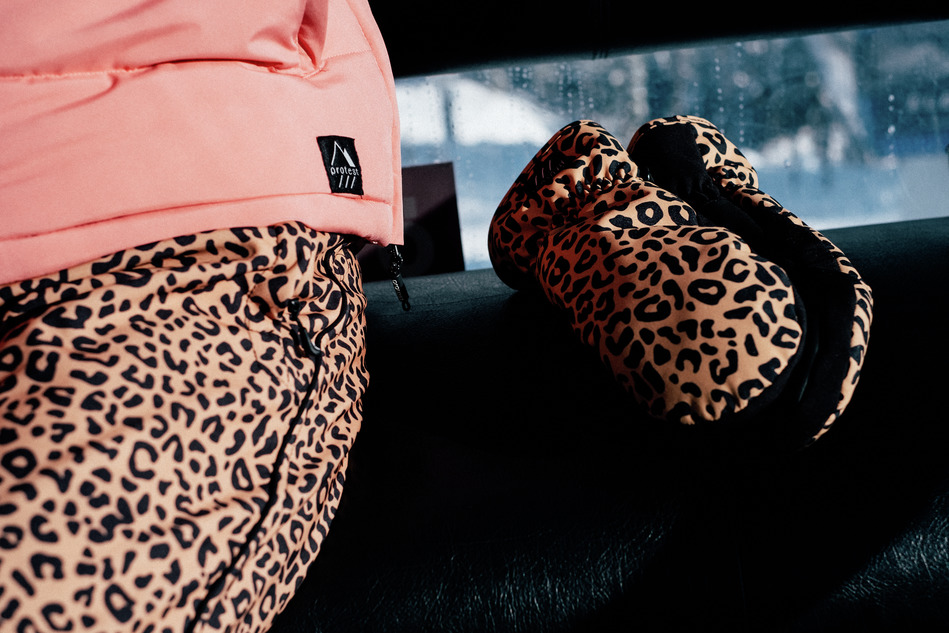 Thermal leggings are perfect for days out where you are hanging around the playground. Or when doing exercise outdoors in winter. I adore the dark winter floral print I'm wearing above.
MY FAVOURITE CHOICES FROM THE NEW AW COLLECTION FROM PROTEST + DISCOUNT CODE
These are some of my favourites from the new Protest Woman collection. You can find designs with bold chains, neon colours and leopard print. Whichever you prefer you know that the quality it top and you'll stay warm and dry whatever this winter brings. Which one would you go for? Also, use code SCANDI10 for 10% off your order before 28th of February 2021.
Disclaimer: This is a collaborative post with Protest. All words and opinions are my own.