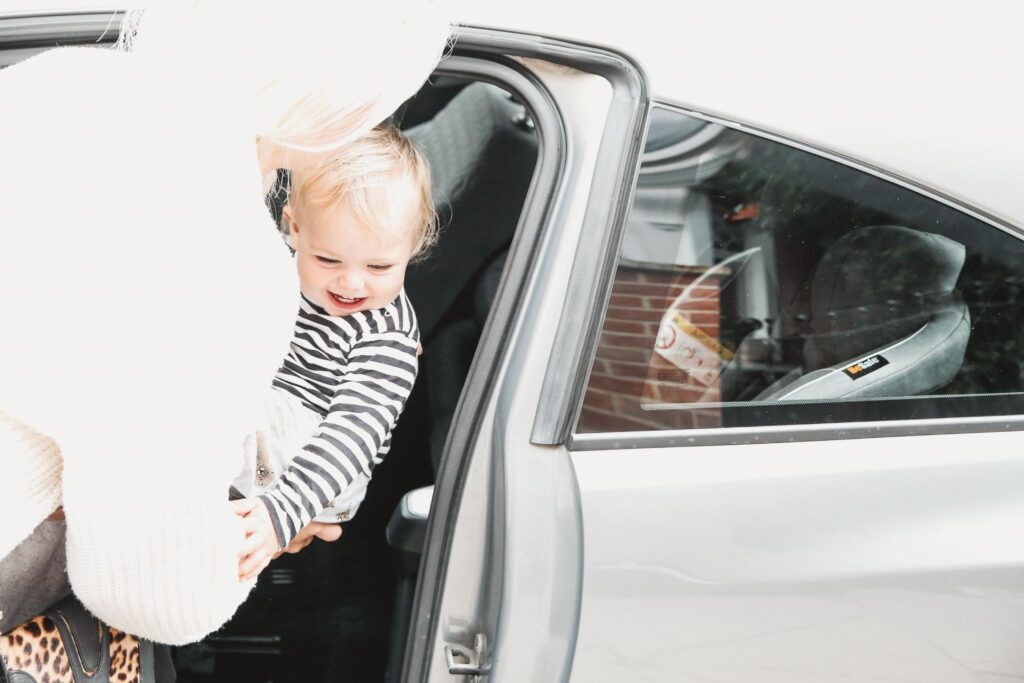 As parents keeping our boys rear-facing as long as possible is very important to us. Yet with a two-door car, this can be complicated when you need to get in and out with ease. What's the solution? The amazing iZi Turn i-Size 360 from BeSafe. We were sent this car seat for review back in August and have tested it both on shorter everyday journeys and longer trips with great success. This model is designed to accommodate children age 6 months to 4 years (up to 18 kg and 105 cm). BeSafe has a range that covers from newborn up to 12 years.
Now I'm naturally an advocate for Scandinavian design but with a string of awards, the world seems to agree that BeSafe is the number one company when it comes to protective car seats. Founded in Norway they now sell the world over. The company collaborates extensively with research institutes, organisations promoting road safety as well as work with traffic-related medical institutions worldwide.
WHY REAR-FACING IS SAFER AND BETTER FOR YOUR CHILD
Keeping children rear-facing is proven to be much safer. It's the law that babies have to be rear-facing until at least 15 months here in the UK. Although if you can it's suggested to continue until they turn 4 years old. However, if you have a two-door car it can be much harder to get your child in. Both our boys are at the top end of height and weight percentiles. This means they are heavier and it's a workout in itself to put them in a car seat especially if not easily accessible. A car seat that swivels smoothly means it's so easy to get them seated, strapped in properly and then turned around.
THE iZi i-SIZE 360 TODDLER CAR SEAT FROM BESAFE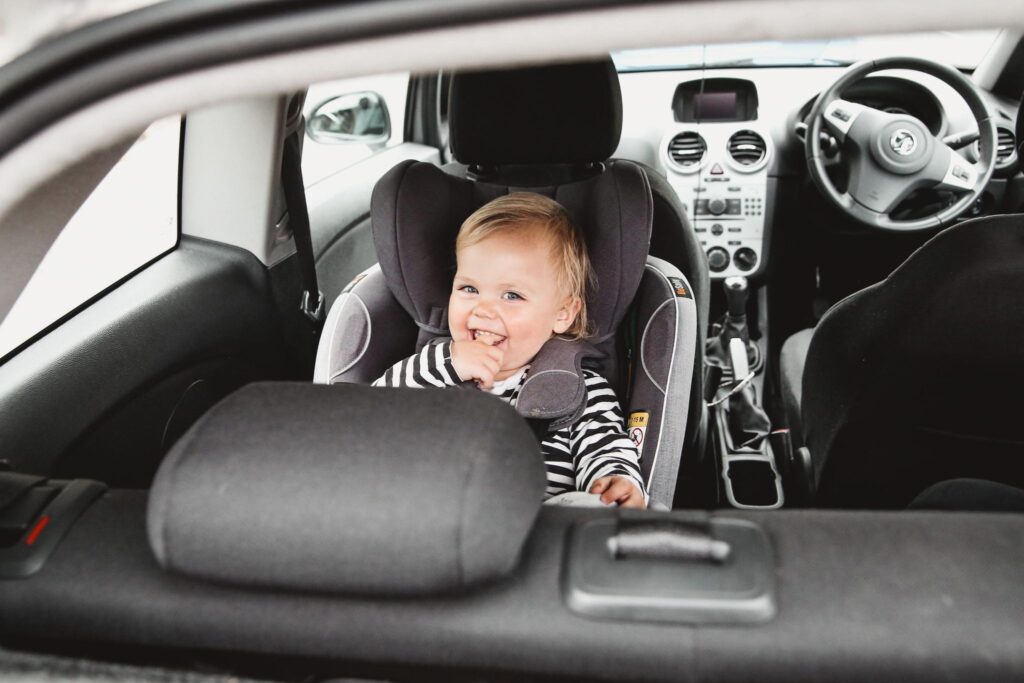 This car seat has without a doubt made our lives so much easier. More importantly, we can drive anywhere safe in the knowledge that Orsino is not only comfortable but as protected as he can be. Firstly, I was very impressed with how easy it is to install. We have the Isofix slots and it just clicks in. With both optical & audio indicators to ensure installation is correct. On the BeSafe website, you can check that your car and car seat are compatible.
The iZi Turn I-Size 360 is made of high-quality materials. It can be individually adjusted to suit your child and make them as comfortable as can be. When we go on longer drives Orsino is still so happy and at ease. He also took to the seat immediately. The seat has four different recline positions depending on whether your little one prefers sitting upright or likes to relax and lie back more.
It's now so easy to get Orsino in his seat, turn him around and drive off with him protected. As the seat turns 360 degrees you can go both ways so the seat can sit on either side. We are so happy with the brilliant design and feel confident that he's as safe as possible wherever we go.
Approved: UN R129 (i-Size)
Stature height: rf 61 – 105 cm, ff 88-105 cm
Max. weight: 18 kg
Age: approximately 6 months – 4 years
Direction: Rear facing or forward facing
Installation: ISOfix
Car seat weight: 15 kg
W x D x H: 44 x 73 x 50 cm (with headrest in lowest position)
Seat height with headrest in highest position: 62 cm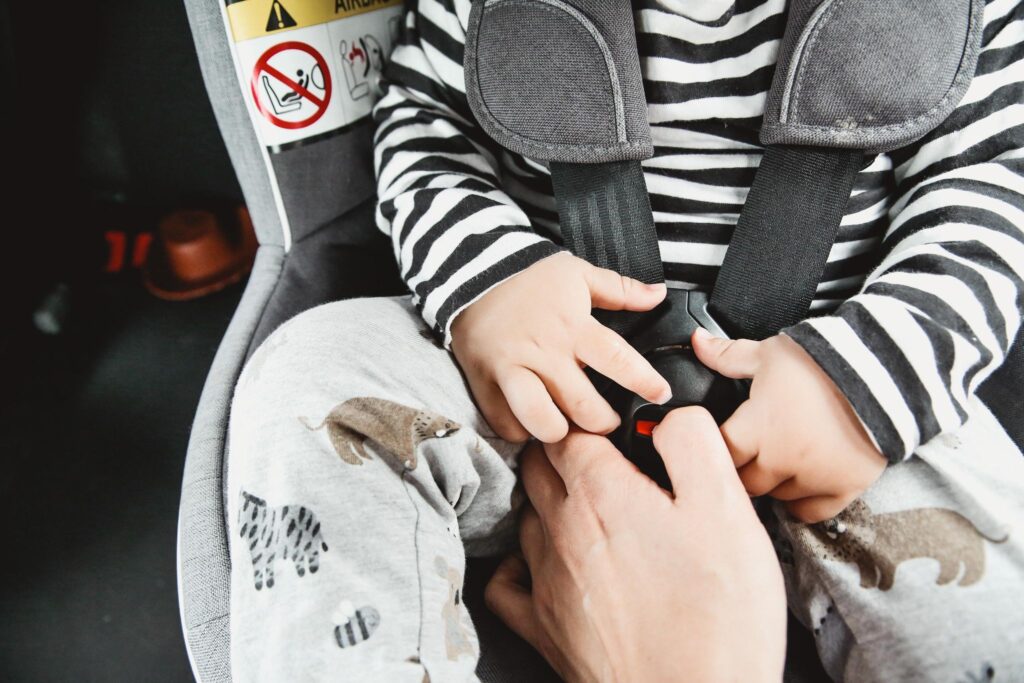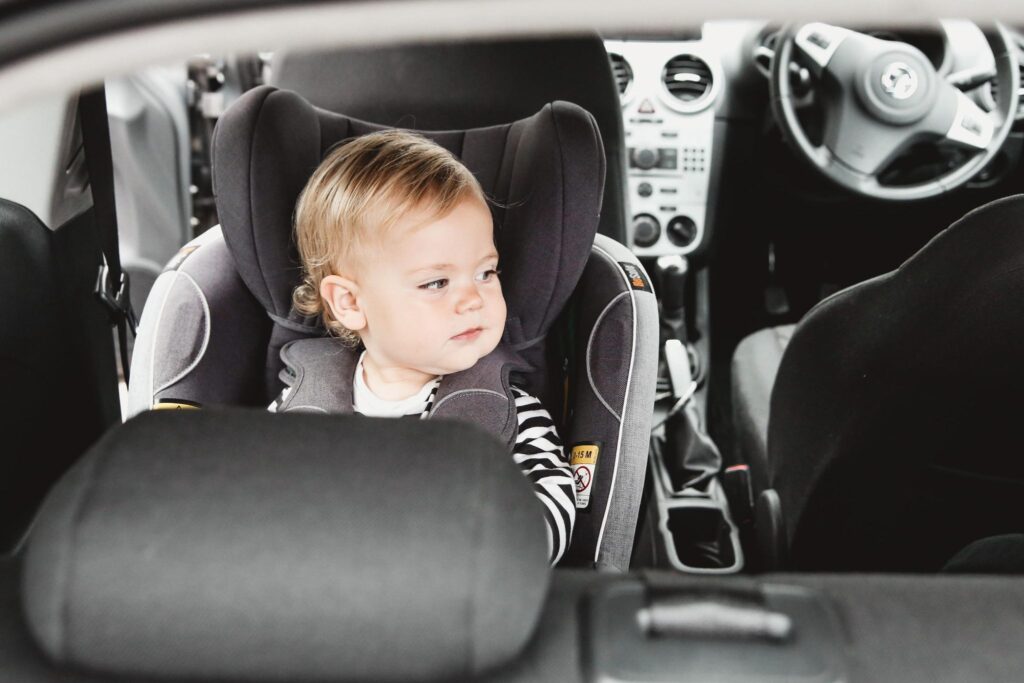 Disclaimer: Please note we were sent this car seat for the purpose of this review. All words, opinions and photos are my own.