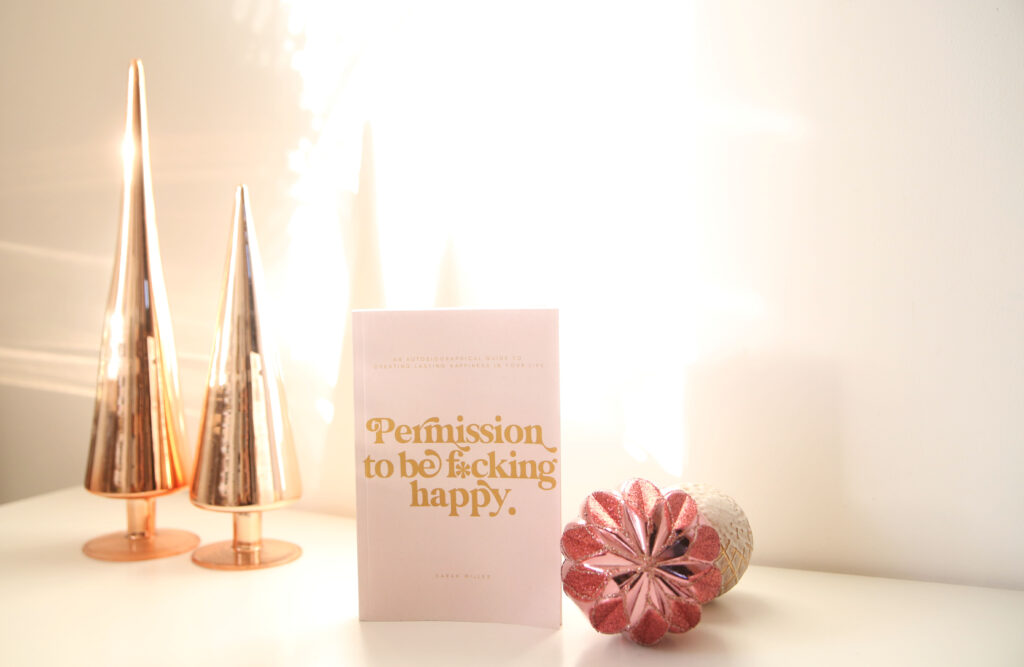 If you know a bookworm and are looking for an excellent gift for them this Christmas you've come to the right place. From interiors to photography. Selfhelp to thrillers: I have six fantastic books to add to your list or surprise a loved one with on the 25th of December. Or the eve of the 24th if you celebrate as we do in Denmark. Between being a mother, running my own business and looking after our house and my mental health, I don't often sit down with a good book. This is something I hope to change in 2023 and these will be titles I'll explore more. What is your favourite genre?
PERMISSION TO BE F*CKING HAPPY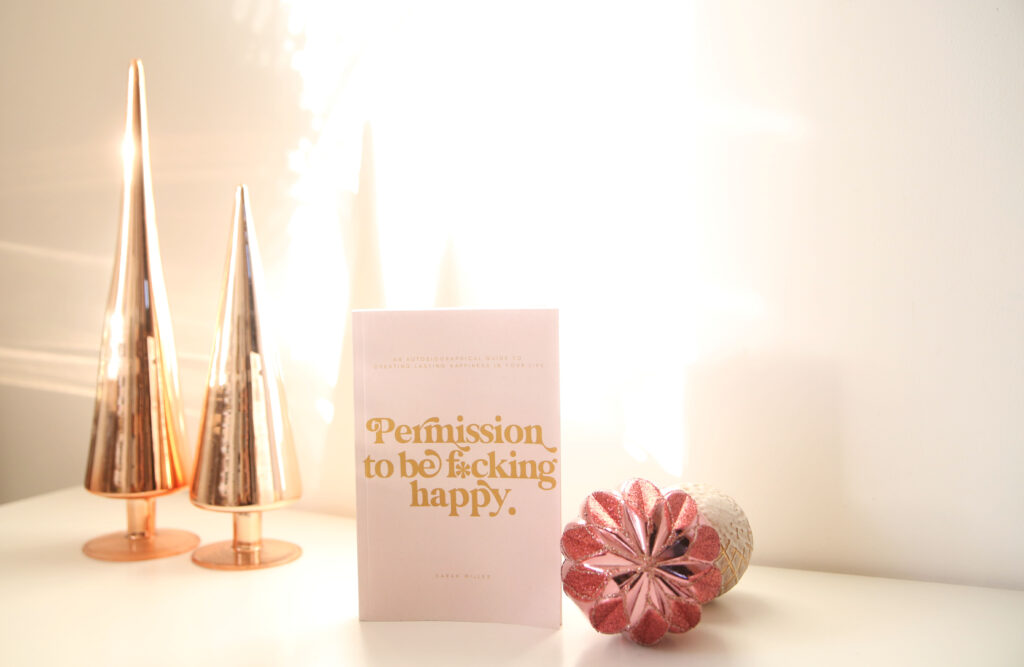 Sarah Miller's hilarious but also hard-hitting autobiography is as much a self-help book as it is a testament to her life. As a woman and mother trying to do it all, feeling like she is failing this book certainly speaks to me. Not to mention most of my social circle I would imagine. Do you feel happy? Or rather do you give yourself permission to explore happiness? If not then this book is exactly what you need to read this Christmas holiday. Especially if you are already overwhelmed with the thought of juggling it all during the holidays.
With exercises, Sarah guides you through the book and allows you to flourish. It's done with humour and occasionally tough love but it's worth it because your happiness is just as important as everyone else's. Plus you'll probably find you'll be a better mother, partner, and friend following it. Pick up your copy of Permission to be F*cking Happy (and one for all those women in your life who needs to read it, too) on Amazon.
SIMPLIFY TO SUCCEED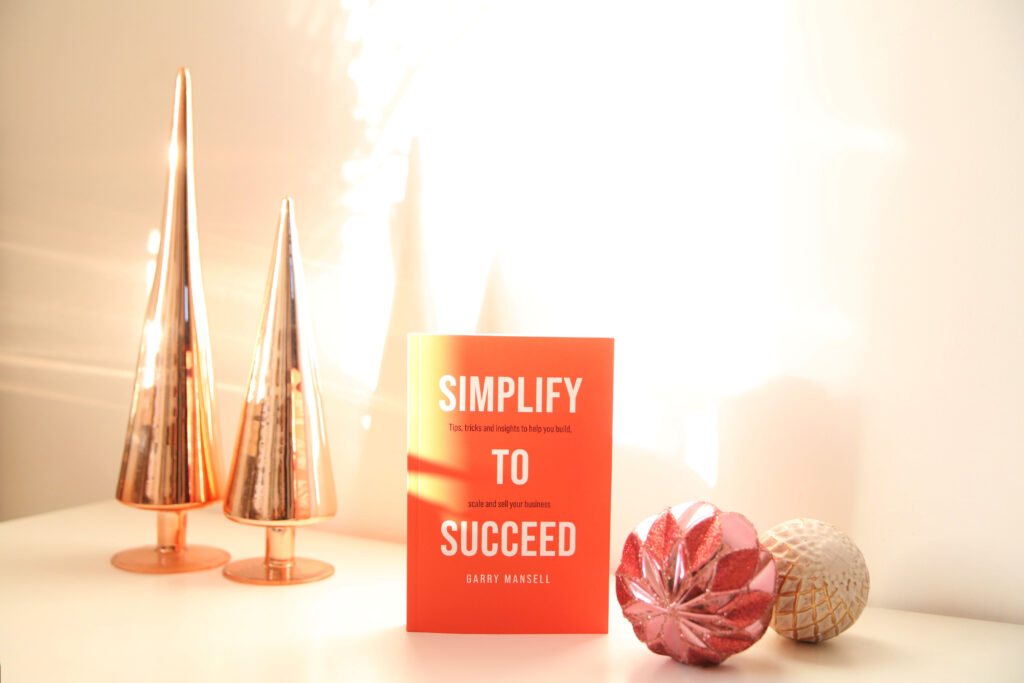 If you are looking for a great gift for a small business owner or budding entrepreneur then Simplify To Succeed by Garry Mansell should be your pick. The current financial climate might stop people from starting a new business even though they have an excellent idea. Learning how to build, scale and grow your business is essential and Garry is on hand with all the best tips. As a business advisor he's a wealth of knowledge and in answers all the relevant questions he's come across after years in this industry. Written in easy-to-understand language he provides the reader with sound advice to take their idea or their business to the next level.
ENLIGHTENED AS HELL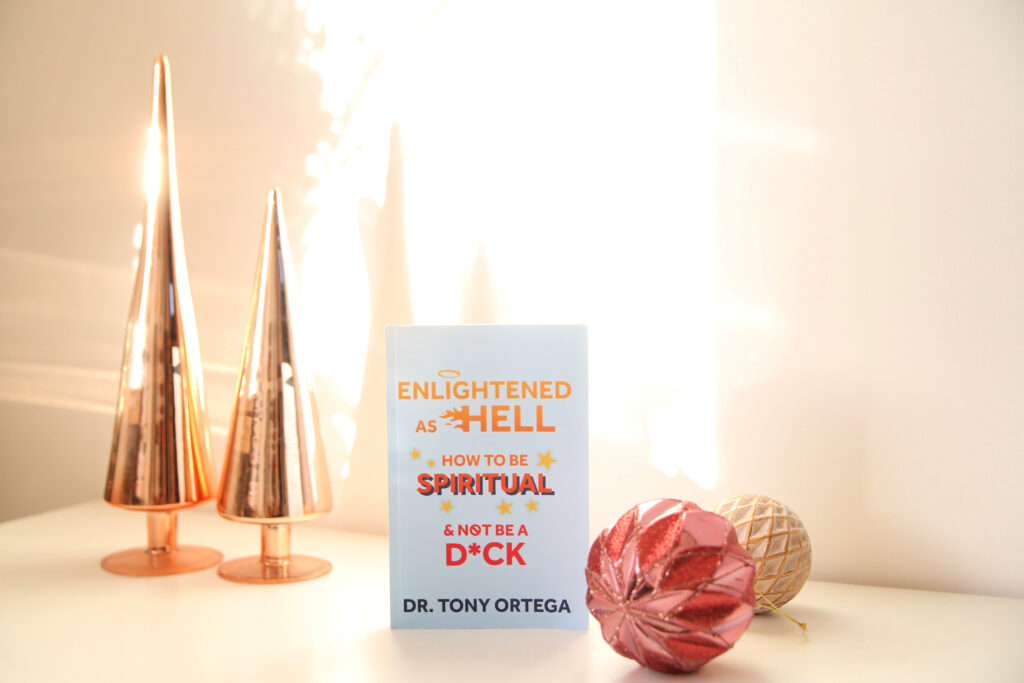 If you know someone who loves the spiritual world. Or perhaps would like to learn more about it, then Dr. Tony Ortega's book Enlightened as Hell is a great introduction. As a mental health professional for several decades, he focuses on bringing you guidance and openness. Learn how to live a happier and more fulfilled life.
COUNTDOWN TO A KILLING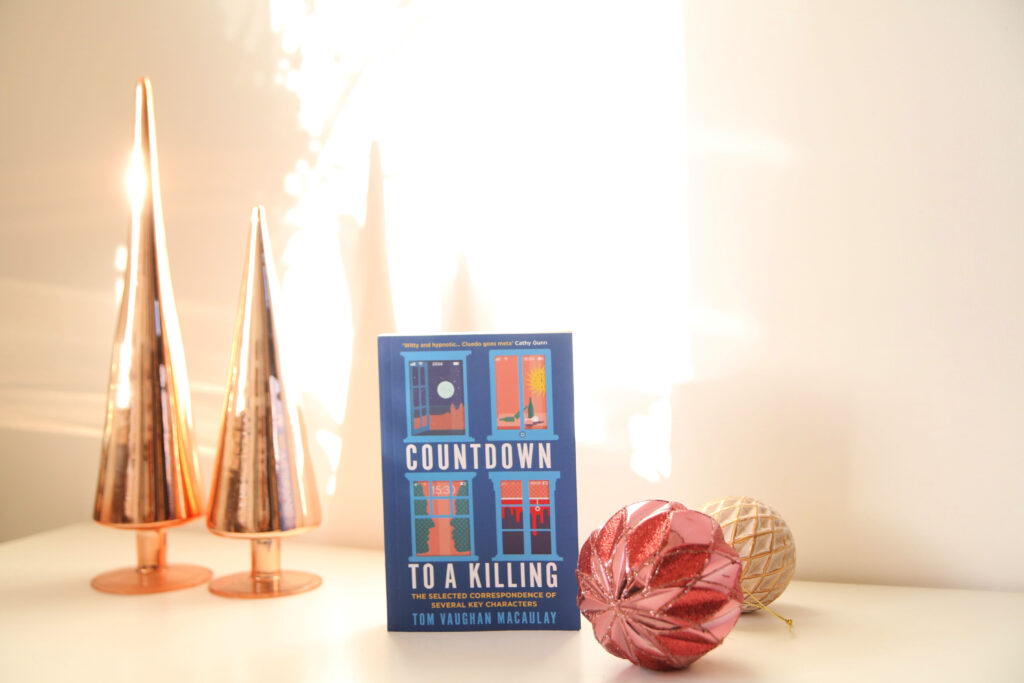 Countdown to a Killing by Tom Vaugham Macaulay is told through interwoven correspondence, emails and WhatsApp messages, with the suspense around an impending murder steadily building. This is a deep exploration of multiple perspectives and points of view of individuals who are inextricably bound. Exploring themes of love, mental health and ethnicity as the characters hope to find themselves and their soulmates. A unique and modern take on storytelling.
"Wen Li, an anxious young woman who suffers from obsessive-compulsive disorder, is tormented by an incessant fear that she might have homicidal impulses. Wen falls for her self-absorbed colleague, Lomax Clipper, who is writing a whodunnit in his spare time. Lomax is pining for Italy and a Sicilian woman he met while on secondment, despite his recurring nightmare about someone being killed on a picturesque street in Palermo. Wen and Lomax both loathe their boss, Julian Ponsonby, who, unbeknown to them, is struggling. As is Fifi de Angelis, a vulnerable man who has been ostracised by his family."
KELLY HOPPEN'S ESSENTIAL STYLE SOLUTIONS FOR EVERY HOME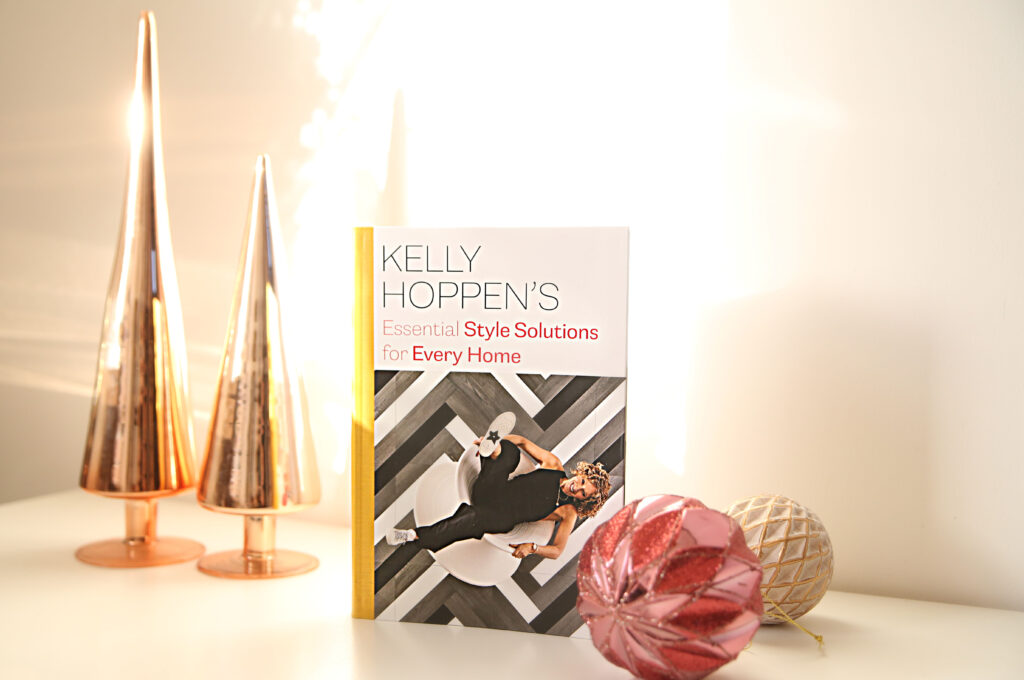 It feels like we have been renovating our house forever. Thankfully we are starting to see results. It hasn't been without its ups and downs and a steep learning curve at times. Kelly Hoppen's Essential Stye Solutions for Every Home is a superb gift for anyone interested in interior design. If you know someone who might have just bought their first home it's THE present this Christmas.
Kelly Hoppen has more than 40 years of experience and brings her knowledge and creativity. Get inspired to decorate and bring out the best in your home. Create a space that's personal to you and your family's needs while looking beautiful and inviting.
UP, UP AND AWAY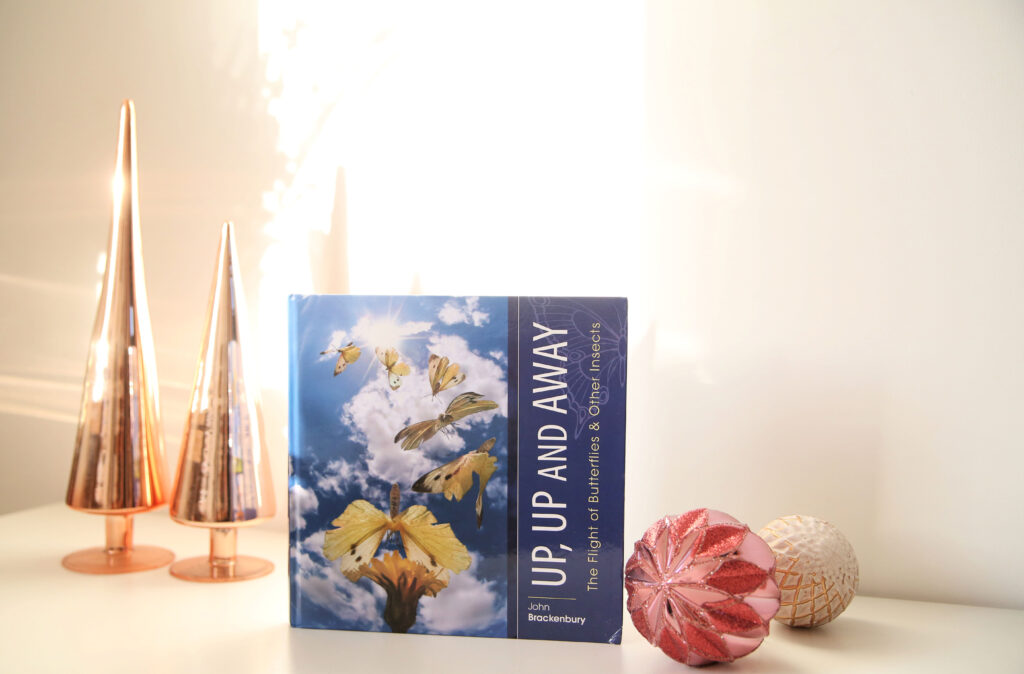 As a photographer, I'm always intrigued by others' work. The way they capture subjects. How they use light. What fascinates them enough to click? Up, Up and Away is a beautiful book by John Brackenbury. Here he has shot the flight of butterflies and other insects. The take-off sequence of a ladybird is just fascinating. So many wonderful photographs that will surely delight any nature lover. It's also a great book for learning more about diversity and conservation.
Disclaimer: Please note I was gifted these books. All words, opinions and photographs are my own.