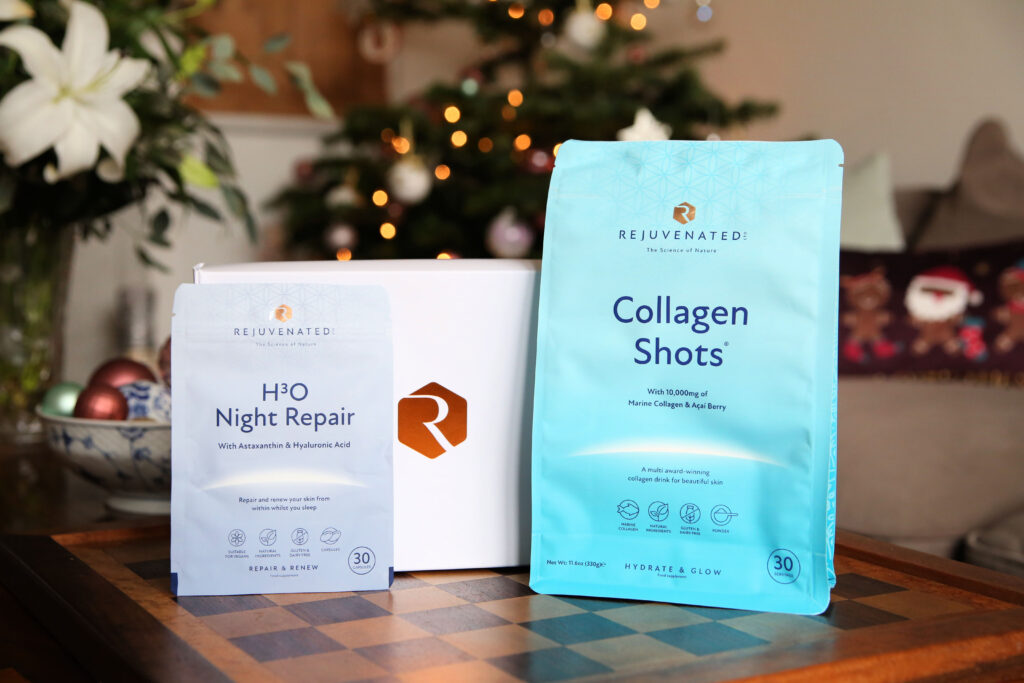 Christmas is on our doorstep. You might already have put the tree up. Maybe enjoyed your first cup of mulled wine. I never think Christmas is something to stress about. If you do it ruins the magic and defeats the purpose of brightening an already dark time. The same goes for present buying. It shouldn't bring you or your bank account down. Below I'm showcasing gifts that will surprise and bring joy. A few practical ones, experiences and some that will hopefully bring a smile to the receiver and make them think of you as they enjoy their gift throughout the coming year. If you know a bookworm you might want also to check out my gift guide of great reads for 2023.
RED LETTER DAYS VOUCHERS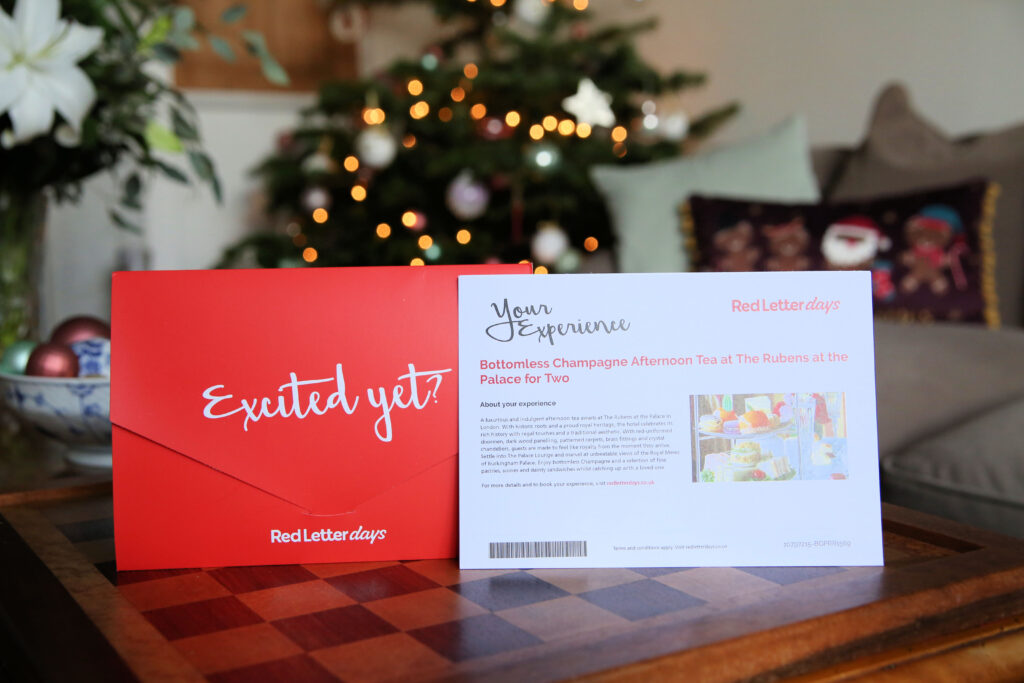 Gift vouchers from Red Letter Days are always at the top of my Christmas Wish List. Their vast selection of experiences means you can find something for everyone. From divine dinners to short breaks. From days out with the kids to intimate spa experiences. And should you not choose the exact right one then the receiver can always change it for something else with a few clicks. I can't wait to try the decadent Afternoon Tea at The Rubens at the Palace. Might pop by Buckingham Palace and greet the King. What would you choose?
CASHMERE SCARF FROM KNITWEAR QUEEN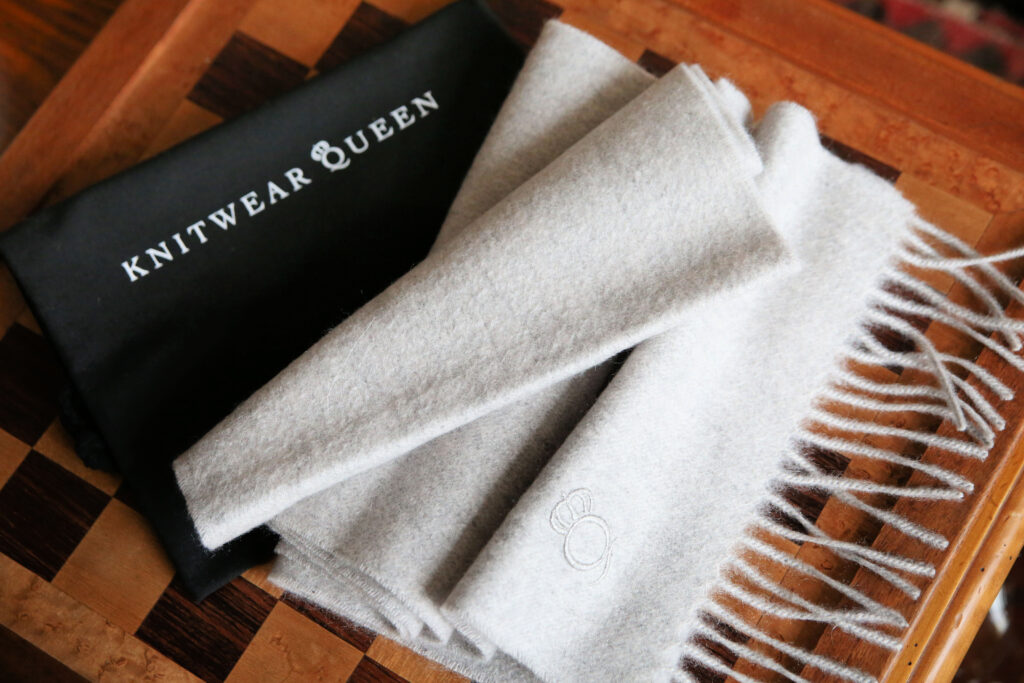 Cashmere is always high on my list. I love the softness. It lasts well (if you look after it) and most importantly it keeps you warm. Knitwear Queen has a fantastic range of beautiful designs. From beanies, scarves, gloves and more. I particularly love this oyster grey scarf which oozes elegance. Especially paired with a classic camel coat. I wear cashmere a lot. It hardly needs washing and when I sit and work it keeps me warm so I see it as a good investment. It always makes a beautiful present and comes beautifully gift-wrapped from Knitwear Queen.
FEEL COMFORTABLE IN BRAVADO UNDERWEAR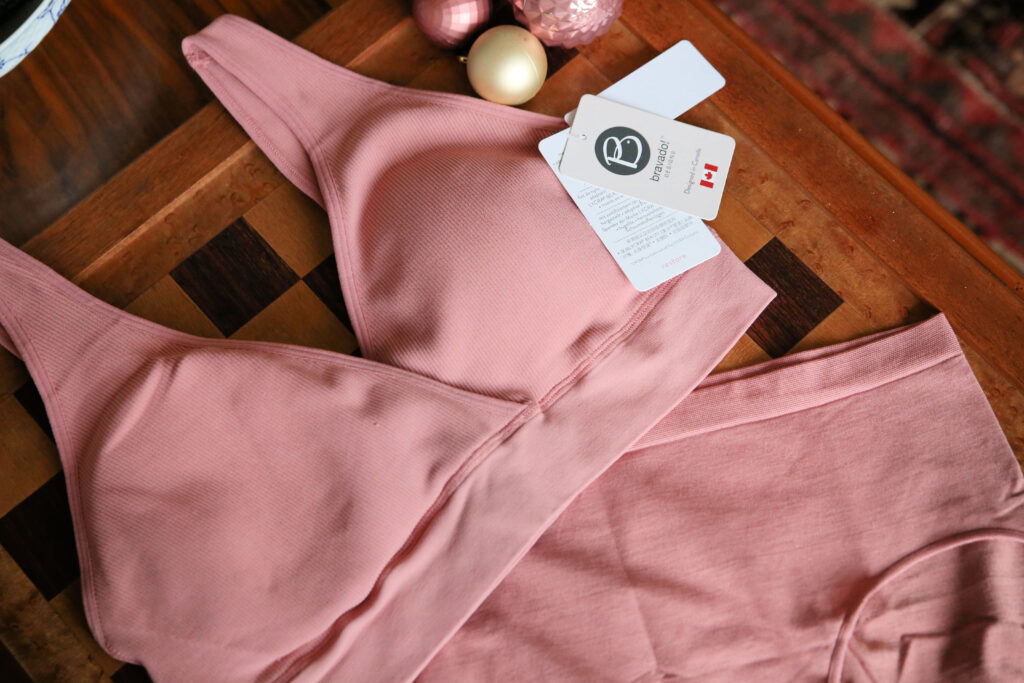 Bravado specialises in pregnancy and nursing underwear. I loved wearing them when I was expecting Orsino. They also have a range that's suitable for post-nursing and their designs are just so comfortable. The colours are very pretty and the cut is flattering. Whether you are shopping for a pregnant friend, a new mum or someone who deserves comfortable underwear Bravado is a brand worth checking out.
DANISH DESIGN FROM TRENDHIM
If you are looking for stylish and well-made accessories for a special man in your life then Trendhim is the place to go. I've given Daddy Long Legs several of their beautiful pieces over the years. They are always of high quality yet still affordable. If you know a guy who deserves some new leather gloves, a gorgeous belt or cufflinks then head to their website for the best Danish design. They also do a fab range of hats and sunglasses! These black leather gloves have a soft fleece lining and I adore the navy blue suede belt.
GIFT BOX FROM REJUVENATED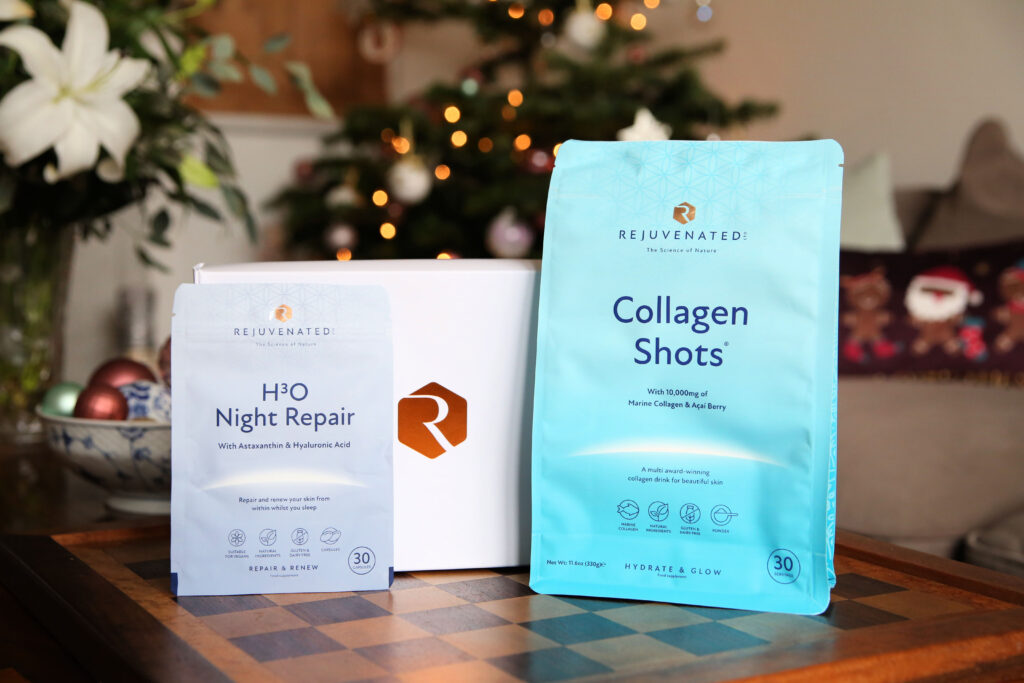 Since last Christmas when I first started taking them I've been raving about Rejuvenated to anyone who will listen. After a busy and at times stressful year their products are the reason I still look like I get a decent night's sleep. If you haven't tried collagen shots yet then your body – from joints to skin and hair – will thank me later. This is the perfect gift for anyone who needs a helping hand in the form of supplements. With decades of experience, their products are brilliant and results show fast. They have a limited range of gift boxes including this GLOW & RESTORE that makes a superb present. Used by celebrity hair and make artist Julia Carta and having won several awards these products come highly recommended.
HOMEDICS FACIAL BEAUTY ROLLER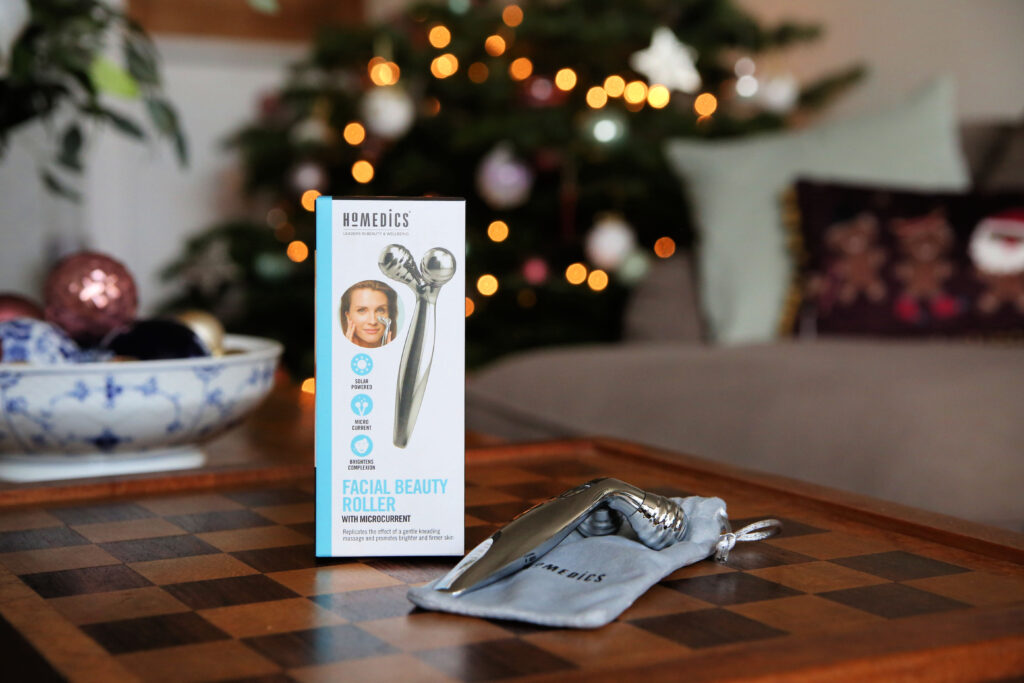 I love that the Homedics Facial Beauty Roller is solar-powered. It's a great little gadget to add to your skincare routine. The facial roller generates a gentle microcurrent to help stimulate blood circulation leading to a tighter and brighter-looking complexion. It helps to tone facial muscles and allows for better absorption of your skincare products. It comes in a practical storage pouch.
PERFUME FROM ARRAN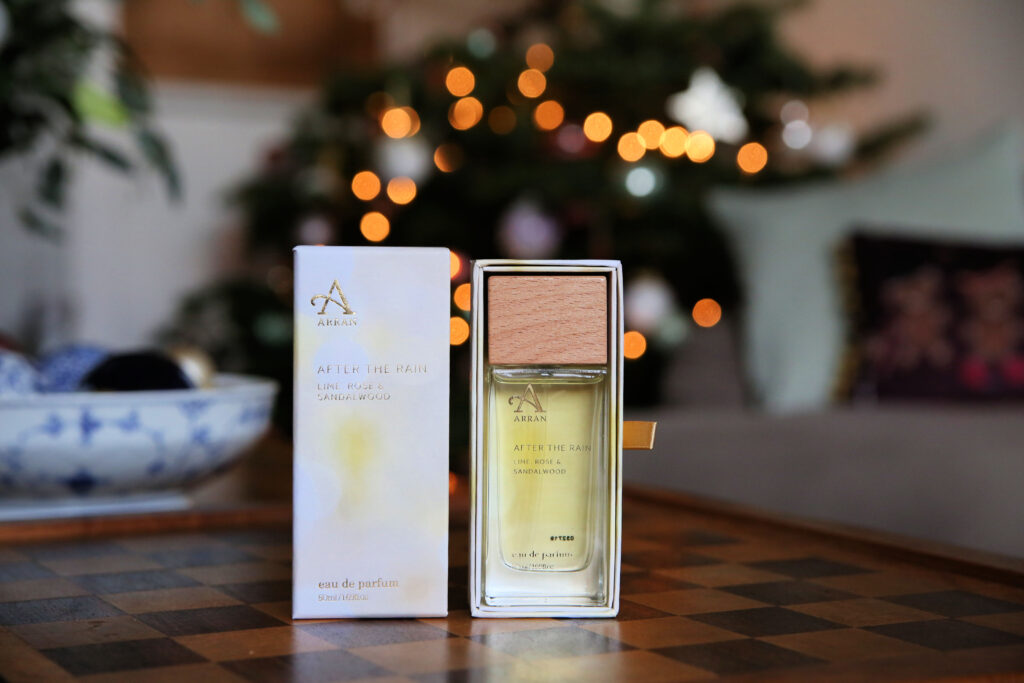 After The Rain is a beautiful scent by the Scottish brand Arran. It holds notes of lime, rose and sandalwood. Their perfume range includes seven fragrances. All take inspiration from the natural elements of the beautiful island where the brand originates from. They also sell matching handwashes, body washes and lotions. Even hair care. It's a beautiful bottle and a gorgeous smell that definitely captures the petrichor essence, that earthy scent produced when rain falls on dry soil.
ELEGANT SCENTED CANDLES FROM PARKS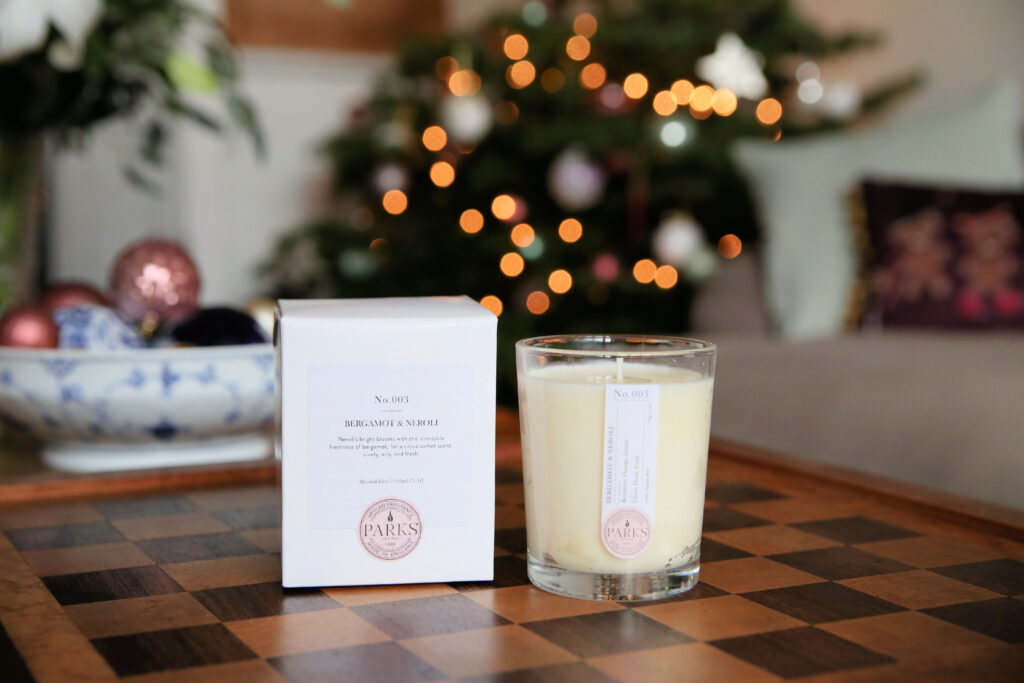 If you are not a fan of wearing scents you might enjoy them in your home instead. Parks new HOME collection looks as good as it smells. Minimalist and stylish designs and a world of fragrances to choose from. My favourite is no. 003 with Bergamont and Neroli. They also do matching room diffusers. I'm eyeing up the Lavender Haze no. 012 for our bedroom.
FESTIVE RUM FROM WILDJAC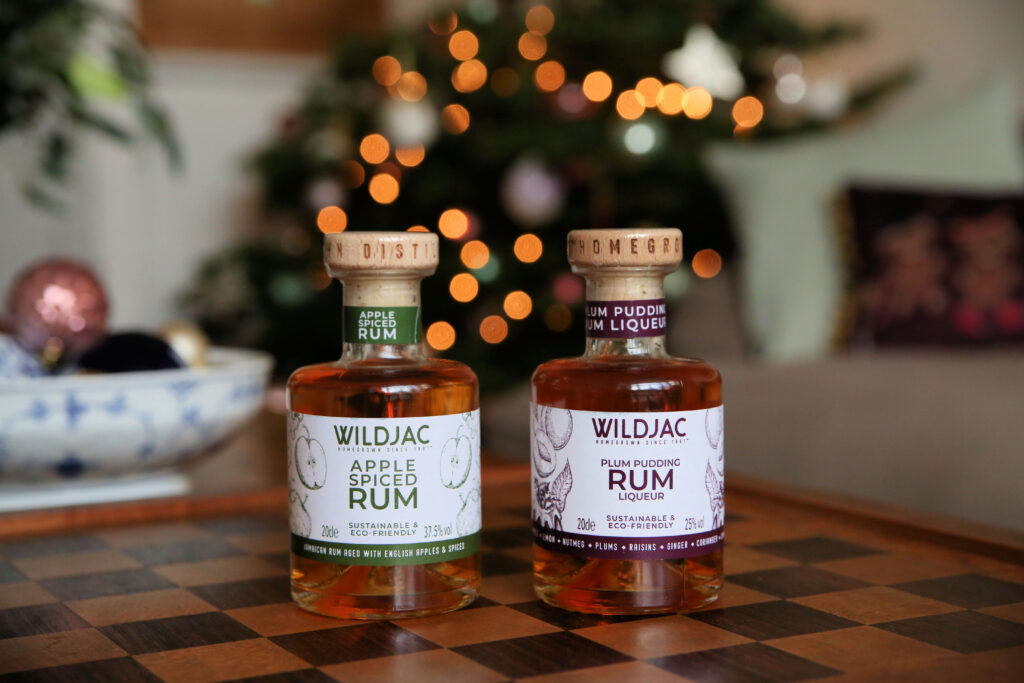 How lovely are these seasonal bottles of rum? Perfect for serving up cocktails this festive season or as a stocking filler for a rum-lover. Wildjac also does delicious gin and vodkas. Inspired by the surroundings of Wyre Forest and grown in their own garden near the River Severn a lot of love goes into each bottle. These handcrafted drinks make a wonderful gift and are made with 100% natural ingredients.
BOLLE NON-ALCOHOLIC SPARKLING DRINK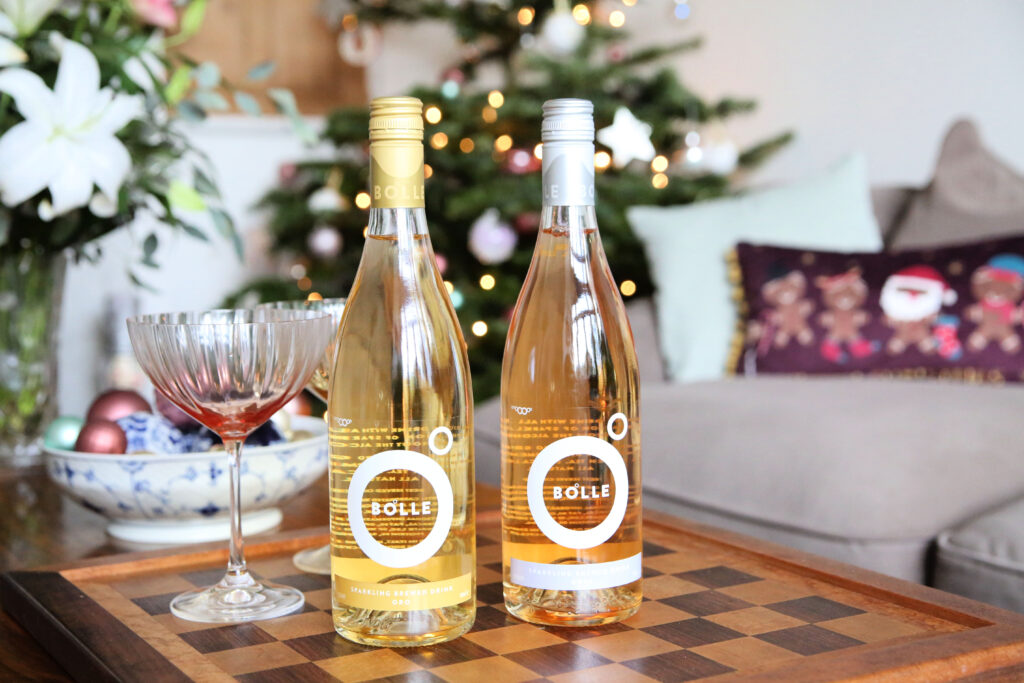 If you are looking for a festive drink that is non-alcoholic then the new brand Bolle does fantastic sparkling brewed drinks. As well as being low in alcohol these drinks are also low in sugar and calories. They are made using natural ingredients and are vegan, too. Created by Italian-born, wine-loving scientist, Roberto Vanin, using Zero Gradi™ technology, BOLLE keeps all the flavour in and the alcohol out.
GIFT FOR A NATURE LOVER (AND THE BIRDS)
If you are looking for a sweet gift for a nature lover you want to explore the products from Henry Bell. From nesting boxes to hanging feeders. If you know someone who loves looking at garden wildlife then these are a must. The feeders are elegant and easy to hang. The nesting boxes are descreet and perfect for Robins. I can't wait to put ours up and the boys can follow the beautiful birds we have more closely. Hopefully we'll even see some babies in the new year.
KEEPING ORGANISED WITH DANILO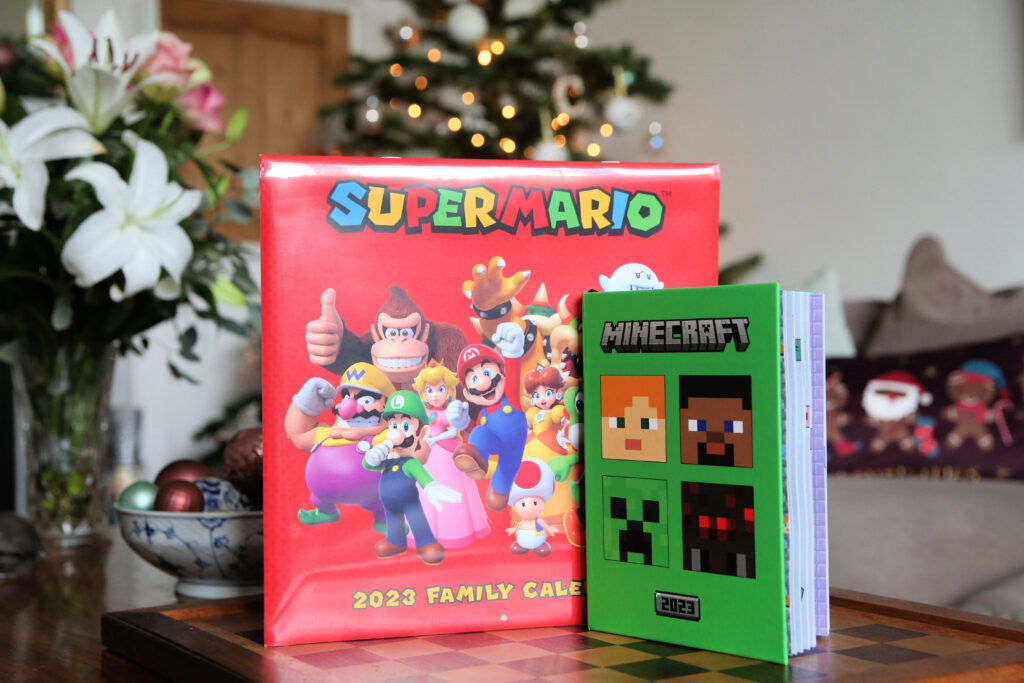 Family organisers and diaries for 2023 are great gifts. With the new Super Mario movie hitting theatres in April I'm sure this family organiser will be a hit with everyone young and old. If you have a gamer in your family I'm sure the Minecraft diary will be just the thing to keep them on track when they are not in front of a screen. Danilo has a fantastic selection so there'll be something for everyone.
FINDING YOUR THINGS WITH TILE
Speaking of being organised. If you know someone who often loses their keys… or phone. Or wallet or bag around the house then Tile is your friend. It helps to alert you to where your missing item might be hiding. It's simple to set up using the Tile app and you'll never not know where your keys are again. If you have kids or animals that like to play hide-and-seek with your things this is a great investment and make a super gift, too.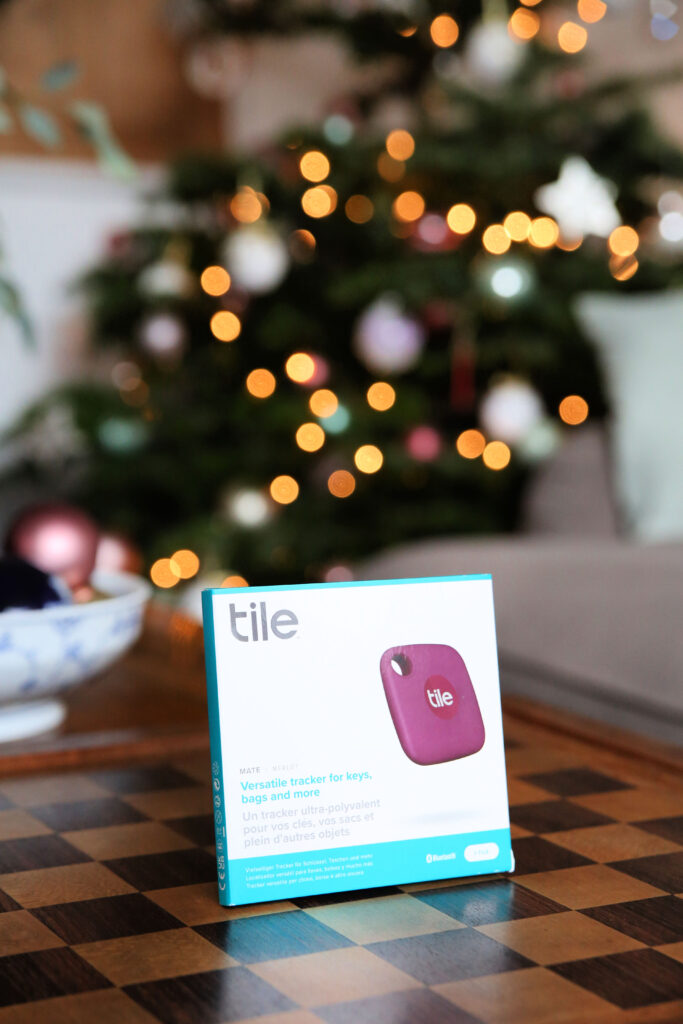 Disclaimer: These items were gifted. All words, opinions and photographs are my own.