What did you dream of doing after you first had a baby? Maybe finally eat soft cheese with a glass of red wine? Taking a long hot bath? What do you wish your friends and family had treated you to? Or it could be that you don't have children yet and you are stuck for a gift for friends who've just had a baby?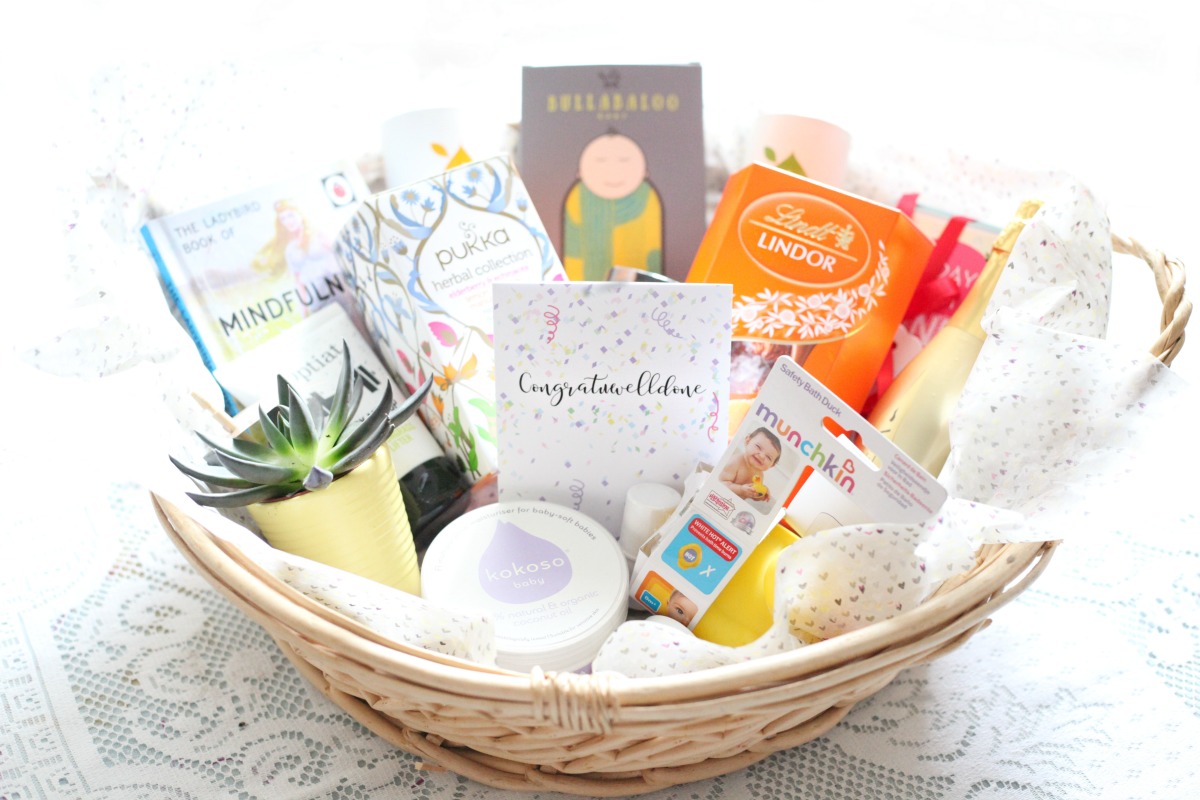 I recently made a gift basket for a dear friend when she had her second child including all the things I wish I had received when I had Caspian. I also asked my fellow bloggers what their best gifts for new mums would be. As a friend or relative, it's easy to fall into the trap of buying cute baby clothes and pretty flowers. The little one will often outgrow the adorable outfits before the parents have had a chance to put them in it and while caring for a newborn there often isn't time to look after let alone look at beautiful flowers. So what should you get a new mum?
"Some audiobooks or an Audible subscription! You can "read" a book absolutely anywhere, even whilst holding a napping newborn. You can print out vouchers or book covers to make it a physical gift for a digital subscription." Christy
MAKE HER FEEL PAMPERED
"A face mask for Mum – there is almost always time for at least a face mask, even if you can't climb in the bath (tearing, c-section etc.)" Katy
Whether you buy her a face mask, new makeup or go all out with a SPA voucher, then this will undoubtedly be appreciated. I personally love buyagift and they have an amazing selection of SPA and massage offers. You can even buy one for two and hope she invites you along!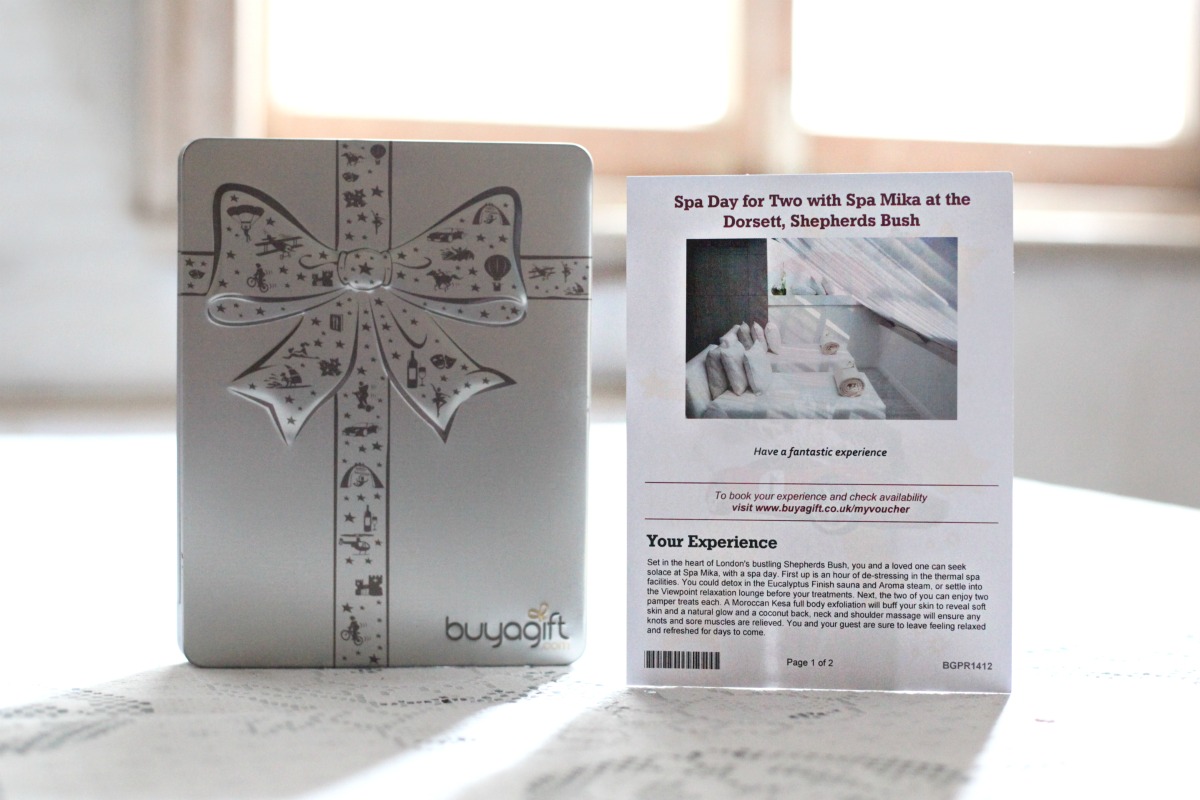 "A voucher for a local beauty salon or masseuse – I loved taking a couple of hours out to get my hair done, have a massage and facial! Made me feel so much more human!" Alex
"Some nice bath or shower products for after those long tiring days." Rebecca
One of my favourite beauty products of this year is Hayo'u. Based on traditional Chinese medicine and modern knowledge you get the most lovely pamper products. Relaxing bath salts and body oils although my favourite is the De-Stress Face Tool made from Jade with the Hayo'u Beauty Oil.  This would be a lovely treat for a tired out new mum.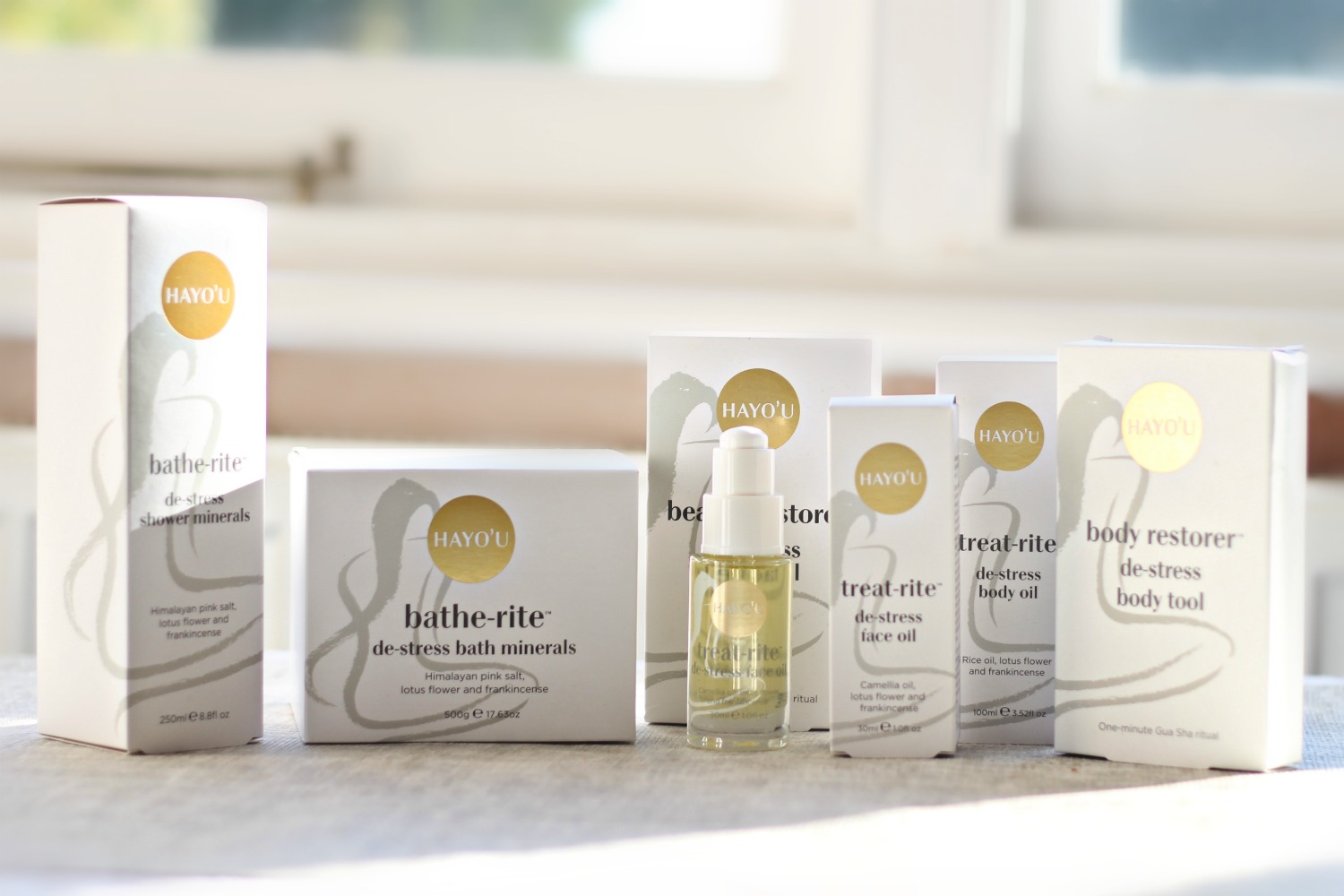 "Hand cream! My hands got so cracked and sore after I had my babies." Jennie
"A nice lip balm, I have never had such cracked lips when first breastfeeding as struggled to keep enough water going! And maybe a water bottle." Sara
HELP HER STAY HYDRATED
Especially if the mum is breastfeeding but even if she's not it's important to stay hydrated. Water gets boring in the long run so why not give her something that's both healthy and tasty. The RELAX and RENEW drinks from Purelosophy are a perfect choice. Made with alpine purity and herbal power of nature they help you feel relaxed or energised when needed. The cardboard bottles are easy to have to hand and a lovely little treat.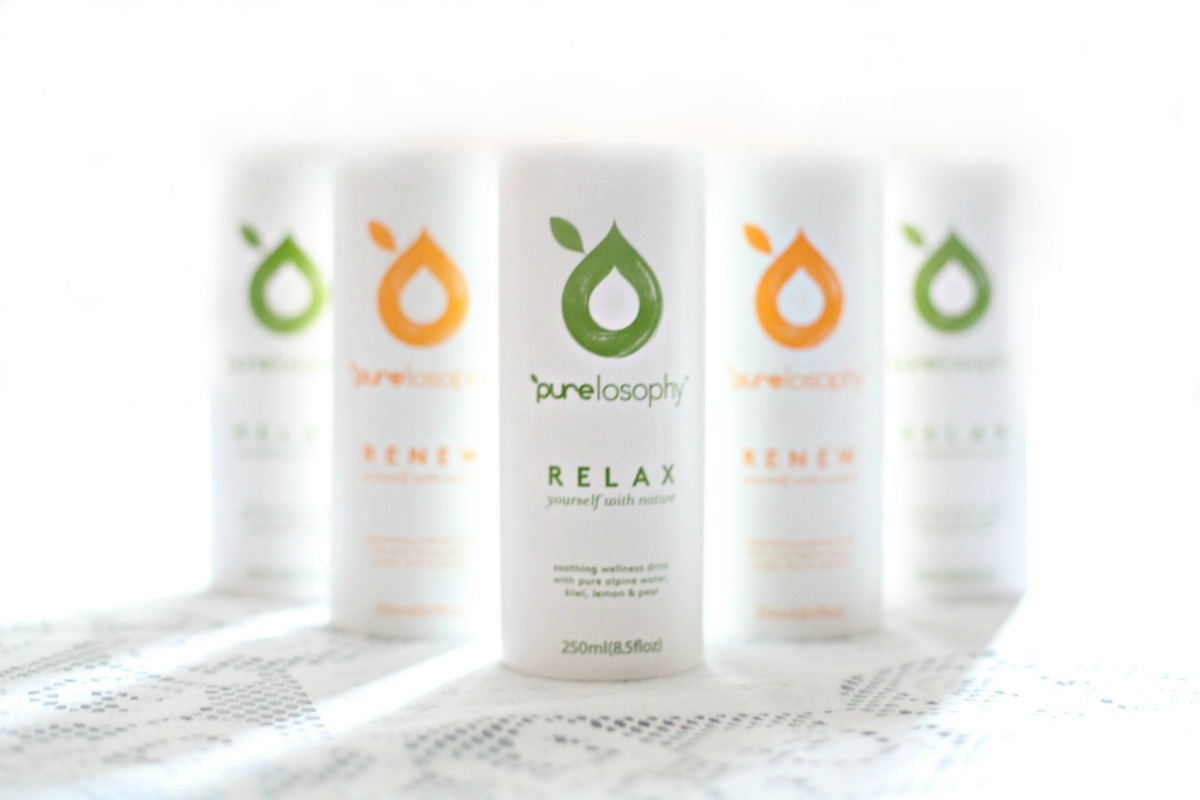 "I think nice, healthy teas like matcha or other quality green teas are always a good idea. " Eva
BLOOM is an organic matcha brand. The tea is taken to the next level by adding functional ingredients such as; milk thistle, ginkgo biloba and yerba mate, and natural flavourings such as mango, grapefruit and mojito to give matcha a modern makeover. This means you can enjoy a variety of matcha lattes, ice teas and matcha shots which are also suitable for vegetarians and vegans and free from all allergens. Half a teaspoon of matcha contains more antioxidants (per gram) than goji berries, dark chocolate, pecans, walnuts, pomegranate, wild blueberries, acai berries, broccoli and spinach combined. Bloom matcha comes in 11 different varieties including  3 caffeine-free herbal varieties so a great gift for new parents.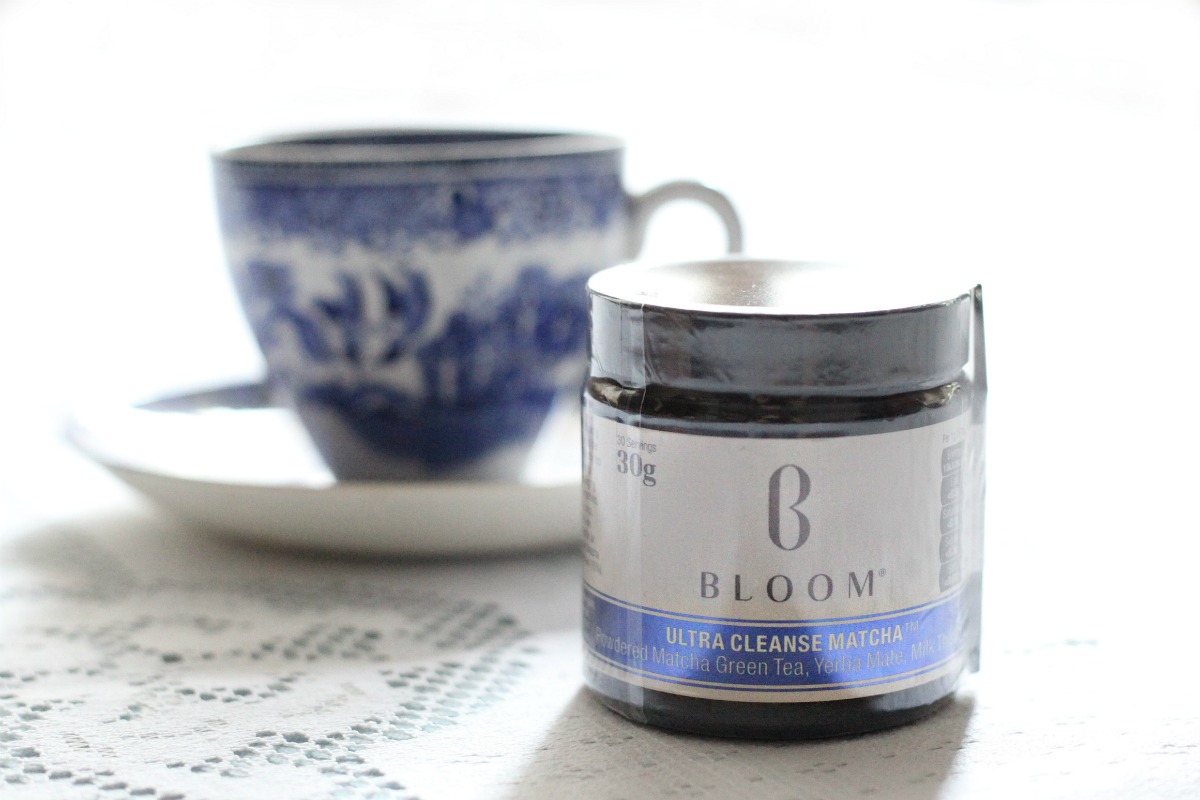 Plus, of course, you can't go wrong with a celebratory bottle of bubbles.
 "Wine. Much needed (and it's a myth that you can't drink and breastfeed)" Fran
"Coffee! I needed so much to keep me up and awake. And a Netflix subscription voucher for days when you're pinned down under a sleeping baby and daren't move!" Becky
MAKE HER AND THE BABY COMFORTABLE
Everyone knows that muslins are a new-baby-essential. Why not pick some that are not only gorgeous to look at but super soft, too? The range from new brand Bullabaloo is made from bamboo. They come in two sizes 70 cm x 70 cm or a swaddle design measuring 120 cm x 120 cm. Choose from more classic designs featuring little clouds and air balloons or more funky ones with flamingos, cacti and pineapples.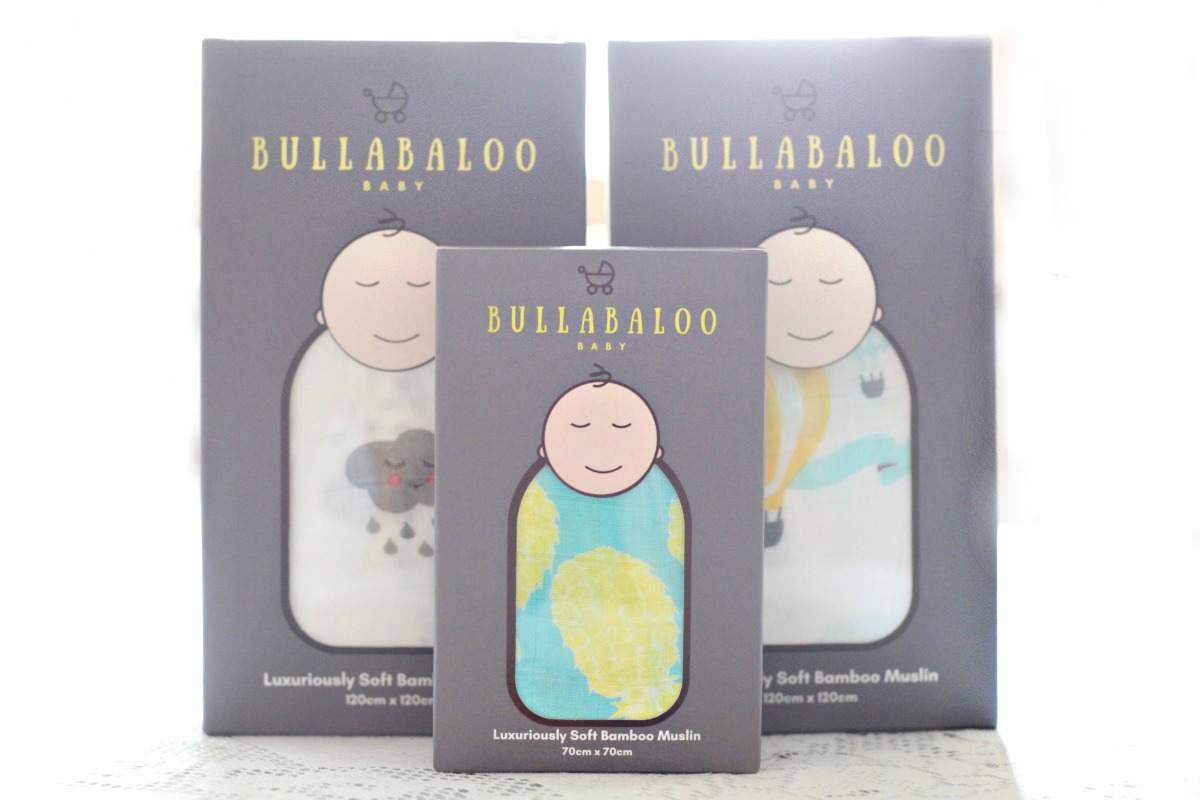 You could also think outside the box and buy the family new bed linen? Nothing beats crawling into a freshly made bed. Plus the mum especially will spend a lot of time there in those early days. The new breathable and waterproof fitted sheets and pillowcases from B-Sensible would make a great gift. Practical yet comfortable. Acts a dust-mite barrier. are machine washable and smooth with natural and sustainable fibre.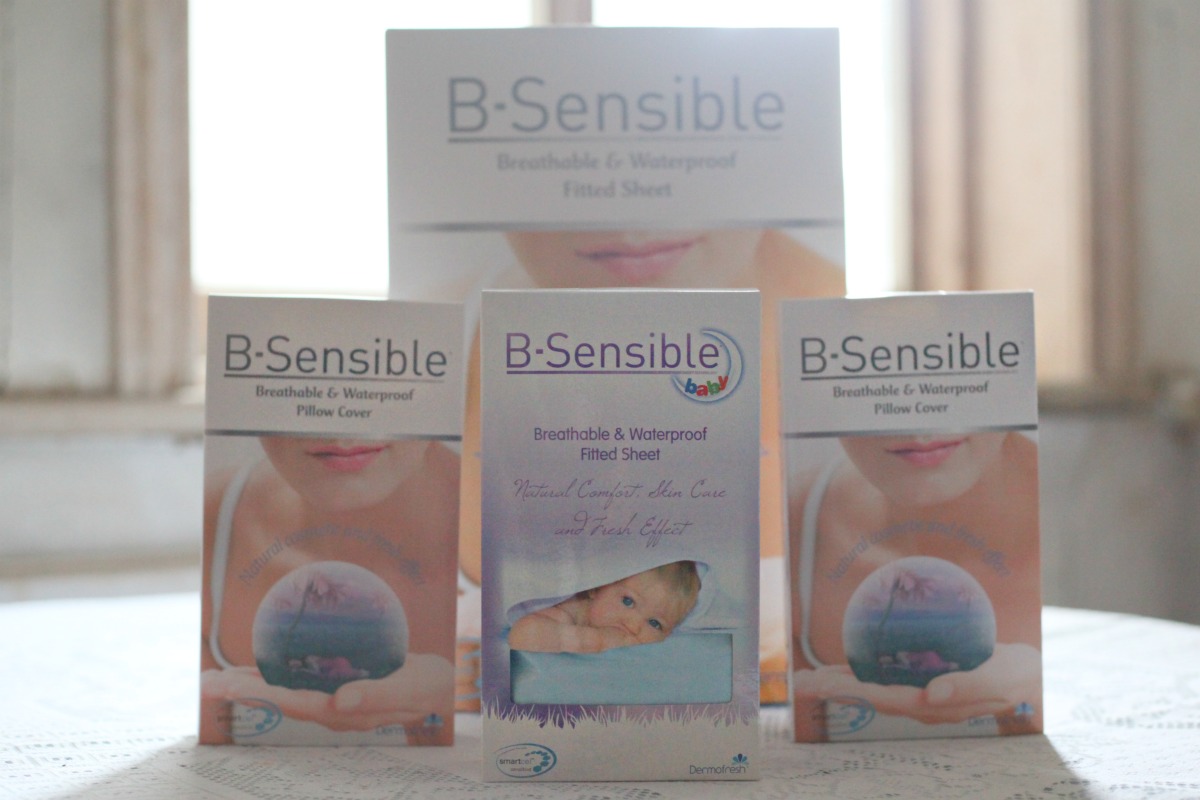 "A Spork. Never underestimate the need to be able to eat one-handed." Marc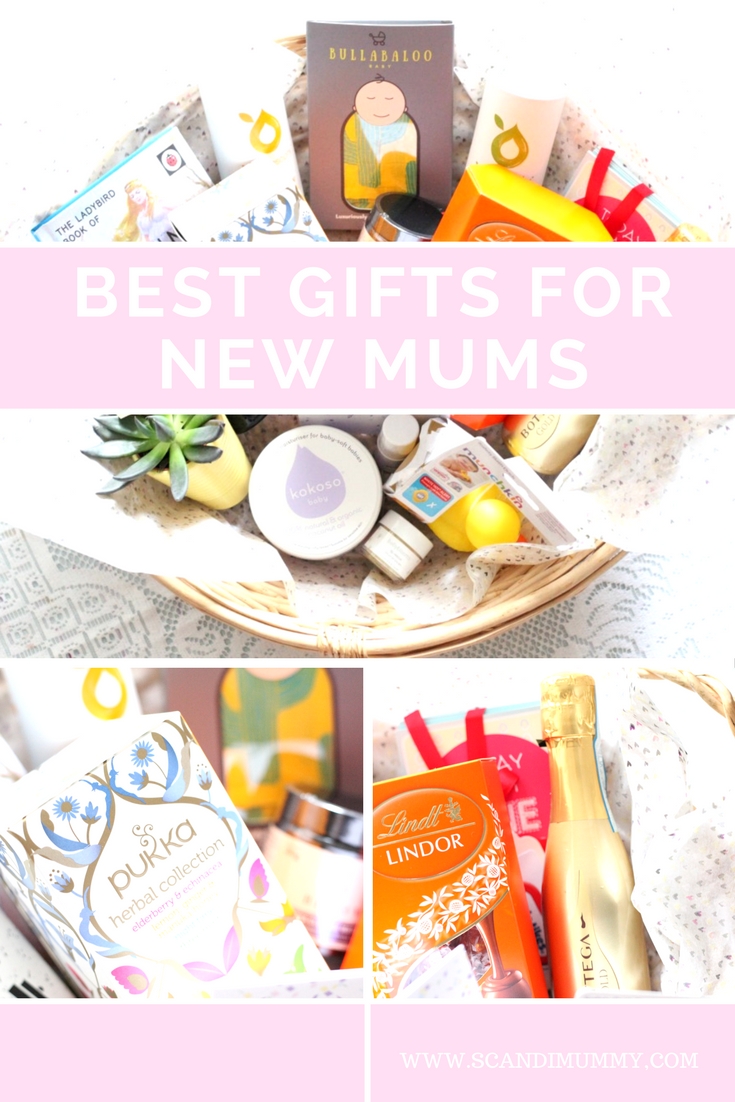 "Food parcels. I hated trying to balance newborn and trying to cook meals for myself in the first few weeks." Lyndsay-Rose
"I really like giving a new mam something that will make her life easier like arranging for a Cleaner for a couple of hours or for a meal subscription service to be delivered. If she's breastfeeding I like giving a nice nursing necklace too." Nyomi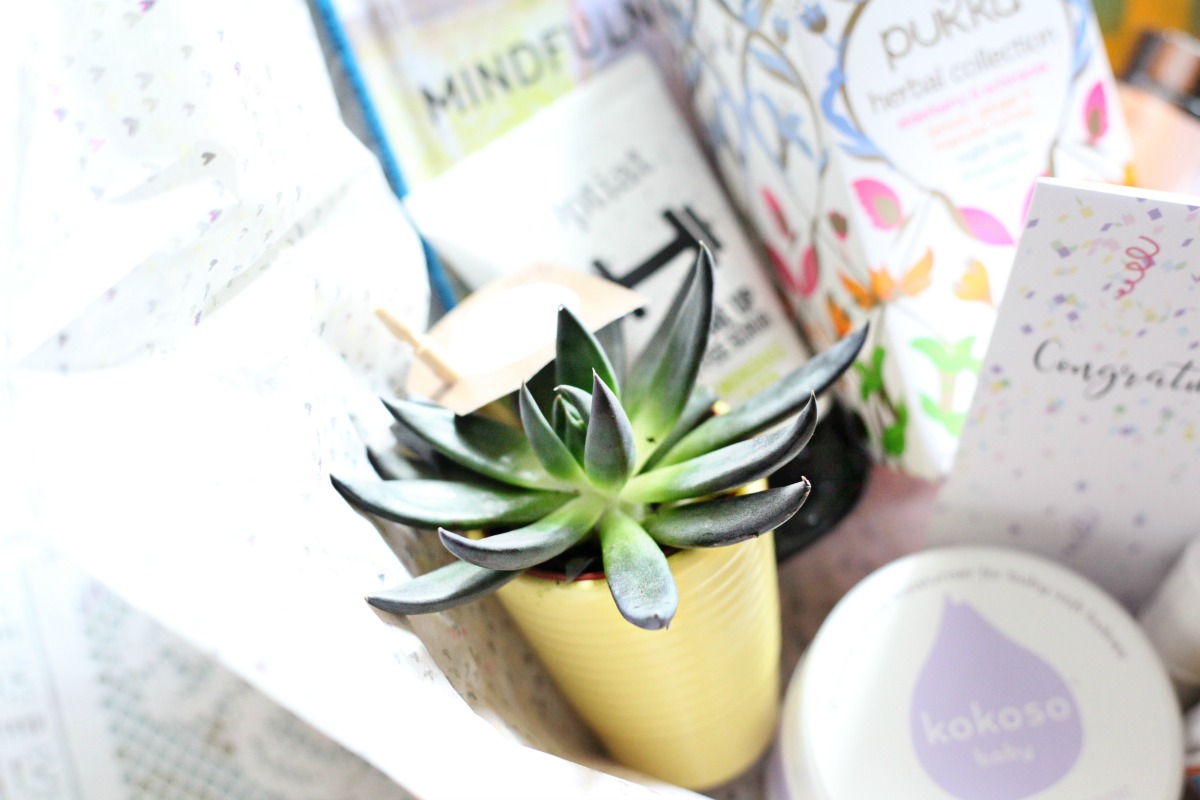 What would you add? What's the best thing you've been given after having a baby?
Please note this post contains products sent to us for review.  All words and opinions are my own. 
Please follow and like me: