I recently came across a beautiful new brand of bamboo muslins. I still use muslins with Caspian but I also love using them when I do newborn shoots. I was keen to learn more about the brand as their prints are fantastic and the quality is so soft. I would definitely recommend these as gifts for new parents. 
I also think Susanna's story below will touch many of us. Motherhood is tough and overwhelming at times but luckily our babies can be an inspiration for great things and help us overcome those dark feelings.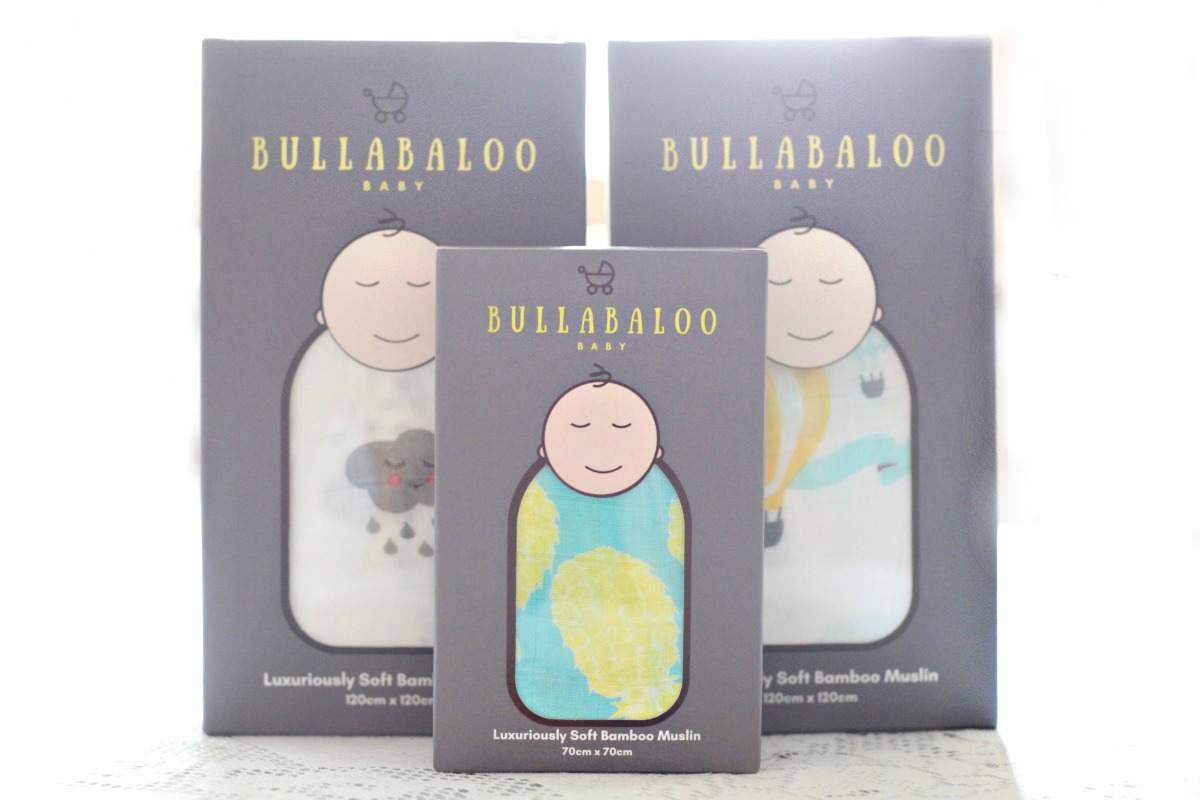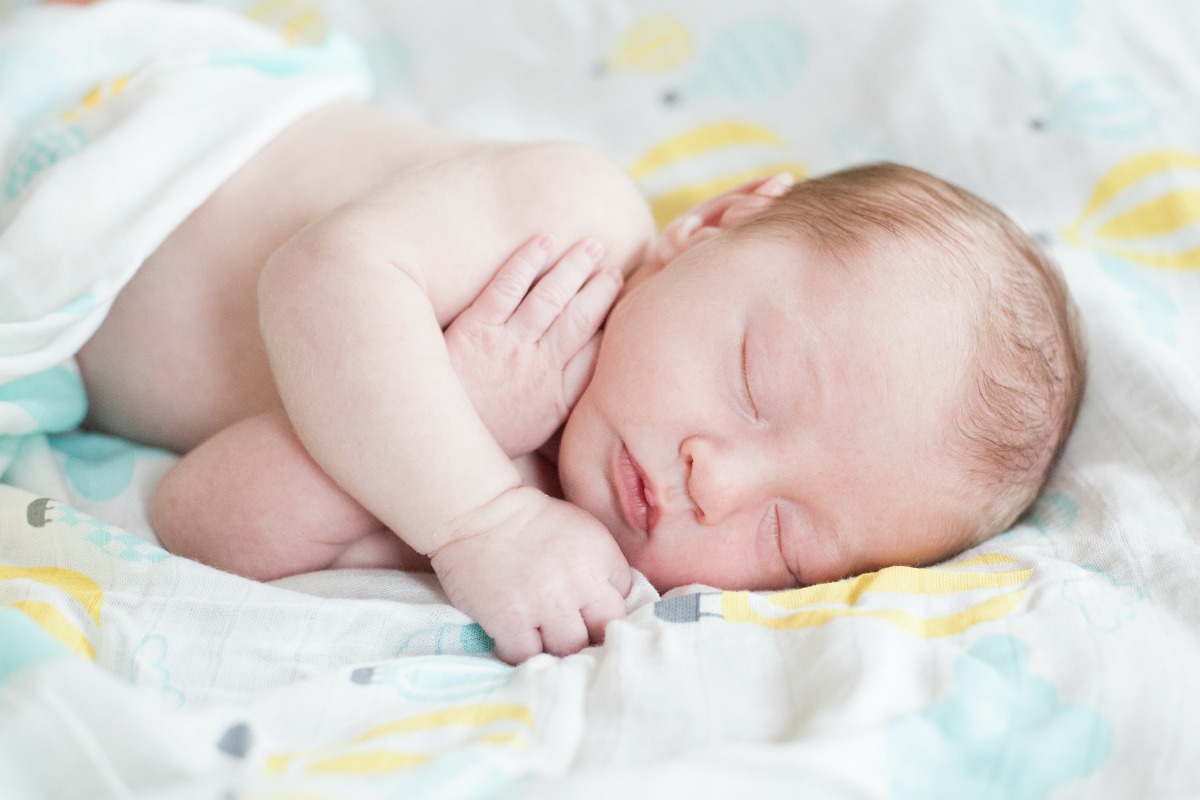 My lovely friend's new little boy helped me model the gorgeous large muslins from Bullabaloo as shown in these photos.
INTRODUCING SUSANNA FROM BULLABALOO
Scandi Mummy: "Hi Susanna, welcome to the blog. Thank you for chatting with us. Tell us a bit about yourself?"
Susanna: "Thank you for having me. Before starting Bullabaloo, I was a high flying executive travelling the world and wasn't in the same country for more than 3 days. I saw more of Heathrow Airport than I did my husband. Due to our busy work schedules, planning to conceive was just as much a scheduled project that we believe it happened whilst at an airport hotel before we both went onto separate flights in opposite directions!"
Scandi Mummy: "So your baby is truly a citizen of the world! What made you start a muslin business and how did the name Bullabaloo come about?"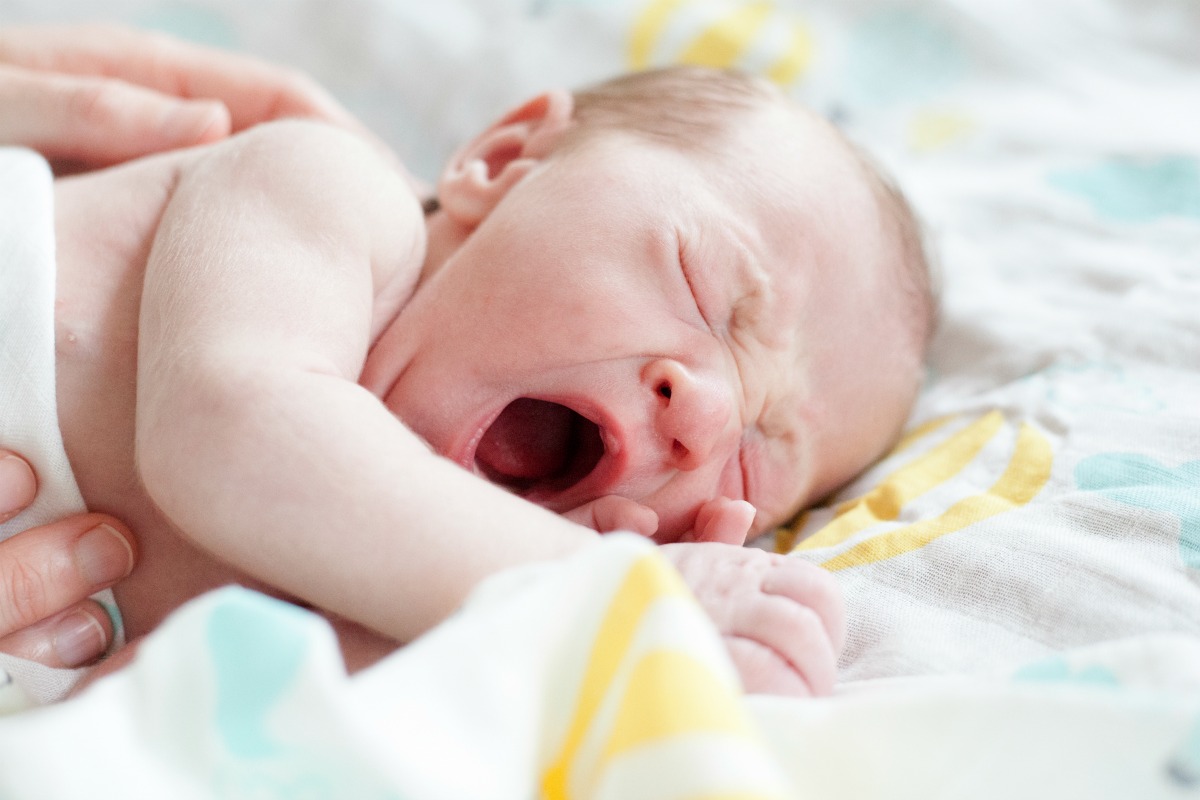 Susanna: "When I had my son a year ago, I suffered from a quite bad postnatal depression. I didn't quite know it at the time but knew something wasn't right with me. I was determined not to take any medication and to tackle this "feeling" myself. So I set about getting out of the house with my newborn. I have a lovely garden which I wanted to use and knew that large muslins were a great way to protect my baby from the damp grass. I wasn't, however, overly keen on what was on offer, design and price-wise so, I set about creating my own collection of muslins.
The focus gave me the distraction to not think about this "bad feeling" I had each and every day and I can honestly say, it was the best medication for me and got me out of the PND. The name Bullabaloo literally came about when my son started to mumble the word "bulla" and I added the extra bit "baloo" and Bullabaloo was born! It was that simple."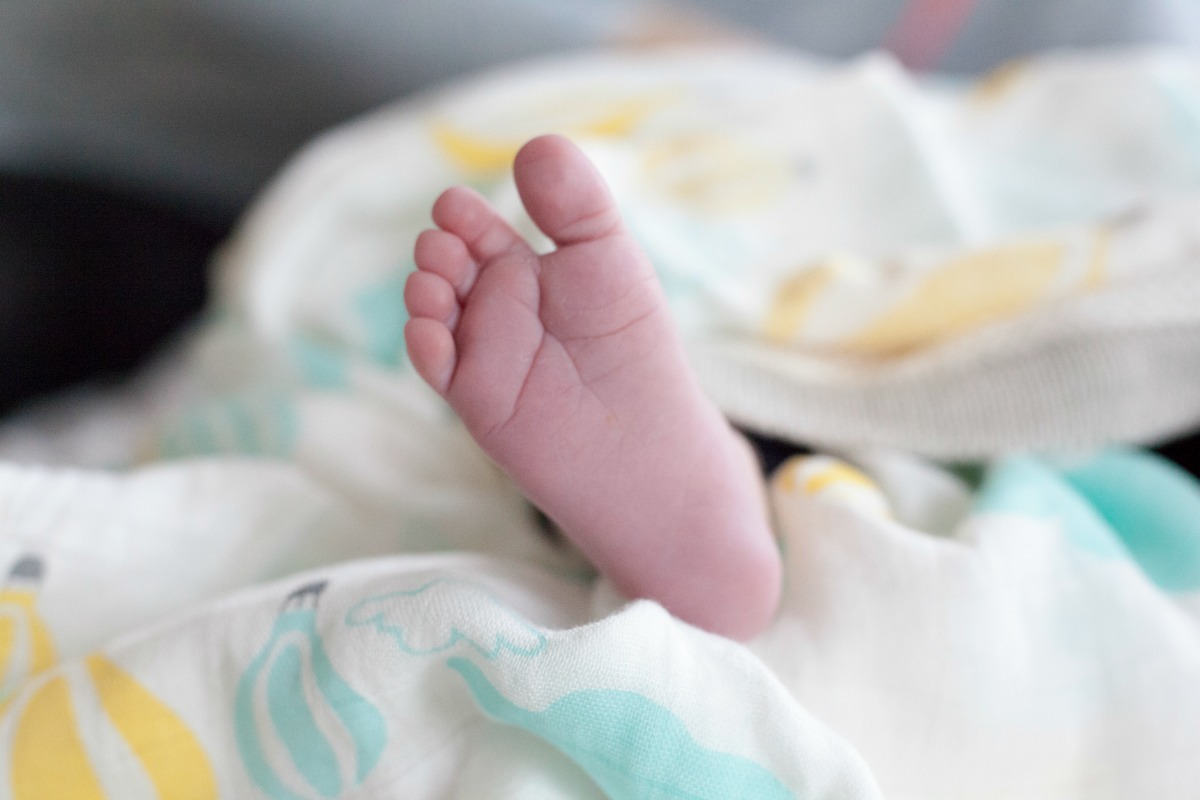 Scandi Mummy: "I'm so glad you are all better. It's important to talk about PND openly. Speaking of Bullabaloo there was Danish children's show when I was little with a girl who became invisible when you pushed her own belly button. The theme song had the word bullabaloo in it.
As a parent, you learn all the many uses of a good muslin. For any pregnant women reading this tell us your top tips for using the fantastic bamboo Bullabaloo muslins?"
Susanna: "Well, where do I start?! Muslins are most mothers' secret weapon. You can use them for wiping away any posset, sick and/or spillages, use as a nursing cover for that little bit of extra privacy, a lightweight blanket for baby, a changing station protector, a buggy shade, a mattress cover and even as a comforter for baby to hold.
The large muslins are super duper for swaddling your baby into a warm and snug cocoon which mimics the feeling of being inside a womb which aids a relaxing sleep at night. Muslins really are so versatile and every mother should have at least a good dozen if not more to get them through the week. Our bamboo muslins are four times more absorbent than cotton so try wrapping your hair in one after a shower and watch the moisture soak up instantly! A great way to dry your hair if you're short on time as a busy mummy."
Scandi Mummy: "Oh, I will have to try that next time! I'm always short on time. I adore your prints, where do you find your inspiration?"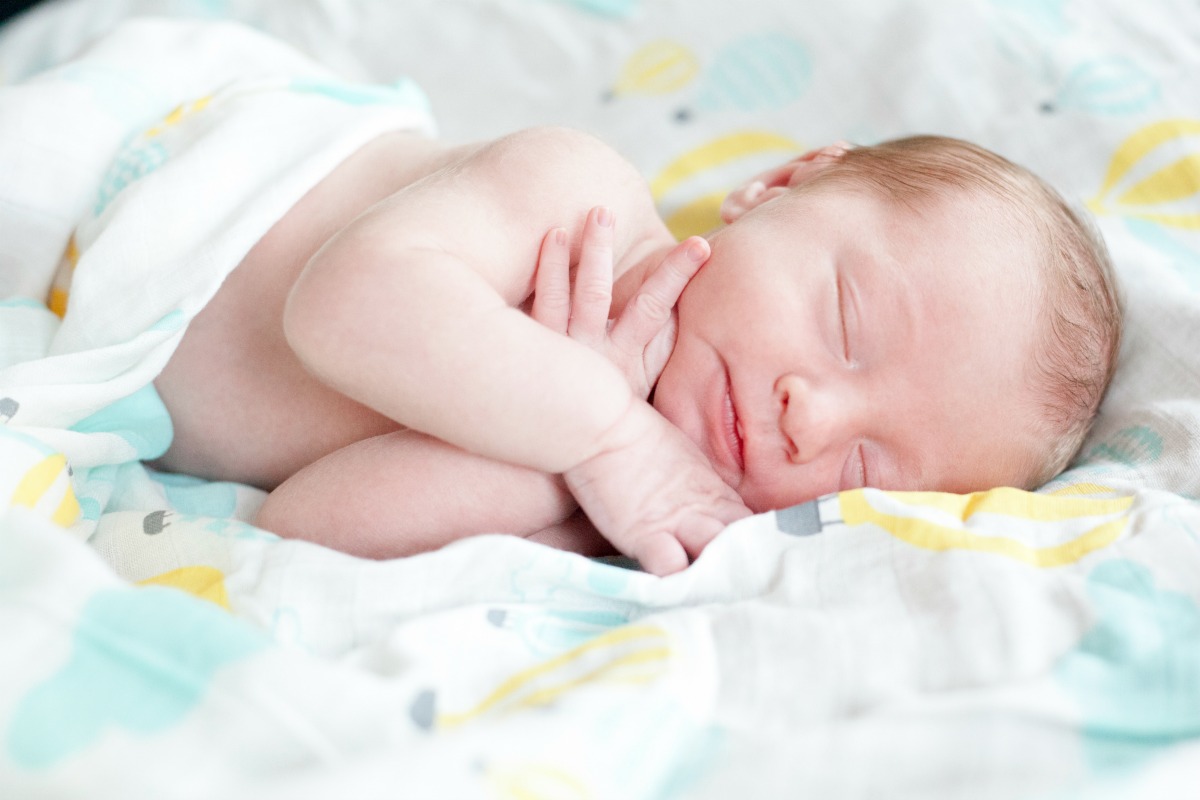 Susanna: "I initially created some dainty and delicate designs (Bright Whites Collection) which have proven very popular but it wasn't until I received some messages from mums asking for some more big, bright and bold designs that I set about designing the Tropical Collection. Flamingoes, Pineapples and Cacti are absolutely everywhere and such a hot trend for Summer 2017 and will be again for SS2018. We believe in having not only the staple delicate designs but also adding a little bit of difference with some trendy styles which you will see again with our new SS18 collection launching early next year!"
Scandi Mummy: "I love the bolder prints and can't wait to see the new collection. Where would you like to take your in business in the next five years?"
Susanna: "In the mere 7 months we have been around, we have already secured a dozen wholesale accounts in the UK and EU which has been unbelievable. We are also in talks with a UK nationwide retailer who are wanting to take on our products from next year and we've already been approached by a top department store in Germany who are very keen to work with us, too. It really has been non-stop. In 2018 we will be launching our newest bamboo addition in the form of clothing so watch this space!"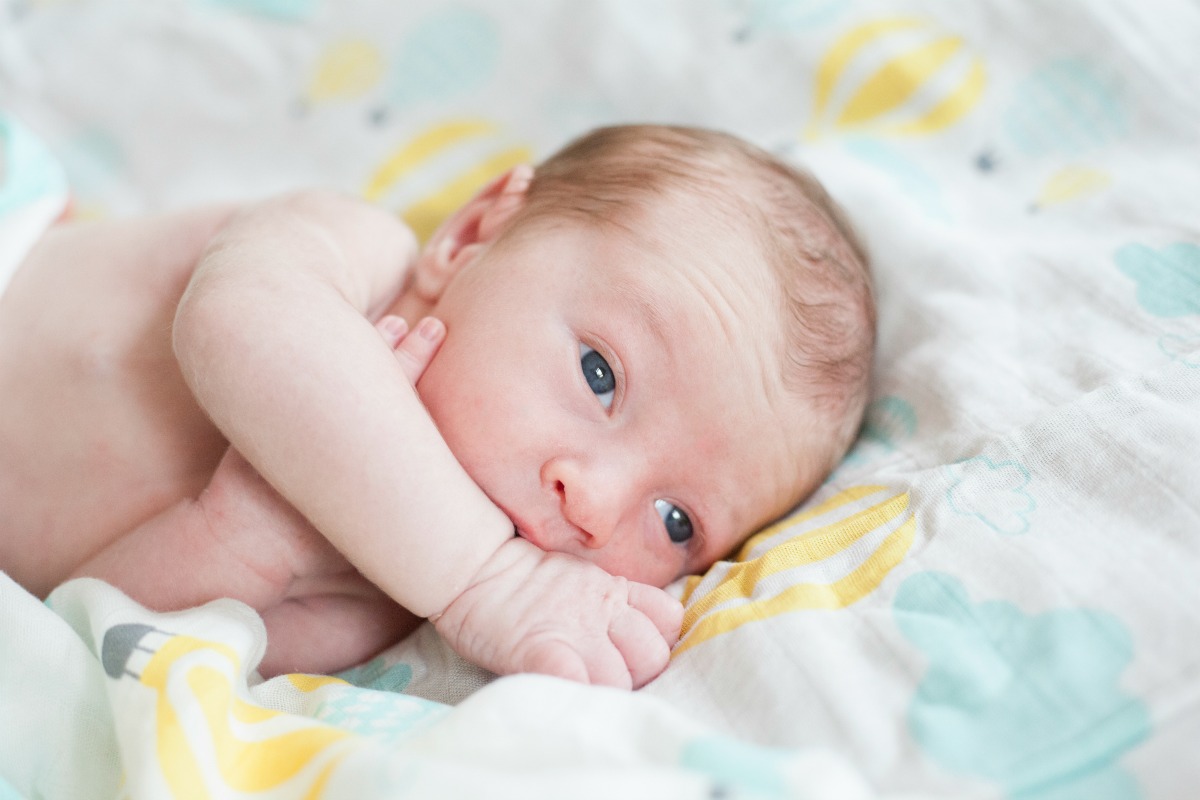 Scandi Mummy: "I can honestly say that your muslins are not only some of the prettiest but also the softest I have come across. Exciting news about the clothing line. I wish you all the best!"
Susanna: "Thank you!"
If you would like to see more of Bullabaloo then hop over to their site. You can also follow them on Facebook, Instagram and Twitter.