There is nothing I associate more with hygge than Christmas. It is the perfect time of year to get cosy, snuggle up with a hot chocolate and enjoy some quality time with your loved ones. But how do you create the best hygge atmosphere? In my opinion you'll need three things. Lights, cosy blankets and yummy treats.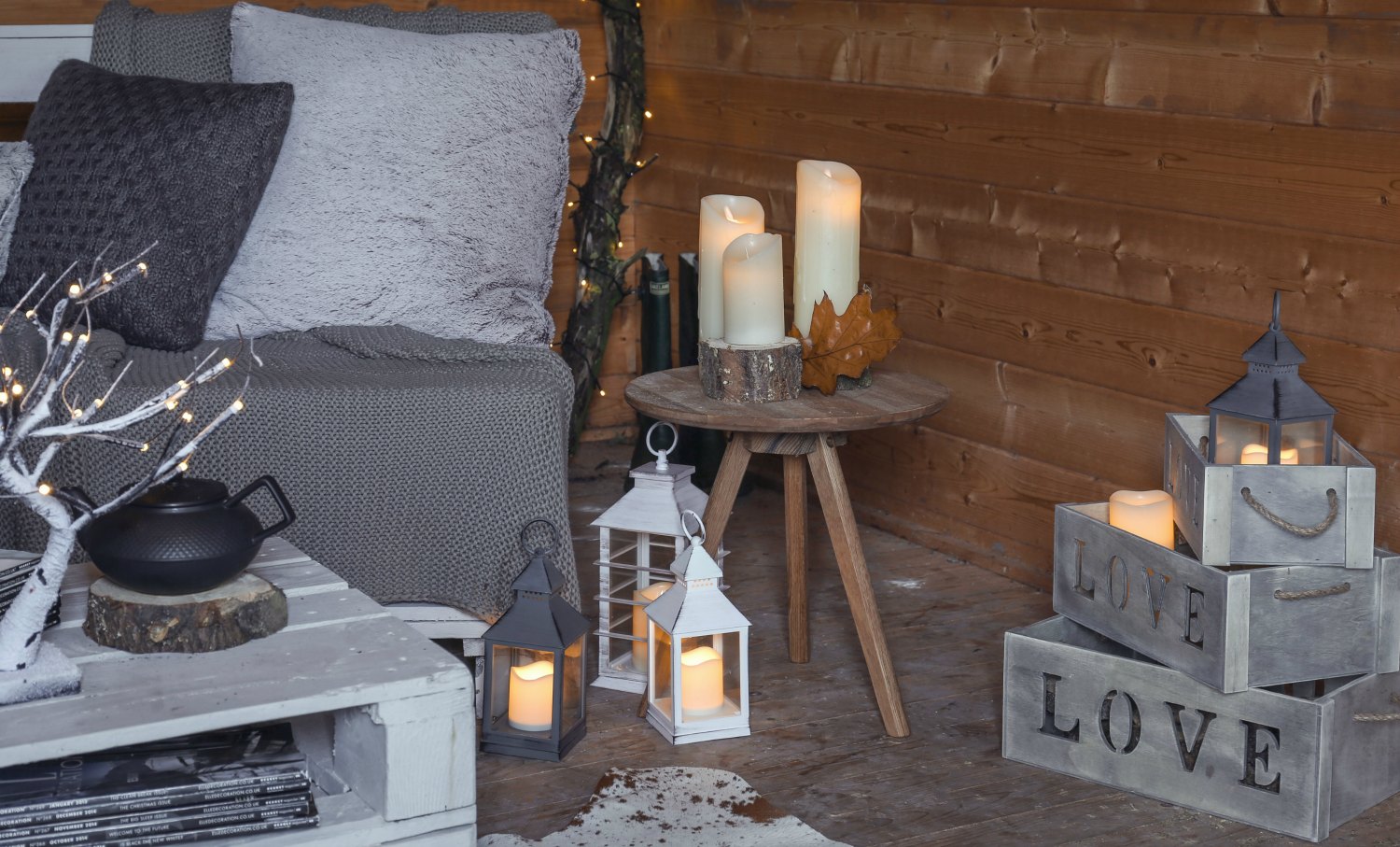 *Please note this is a collaborative post
The lovely people at Festive Lights are expects when it comes to this. You can find all their best hacks on their blog and you can also discover just how 'Christmassy' you truly are with this fun quiz. I'm 76% and with Christmas being my favourite holiday that's probably quite accurate. I'm not the type to put up the tree in October, but once December rolls around I'm indulging to the nth degree.
THE RIGHT LEVEL OF LIGHTING FOR HYGGE
Lights play a huge role when it comes to embracing hygge. Danes often remark on a home or restaurant being hyggelig due to it's lighting. Too bright or too harsh and we're immediately put off.
Live candles are great for this . We crazy Danes even put real ones on our Christmas tree. If you have little ones though you might not want to take any risks when it comes to health and safety. Luckily there are loads of fab LED lights on offer which can help create the same look and feel.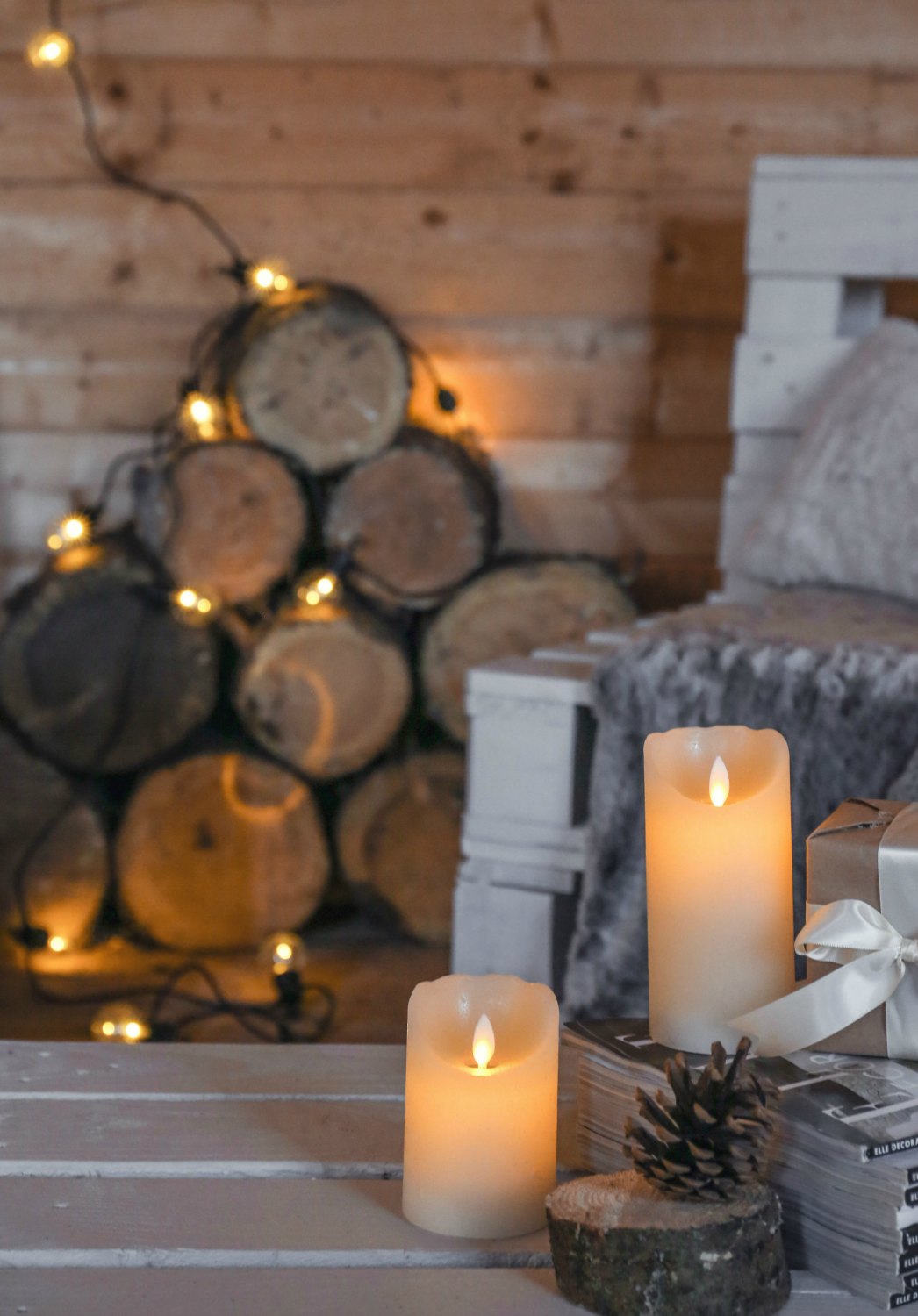 COSY KNITWEAR AND WOOLLY BLANKETS
We don't have a dedicated Christmas Jumper Day in Scandinavia as we wear crazy knitwear all year around! Though layering up is a great way to keep warm and if you want to dial up the hygge factor bring in some woolly blankets to snuggle up under when evening sets in.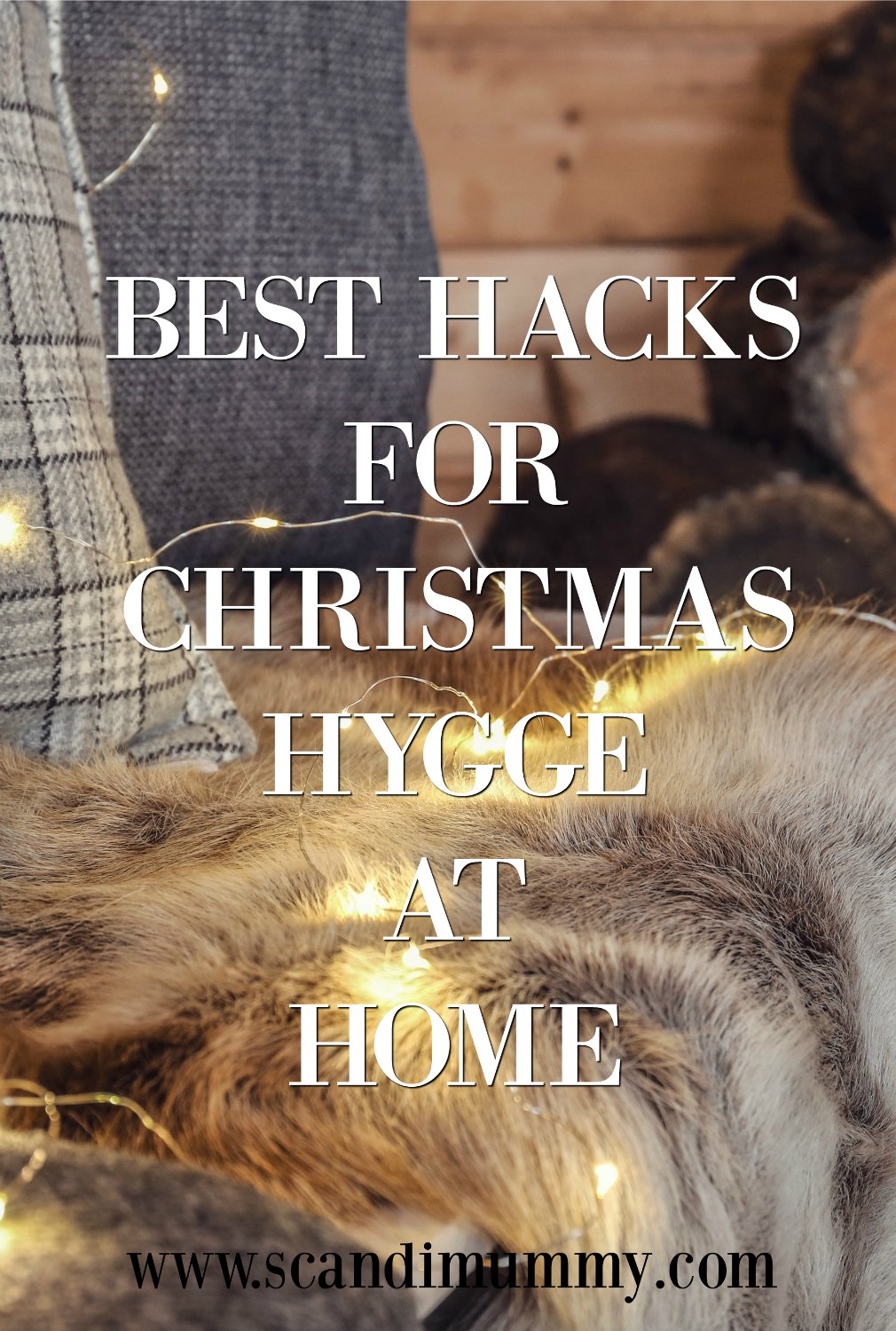 DELICIOUS AND HEARTWARMING FOOD
Lastly you want to make sure you have yummy treats to hand. From hot drinks like a nice cup of tea or hot chocolate to Christmassy biscuits. Have you tried some nice, hot porridge you get you going in the morning? In Denmark we use a lot of vanilla, cinnamon and nutmeg at this time of year which always brings about lovely smells.
What is your favourite treat at Christmas time?
Please follow and like me: