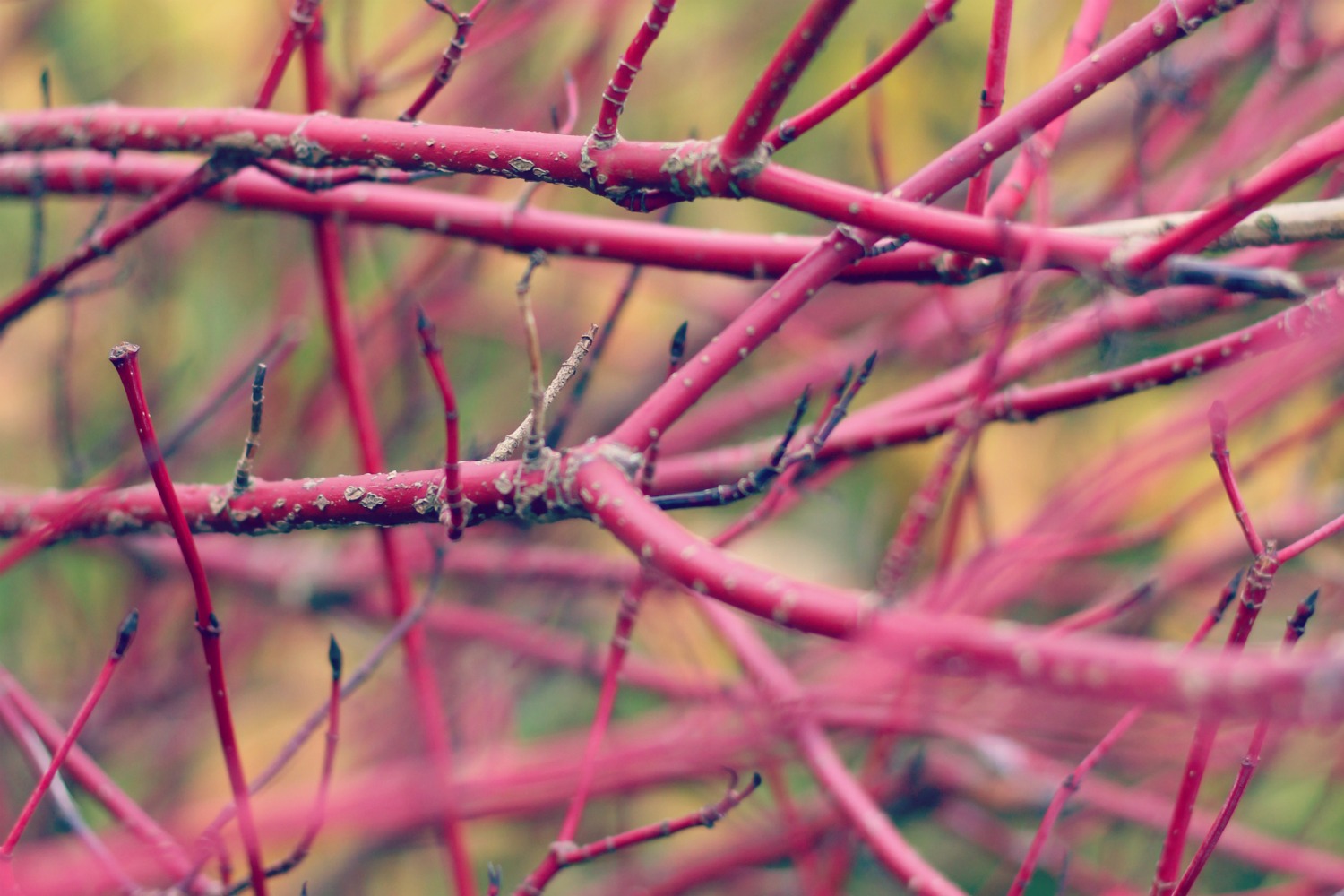 Autumn in Denmark is simply beautiful. Caspian and I have traveled here this weekend to celebrate my mum's birthday. We had a lovely family dinner in her honour last night and have spent the day relaxing indoors by the fire eating many of my favourite foods for lunch.
The weather is unfortunately rather cold and grey but we still ventured out for an early afternoon walk, and I'm so glad we did. Autumn is further along here and I used the opportunity to capture some of the beauty that comes with this particular season. Snapping pictures of nature has become my form of relaxation and I love these colours.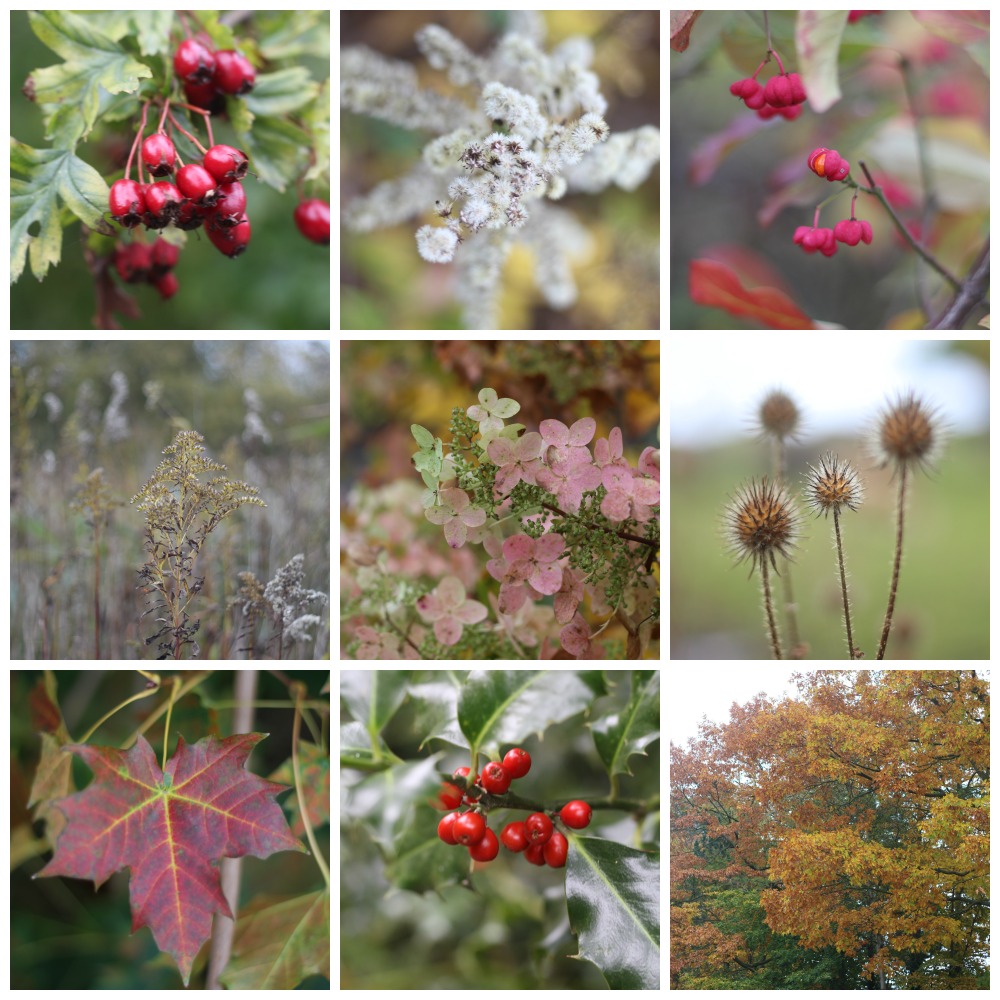 When people ask me when they should visit Denmark I'm quick to say late spring or during the summer. Especially Copenhagen really come to live with the warm summer sunshine. I might throw in December if they want to experience the true meaning of current buzz word hygge in the lead up to Christmas. But seeing the stunning colours along with intricate shapes and wonders of nature I should start including autumn in Denmark in my recommendations. As long as you dress warmly you'll have a great time.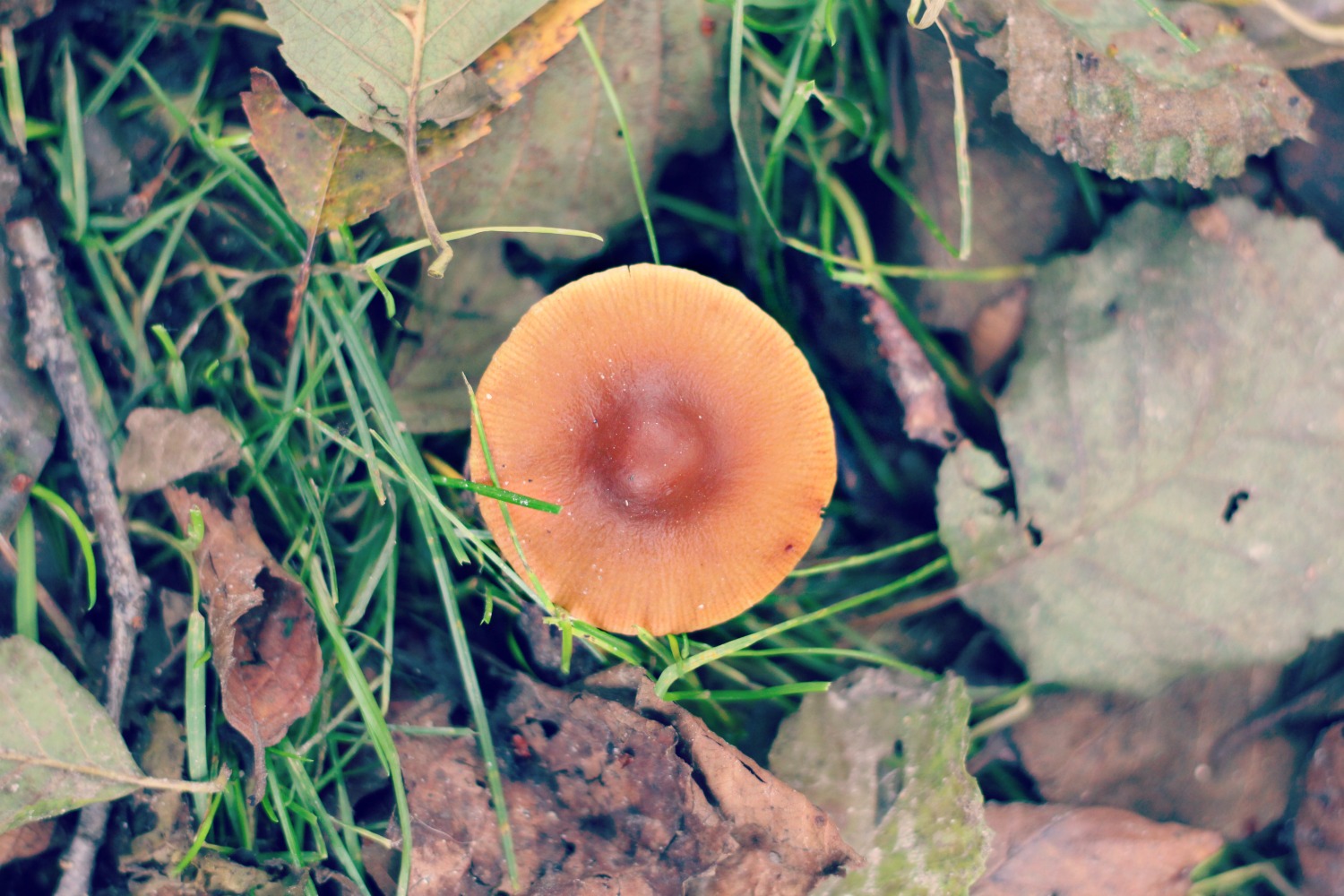 We didn't pick this lonely mushroom as I have no clue about foresting, but it made for a pretty picture. As did Caspian as he imitated the cute cow we met on our way.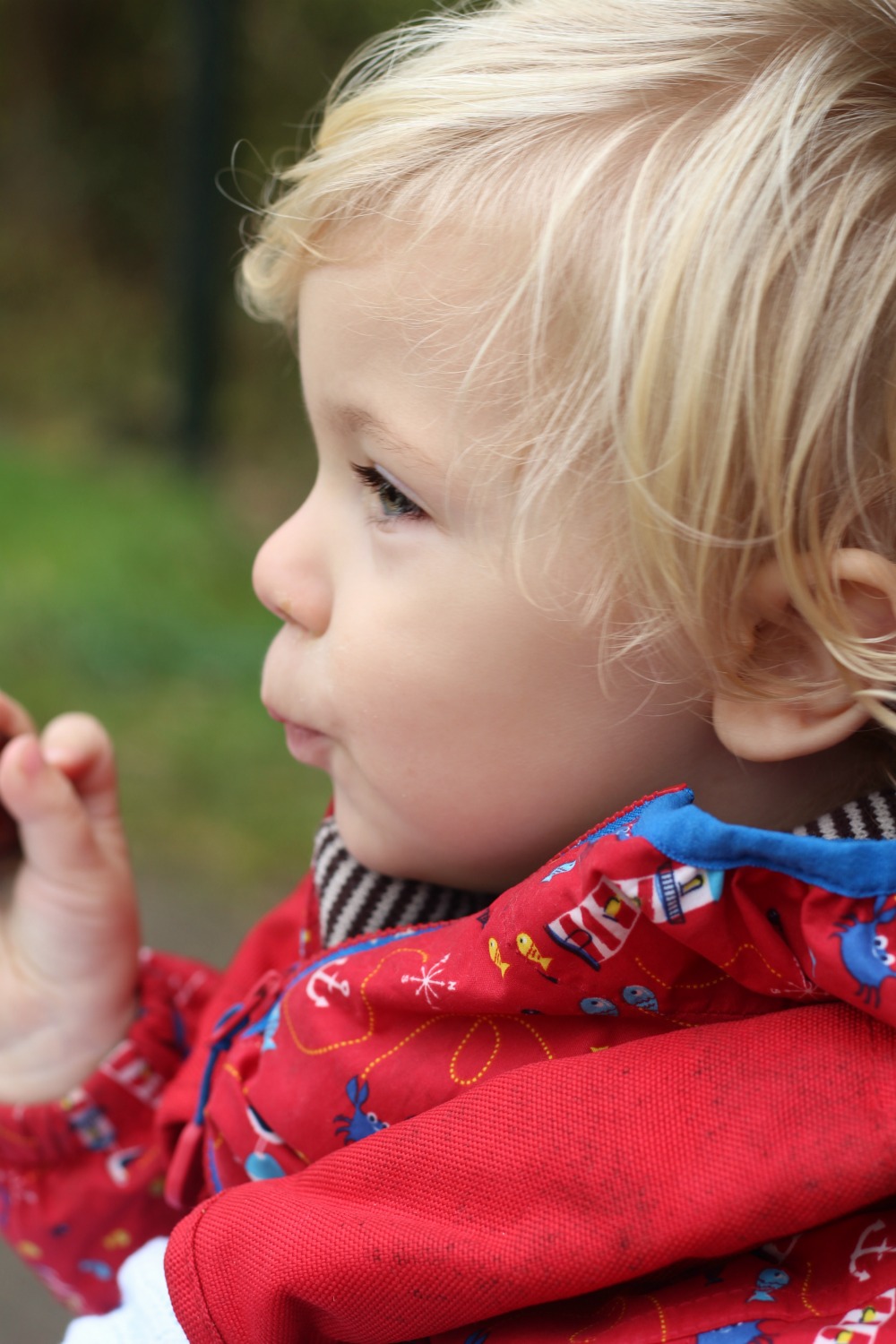 "What does the cow say?"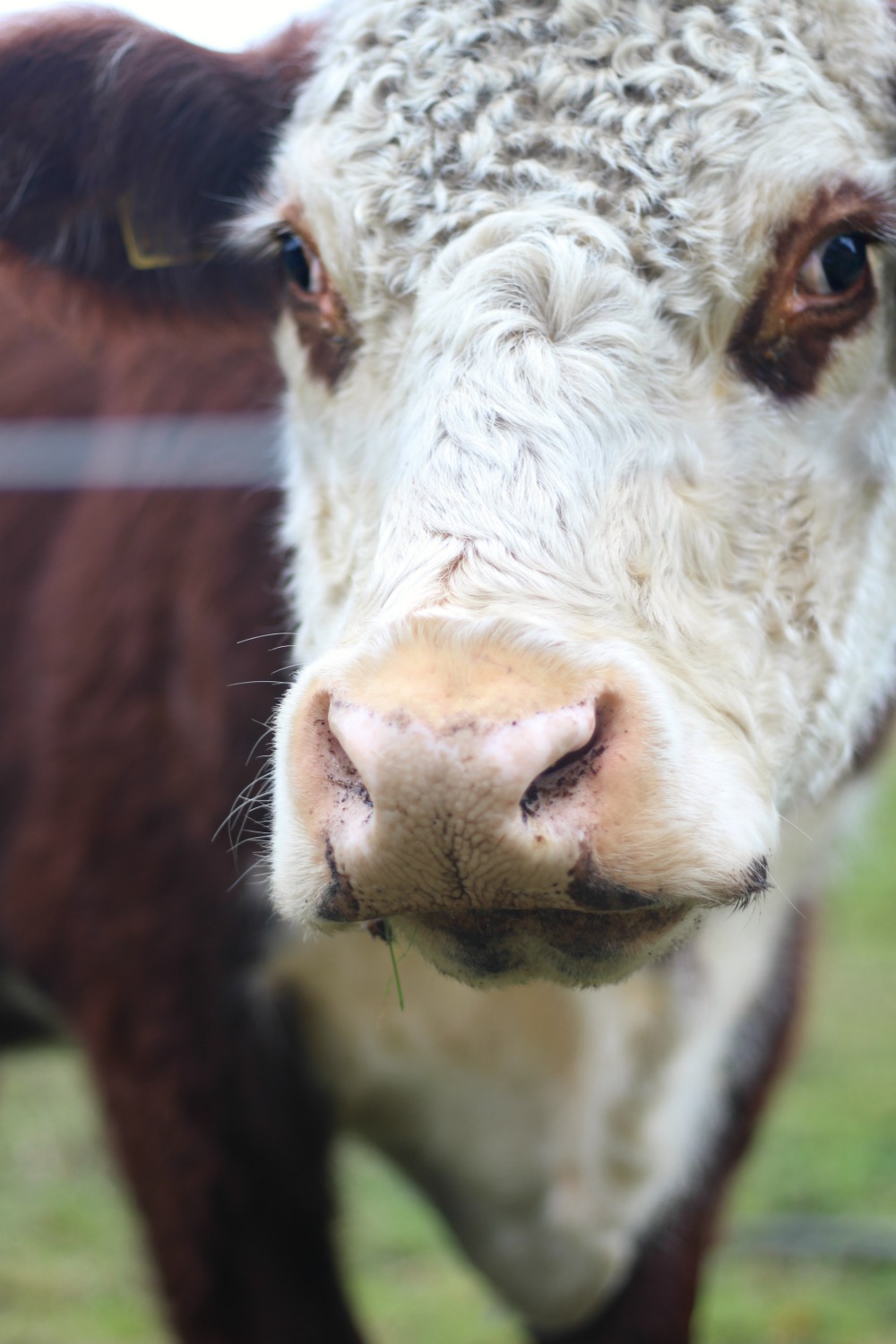 If you want to experience the beautiful nature my birth country has to offer I suggest booking in the country side outside Copenhagen. You will only need to travel 20-30 minutes outside the capital to explore large stunning parks like Dyrehaven and the enticing coastline leading up to Elsinore where Shakespeare's Hamlet is set.
What have you been up to this weekend? Have you ever visited Denmark and if so what time of year did you go?