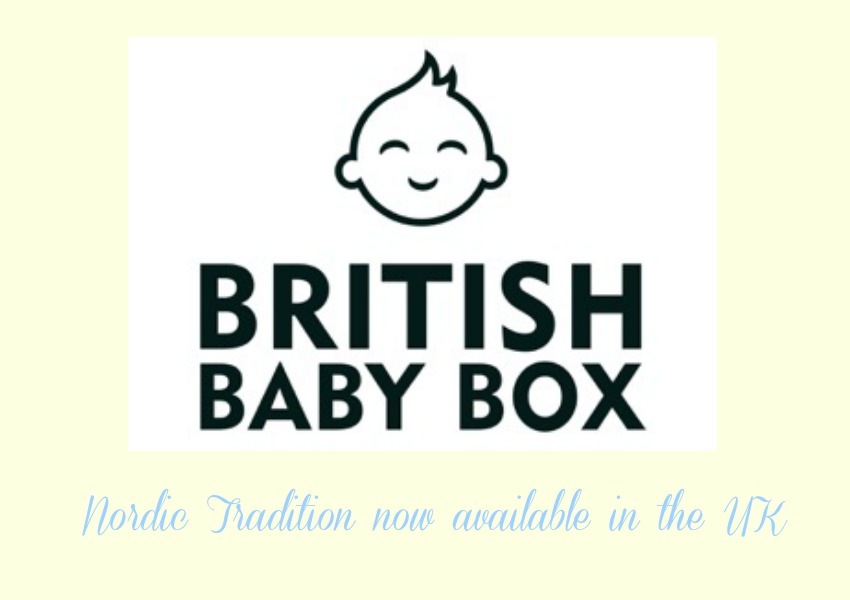 Social Media has been buzzing with the news of baby boxes this week after the BBC ran this story. It's been trending on Twitter too and both Yahoo News and Huffington Post have run features as well. Babies sleeping in cardboard boxes? What's that all about, you might be thinking?
The concept of newborn babies sleeping in cardboard boxes stems from Finland. Since the 1930's the Finnish government has provided mums-to-be with a box before they give birth. It contains everything needed as a new parent from the box being both a bed and changing facility to clothes, sheets and toys. Not only does this help expectant parents to be prepared, it has also lowered the country's infant mortality rate considerably as it's a very safe place for a newborn to sleep.
This inspired English mothers and business women Sarah Simons and Susan Purse to start British Baby Box.
At 14 months and big for his age, Caspian is far from a newborn, but the two mumtrepeneurs sent us the box to try out even so. And I'm so glad they did – though it has made me awfully broody! The concept is just genius. Rather than buying a Moses basket or cot, that within six month you'll have no use for, you get not only a bed for your baby in those important early days, but a portable changing station and a storage box for after. I can definitely see this in Caspian's room in years to come holding all his toys. For now he simply enjoyed climbing into it.
But not only that it comes with a mattress and sheets as well as several customisable extras. The duo behind British Baby Box only work with other brands produced in Great Britain making sure each product included is living up to the high quality of the box itself. You can choose between three packages:
ADORABLE BOX starting at £50 for the box, mattress, waterproofed mattress cover and organic sheet
CHERISH BOX priced at £100 and has the same as above plus outfits, hat and mittens
TREASURE BOX retailing at £150 which includes more clothes, bibs and a blanket
The box comes fully assembled and ready to use.
Would you buy a box for your baby? And should the UK government provide a similar scheme to the Finnish?