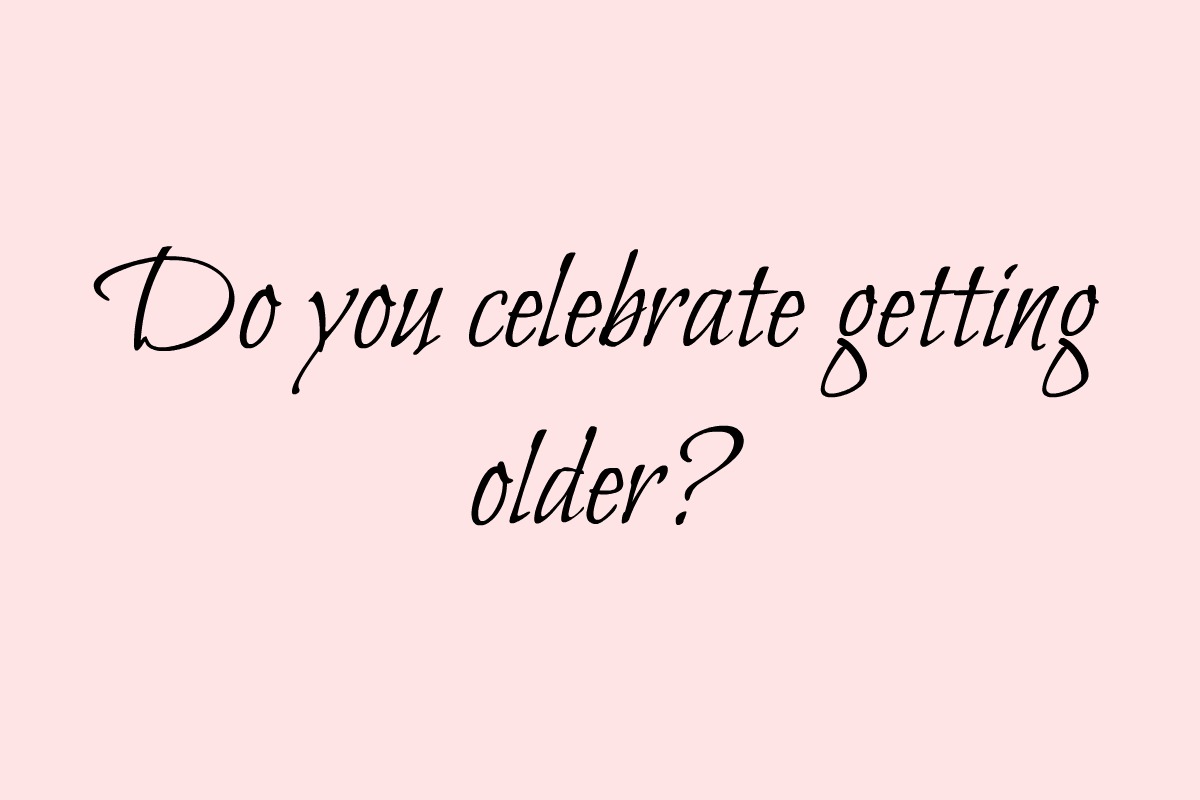 Do you celebrate getting older? Or do you fear it? Does it upset you or make you happy?
As Caspian came on my birthday we share something special. I have just written an update on his first 18 months of life. The day he turns 18 is the day I become 50 years old. But as his life will be about to begin, will mine come to an halt?
We live in a world that celebrates youth. Fashion focuses on it, the so-called celebrity industry is obsessed with it and the world of beauty offers numerous solutions to staying looking young.
During Copenhagen Fashion Week the Danish designer Nicholas Nybro launched his SS17 collection dedicated to the cool, older women of Scandinavia. Well, probably the world, though he used beautiful well-known older Danish artists on his catwalk. Named More Than a Number and featuring statement tops with Old and Proud and Twice as Old, Twice as Fabulous printed on them, he's embraced and celebrated the beauty of women over 40.
As an actress I know first hand that you have to fight more than twice as hard for the limited number of parts on offer. But this number drops significantly as you get older. Why is it that we struggle to celebrate something as normal as the passing of time.
As a mum you look in the mirror and you see the sleepless nights taking their told. But hopefully you also see the crowfeet forming around your eyes as a testament to all the smiles your beautiful child is giving you. What if we started celebrating wrinkles as a sign that we have lived, loved and laughed? That we have had amazing experiences, and sometimes been through devastating periods, but still managed to come out the other end, then maybe we would start to see just how beautiful older people really are.
My great-grandmother lived to 99. She didn't have an easy life by any stretch of the imagination. But she always seemed to approach it with happiness, with ease and she was kind. She was also very wrinkly, but to me she still stands as one of the most beautiful human beings – both inside and out – that I've ever met. I know she cared about her appearance and wore makeup more or less until the end.
We shouldn't be punished for trying to look our best, whatever that means to the individual, but nor should we be for having lived. To paraphrase Tom Petty; if you're not getting older it means you are dead. So embrace it, make the most of every day you get to live, even if it shows a little. Be proud! Be fabulous! Celebrate!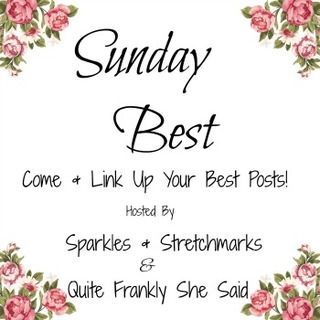 Please follow and like me: