*This is a collaborative post
Spring time. Sunshine. Light. You can feel everyone's mood lifting. Though the clocks going forward also brings about its challenges. Especially for parents.
We are still working on a good bedtime routine for Caspian. I must admit it's something we haven't quite nailed despite our boy turning two in February. Between growing pains and teething also having to deal with the time change twice a year definitely doesn't help.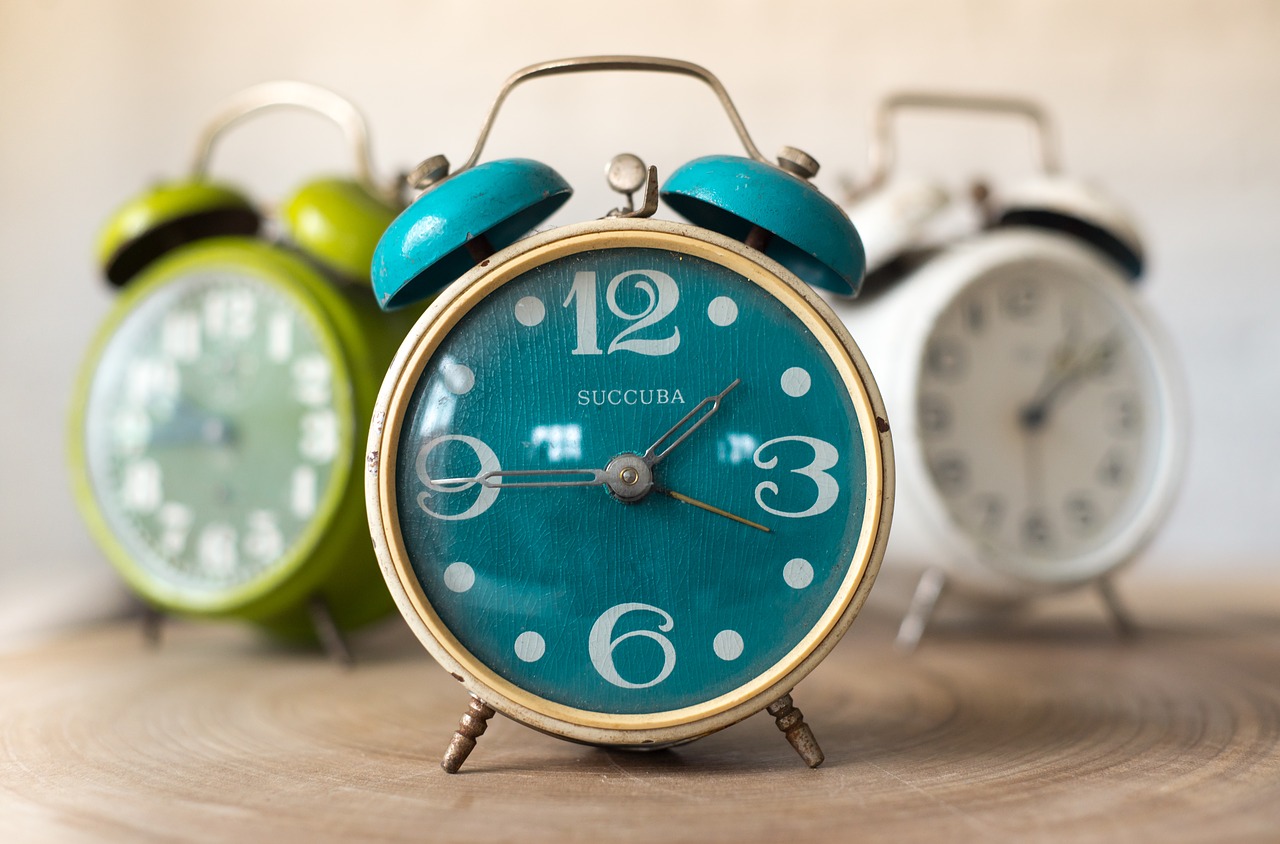 HOW TO GET YOUR CHILD TO SLEEP  WHEN THE CLOCKS GO FORWARD
So how can you help your baby or toddler get over this hurdle and settle back into their routine once we skip into summer time?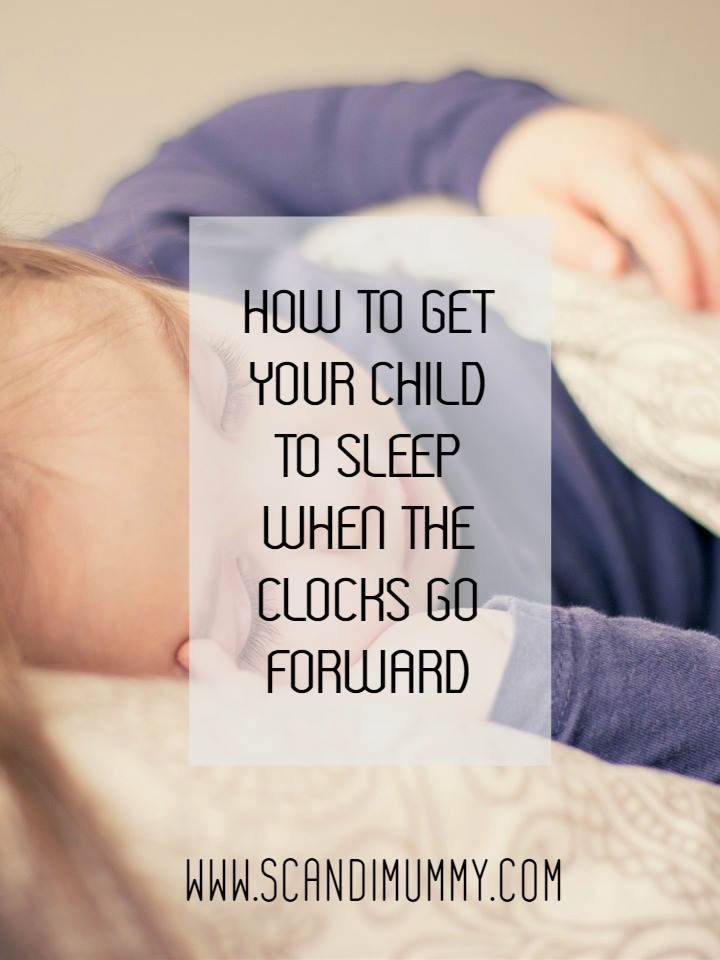 START PREPARING EARLY FOR THE CLOCKS GOING FORWARD
If your baby is settled in a good bedtime routine you might want to think about moving it forward in the days leading up to the time change. Start by 15-20 mins a couple of days before so that when it comes to the infamous Sunday in March your child is already prepared. If you are reading this after the event then you can still gradually work your way towards the new timings.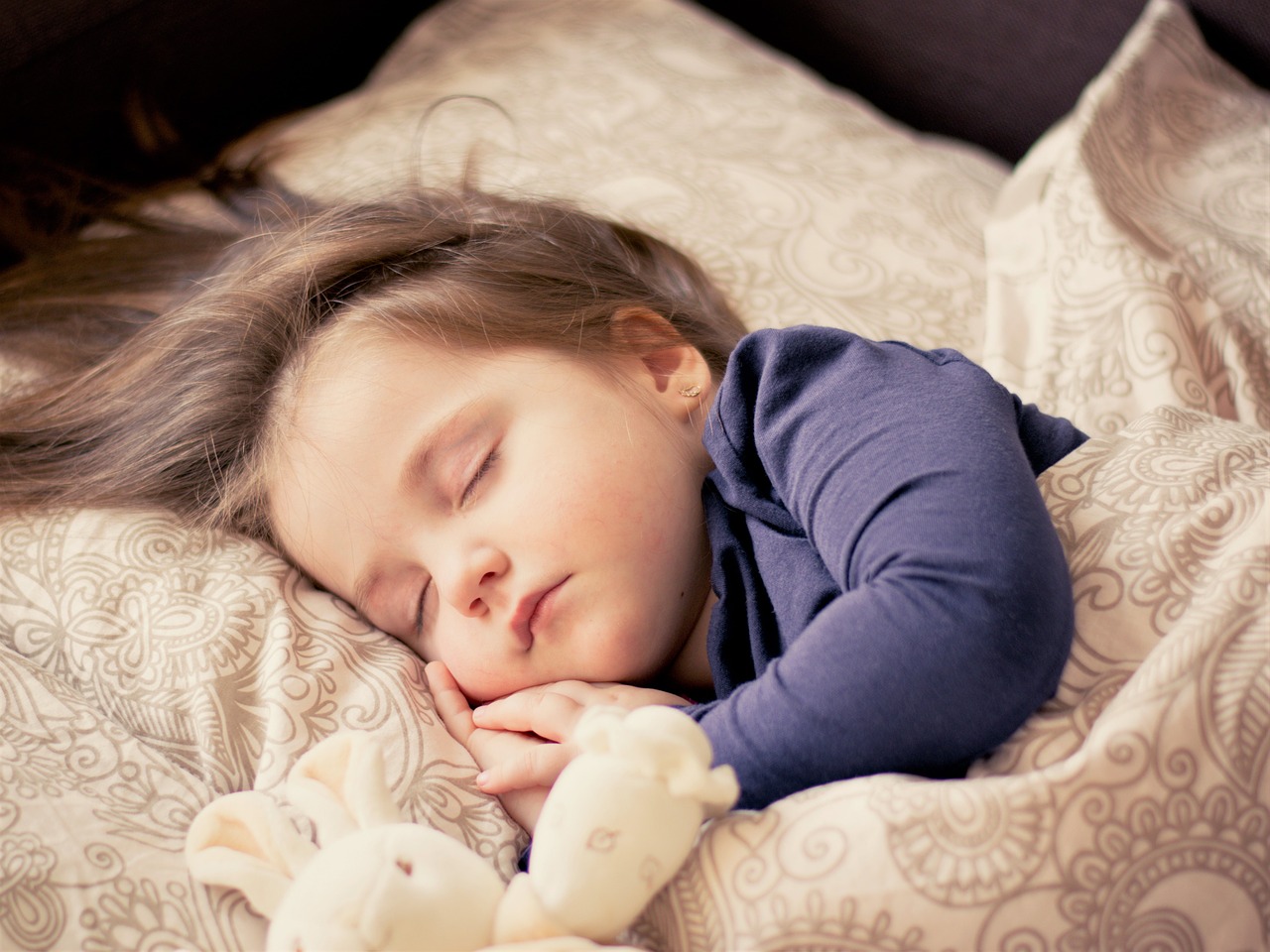 INVEST IN BLACKOUT BLINDS
I recently read that one way to help children's body clock to distinguish between shorter daytime naps and sleeping through at night is light. Keep it brighter in the day and use blackout blinds at night, especially once we've changed to summertime. Danish brand VELUX is known for its high-quality products which help ensure that your little one goes down in the evening, get a full night's rest and is not disturbed by the early morning sunshine.
CREATE A CALM SPACE
This is important not only for the young ones but for all of us. I know all too well how easily you can turn your bedroom into an office. I recently wrote about how to reduce your children's screen time and keeping all electronic devices including mobile phones away from where you sleep can definitely help in getting a good night's rest. Make sure you air out the room and keep it decluttered.
TRY A SLEEPYHEAD
We are currently testing out the Swedish designed Sleepyhead. If you have a restless baby or toddler, who loves to feel secure this seems like a godsend. Caspian is snuggled up in his as I write this and we're hoping that it will help him achieve more peaceful nights even if his body clock is still adjusting.
What are your tips on how to get your child to sleep when the clocks go forward?