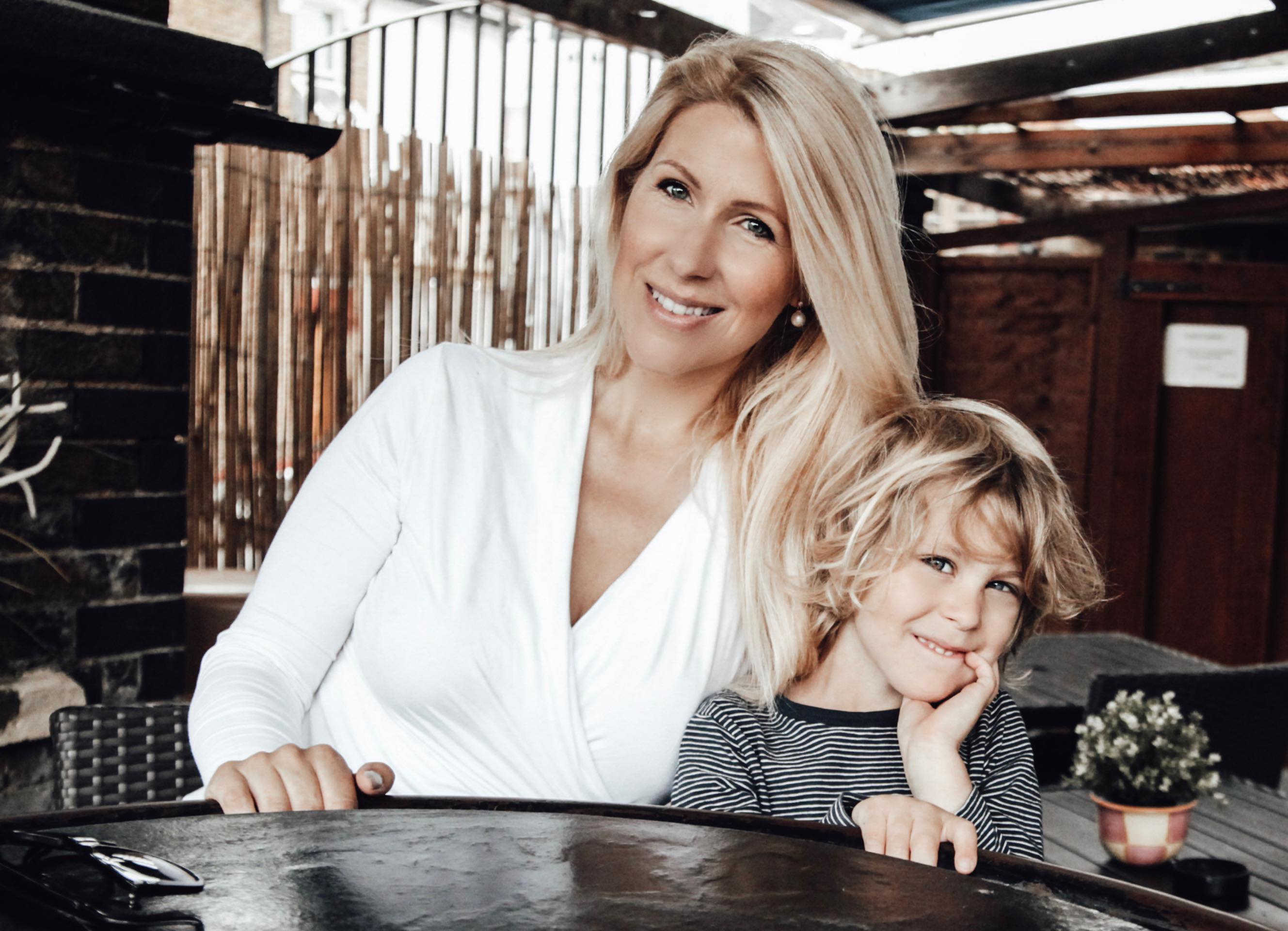 They say it takes a village to raise a child. Yet what do you do when your family is far away and your support is limited? Like many others I've found myself in this situation for a handful of years now. I don't regret moving to London. I love living here with my little family. Although, I miss everyone back home in Denmark and there are certainly days where I could do with a helping hand. This is why I love services like childcare.co.uk. Their strapline is 'the easy way to find childcare' and this is certainly the truth.
When I was pregnant with Caspian back in 2014 I was adamant I didn't need anyone. The innocence of a first time mum. It was fine while I was on maternity leave but when I returned to work and especially in recent years where I've been working from home I need childcare on a regular basis. For a while Caspian attended a local nursery. I searched childcare.co.uk for reviews before we decided which to go for. It was comforting to read other parents' experiences and know that he would be in the best hands.
HOW CHILDCARE.CO.UK WORKS
The site covers all kinds of childcare options. From private nannies, childminders to bigger nurseries, preschools and after school clubs. It was established in 2009 and brings together a community of parents, childminders, nannies, schools and private tutors across the country. It's safe and secure to use and your can rate and review the services you've tried.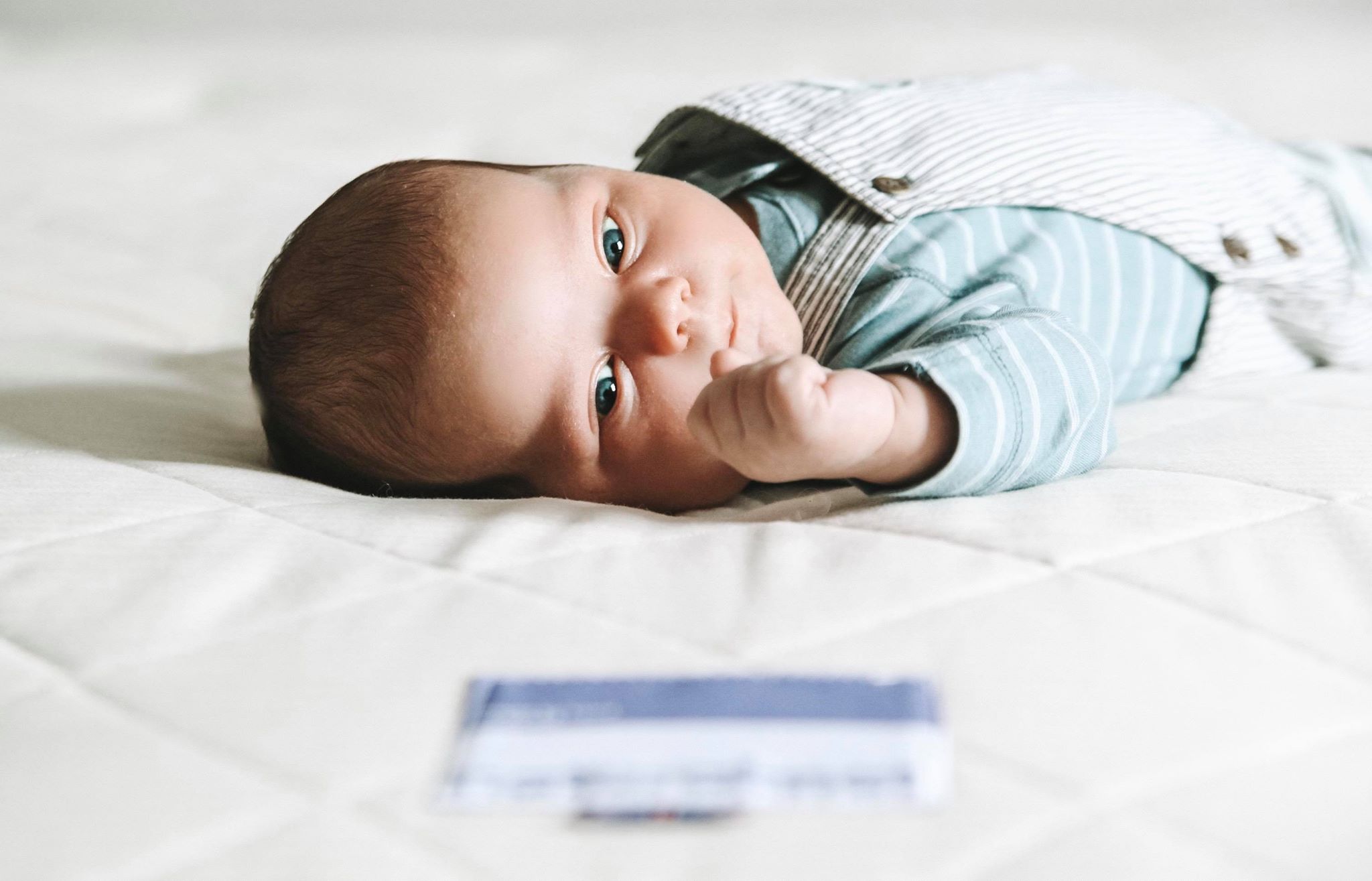 SEARCHING FOR MATERNITY NURSES
Since my family is in Denmark and juggling a 4-year-old and a newborn can be a challenge my midwife recently recommended looking at hiring a maternity nurse. Someone who comes and helps out in those early days whether it be with breastfeeding support or simply establishing a good daily routine. I love that childcare.co.uk also covers this area. It's certainly something that's useful for many new mums whether they have family close by or not. Yet many might not know where to search for such specific help so having a directory to hand will be useful to new parents.
CHOOSING CHILDCARE OPTIONS FOR THE BOYS IN THE FUTURE
With Caspian only just about to start school and Orsino still being a new-born we will need plenty of childcare in the future and I know where I'll go to search the very best local options online. Caspian enjoyed being at nursery and has certainly loved preschool this past year yet I'm keen to explore the option of a more intimate setting for Orsino. Being with a flexible childminder will suit us more especially if I continue to work for myself. It won't  be relevant until next year but a quick search on childcare.co.uk brought up a lot of professionals within a short distance of where we live that I wasn't even aware of.
If you are looking for any kind of childcare I highly recommend visiting childcare.co.uk to browse what's available in your immediate area. Best of all it's free to join.