Somehow Caspian seems to have more clothes than Daddy Long Legs and I put together. I keep explaining this with the fact that he's growing so fast that I need to make sure we cover the next sizes up. Though I must admit it's probably more because there are so many cute children's clothes out there. Before I became a mum I'd sworn I wouldn't fall into this trap, but as my brain went, along with my bump growing bigger, I couldn't help myself, and these days Caspian is dressed immaculately while I trot along in leggings and an old jumper covered in baby goo. I tend to favour Scandinavian and British brands and two of my current top choices are Swedish Maxomorra and English Frugi. Both use organic materials and fun prints.
When Caspian was a newborn I shied away from dungarees as I thought they only came in denim, which didn't sit well on him and certainly didn't look comfortable in all their stiffness. Once he can run around I might go back to denim, as we have an adorable pair with stars on. Did I mention I stash bigger sizes?!
But then I came across the soft cotton version and fell in love. With Caspian now crawling they are the ideal garment for the Autumn and Winter seasons, as nothing gets pulled down or rides up.
Here are three of my favourites from the Frugi and Maxomorra AW collections. You can get them and many others from the blog's advertising partner Growing Needs.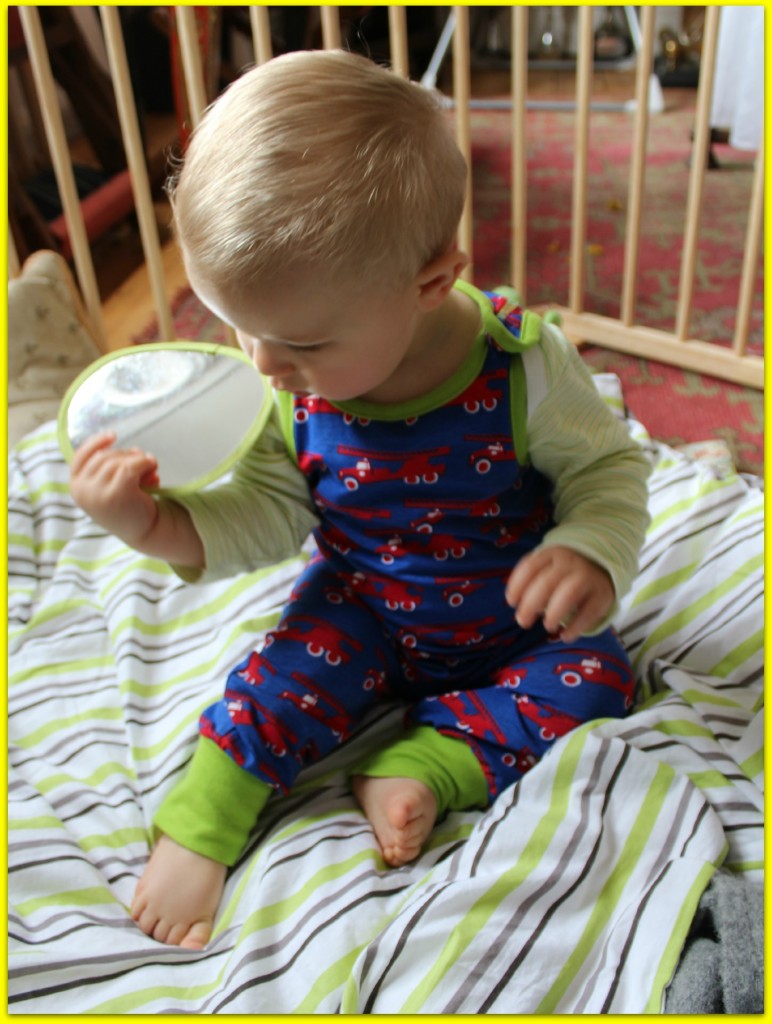 Caspian in his fun fireengine dungarees from Swedish brand Maxomorra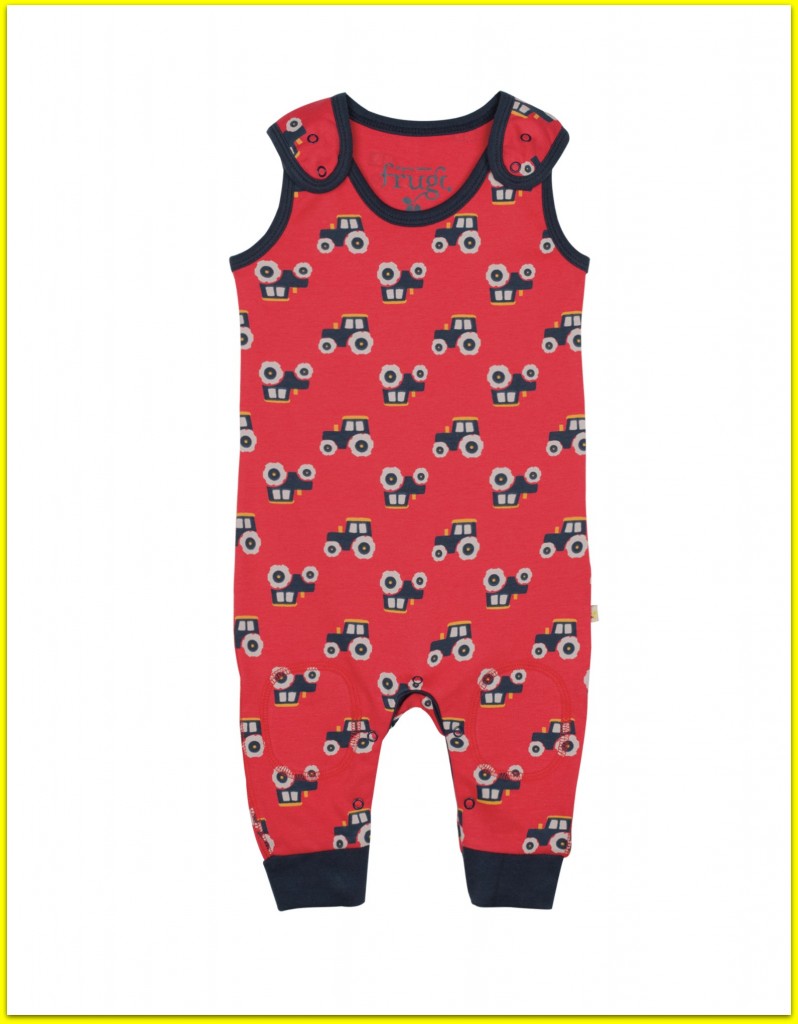 These super cute unisex ones from Frugi are really soft and washes well. Plus the knee pads are excellent for little crawlers.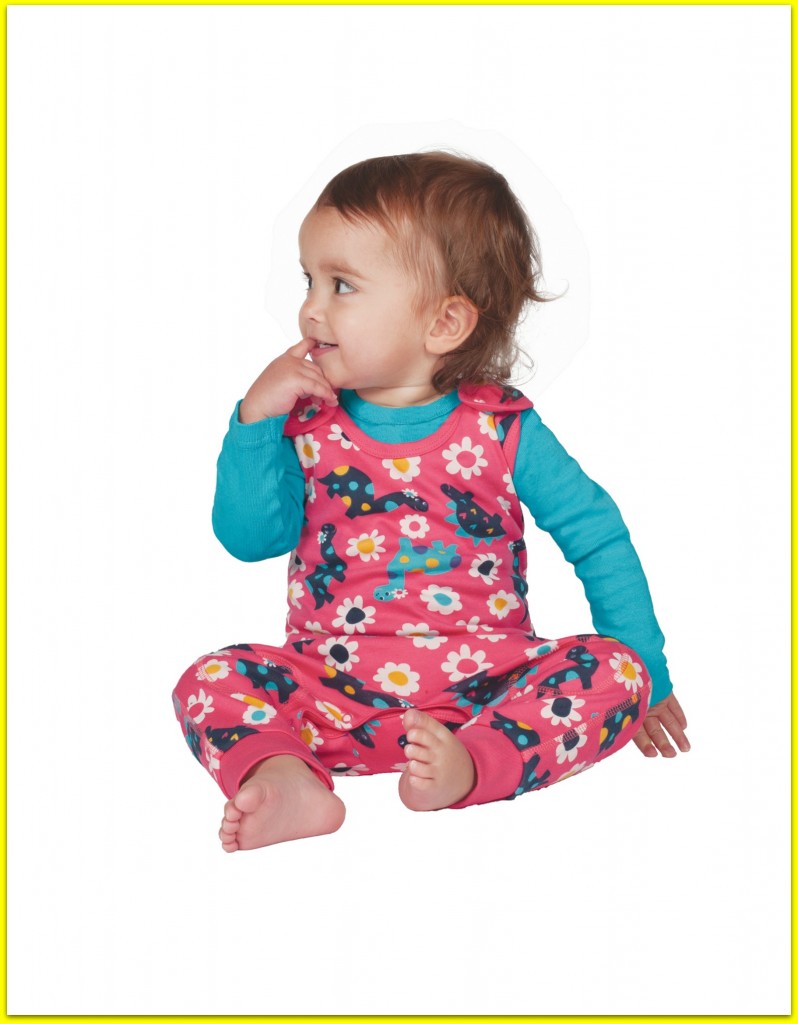 Gorgeous and colourful daisy and dino dungarees also from Frugi
What do dress your little ones in when it starts to get colder?
Disclosure: Please note we have been sent these dungarees to try out, but was not obligated to write about them. All opinions expressed are my own.