If you are an avid reader of the blog you'll probably know that our current Victorian house is far from a trendy minimalist Scandi nest. I've introduced great design pieces like the iconic Trip Trap chair from Norwegian children's brand Stokke and wooden love birds from Danish designer Kaj Bojesen. Although, we are staying true to the period of the building in many ways yet it is my mission to make sure we're not living in a museum and I'm all for an eclectic mix of styles to represent our rich cultural heritage, from both sides.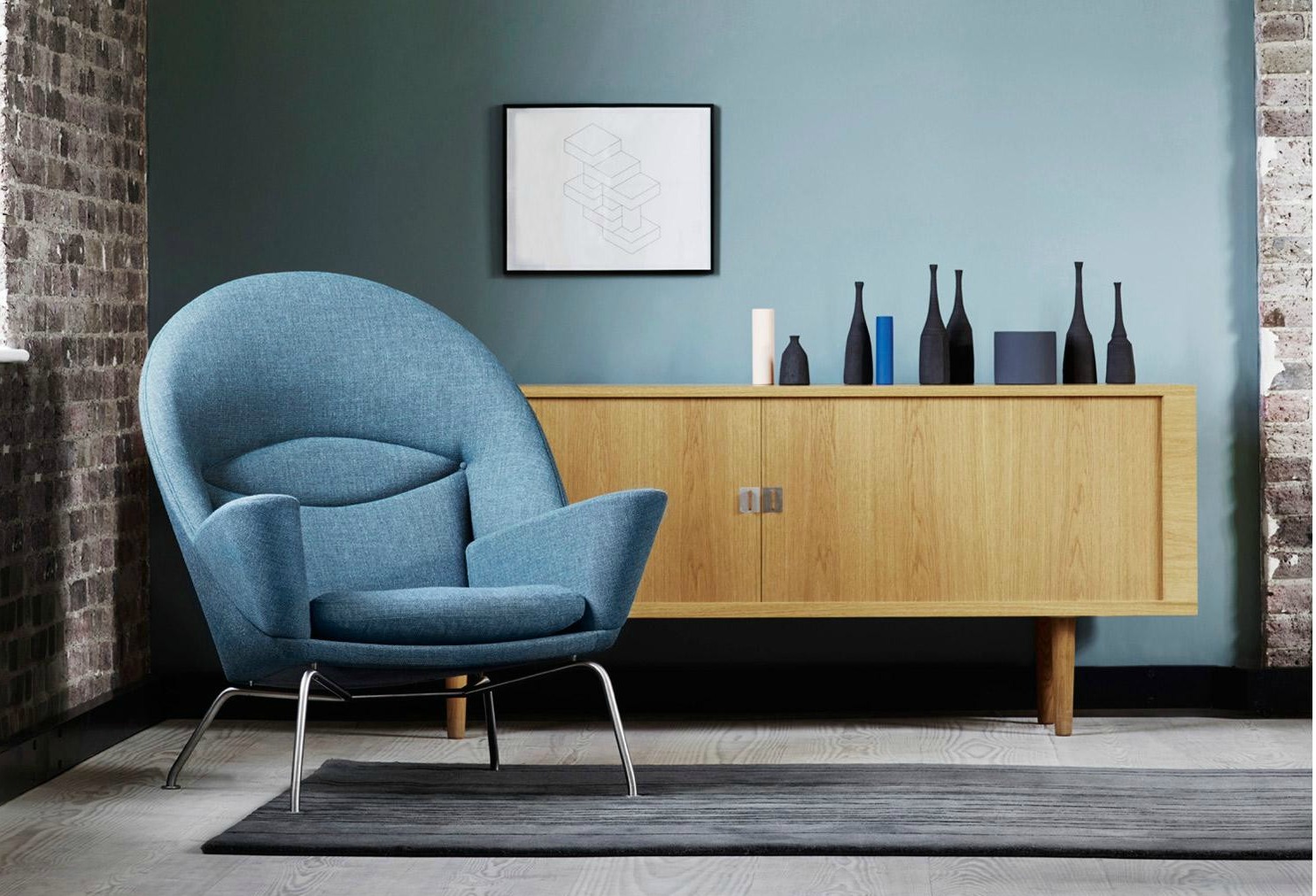 CARL HANSEN AT SCANDIUM
With our ongoing renovations, we are not ready to go furniture shopping anytime soon so for now, I'm simply window shopping online. If you are a fan of Scandinavian style you simply must check out Scandium. Their vast collection of classic design from Carl Hansen especially caught my eye. The clean lines and beautiful shapes define these stylish pieces, though the price tag is perhaps not for everyone. Investment pieces, I would say.
Carl Hansen furniture is produced in Denmark and sold all over the world. From chairs and tables to sofas and rugs you can easily find standout pieces that will truly make a room yet hold history in its own right with the company having celebrated more than 100 years in the industry.
Here are some of my personal favourites if I was to choose a new chair. I think Daddy Long Legs would allow the first leather one called Heritage, which would be fitting for a house like ours with so much history.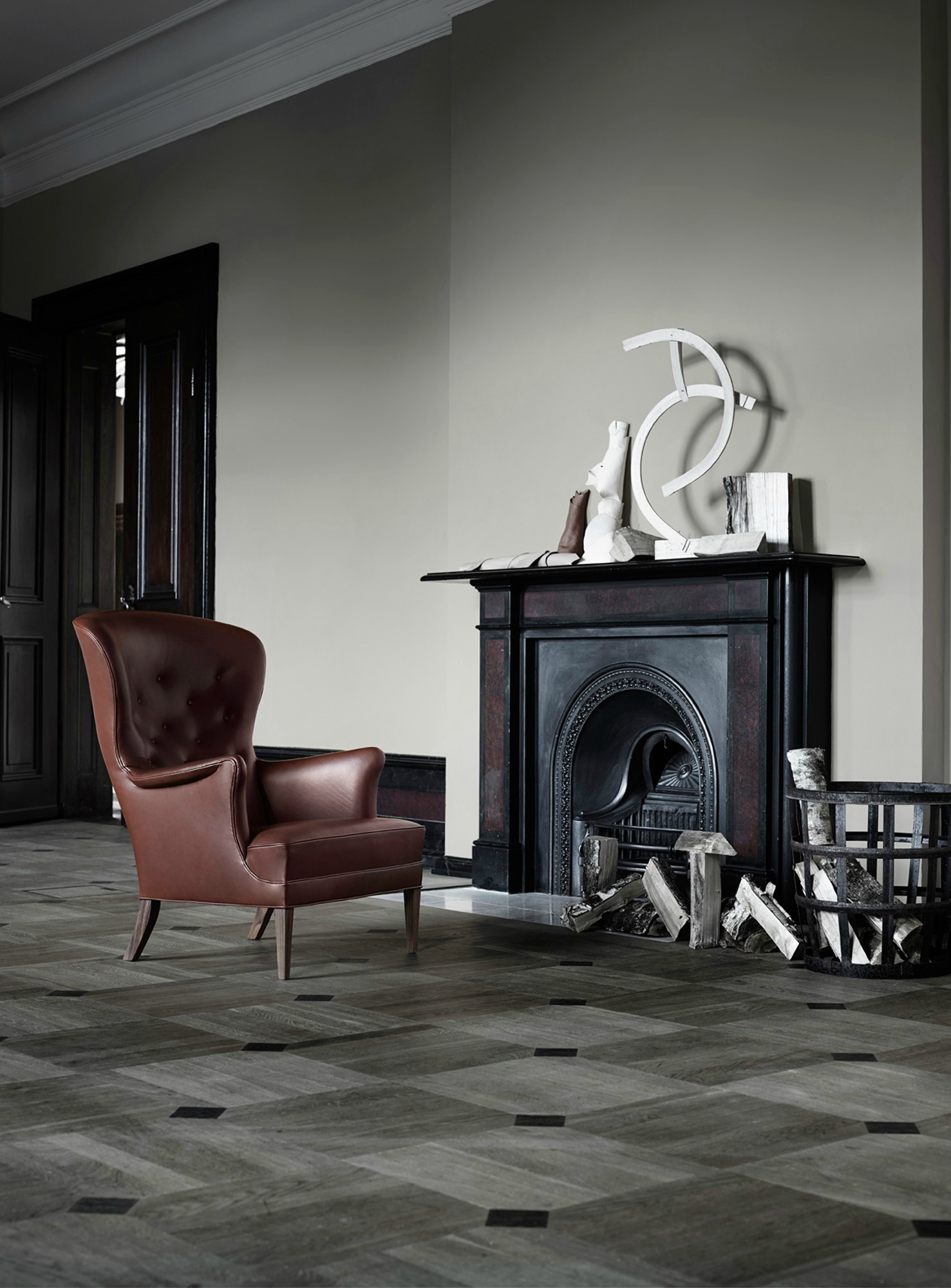 I do favour love the lighter colours to brighten up a room though with a toddler around that might be a dangerous move. This Wing Chair is just beautiful and a piece of art.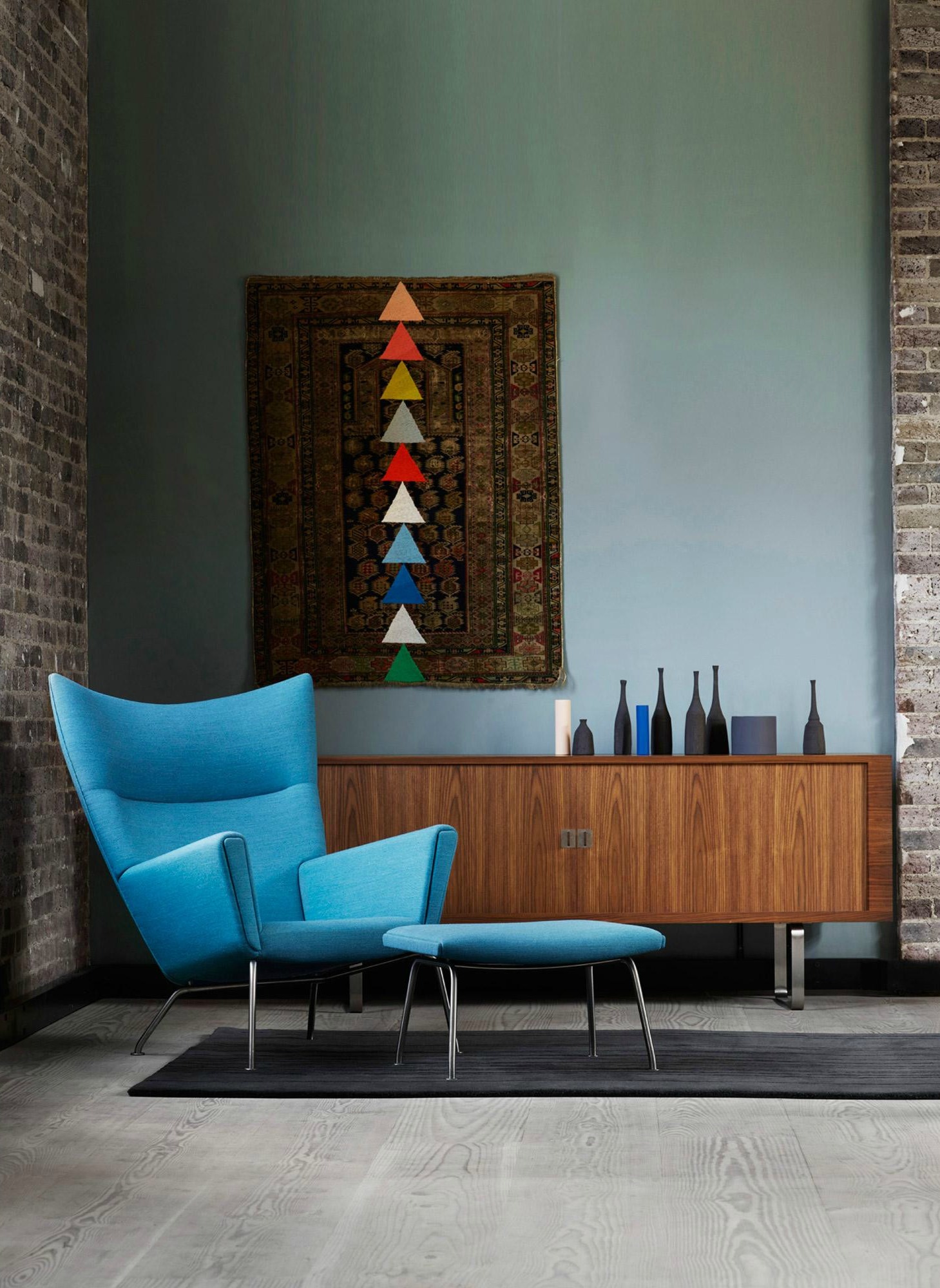 What do you think of these designs? Would they suit your home?
Please note this is a collaborative post. All words and opinions are my own. Pictures courtesy of Scandium/Carl Hansen. 
Please follow and like me: