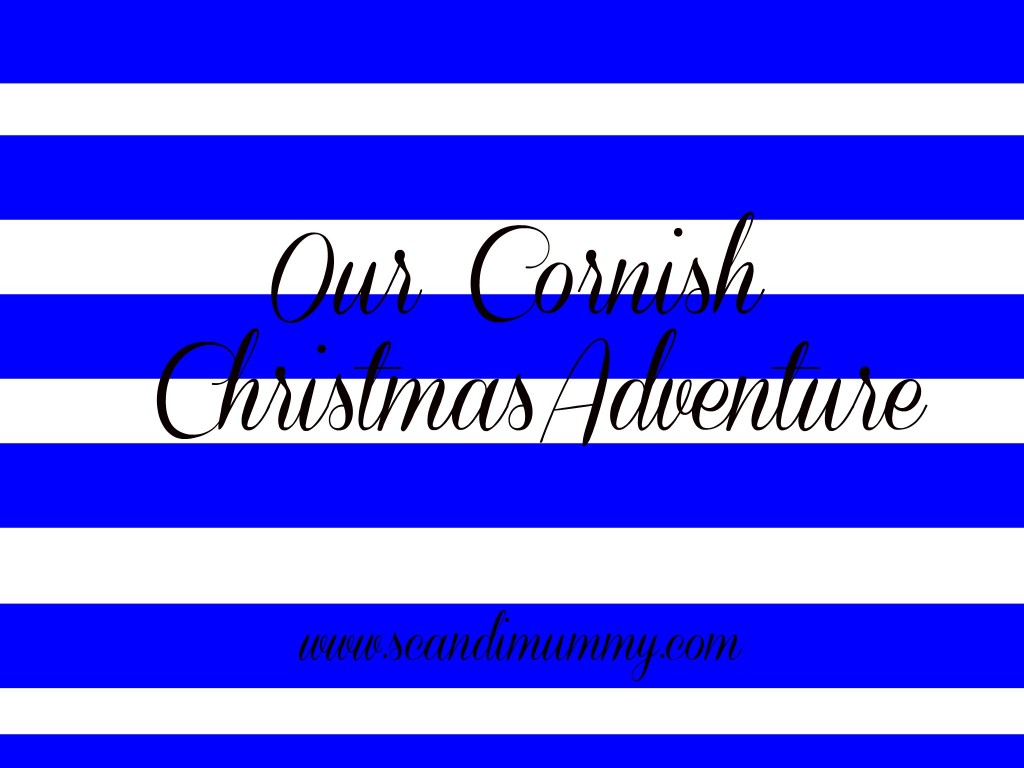 Christmas this year was wonderful! Our very first Christmas as a family. It was just the three of us on the 25th. There was no stress, no pressure to have the food ready at a certain time, no complaining – just love, bliss, baby babbles… and lots of turkey! Caspian seemed to especially like the roasted parsnips.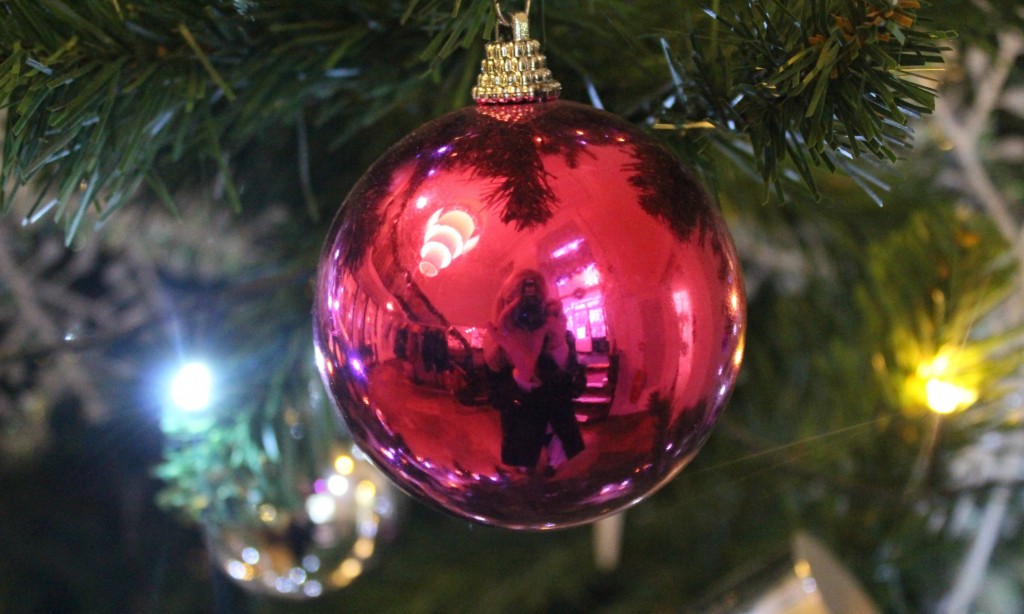 The next day we followed an old family tradition of Daddy Long Legs' and made the (rather long) journey to Falmouth in Cornwall. He used to go with his parents, and later on his own, on Boxing Day to see old family friends. They live in a magnificent house on the seafront. A house full of history, memories and love with lots of antiques carefully collected over the years.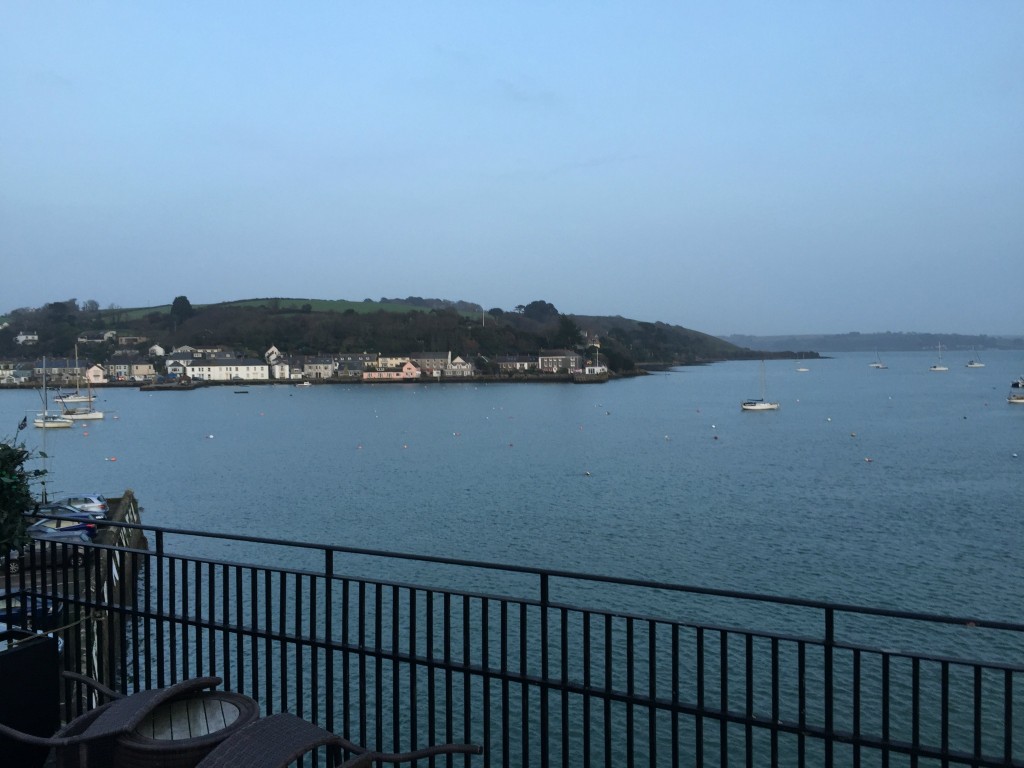 They looked after us like you would dear family and served up delicious food. We stayed at a lovely hotel across the street from them for two nights. It was our first official family holiday and we had an amazing time. Daddy Long Legs even managed to get us upgraded on the second night, as we hadn't been given the type of bed we'd booked. He's good like that, always calm and polite and it yields results.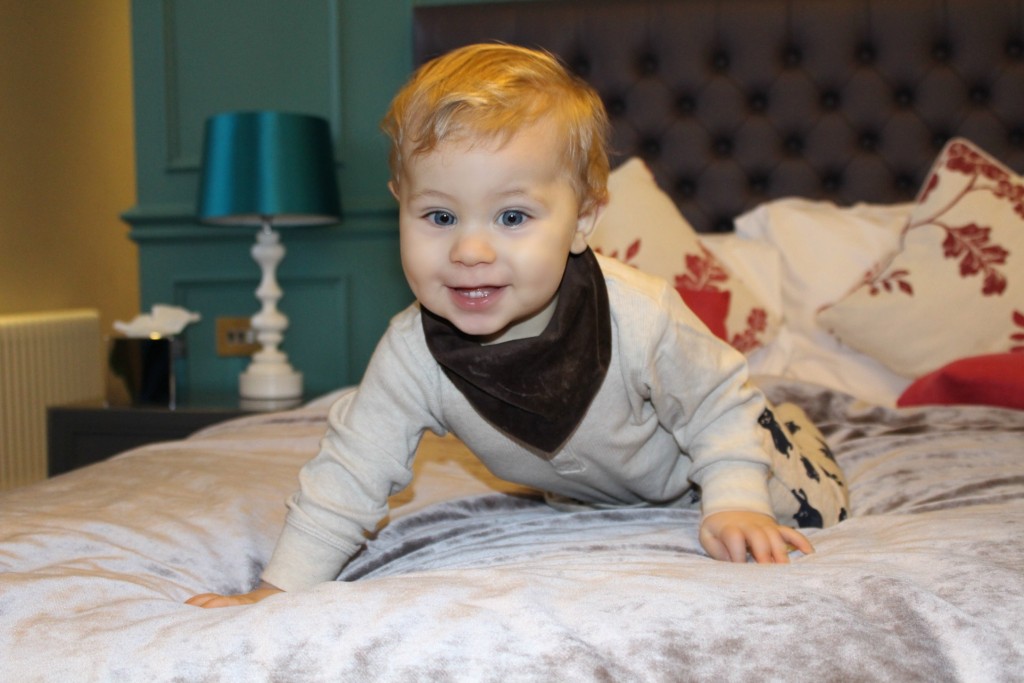 Caspian loved the huge bed in the bridal suite that we stayed in on the second night
And even more so the massive bath that was placed in the room with a sea view
On Sunday morning we met up with two of my closest friends and Caspian's (unofficial) godmothers. They, too, had been spending Christmas in Cornwall. It was a perfect gift to see them if only for a quick coffee.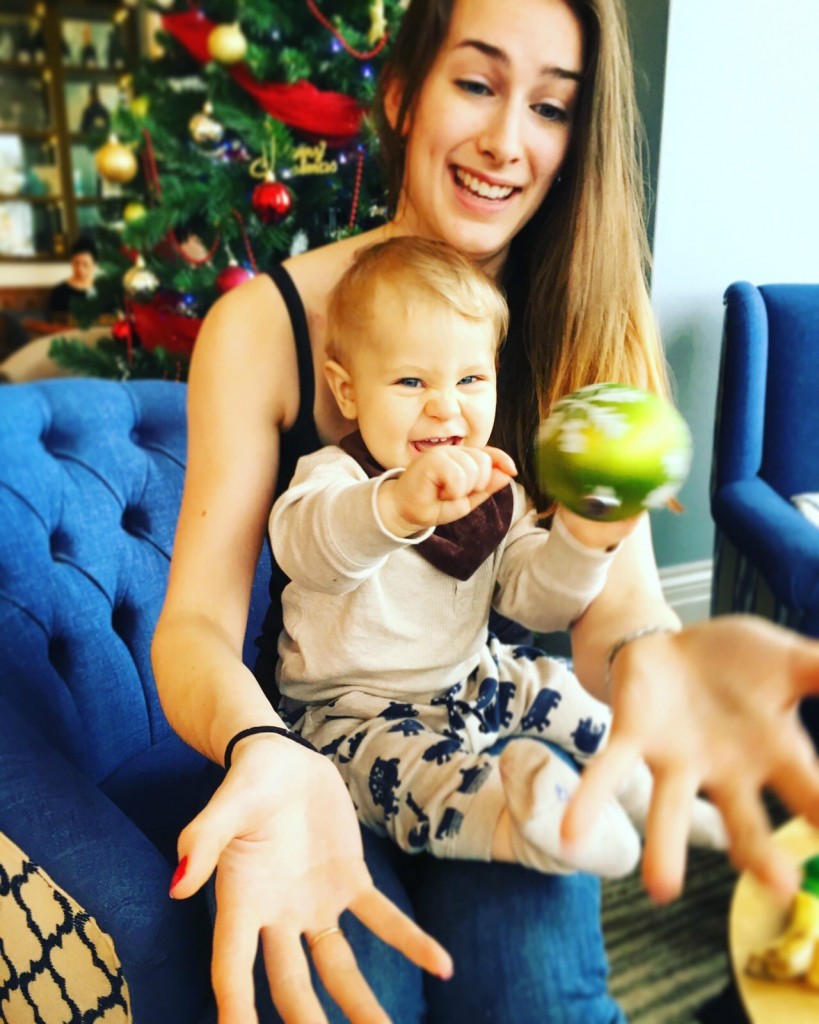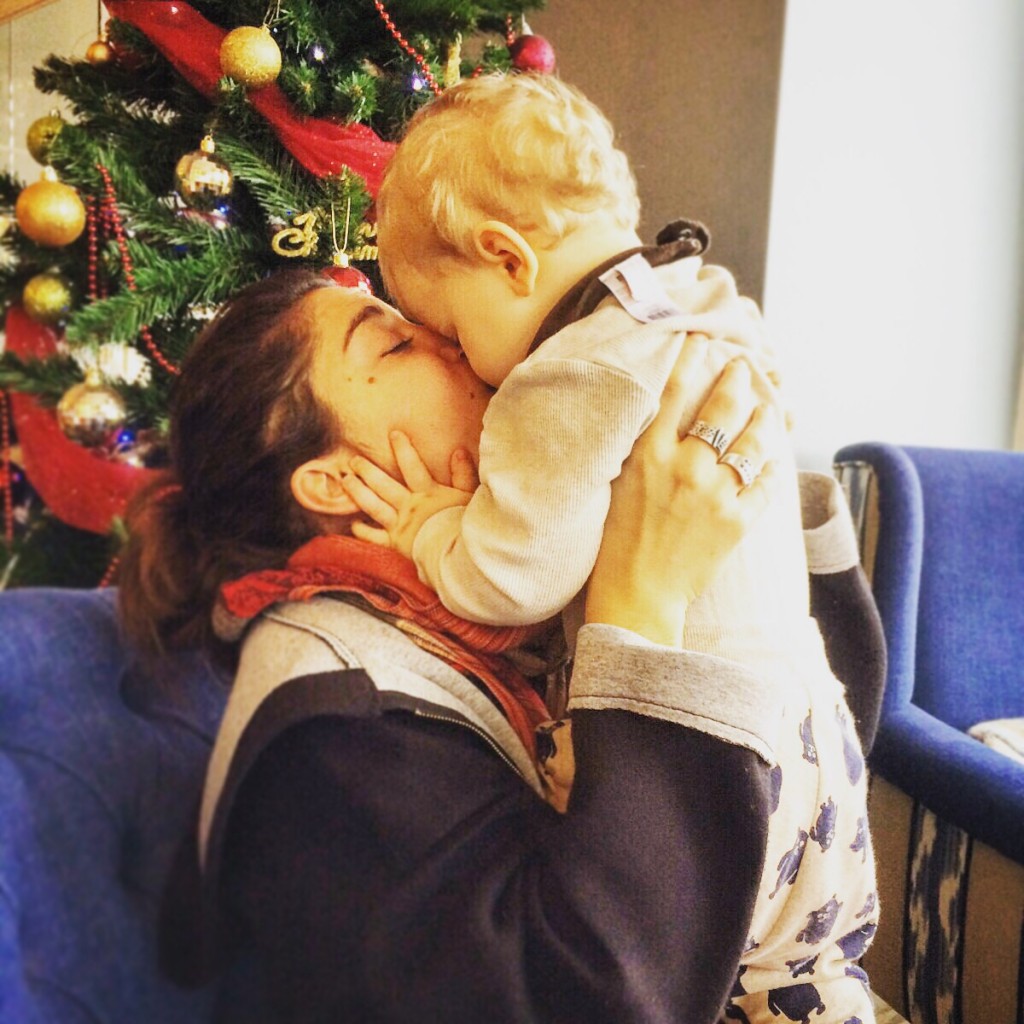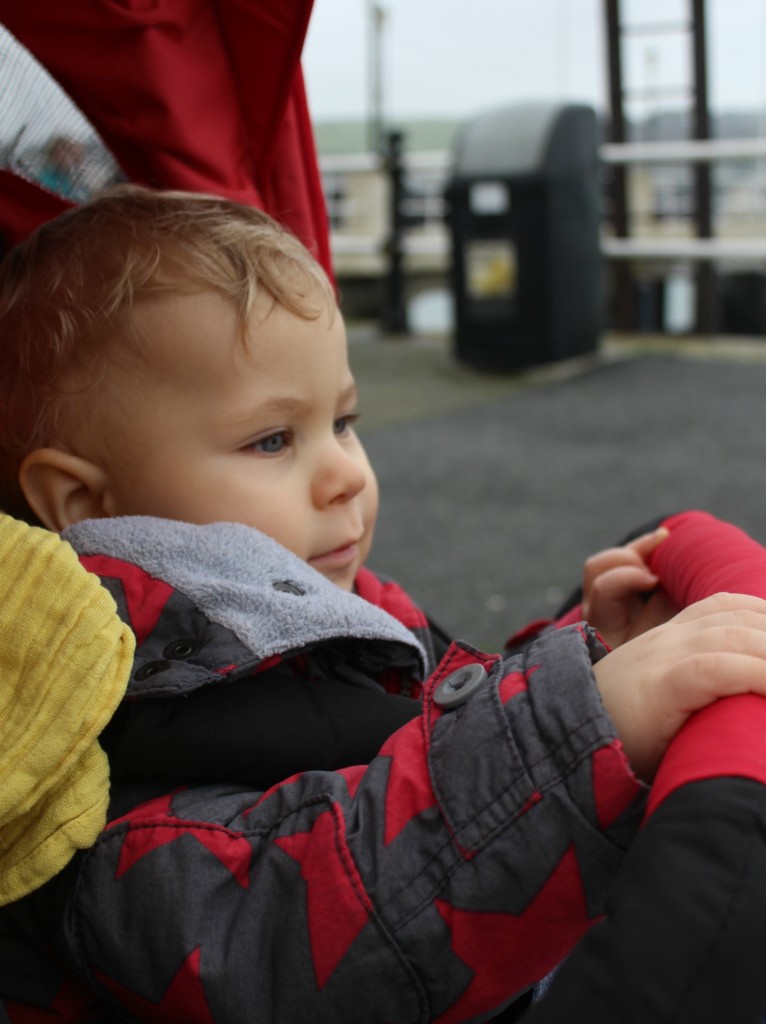 In the afternoon we strolled around town and even though it was rather grey and cloudy it was very warm for the season. We shared a cornish pasty (okay, I ate a cornish pasty and Caspian had a bite. Daddy Long Legs didn't stand a chance, poor man. I still breastfeed, that's my excuse) and it was very tasty. Even the massive seagulls were eyeing it up. You should think they would be sick of them by now.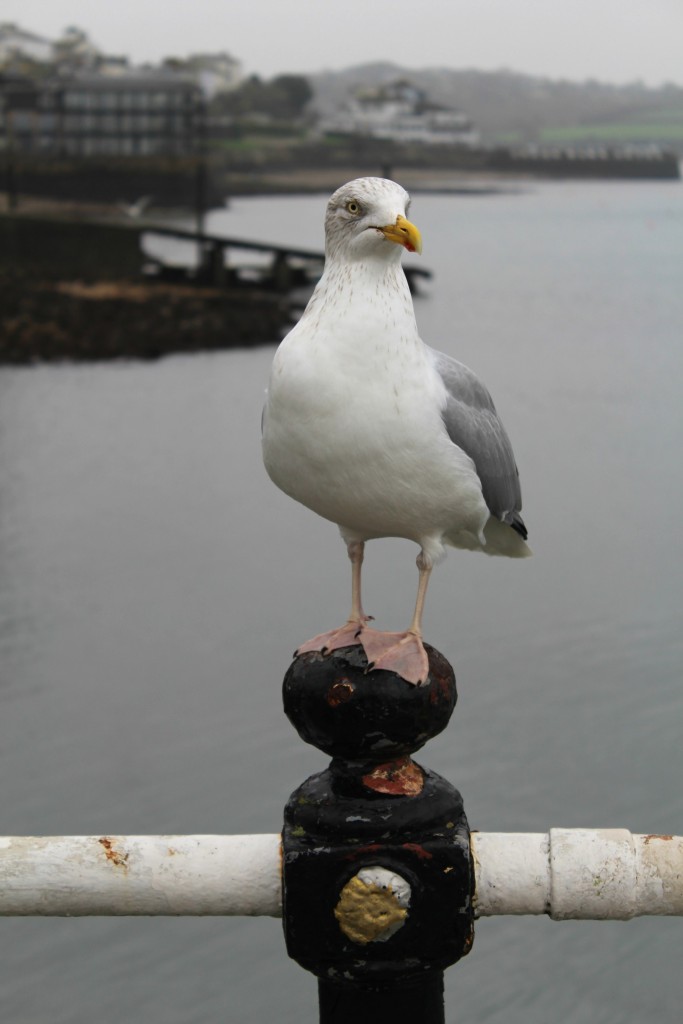 There are many adorable little shops in Falmouth. And I saw these cute puffins in a window. Unfortunately the shop was closed, so couldn't have a proper browse.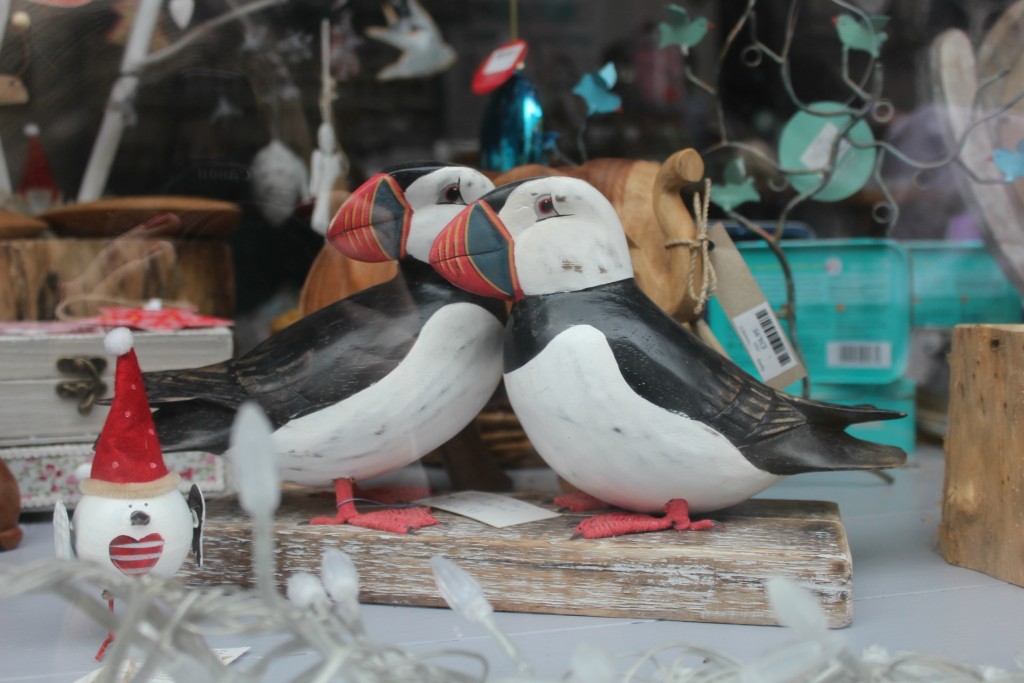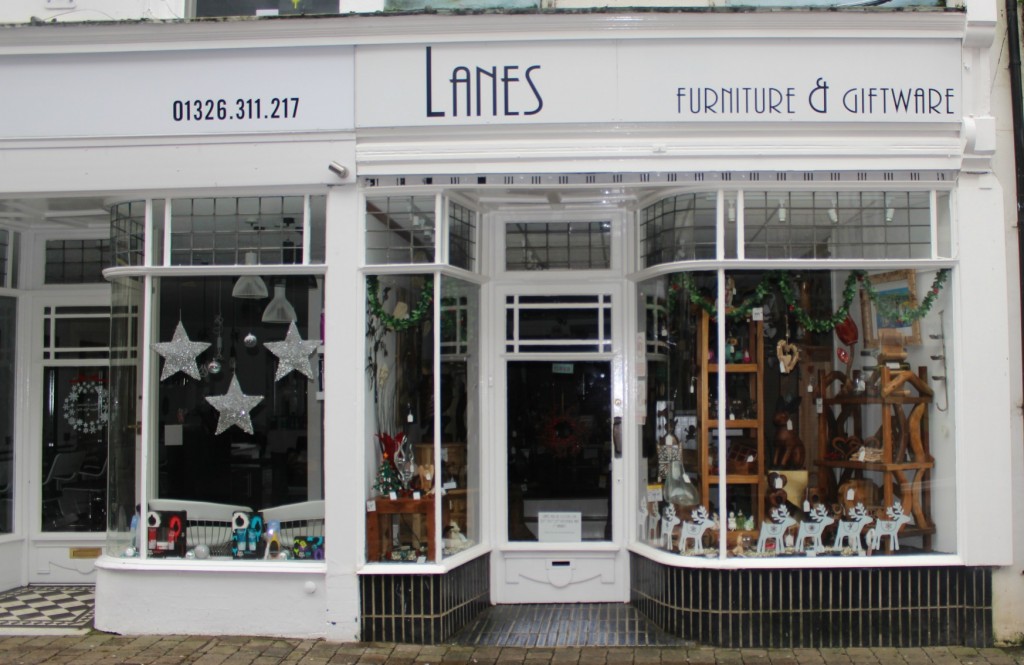 It was my first time in Cornwall, but I hope it wont be the last. Did you go away over the Christmas holidays?