With summer here you probably want to be outside enjoying the beautiful weather we are experiencing at the moment, here in London anyway. Though with the long summer holidays looming you might be thinking about how you can entertain your children with fun activities. I recently posted about this and in today's post you'll find an easy to do paper craft. At the end, there are links to other great crafting ideas from some of my favourite bloggers.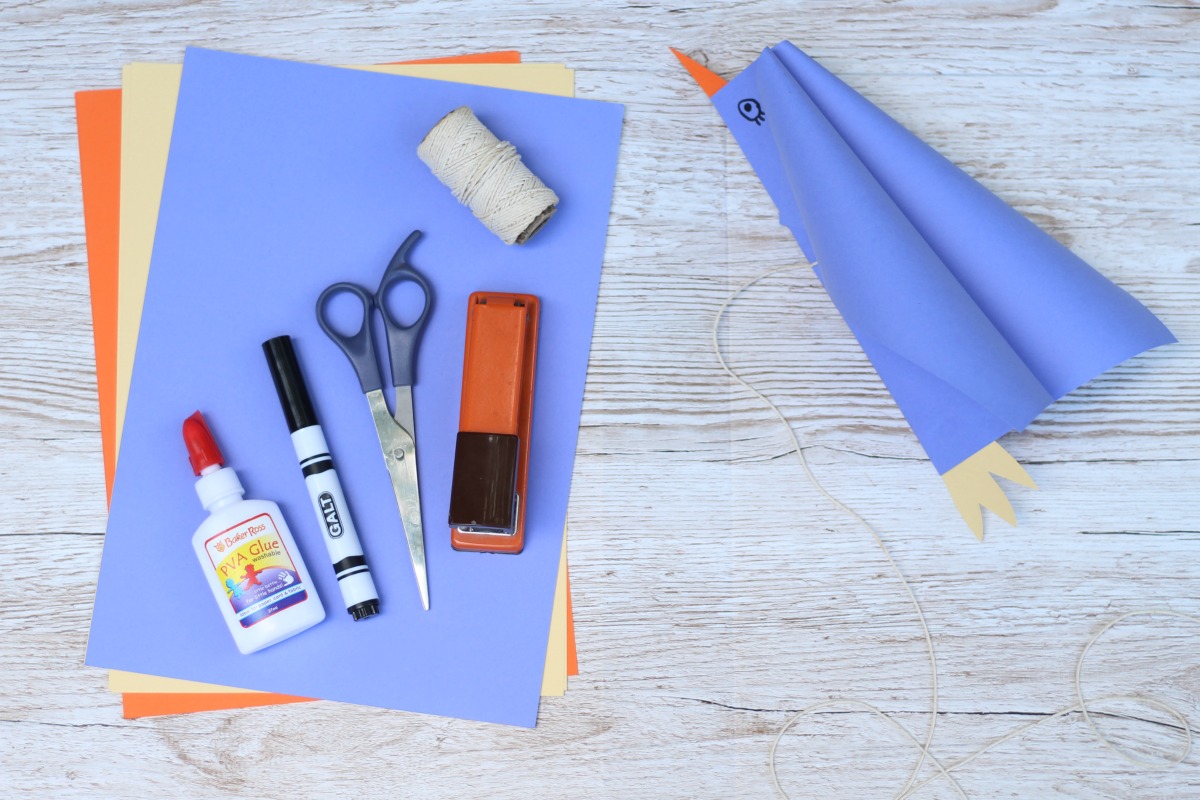 To make these paper kite birds, that will not only bring your little one fun while creating (age depending) but also in playing with them afterwards, you only need a handful of things. Colourful paper, though you can simply use white and let the children decorate them with colours, paint or glitter first, a pair of scissors, a pen, glue, a stapler and some twine.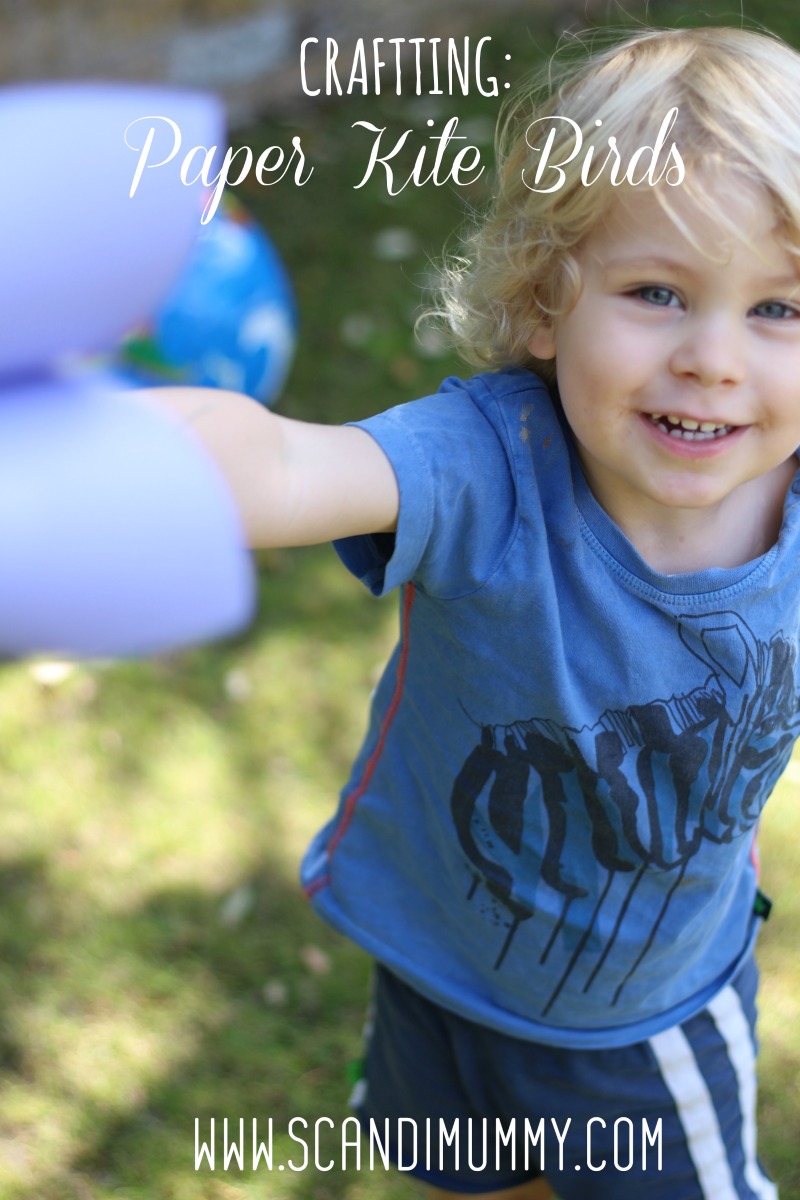 HOW TO MAKE THE PAPER KITE BIRDS STEP BY STEP
Fold the A4 paper in half. Then draw eyes on each side close to the fold corner.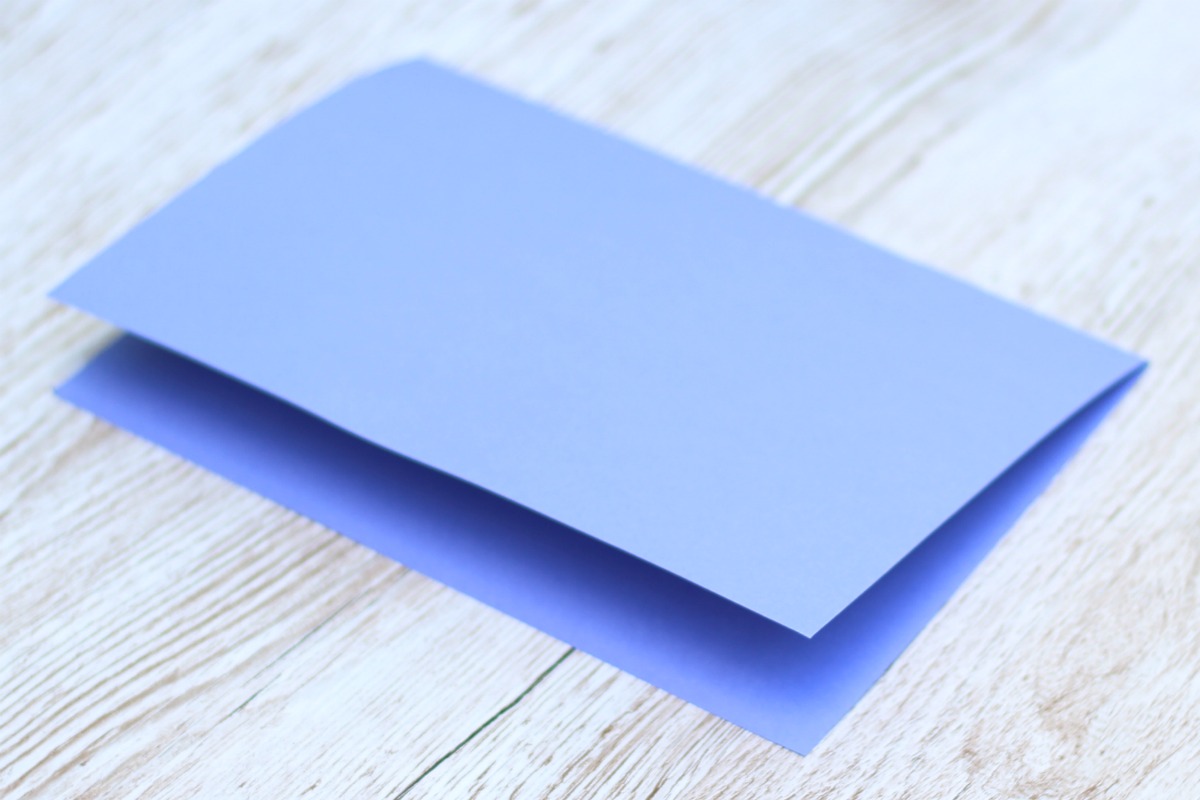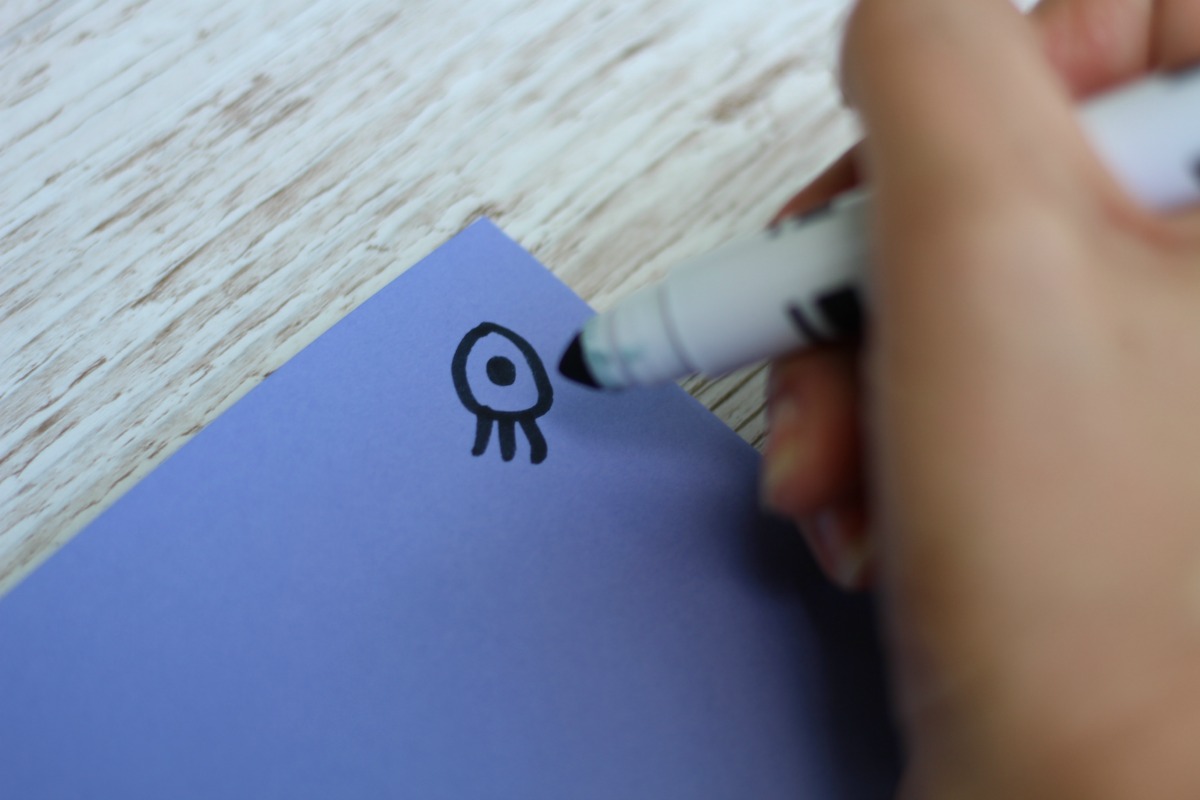 Then fold down the sides and staples them to create the wings. It takes a bit to hold them in place and staple so this might be an adult job.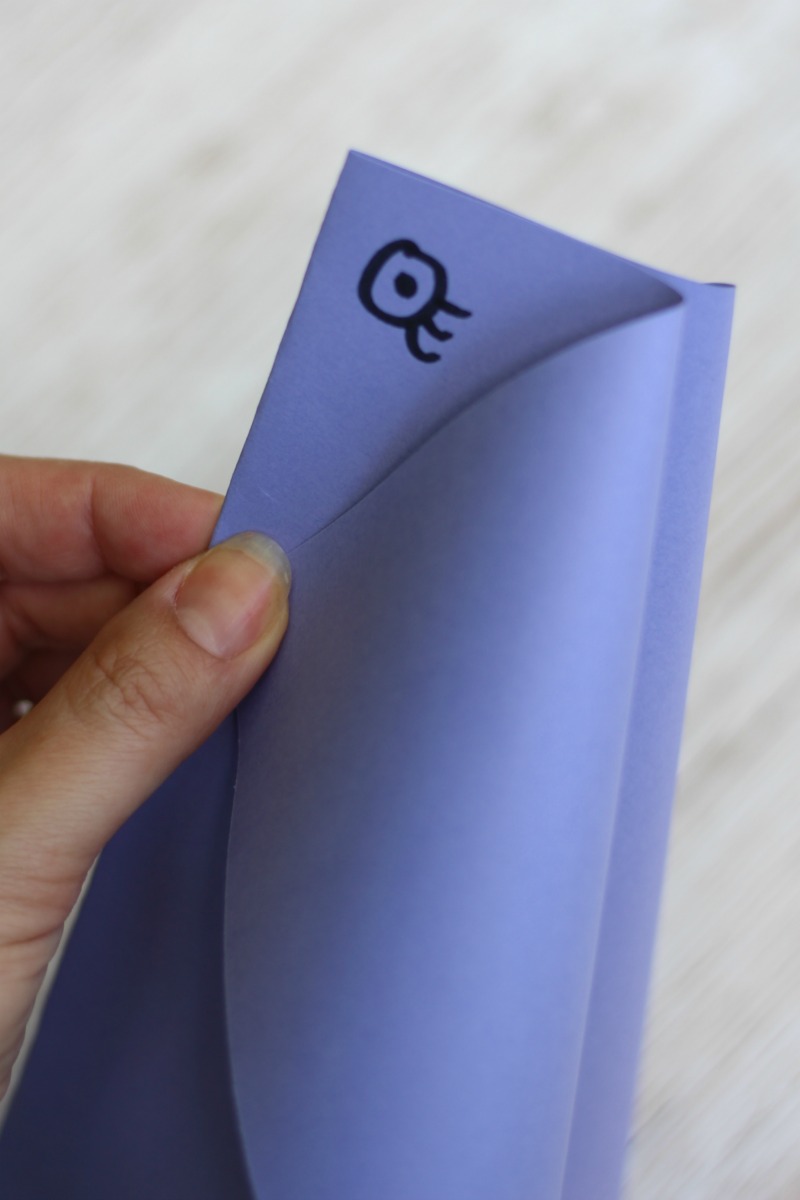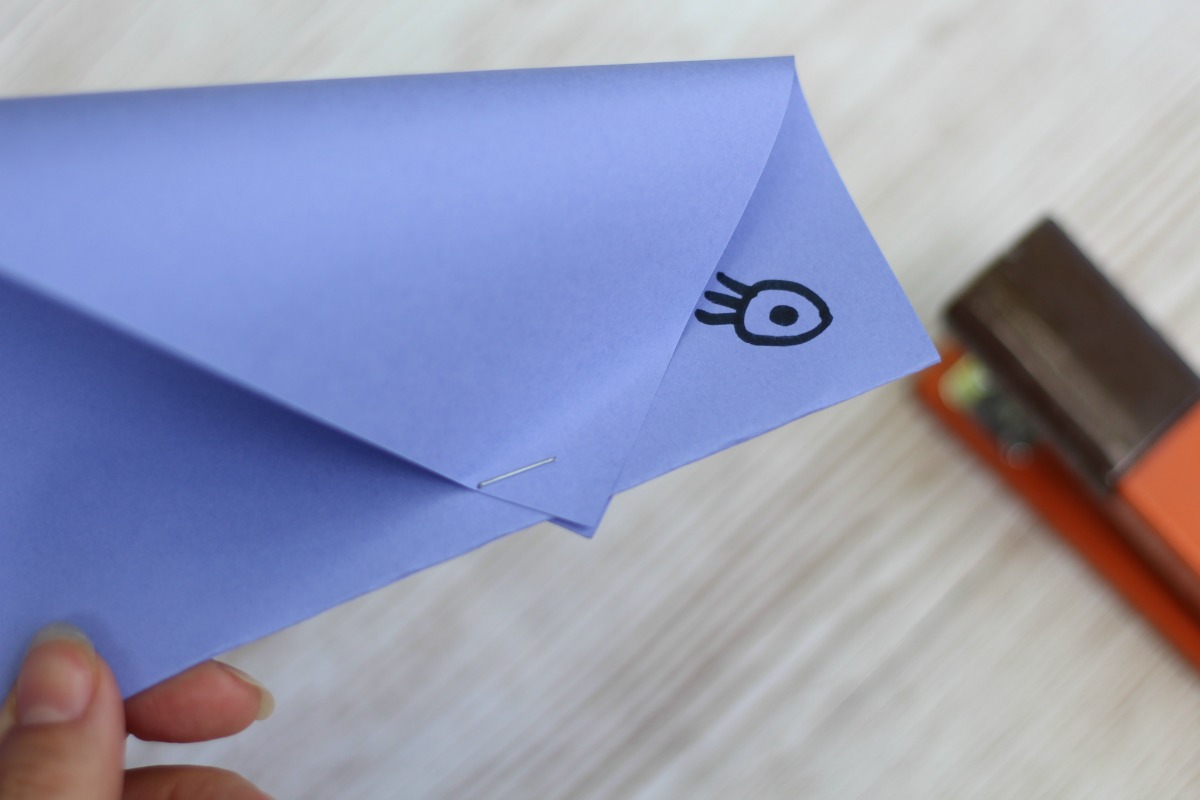 After this cut out a beak and some tail 'feathers' and glue to the front and back. Especially with the paper feathers, you can get as creative as you like and do different colours or even use real feathers.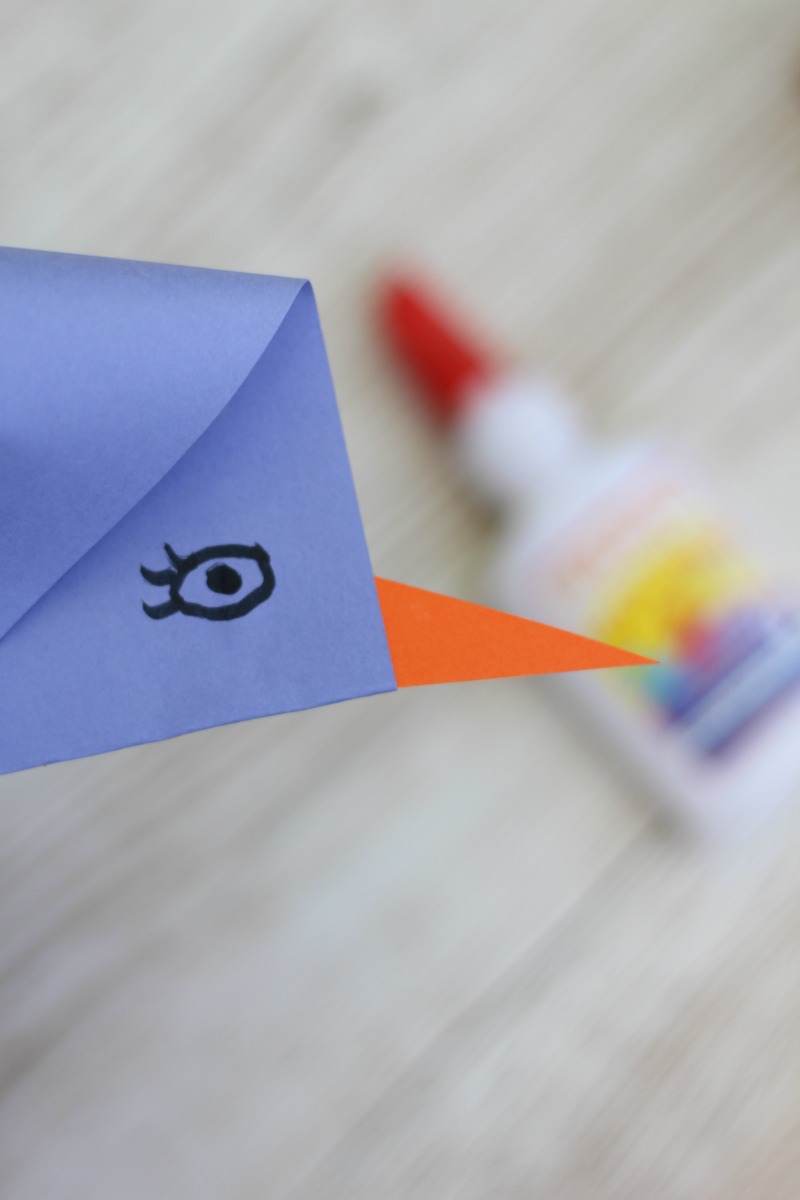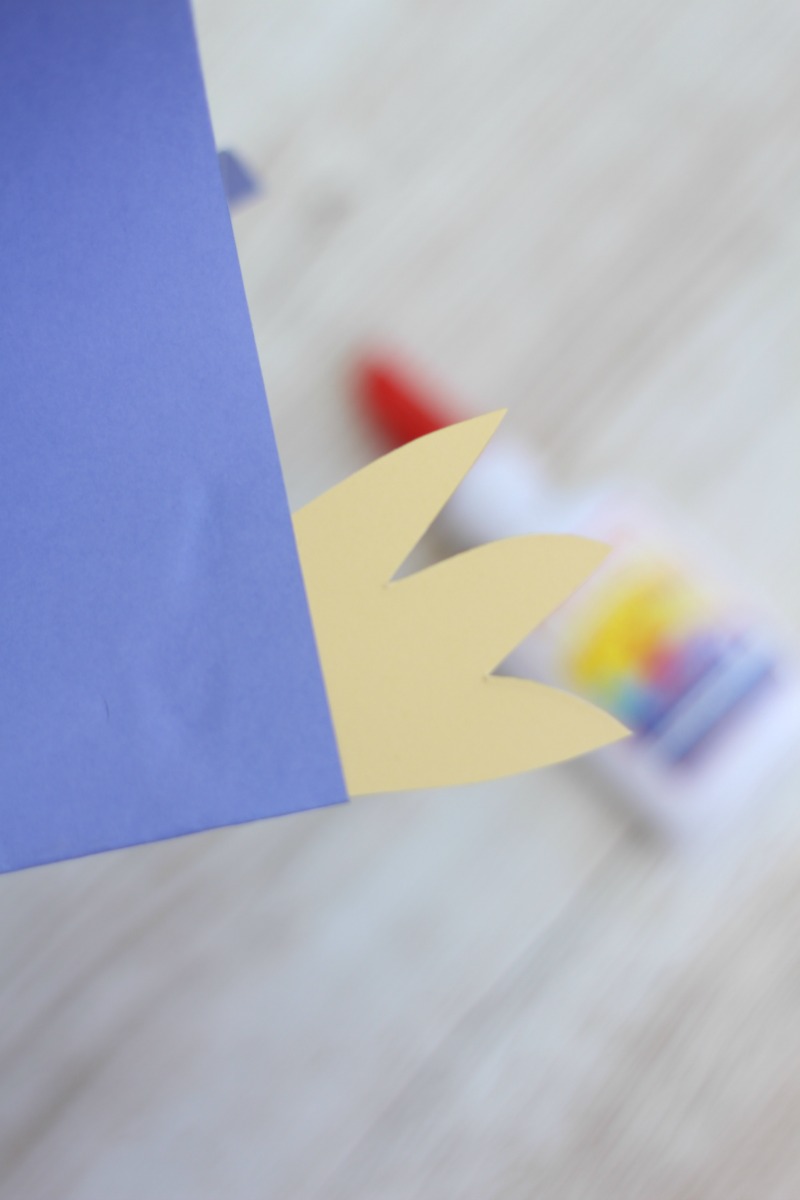 Lastly, you make a small hole behind the wings and attach a piece of string. Depending on how tall the child is you might want to shorten the length as it makes it easier to control if they are still young.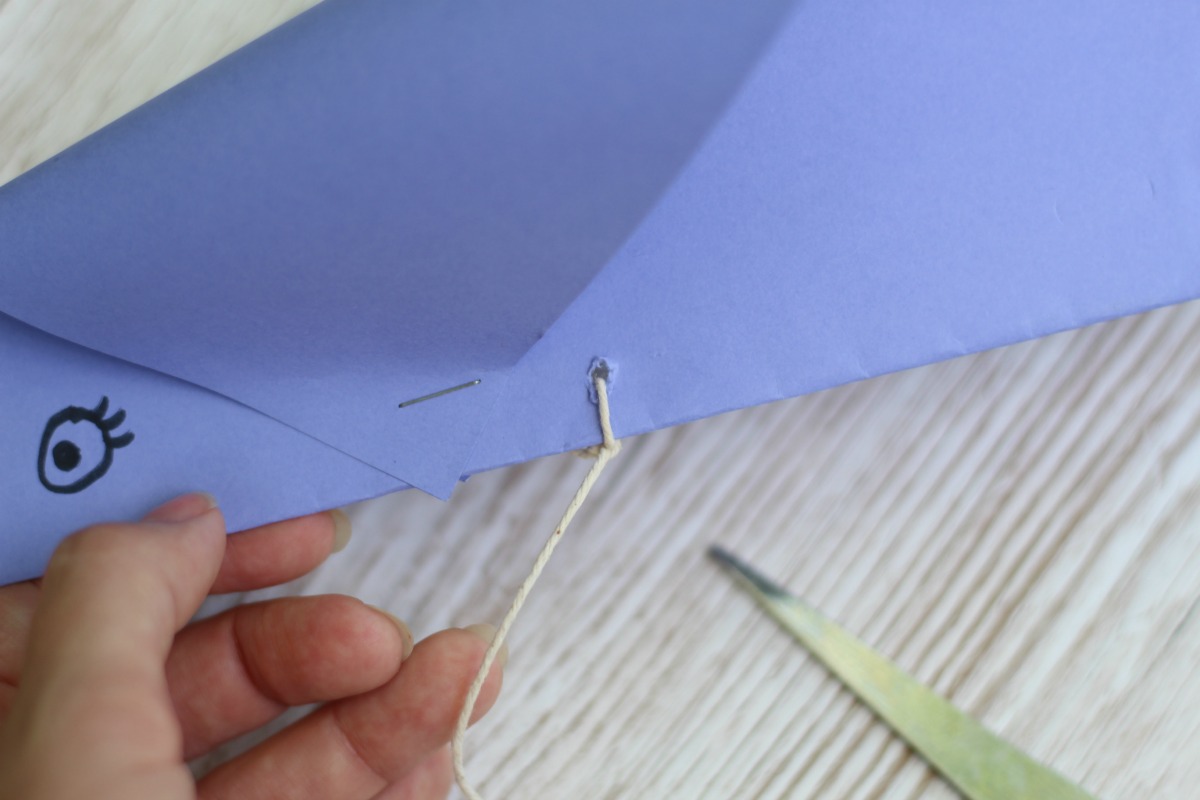 TAKING THE KITE OUTSIDE
Caspian enjoyed playing with the paper bird kite in the garden though didn't quite understand that he needed to stretch his arm above his head to get the kite to fly better.