This is an advertorial post sponsored by Yankee Candle
Some parents can't wait for the holidays where others dread them. One thing is for sure, in a world where children are used to being constantly stimulated it can feel like an overwhelming task to keep them entertained full-time when they are off school and nursery. Especially if you can't take time off completely and still have to balance work with family life.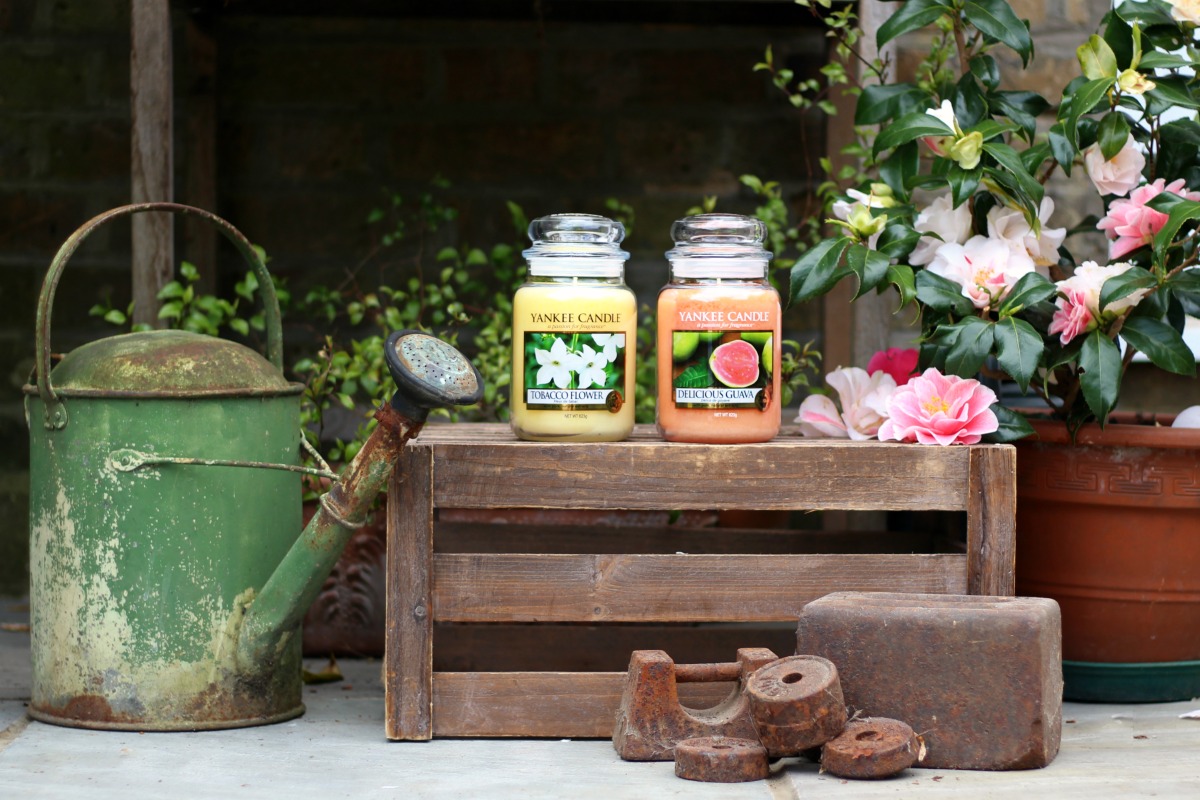 If you are struggling even in everyday life then check out my recent post on mum hacks, focusing on cheeky tips and tricks you can use to take the pressure off yourself yet still feel like a super parent when dropping off the kids in the morning.
ENTERTAINMENT FOR THE SCHOOL HOLIDAYS FROM AROUND THE WORLD
You might be fortunate enough to be jetting off somewhere exotic this summer or taking a shorter trip over the May bank holidays but if like me, you'll be stuck at home you can still get a taste of other cultures and give your children some exciting worldly adventures all from the comfort of your own home. Here are 3 easy projects with a cultural twist to do this holiday season.
1. MAKE FLAGS USING ARTS AND CRAFT
Google different countries' flags and recreate them. You can use coloured paper which you cut and glue together. Crumbled up tissue paper stuck to cardboard. Or simply use paint or pens to design your flags. You can even use the paper cuttings to make colourful bunting for the garden with all the nations' different flags. If you have older children then take them into nature to collect leaves, stones and flowers and use these to make the designs.  A fun and creative afternoon for everyone involved!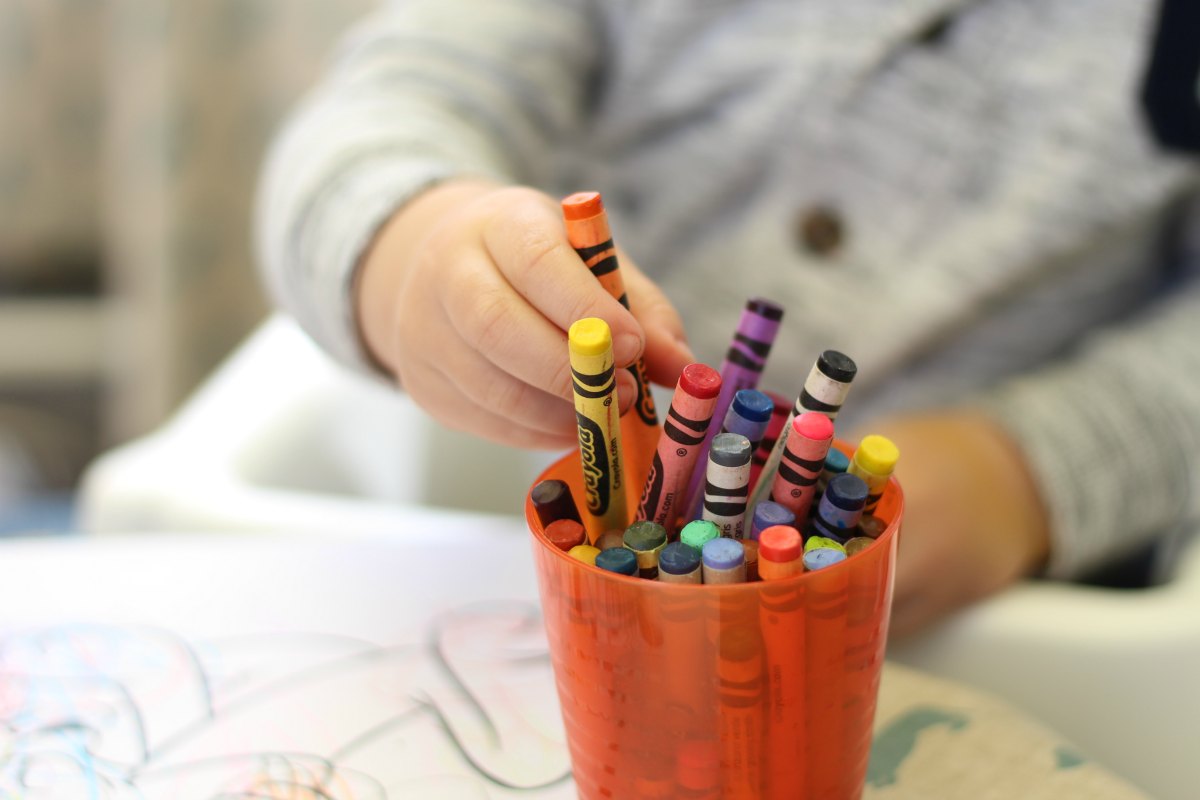 If you don't fancy the mess at home then check out your local Hobbycraft where free craft workshops are offered on weekends and through the holidays. All supplies are provided and it saves you clearing up afterwards. Some museums also offer free art sessions so those are worth checking out, too.
2. MOVIE NIGHTS
The thought of foreign films might not be what you associate with children's entertainment. Though toddlers are often just as happy watching their favourite cartoons in another language like French or Spanish as they are hearing it in their native tongue. These days you can even find most on YouTube.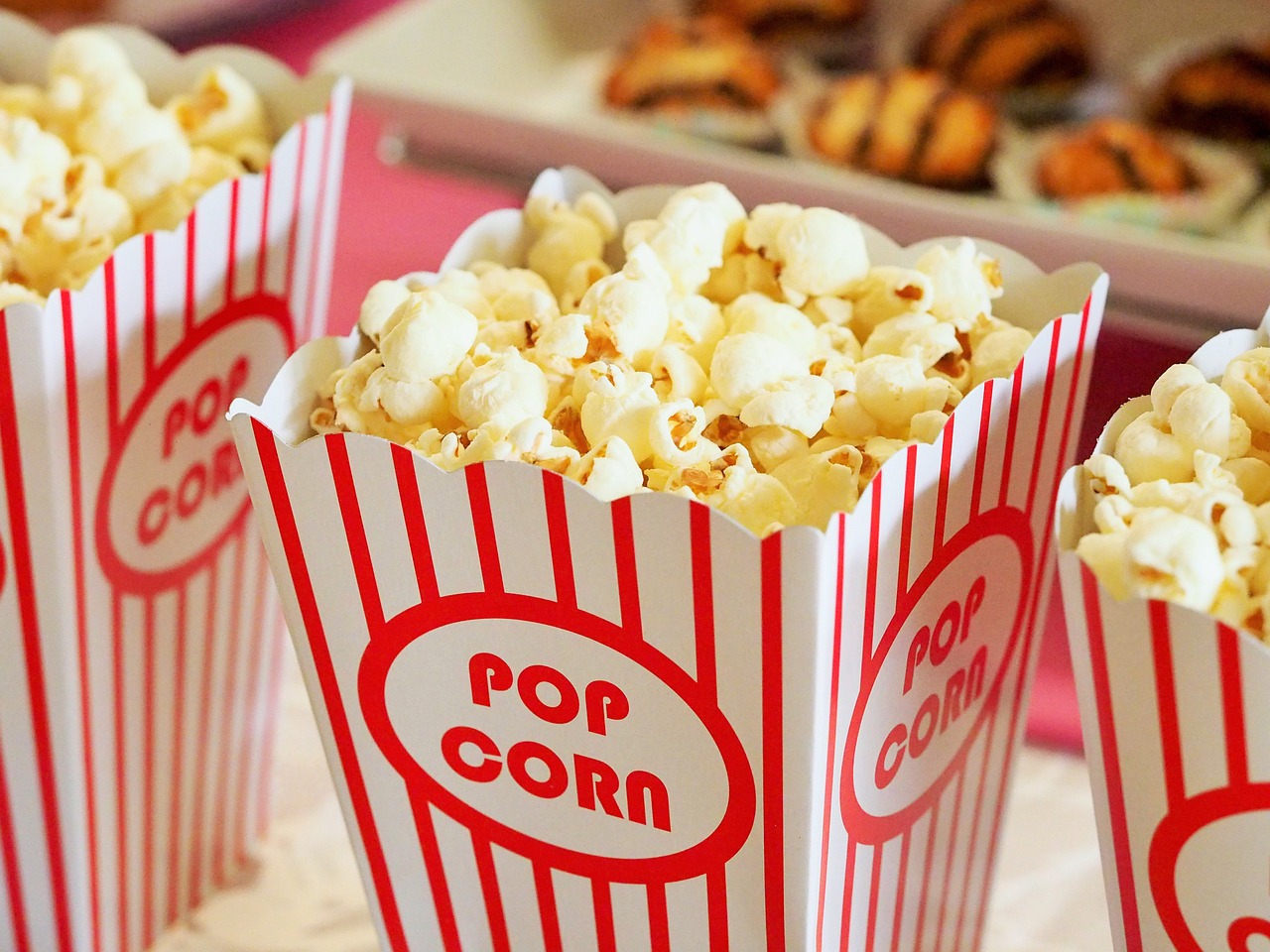 For older children why not watch an actual film? With subscription services like Amazon Prime and Netflix, you can find a great collection of foreign film online. It forces the children to read the subtitles yet if the storyline is captivating enough they'll soon forget that it's not in English. For teenagers being taught another language at school like French, German or Spanish this is a great way to keep up their learning through the holidays while still keeping them entertained.
Get the popcorn out and snuggle up in front of the TV. Or when the weather permits create an outdoor cinema in your garden using a washing line, a white sheet and a projector. This will make the experience extra special. Use fairy light and scented candles to transport the kids to a different world.
3. COOK MEALS TOGETHER
Let your children help prepare dinner. Pick a different country each night and explore their exciting cuisine at home. The little ones will learn about new flavours, foods and you'll have extra help in the kitchen. Though a word of advice; make sure you agree with your better half that they'll be in charge of the clean up afterwards!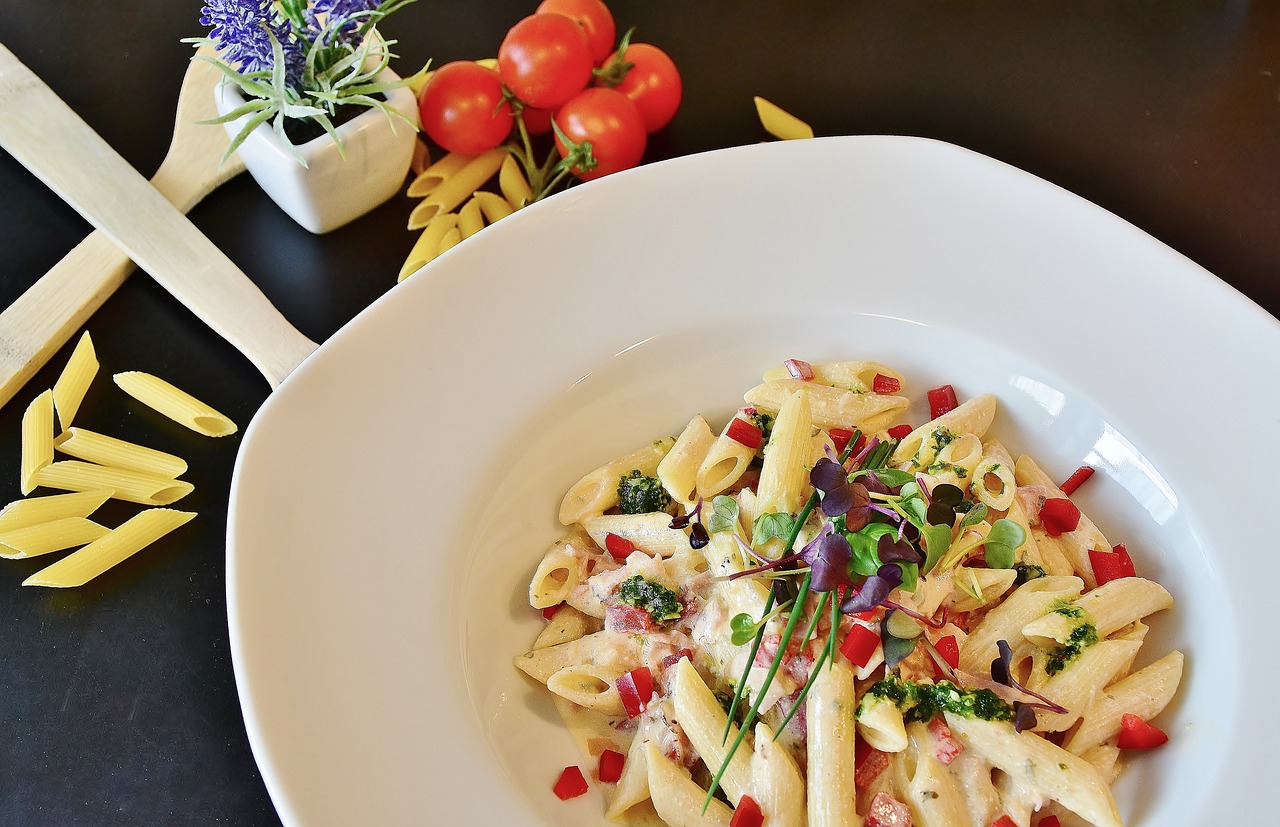 Try Greek stifado one night, Spanish paella the next. Or how about Scandinavian meatballs, an American style BBQ or Italian carbonara? Get an atlas out and show the children where each country is.
VISITING HAVANA WITH YANKEE CANDLE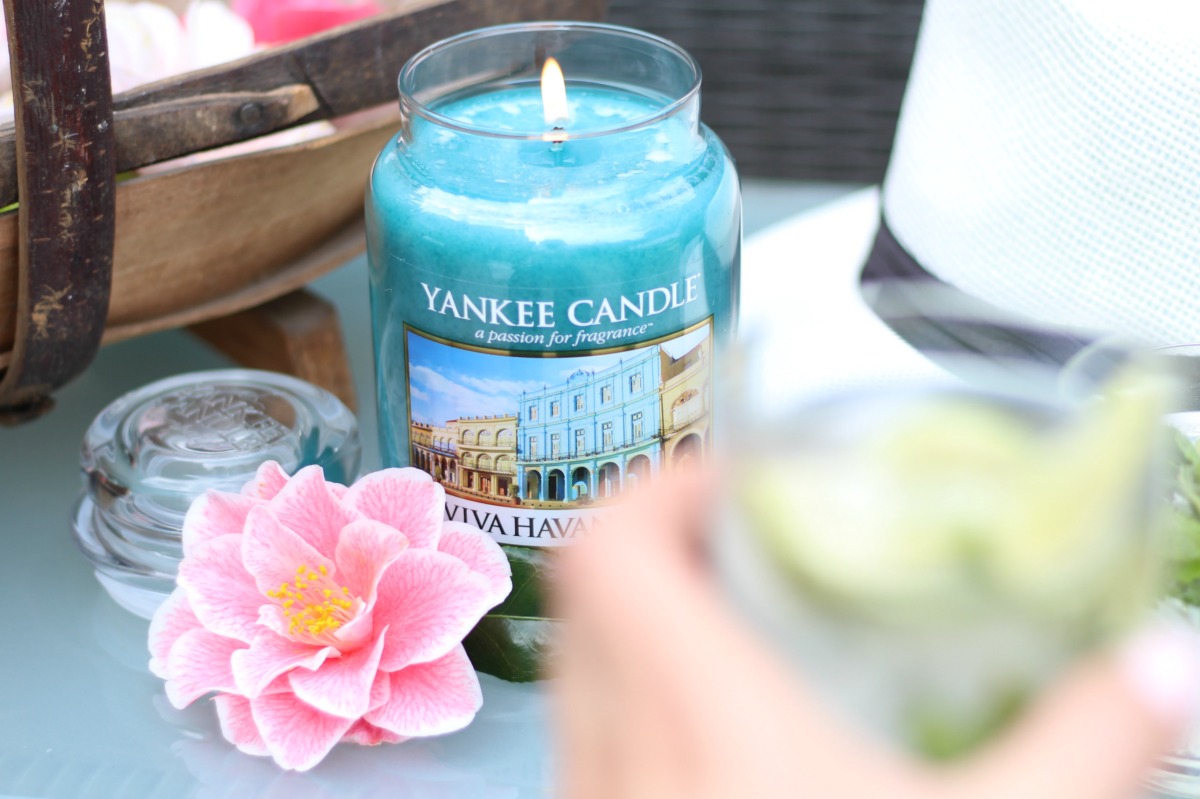 I've been fortunate enough to visit many European countries over the years along with a handful of American states, but somewhere I've always dreamed of going is Cuba. Daddy Long Legs and I watched a programme the other night about their vintage cars and the place looks so interesting. It oozes sultriness. The warm colours and vibrancy seem so inviting. This season I'll be bringing the heat of Cuban summer to our home using the new Yankee Candle HAVANA collection.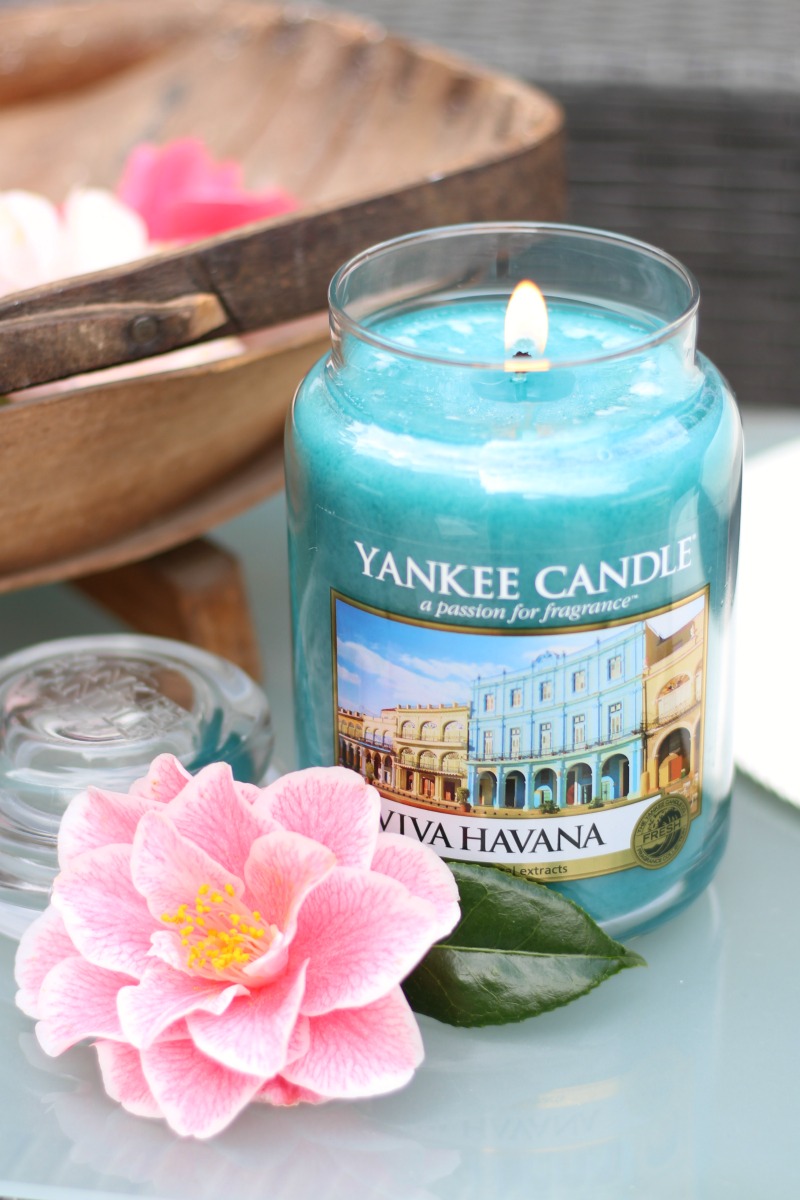 Picture yourself sitting in the garden with the children sleeping sweetly indoors after a long day of fun in the sun. You've eaten a delicious meal of Ropa Vieja (Cuban shredded beef) and then you light a Yankee Candle Viva Havana jar. Or maybe you try the Yankee Candle Tobacco Flower?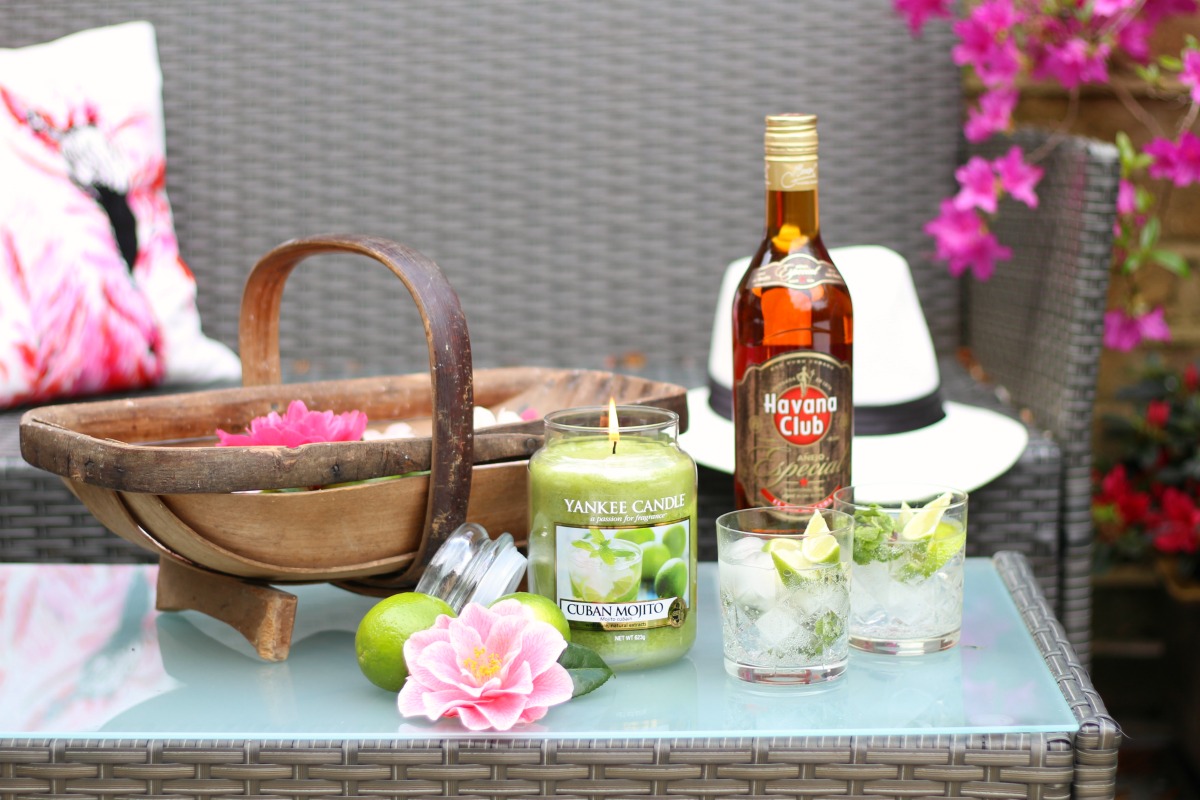 In the soft glow you lean back in your seat, sip on a Cuban Mojito and pat yourself on the back for surviving another day of the school holidays, keeping your kids alive, educated and entertained.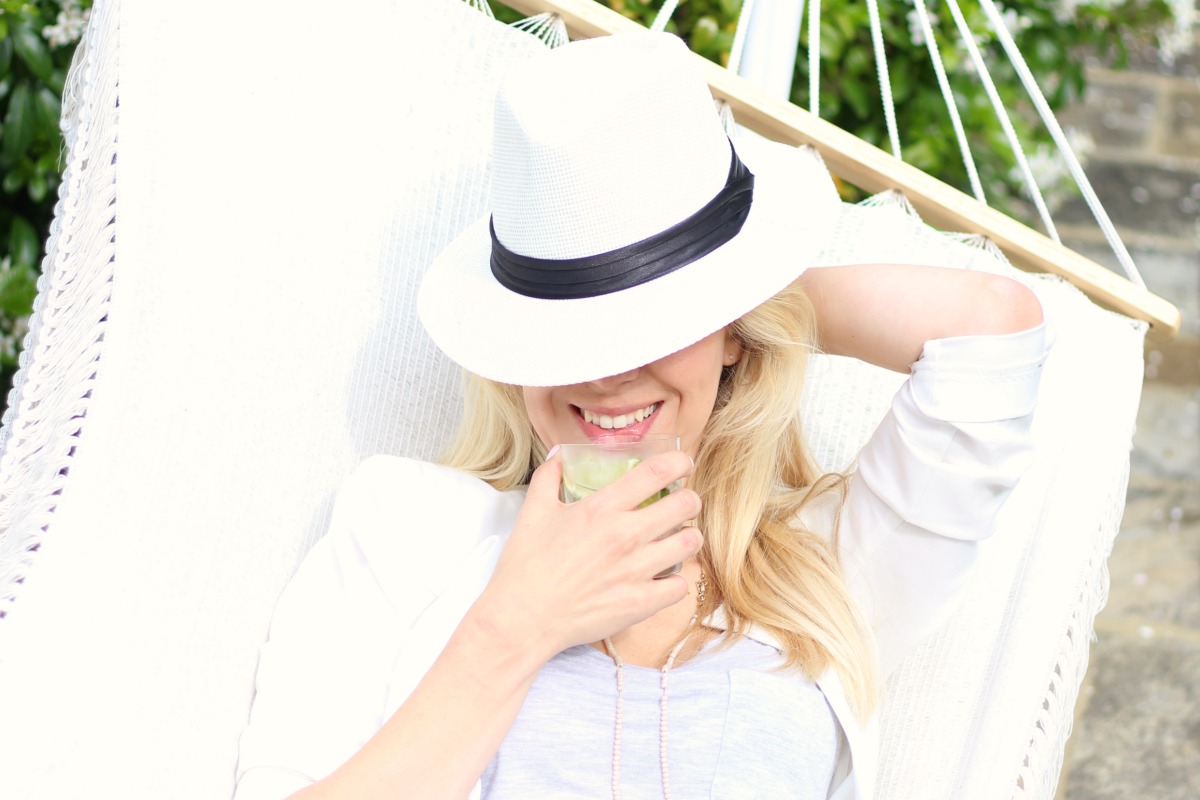 Do you love the school holidays or fear them? What are your holiday plans this year?  
Please follow and like me: