This is an advertorial post sponsored by Yankee Candle
As parents in general and mums in particular, it seems we constantly have to defend our choices. We should spend more time with our children. We should be working harder. We do too much, we do too little. We should keep a perfect house, make healthy food from scratch and get back in shape all without looking tired.
It can be hard to live up to this idea of the perfect parent while balancing everything. So a little, shall we call it, cheating is in order to take the pressure off yourself. A helping hand to give you a break and focus on the important things in life. Bringing happiness to your children and taking a bit of time to care for yourself as well. You deserve it, you are doing a great job!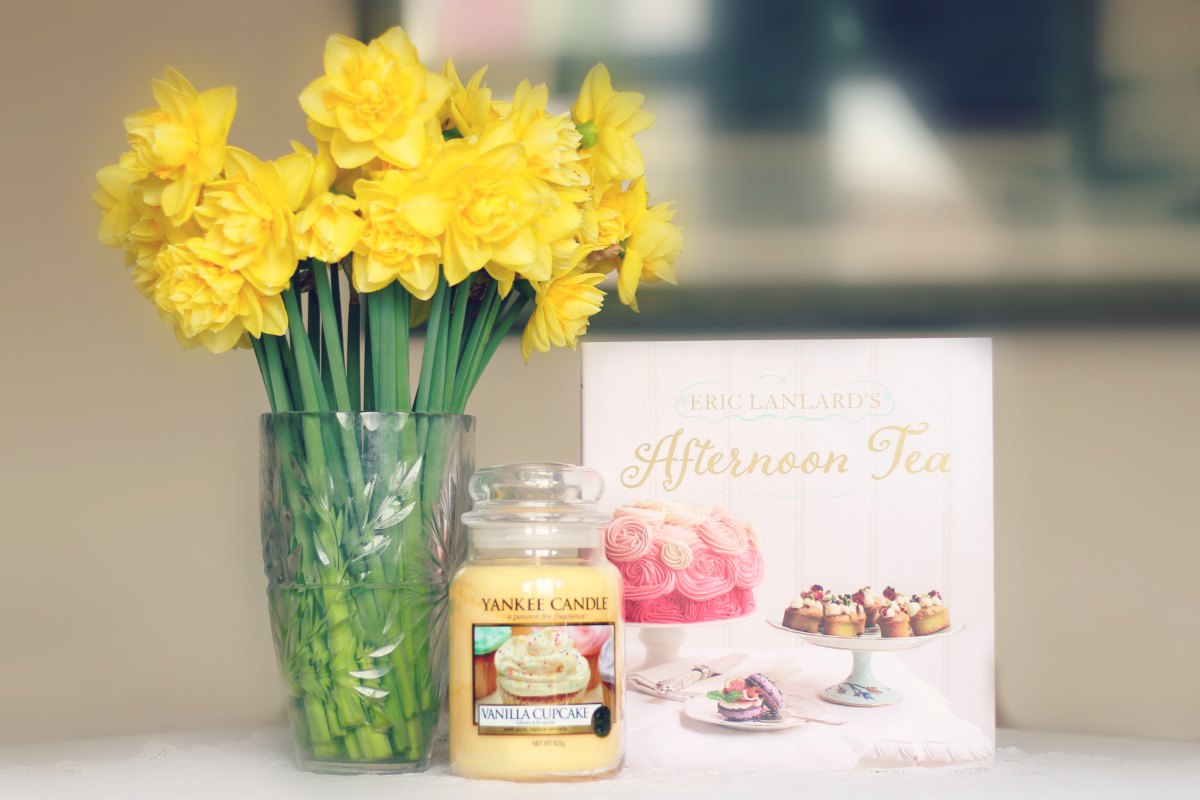 So to help you become a less-stressed human being I've put together a list of useful mum hacks. Become the perfect parent without exhausting yourself.
What would you add to the list?
MUM HACKS FOR PERFECT HOMES WITH MINIMAL EFFORT
#1 Pop an apron on and light a candle. Say what? Nothing says perfect home like the delicious smell of cupcakes baking in the oven. Take the pressure off yourself though and pop to the shops for some scrumptious sweet treats yet give the illusion of having made them by lighting a Vanilla Cupcake Yankee Candle. Soon the creamy aroma of vanilla cupcakes with hints of lemon and lots of buttery icing will engulf your home making everyone think you're the new Mary Berry! Perfect parenting win with this ultimate sweet smelling mum hack.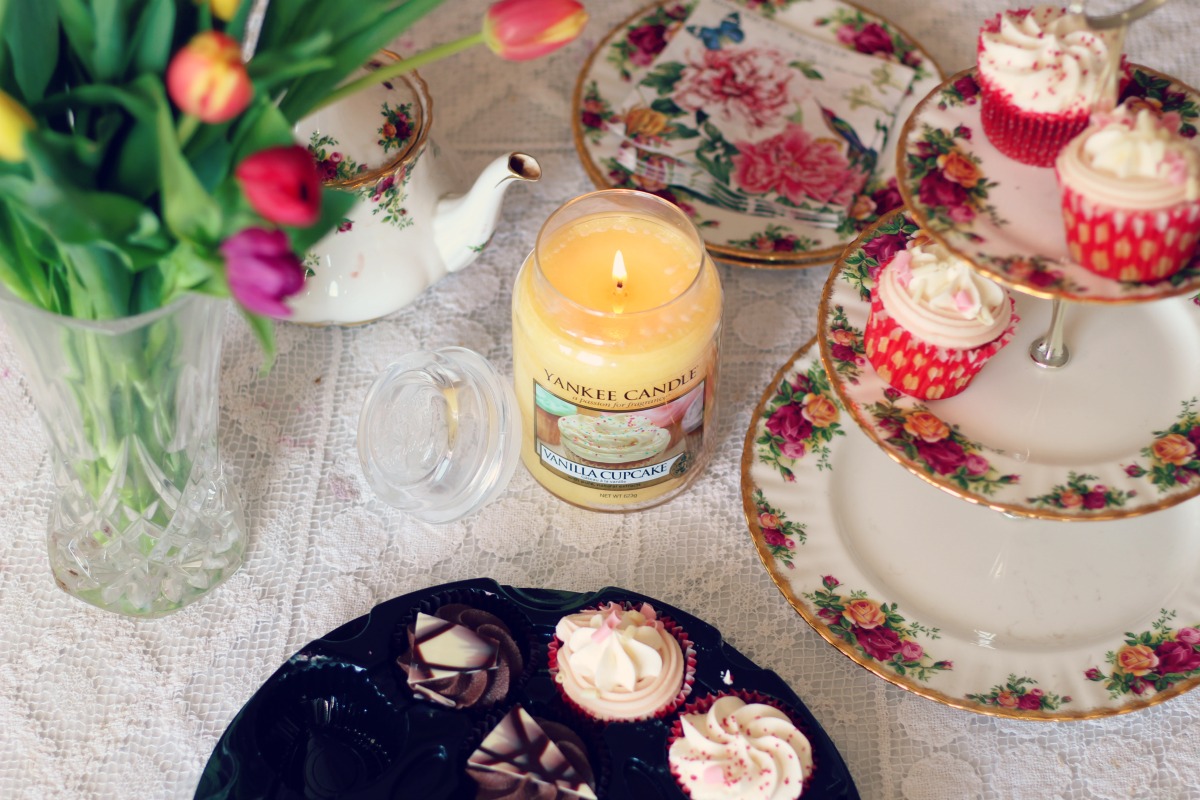 #2 Friends coming over at short notice? Your house looking like a bomb has gone off? Grab your washing basket and gather everything up and pop it (stuff it!) in a cupboard. You can sort it once they have left. Or simply turn it into a game and let your kids rummage through the basket and spread it all again when the coast is clear.
#3 Living with smelly boys, like I do? Fresh flowers will give the visual illusion and the Cherry Blossom Yankee Candle will ensure the room also smells clean, sweet and as refreshing as a sunny Spring day. Even on the days when your toddler has figured out to take his nappy off all by himself.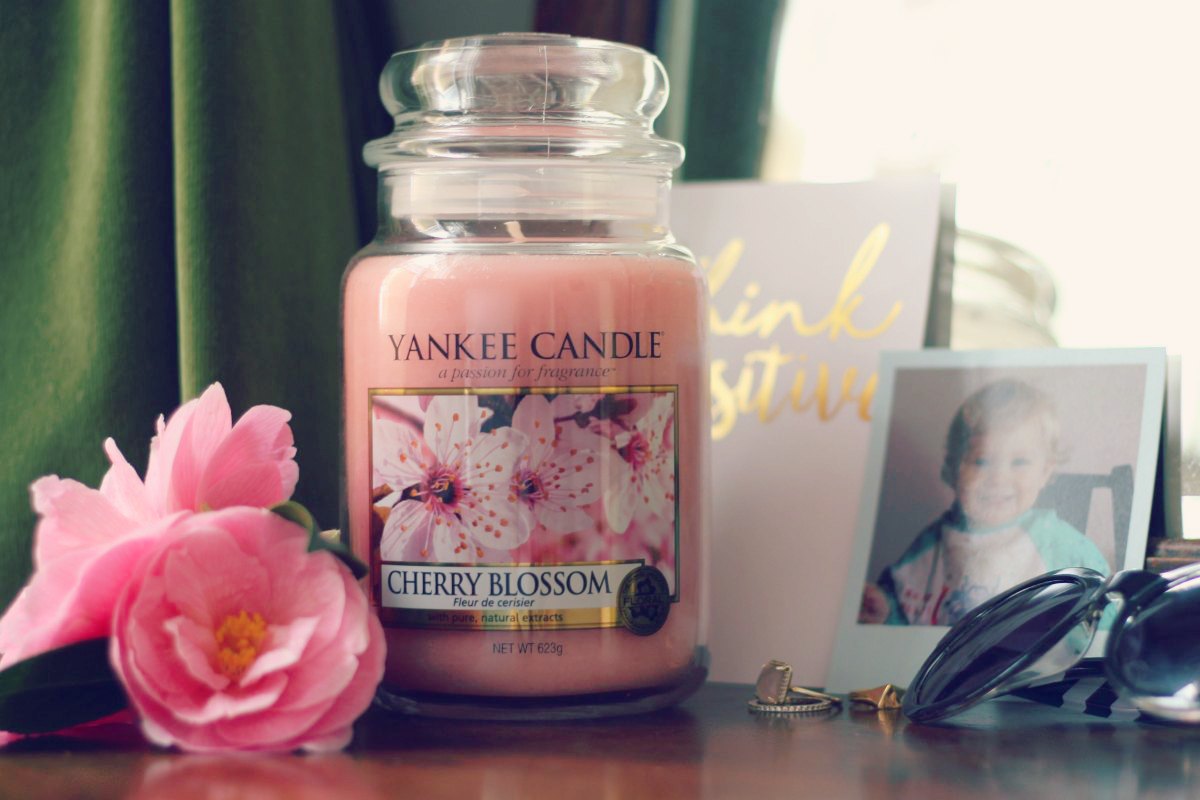 The world's best loved candle, Yankee Candle, captures every season from sweet Cinnamon Sticks for the Christmas holidays to the perfect present with floral notes like the Verbena Yankee Candle to celebrate special times like Mother's Day. These true-to-life scents bring sophisticated fragrance to every home. Perfect for when the family descends for the Spring bank holidays!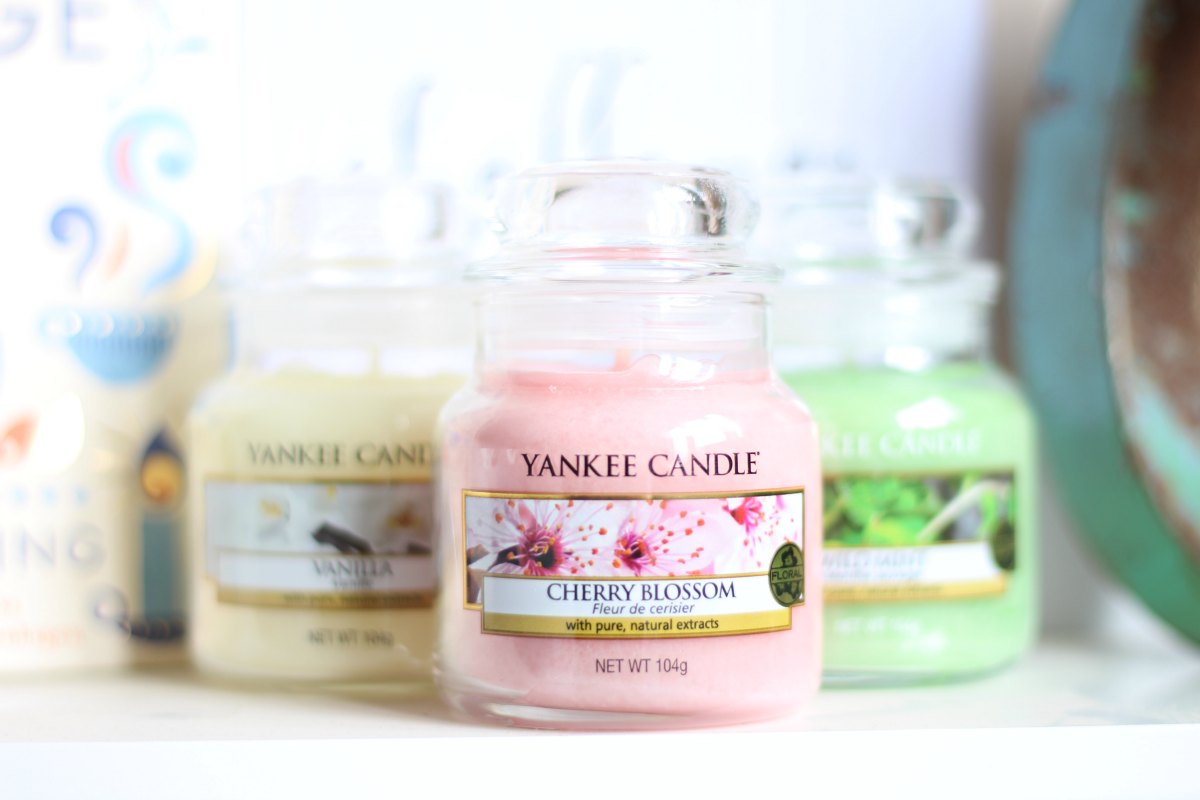 4# When you become a parent you quickly learn that wet wipes are your friend. A pal that helps make your toddler look presentable after meal times. A chum that will aid you in cleaning your house, your car, even your clothes. So make sure you are stocked up and you will be able to save most situations. 
5# Don't fancy sharing your Easter eggs and chocolates? Hide them in a box of kale crisps and you can be certain that no one will want to try them. Once the kiddies are asleep you can munch away in peace. Enjoy!  
LOOKING YOUR BEST WITH LITTLE REST
#6 Your toddler is done teething, has a set of fully formed pearly whites and flashes you a cheeky grin in between the tantrums. Yet the sleepless nights have taken their toll on your appearance (not to mention your sanity!) so what to do? Use the teething rings as eye coolers, of course. Pop those colourful plastic toys back in the freezer and use them to tackle those pesky dark circles and make yourself look and feel fresh again. Light a candle and allow yourself 5 minutes to relax.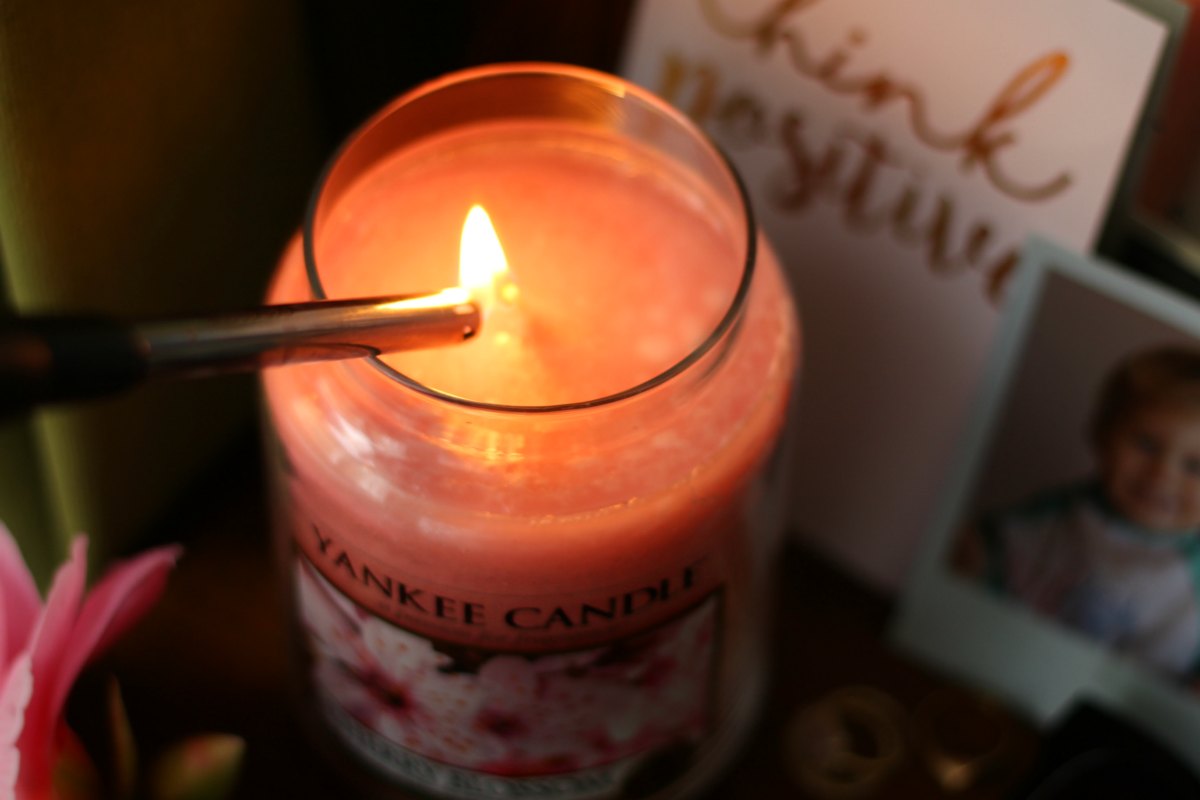 #7 Has pregnancy increased the size of your feet? Thanks a lot, dear hormones! Do your beloved Louboutins no longer fit? Fear not. Pop on three pairs of socks, squeeze into the shoes and add heat using a hair dryer for 10 minutes. You'll soon have your swagger back. No one will know that you still wear comfy, fluffy slippers at home.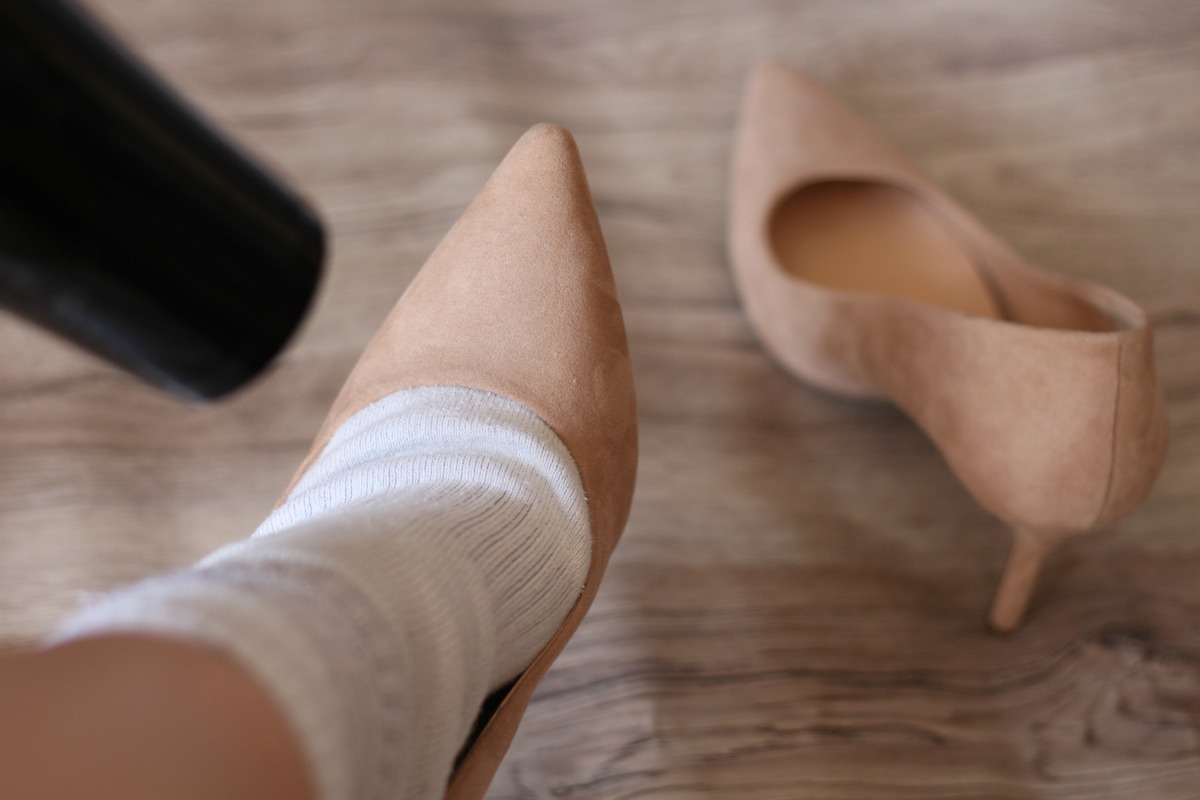 #8 Running late in the mornings? Invest in a long, glamorous coat. It will cover all sorts of sins and no one will be wise to you still being in your porridge covered PJs. Add some bright lippy and those shoes that now fit and you'll look a million dollars at the school gates.
Lastly, remember that if you combine wine with dinner you get WINNER!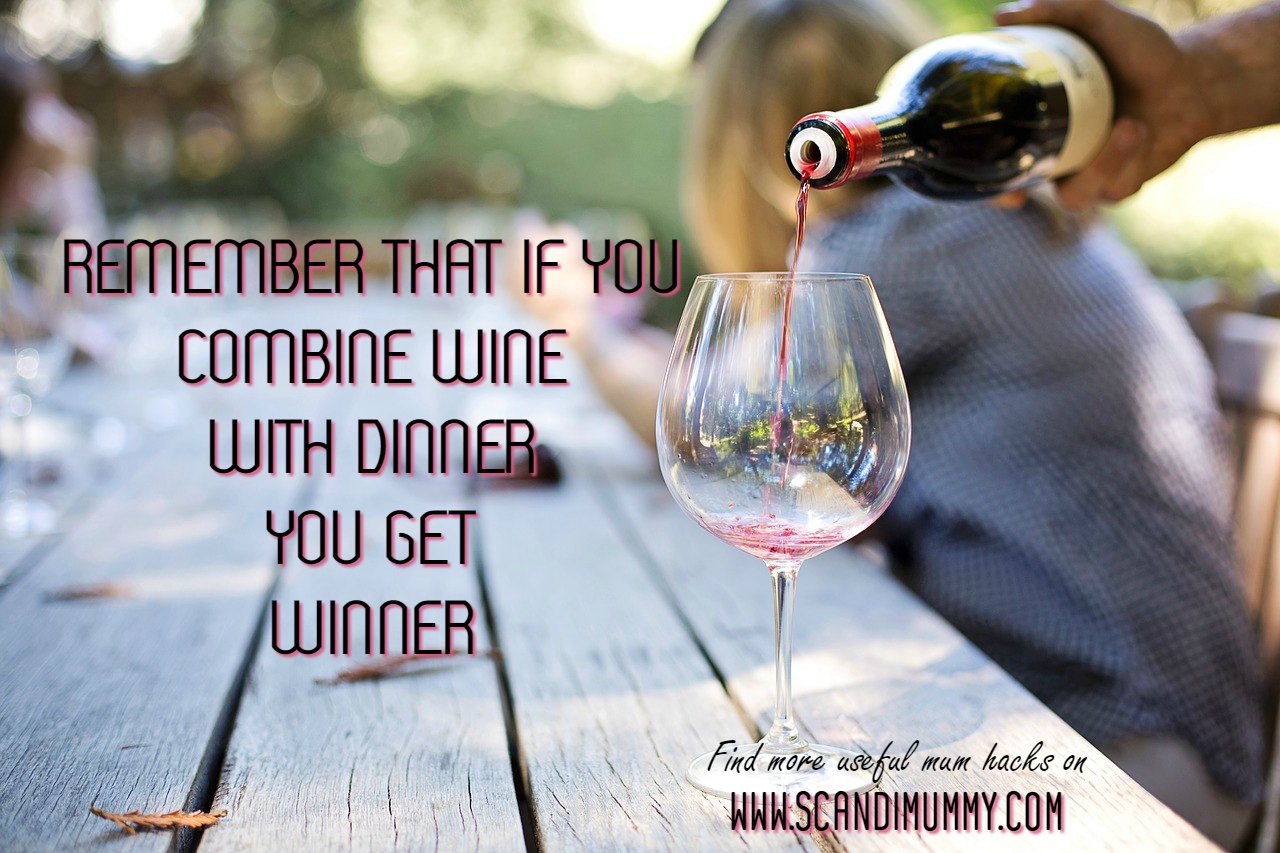 Please follow and like me: