This is an advertorial post 
Whether your toddler is a picky eater or will munch down anything put before them it's sometimes fun to put a little extra effort into their morning or afternoon snacks. It's a super way to inspire better eating habits and a friendly plate might distract and make them try a vegetable they'd otherwise avoid. Plus it doesn't have to be too time-consuming to create, as we all know how impatient a hungry toddler can get!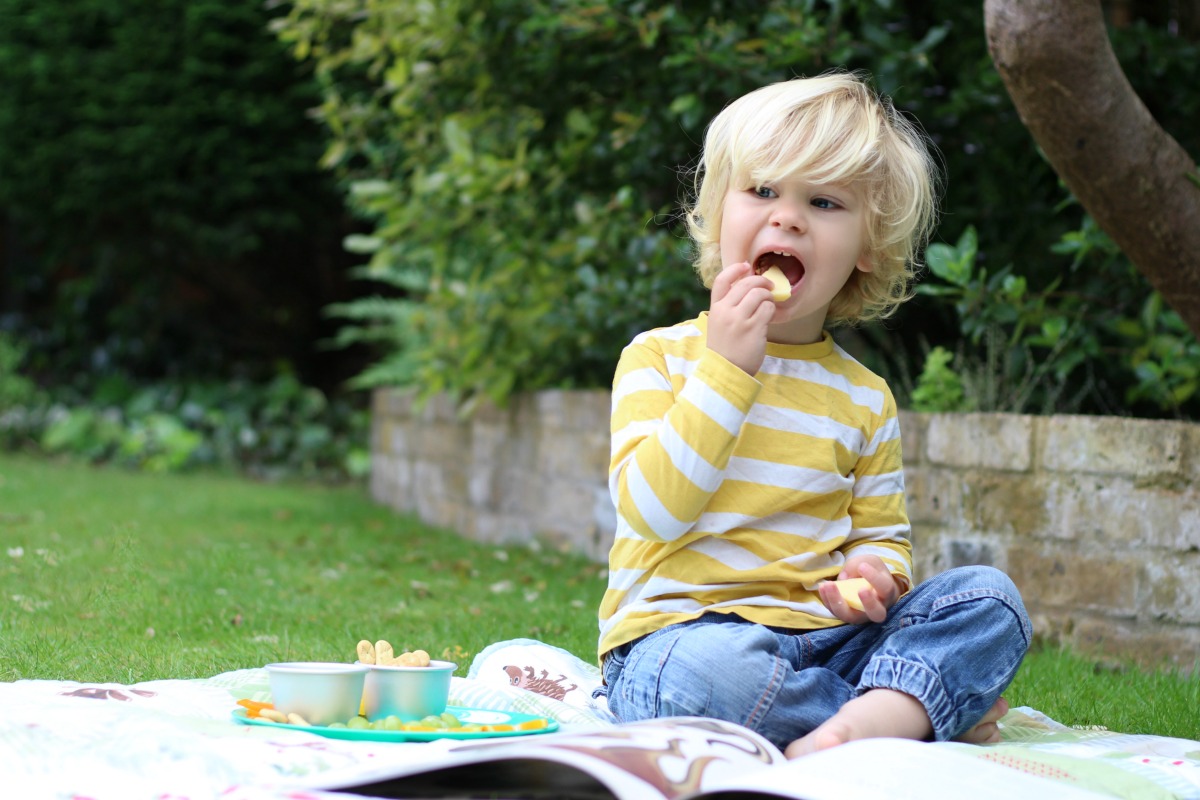 Caspian is luckily a pretty good eater, except for when he's teething or poorly. When under the weather he will only want snacks and will shy away from full meals which means it's even more important for me to make them as enticing and tasty as possible.
This week we've teamed up with The Super Yummies to bring you some snackspiration. You can find tips and tricks in this post and across social media in the coming days. What's your favourite toddler snack ideas? I'd love to know in the comments below or share your own #snackspiration.
SNACKSPIRATION FOR CREATING TASTY TREATS
Like so many toddlers, Caspian is fascinated by vehicles and animals at the moment. I, therefore, took inspiration from the latter to create a roarsome lion, a crispy dippy owl and a squidgy, bubbly fish – great fun for Caspian to share with friends.
You want to make sure you've got a good balance of fruit and vegetable with some carbs thrown in to see your little monkey through until dinnertime.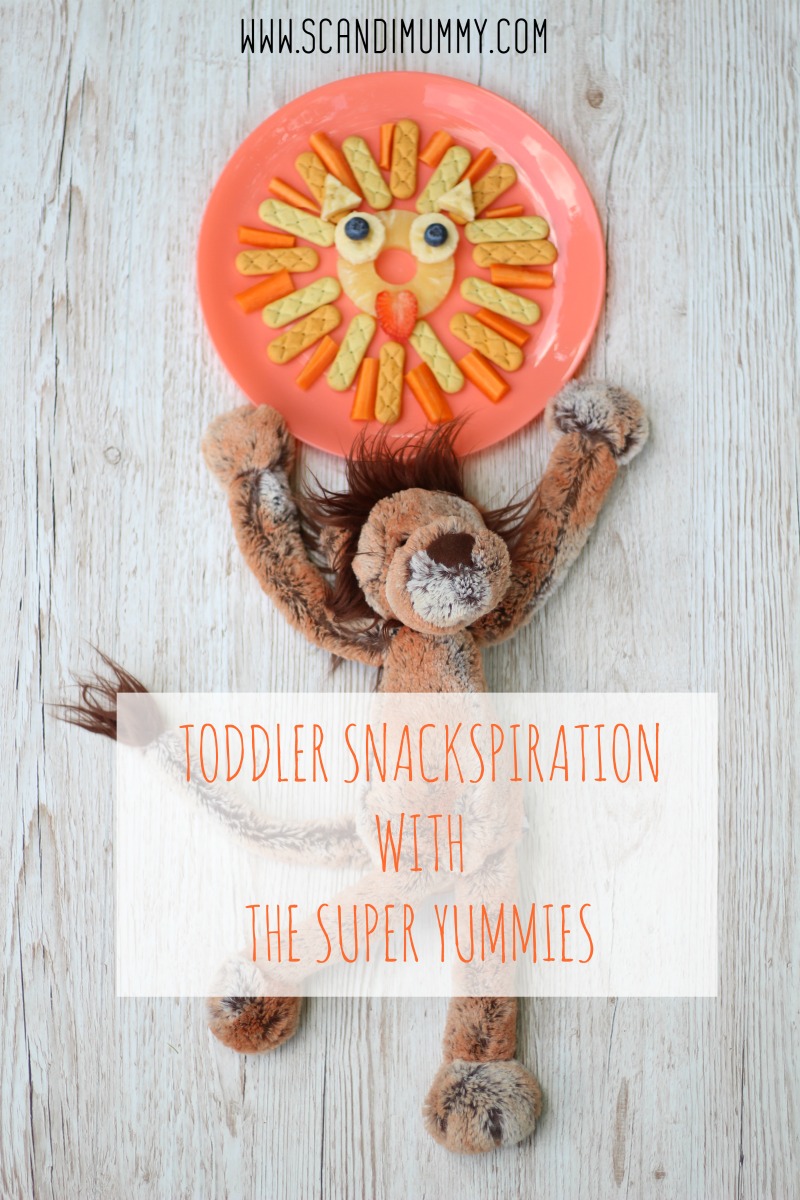 Creating these is also a fun way for your little one to learn. You can talk about the animal names, the sounds they make, where they live, the colours, what these animals eat so it becomes about much more than just a snack.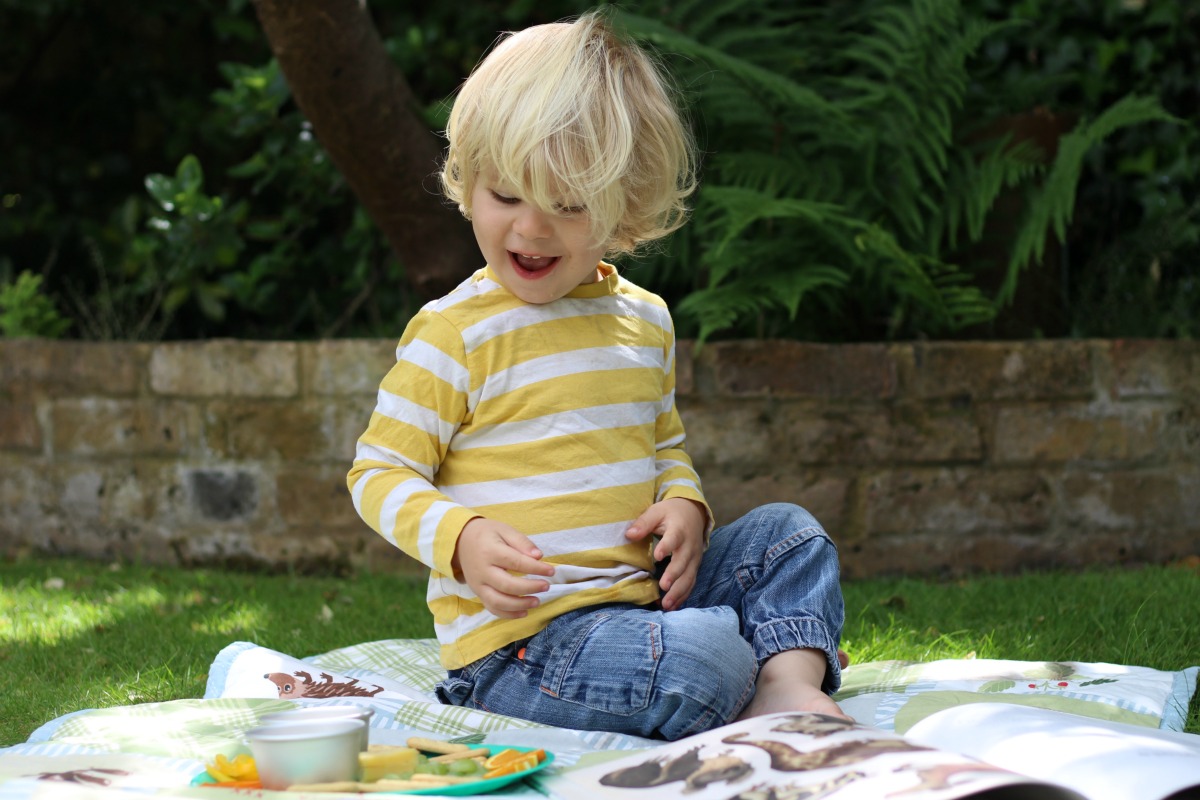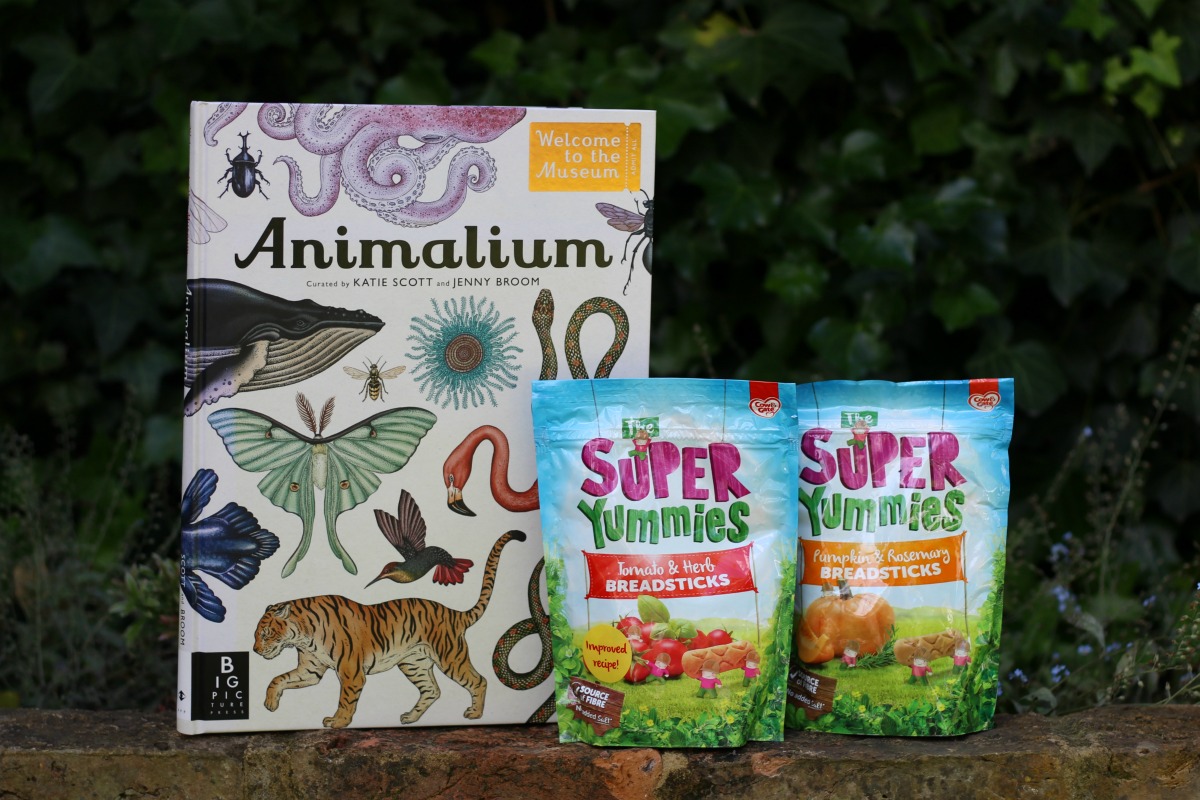 The mini breadsticks from The Super Yummies are a great addition to any sharing snack plate and come in two variations –new Pumpkin & Rosemary flavour and the improved Tomato & Herb.  The resealable bags are ideal for on the go as well and handy even for parents if like me you often neglect your own needs and end up hungry when out and about. They are also perfect to help you create colourful and crunchy snacks plates at home.
THE LION
Plate
The Super Yummies Pumpkin & Rosemary Breadsticks
Carrots
Slice of pineapple
Banana for eyes, nose and ears
2 blueberries for eyes
Strawberry for tongue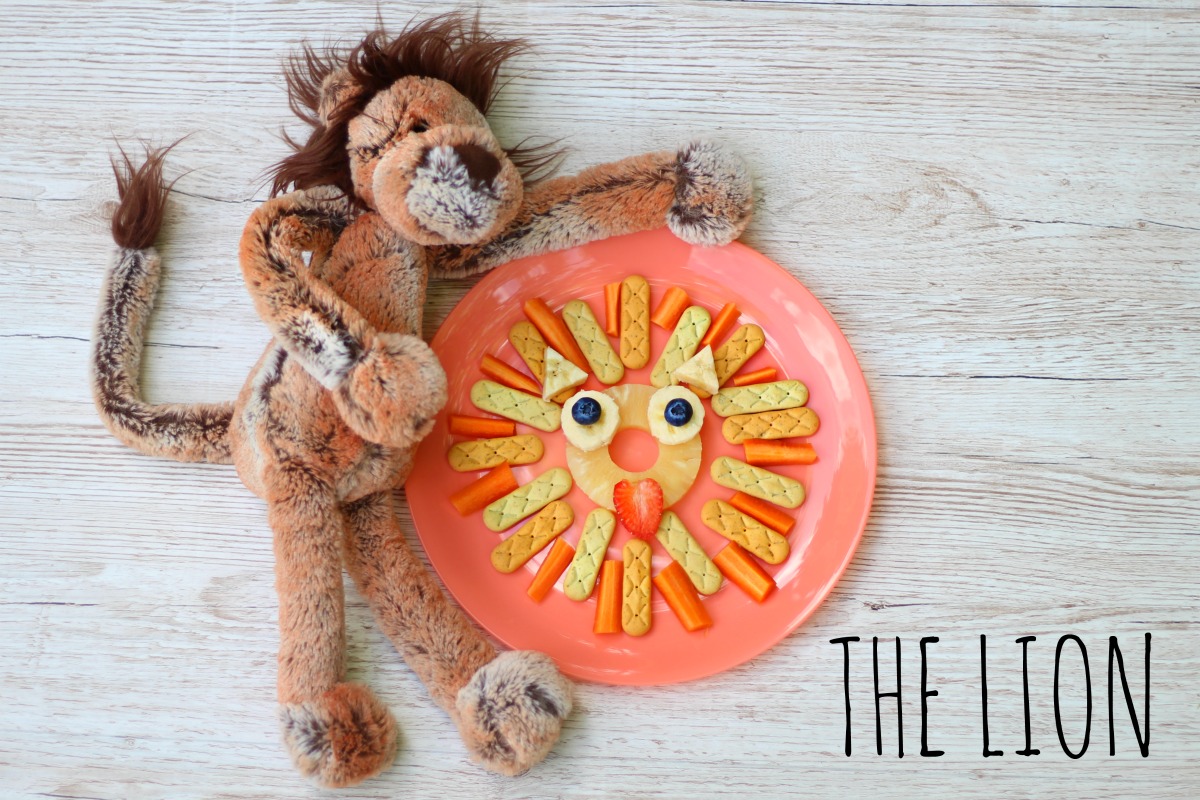 THE OWL
This one is great if you have more children to cater for or if you are hosting a playdate as there's a lot of food on this plate. To make the owl you'll need:
Plate
2 small bowls
Dip (can be hummus, sour cream and chives, tzatziki etc.)
Mix of The Super Yummies Pumpkin & Rosemary Breadsticks and Tomato & Herb Breadsticks
Cheese for the beak
Peppers
2 handfuls of Grapes (always remember to cut grapes lengthwise)
2 blueberries (for eyes)
Two slices of satsuma or orange for feet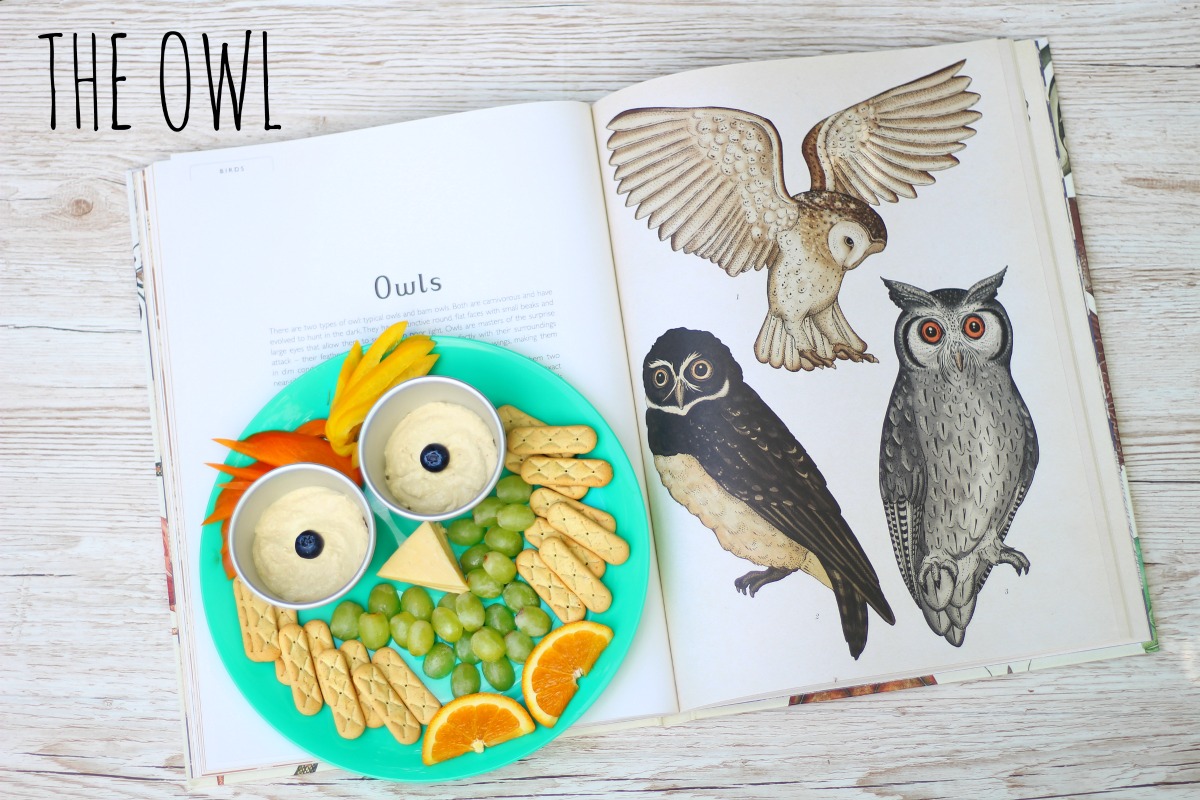 THE FISH
This one is probably the easiest of the three to create. You'll need:
Plate
The Super Yummies Tomato & Herb Breadsticks
1 satsuma or orange
6 blueberries
1/4 of a ripe avocado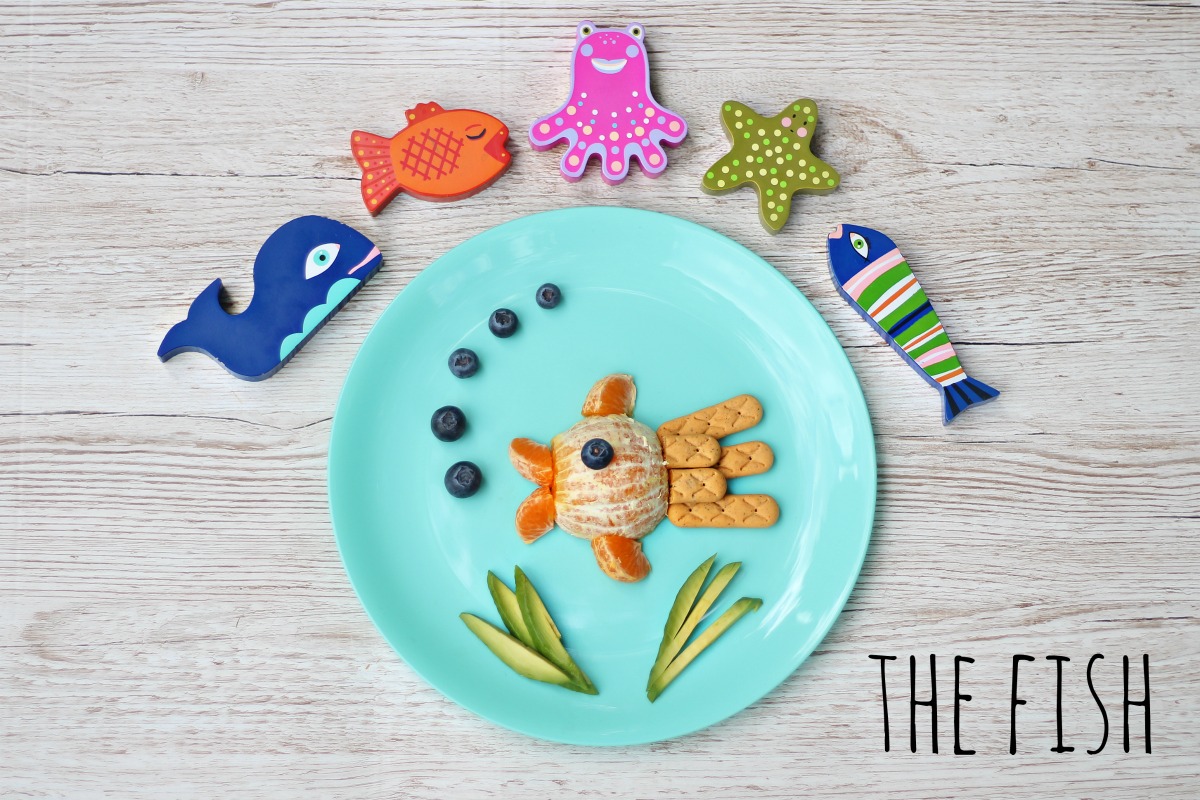 Check back in a couple of days when we look at how to make scrumptious snacks that will help keep your toddler cool this summer!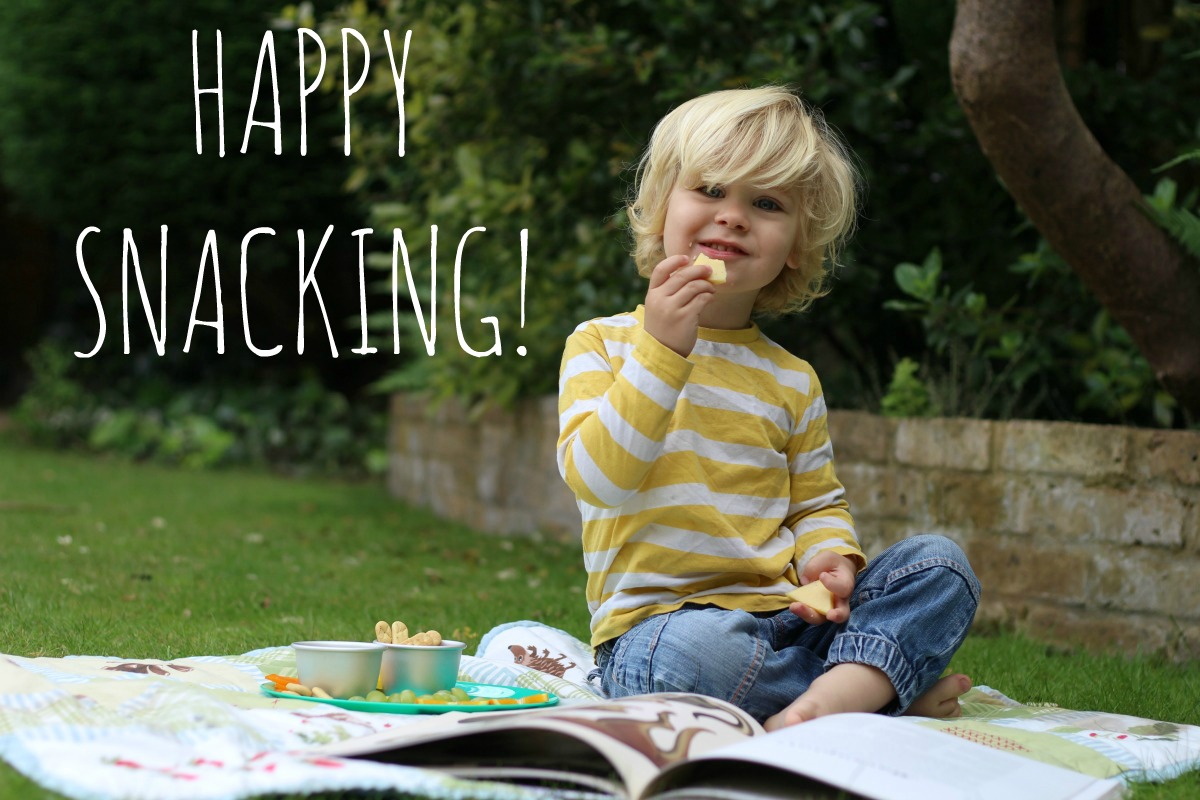 Please follow and like me: