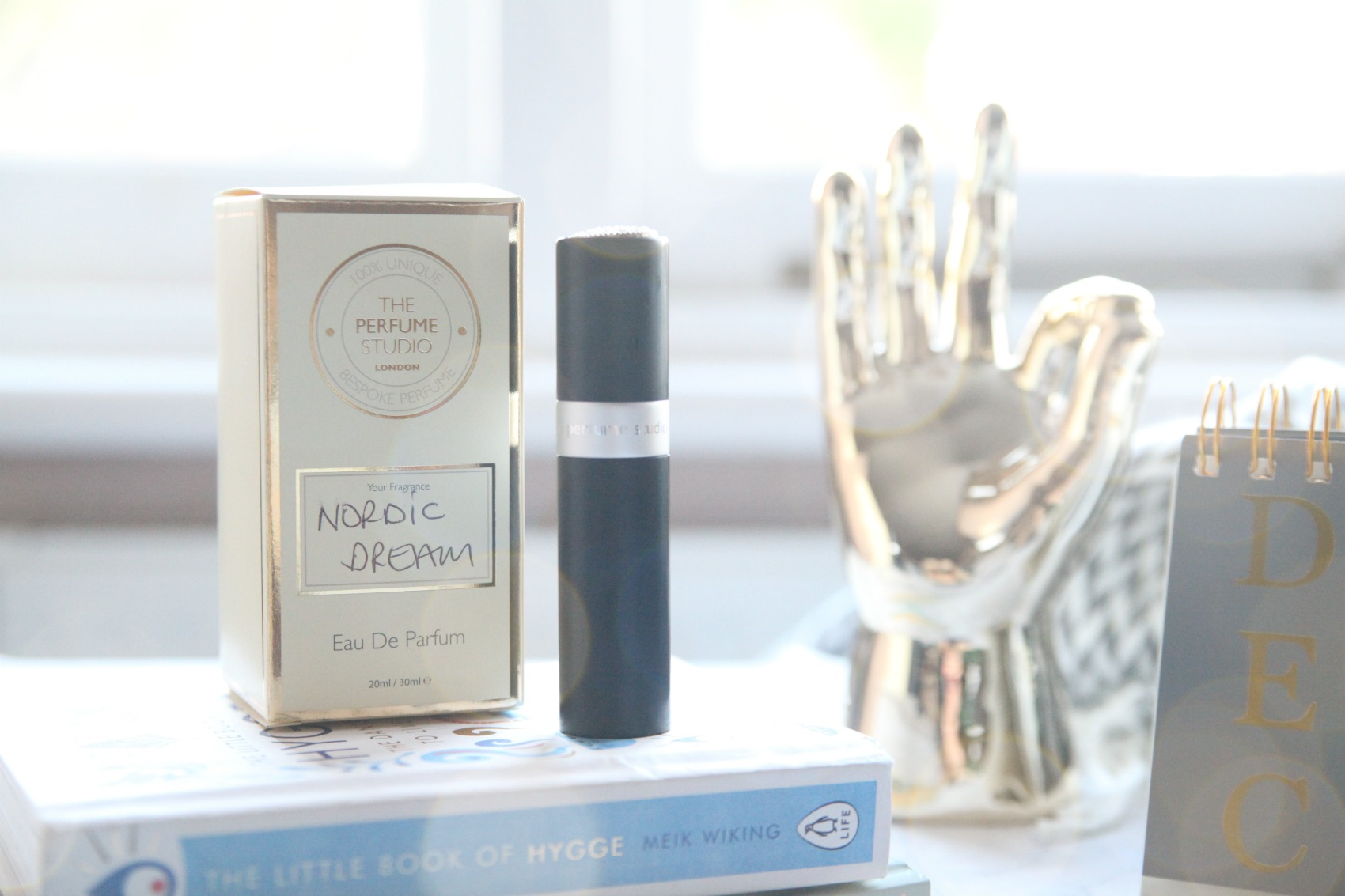 AD
Have you ever dreamt of having a perfume that not only bears a name of your choosing but also smell exactly the way you want? Now that can come true with the help of The Perfume Studio and Buyagift. Recently I was fortunate enough to attend a lovely event at the Hilton Kensington hosted by these two companies. We were guided through the fun experience of creating our very own scent.
It was so interesting to learn how different scents work together and can compliment each other. This experience also makes an excellent Christmas gift and The Perfume Studio sells amazing gift boxes that allow the receiver to experiment with different perfumes in the comfort of their own home. If you know someone who loves perfume but unsure which brand they would like let them craft their own this year!
I created a subtle scent and named it 'Nordic Dream'. The handy spray bottle means I can keep it in my bag at all times and smell delicious all day long.
WORKING WITH THE MASTERS
When you create your own perfume you choose from a range of 21 exquisite blends created by master perfumer Francois Robert. Such an easy process to design something truly unique. Francois descends from a family of renowned perfumers with his grandfather being the creator of Chanel 19 and Francois himself is the man behind Charlotte Tilbury's Scent of a Dream.
The masterclass that you can purchase via Buyagift lasts around 2 hours and is held across the country. It's a great idea for a birthday party or a hen do, too.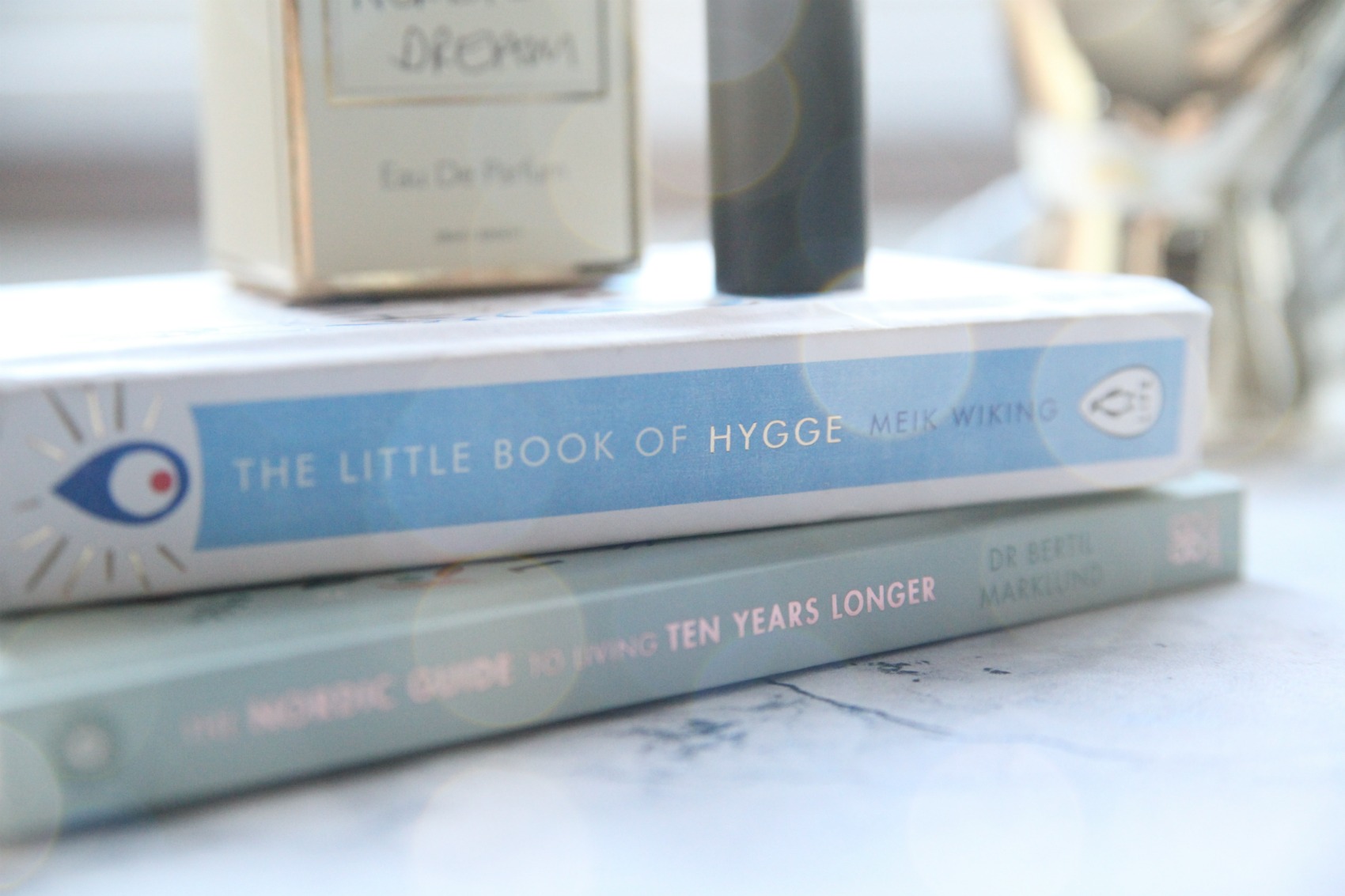 INSTAGRAM GIVEAWAY ENDS 16TH OF DECEMBER 2018
Now you can win your very own experience over on Instagram. The competition goes live Wednesday 12th. Simply like the post, follow The Perfume Studio, Buyagift and myself and comment what you'd name your perfume if you win. Also, tag as many of your friends as you like for extra entries. The giveaway ends on the 16th of December. T&C applies.