If you love trying different cuisines from around the world, then Nordic cooking might be on your list of new foods to explore? Were you to venture into the Scandinavian kitchen I would naturally want you to try the very best. The dishes might sound a little experimental on paper. They will challenge your taste buds. Yet you will soon understand why in recent years Danish chefs are the talk of the town internationally.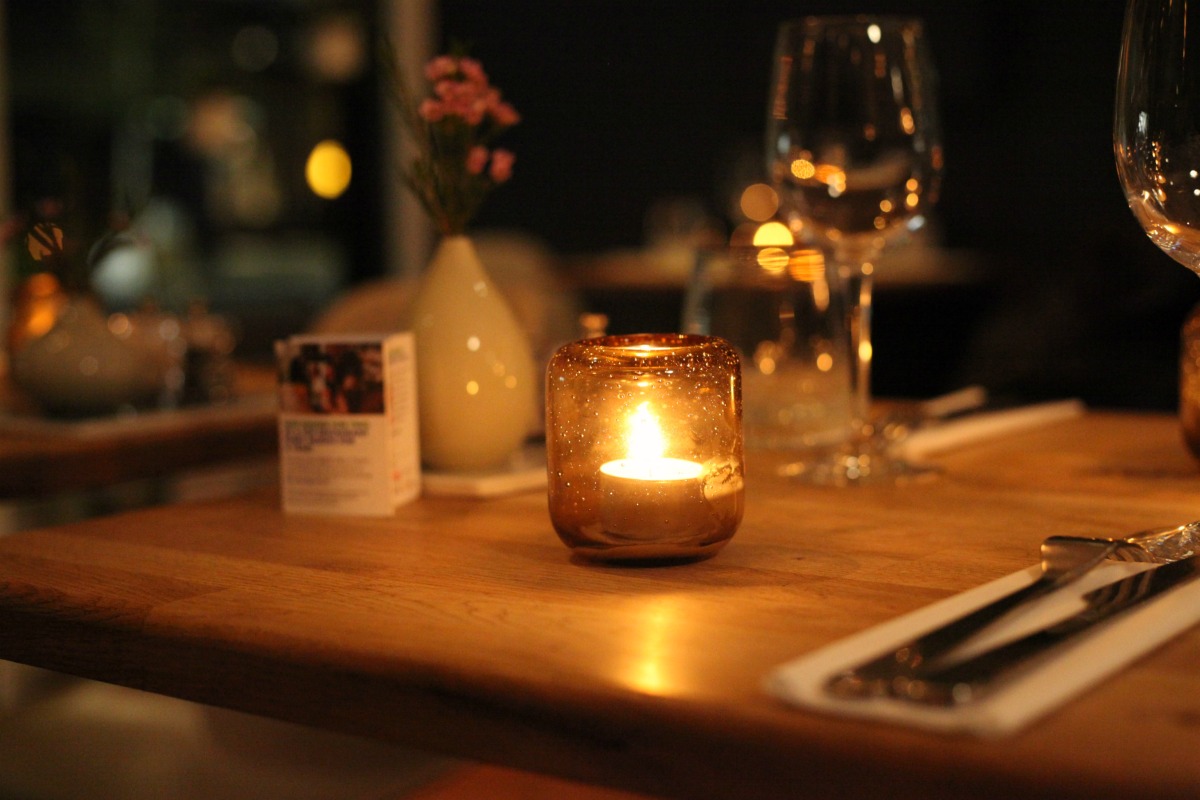 Recently named one of Timeout magazine's Top 100 restaurants in London, trendy Danish establishment Snaps & Rye in Notting Hill is definitely worth a visit. Better known for their lunch servings they have recently opened for dinner on Thursdays, Fridays and Saturdays. The intimate and newly refurbished interior lends itself perfectly to a bit of traditional hygge. With candles, comfortable chairs adorning fur and a minimalist decor featuring classic Scandinavian designs.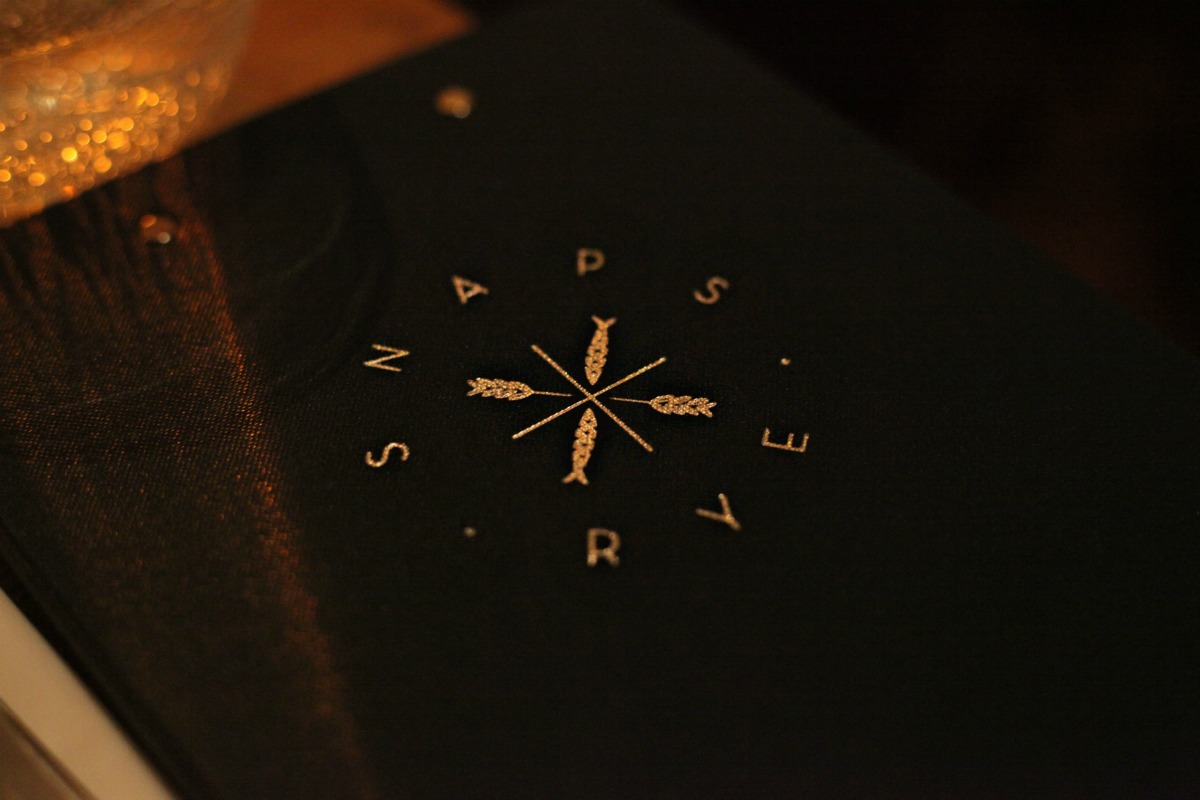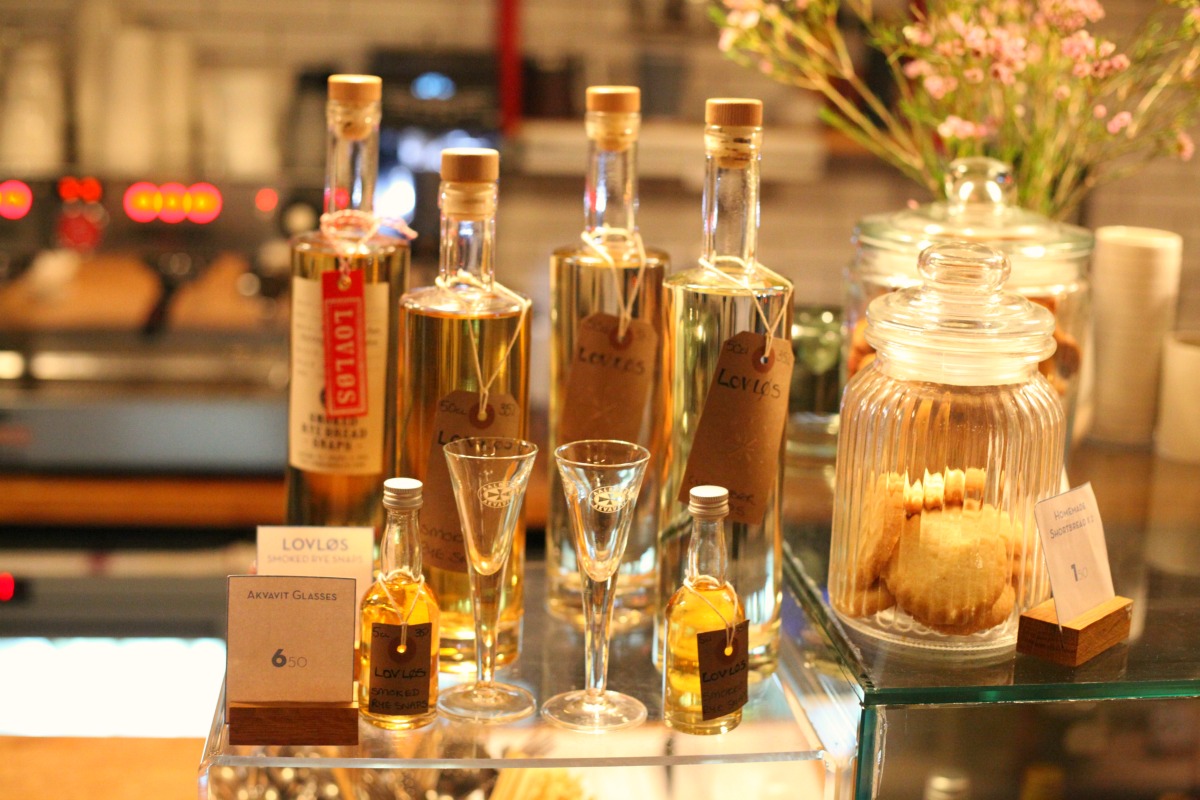 The evening service is still finding its feet although if you are looking to visit on a weekend I would definitely recommend booking in advance to avoid disappointment. Escape the grey cold winter weather and take yourself on a journey through Northern Europe. In here you don't have to wrap up warm yet you can warm your cockles with a snaps based cocktail to start.
We visited on international Gin & Tonic Day so it would have been rude to refuse the serving of Nordic Gin (read: snaps) perfectly served over ice with cucumber and tonic.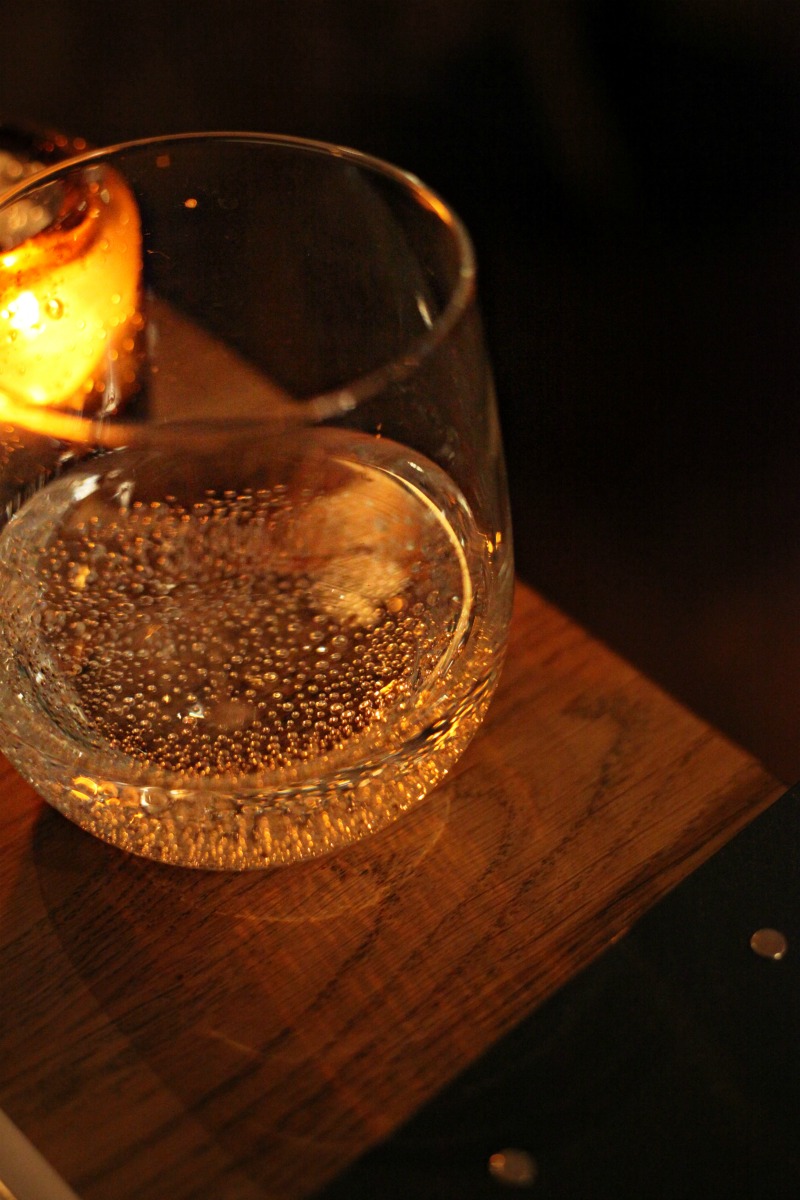 A lovely place for a romantic tête-à-tête or perhaps an invigorating evening in joyous company of friends. Snaps & Rye, 93 Golborne Road, London, W10 5NL.
FROM EEL TO APRICOT, BEETROOT TO PORK'S CHEEKS
Choose between a set menu for £38 or from the a la carte menu. While you decide I suggest trying a few of their mini Smørrebrød canapes showcasing delicious and classic Danish open sandwiches in miniature format.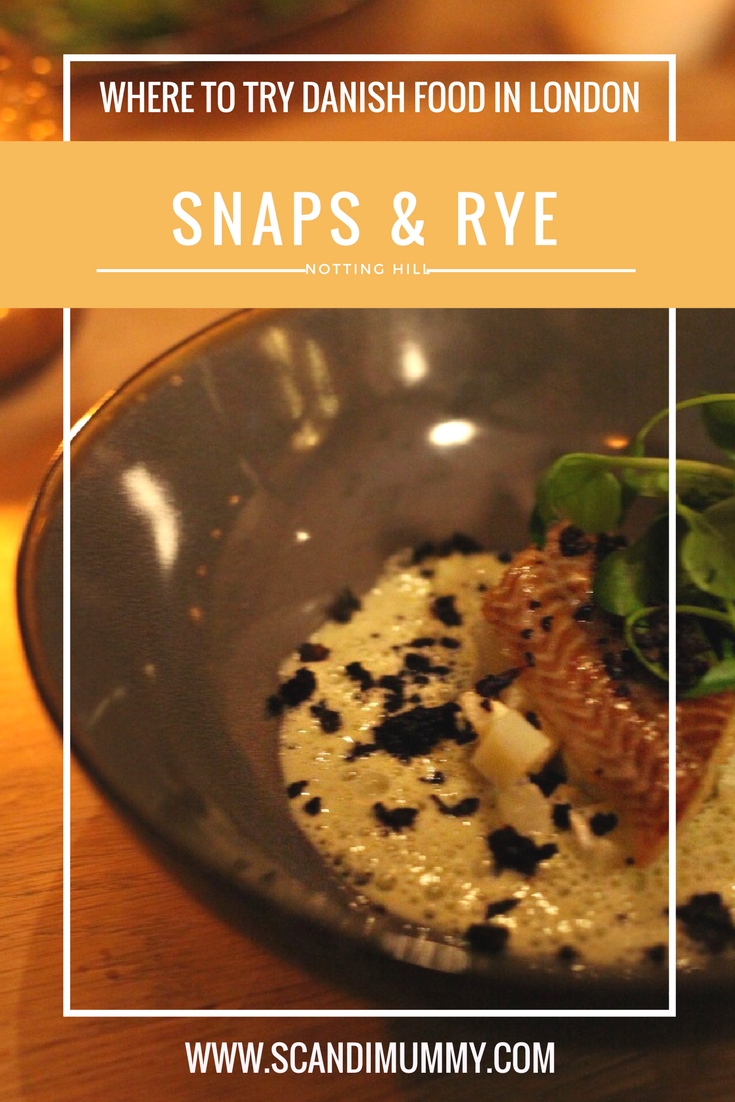 If you are brave then you have to try the eel. This starter embraces the Scandi love of fish with a British twist in the form of the crispy black pudding topping. The latter almost put me off ordering, but after being convinced by our lovely waiter, I'm happy I chose the dish. It was such a delicious combination of flavours and textures and I would go for it again in a heart-beat.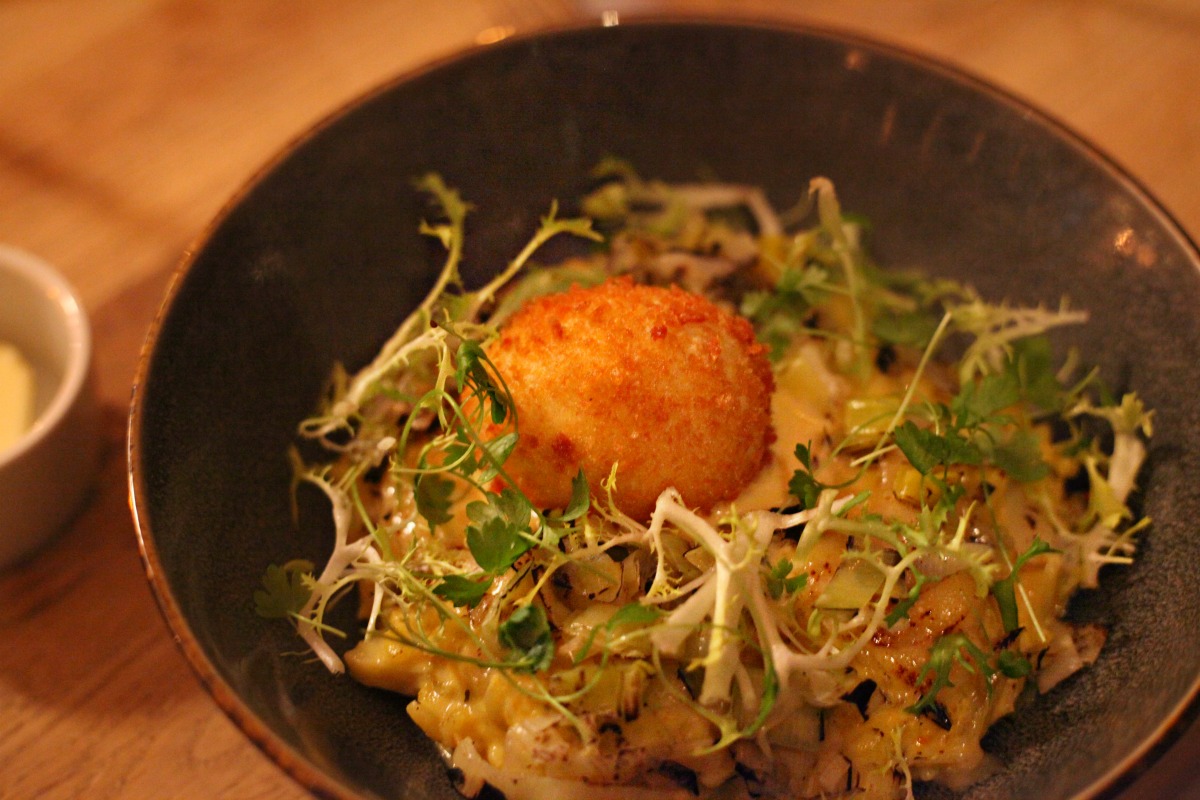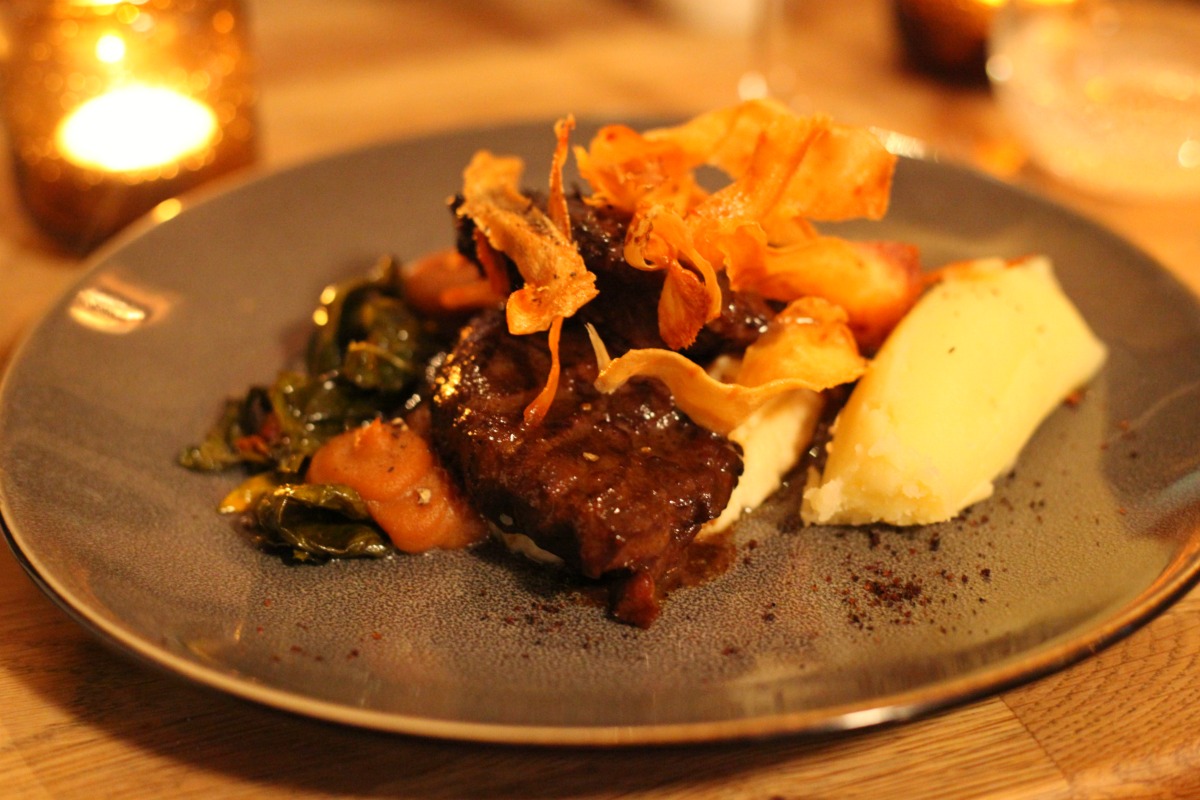 From the list of main courses I have to highlight the very tasty saffron, fennel and leek Risotto served with a special Danish cheese and a crisp-crumbled egg. If you are after something a bit more traditional then the Cider-Glazed Pork Cheeks, Burnt Apple, Celeriac and Pickled Black Kale is the perfect autumnal dish and will leave you feeling very satisfied.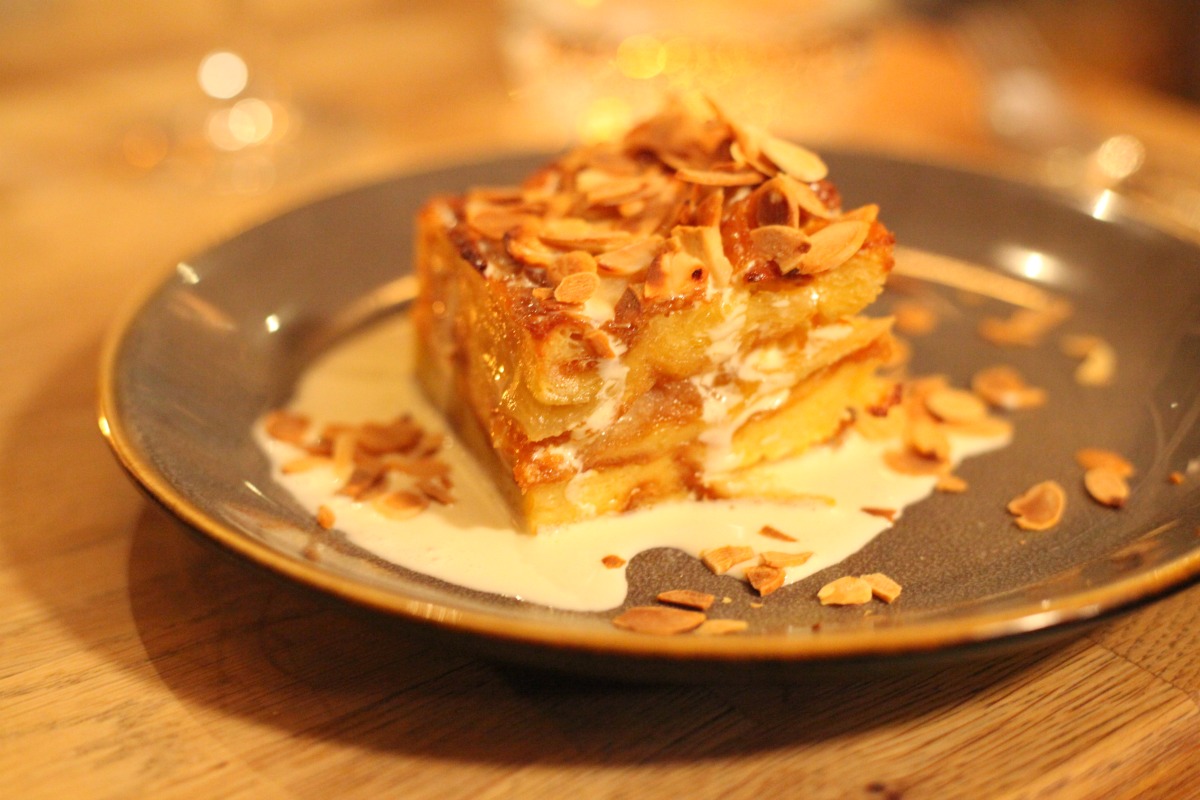 We finished off the evening indulging in Danish Pastry Apricot and Almond Baked Custard Pudding. The flavours brought me back to my childhood and family dinners at my grandparents' home.
Please note that the menu changes weekly.
SHOP EVERYTHING SCANDI AT SNAPS & RYE
The Snaps & Rye restaurant also houses a small shop selling all things Nordic. From books on everything from hygge to home decor, a huge selection of liquorice, salts, herbs and spices to snaps and ceramics.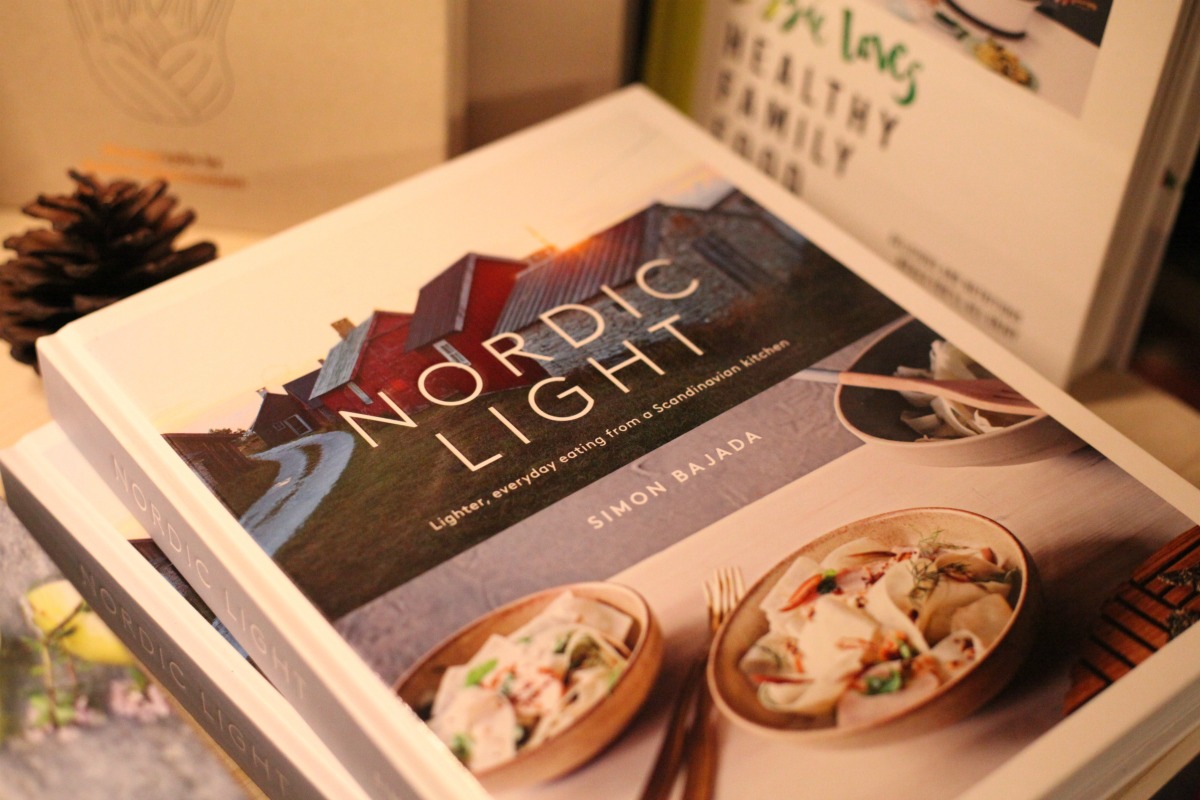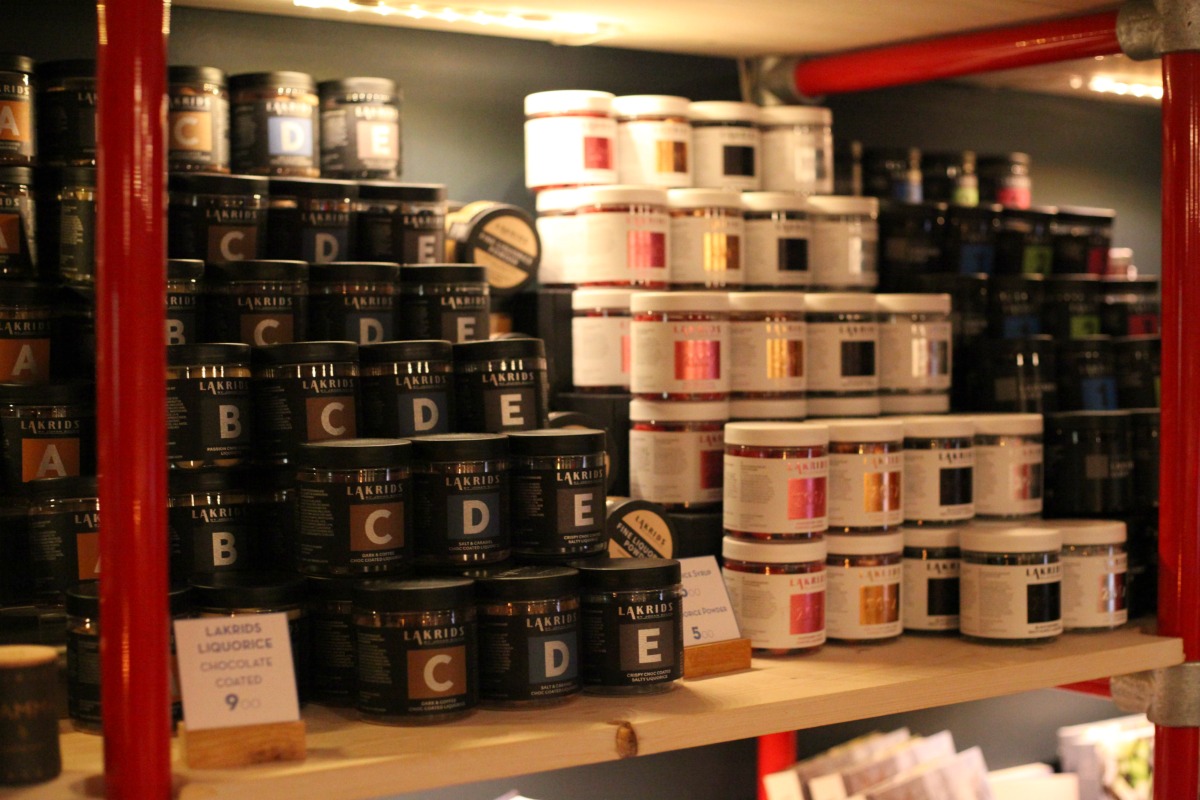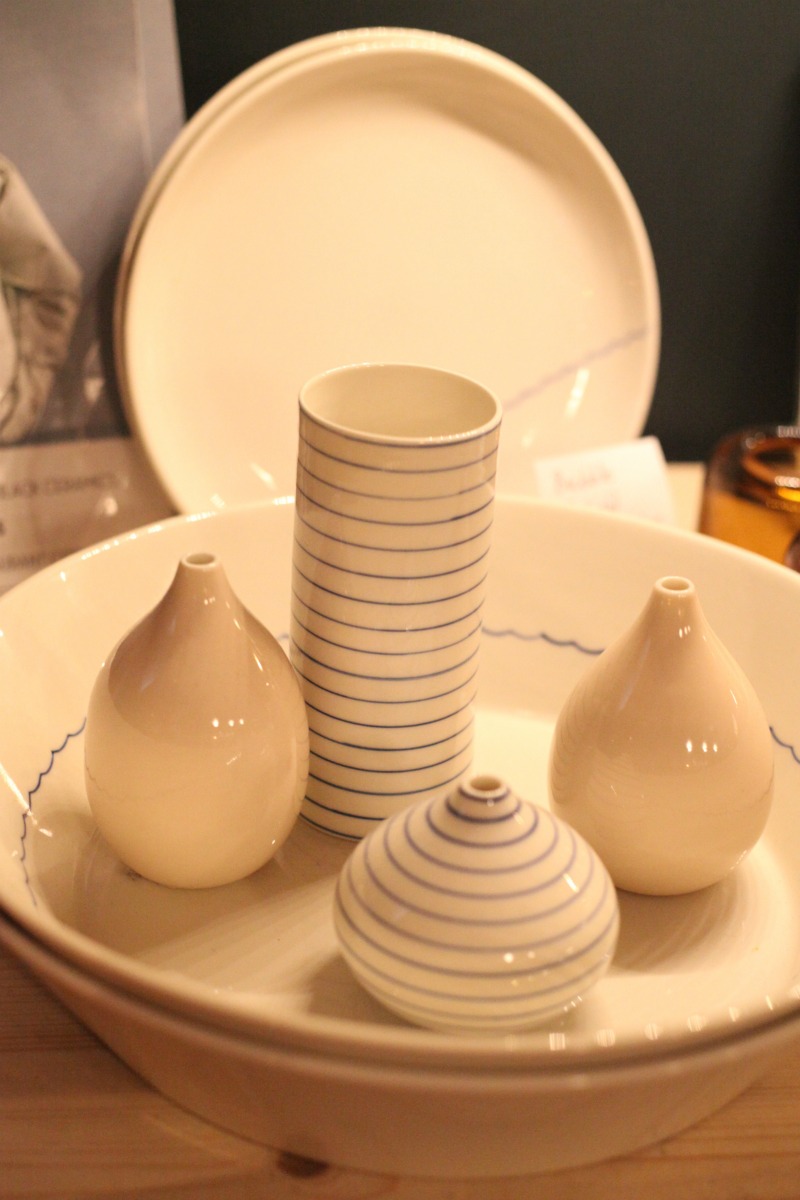 Have you visited Snaps & Rye? Would you try Scandinavian food?
Please note we were gifted this meal. All words and opinions are my own.