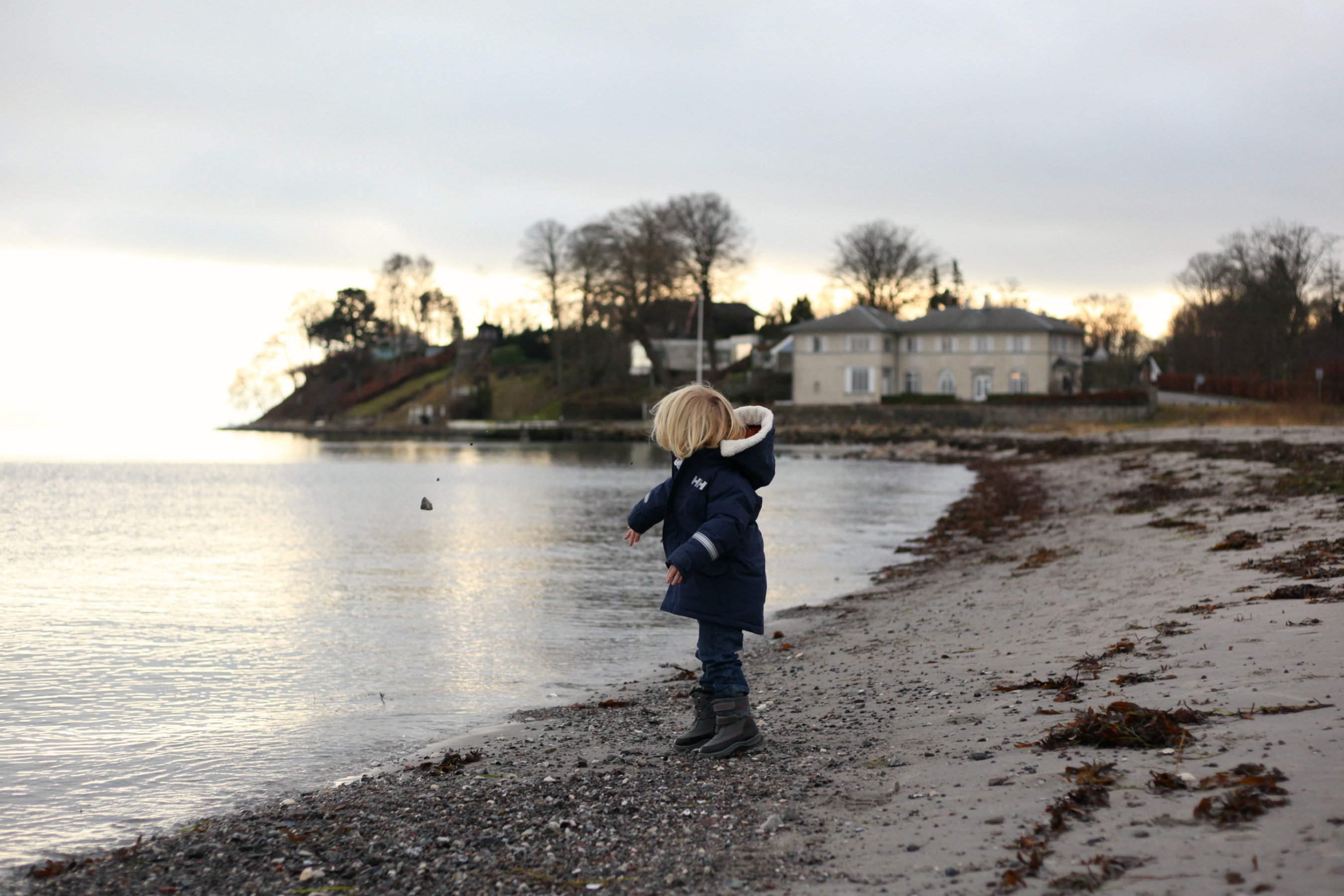 As parents, we often feel like we are juggling the world. Probably because we are. We're ensuring that this microcosmos of meal times, play, baths, tantrums and giggles is constantly spinning. Not to mention work, home life, friendship, responsibilities. Occasionally we drop a plate as we get overwhelmed often due to sheer exhaustion. Mental and physical. Those who have gone before us wisely tell us that this phase will pass and you just have to ride it out. It will soon get better. This gives us hope. Many therefore dream of better days, more peaceful days. Of days when their baby is sleeping through, when their toddler stops colouring on the newly painted walls, when their little one doesn't want feeding through the night or when they won't throw a tantrum every time the world gets too much.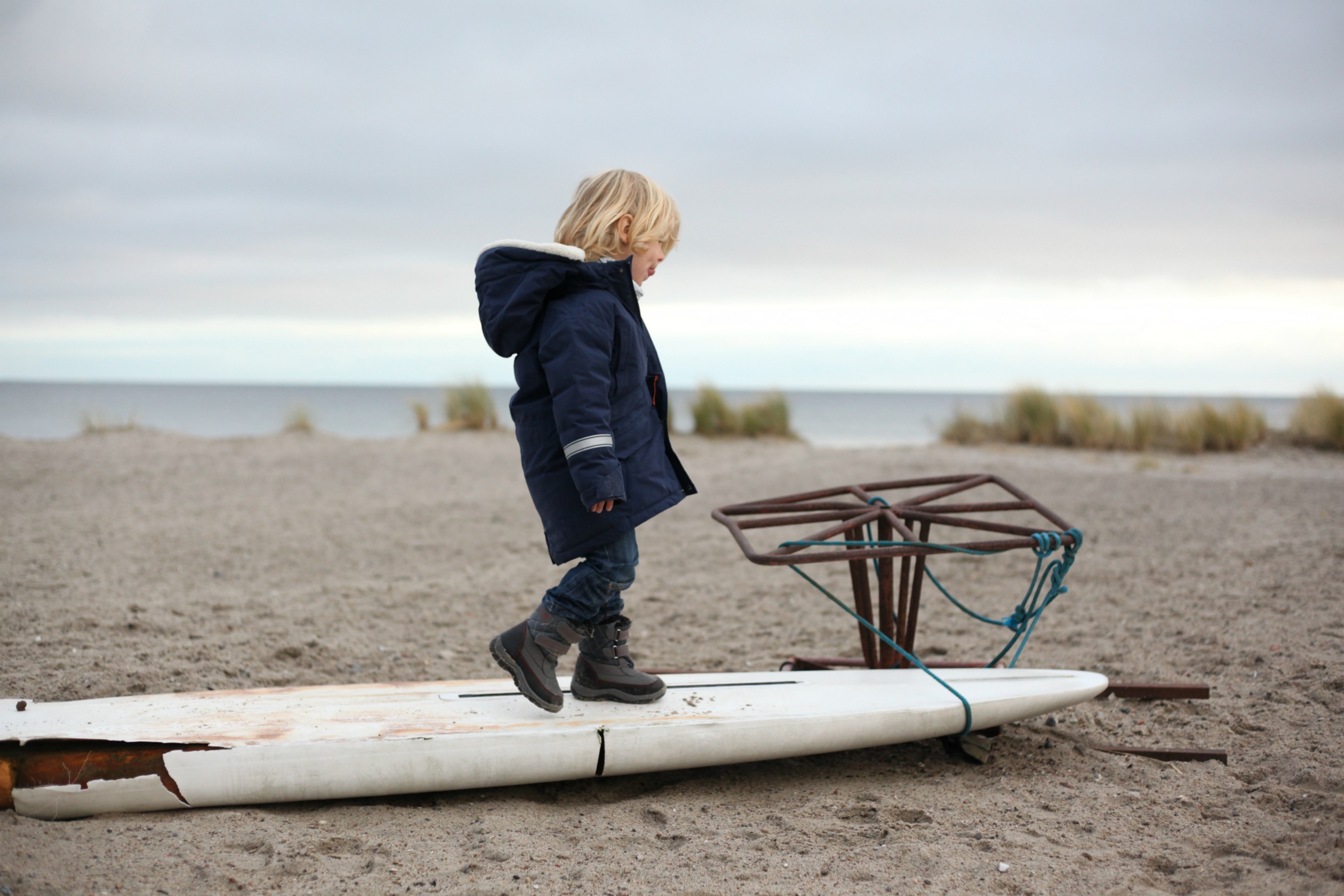 As many, especially women are now not only juggling motherhood but rightly wanting a career as well, it is easy to wish the time away. To want those chaos-filled days to be over. Lack of sleep has been proven to lead to a negative focus and so we might only see problems and not take into account the magic of early childhood. We forget that the baby simply just wants to be near us when he cries in the night. That she is only exploring and developing her skills when she draws on the floor. It's easy to get upset and frustrated.
PUTTING THINGS IN PERSPECTIVE
This time last year I lost a close friend. Unlike Holly Butcher who recently touched us all with her inspirational and wise words as she left this earth too soon, my friend didn't know she was parting with our world. Despite being in the hospital for more than 10 days none of us expected this heart-breaking outcome. Like Holly, I'm sure she would have had something profound to say about the way we live our lives and what is truly important. She was an optimist at heart which she carried on her sleeve.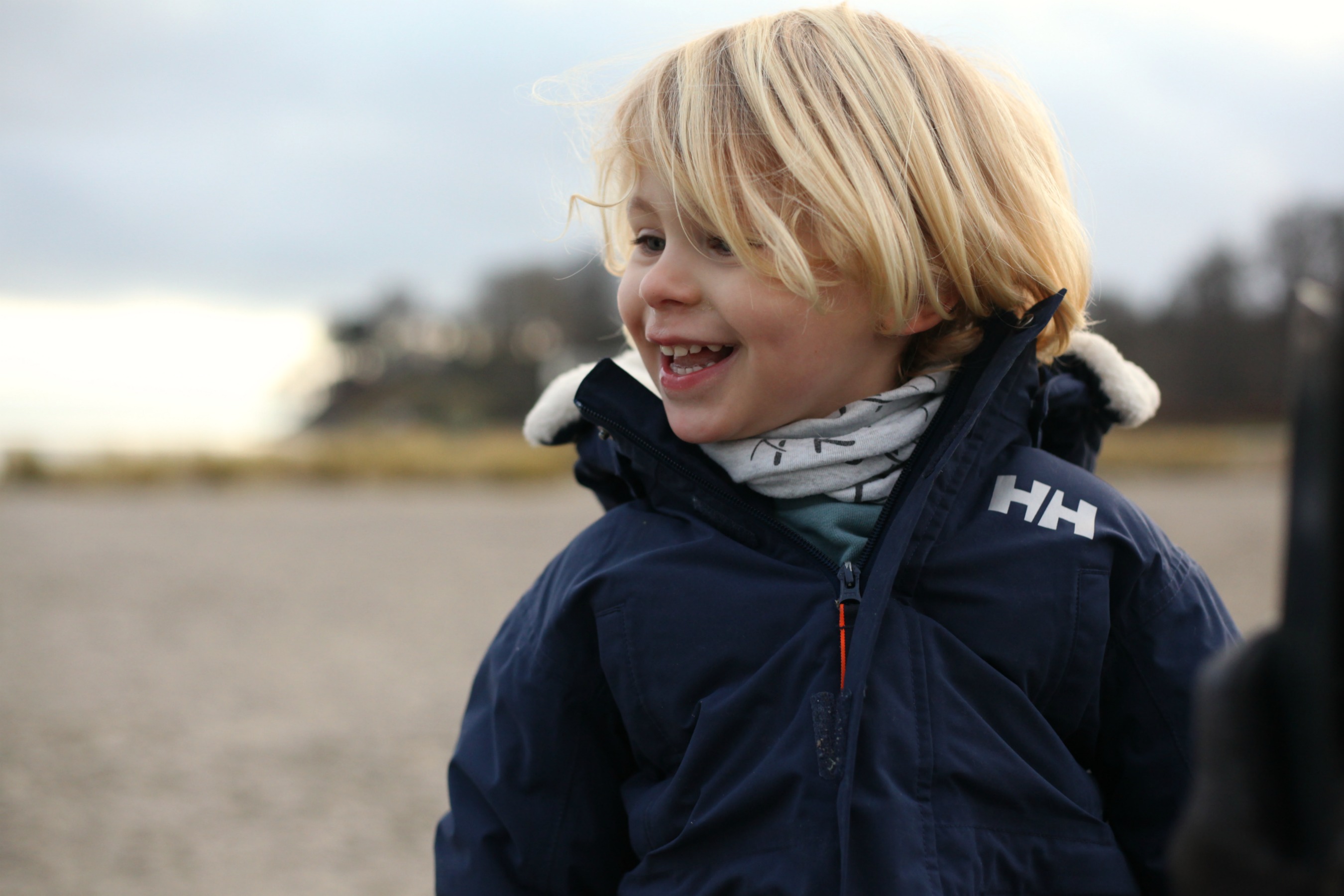 I promised myself that I would honour her by taking a leaf out of her book and not get caught up in the negative. Although, this is easier said than done especially when life throws you. It can be hard to stay positive when you feel like you are only just surviving. This past year hasn't been easy but it has taught me that I am stronger than I thought. That I am my own biggest supporter, have some wonderful friends and I can do what I set my mind to.  It has also taught me that I don't want to wish time away. Caspian will soon be at school and I'll have all the time. Soon I'll miss hearing his little steps in the night as he comes in for a sleepy cuddle.
Understanding this has, in turn, helped me when Caspian wakes up for the 100th time, has a cold so feeds like a newborn, gets upset because he is tired, climbs all over me as I try and write an important work email or throws his bowl of breakfast cereal and milk on the floor because he's simply looking to see how I react while exploring and understanding the world surrounding him.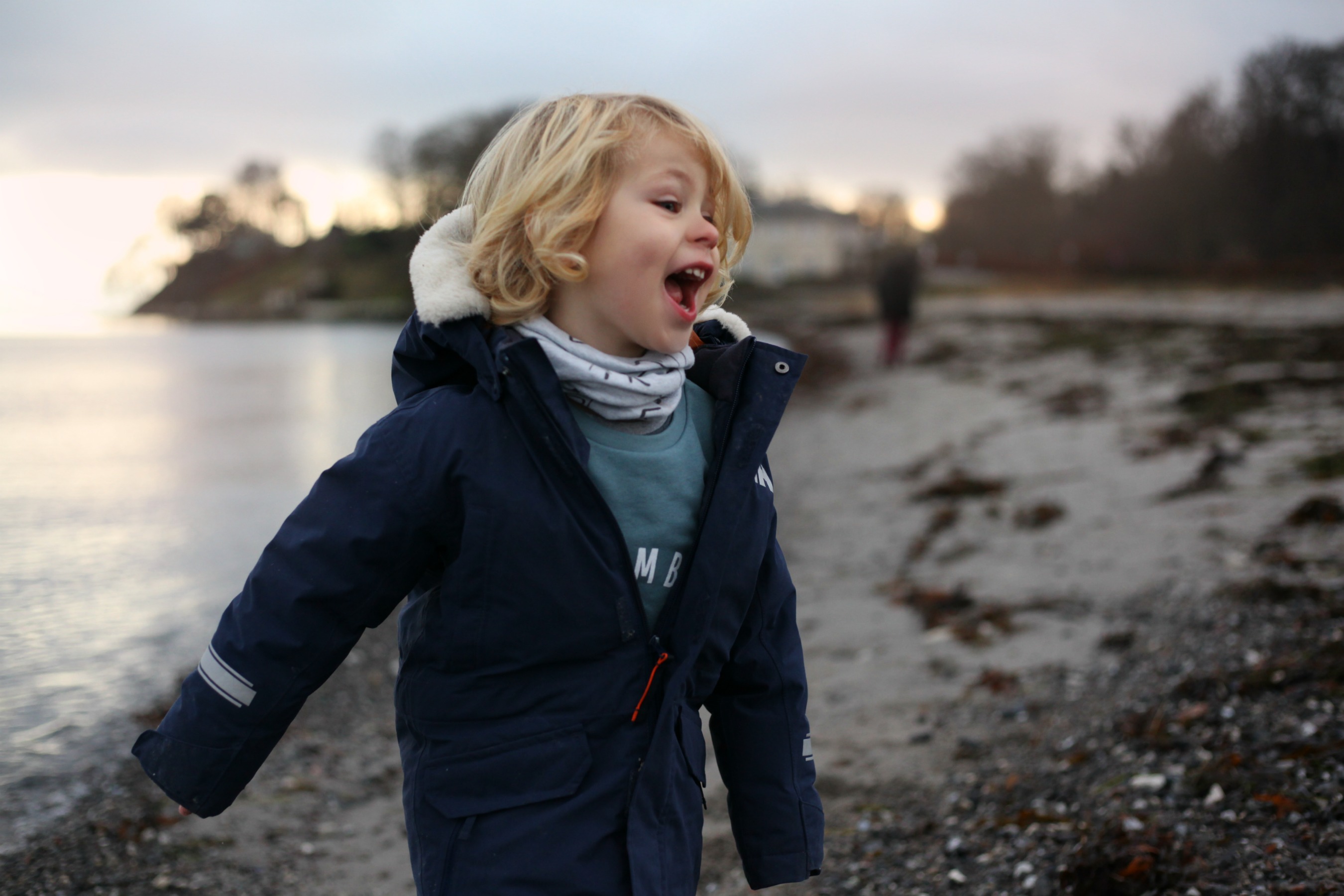 DON'T WISH THE TIME AWAY
I know that it feels hard at times but these moments are fleeting. Soon your little baby will have grown up, they won't need you in the night and they will be much more independent. When they want a cuddle in the night give it, hold them tight even when you are exhausted and know that tomorrow will be a long day. Find the beauty in a little hand in yours rather than focusing on your toddler still having night feeds. Celebrate that your little one is curious and creative rather than that they are making more mess. Give them and yourself a break. You don't have to be perfect, you just need to love. Don't wish this precious time away!