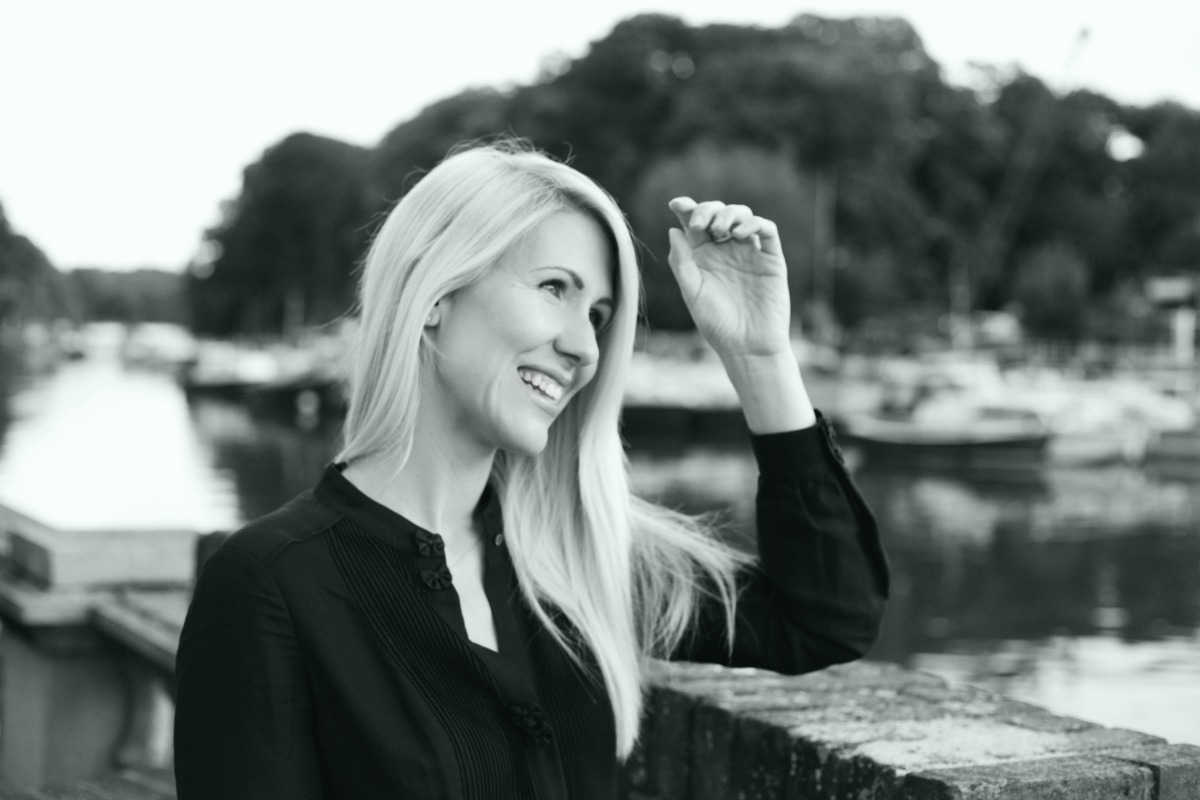 What was 2017 to me? It was a year of loss, a year of living and mostly a year of learning. It was a year that has past incredibly quickly it seems. 2017 brought about wonderful experiences as well as harder times. I have never expected life to be easy and I have always considered myself a hard-worker. I fight for what I believe in although I struggle with saying no and even more so with conflict.
This time last year a close friend was in the hospital. We all assumed she would be fine as she was young, fit, strong and of a positive nature. I was messaging her arranging to come visit when Caspian and I returned from Denmark a few days later. By then it was too late. She passed and it was a tremendous shock to all. I miss her and often think about her. Especially when I'm out and about as she lived close to here so many places hold memories.
My friend was incredibly positive. Her own life hadn't always been easy, she was fighting hard for her dreams, too. Yet she remained focused and open with a bright outlook on life. This is something I promised myself to take me with going forward. I don't feel I have entirely done her justice, but I hope to do better here in 2018.
A SUMMER OF LOVE AND LOSS
Spring went by in a bit of blur. I have acquired many strings to my bow over the years, too many perhaps, and so it can be hard to simply choose one professional area to focus on. As self-employed you always fear months of no or little income and so you might take on everything which in turn can leave you exhausted. On top of this, we found out we were expecting in May. It was joyous yet overwhelming. Questions of how we'll manage with two surfaced yet I always knew I would love a brother or sister for Caspian.
Being pregnant when you have a toddler and a business is draining. I suffered morning sickness and that extreme tiredness that only comes with the first trimester. I experienced a short but heavy bleed around 6 weeks in. It naturally floored me and I was referred for an early scan. Not having anyone to talk to made things even harder. We had decided not to tell anyone until 12 weeks, yet in retrospect, I wish I had told at least a few friends to give myself better support. The scan showed a baby and we were told everything was fine. I was happy and excited and as the weeks past, I allowed myself to start planning.
Then at 11 weeks, the bleeding returned. Not much at first but when we walked in for another scan a week later I knew deep down that it was bad news. I haven't fully opened up about how much the loss affected me. It still feels like an incredibly lonely time in my life and I think my body is in some ways still dealing with the aftermath. Miscarriage should never be taboo, it should never be dismissed and if you haven't been through it I think it is difficult to fully relate.
MAKING NEW FRIENDS
While experiencing the loss of the miscarriage a wonderful person entered my life. I've previously written about how it can be hard to make new friends, especially after having children. Going on 'mummy dating' apps can be daunting and often a blind date can be as overwhelming as were you looking for a new partner. Will your children get on? What do they think of you? Will you have anything in common besides the kids and horror stories of poonamies?
I've missed having someone who got me, understood my situation balancing family life and a business and lived close by. This person is kind, warm, listens and fully understands. She offers supports and I look forward to more adventures with our boys in the year to come.
OUR BEAUTIFUL BOY
2018 is the year Caspian turns 3 and I turn 35. He is a wonderful, funny and energetic boy full of life and with an amazing imagination. I hope he will thrive when he starts nursery later this year. This will allow me more time to focus on work, too. He is still obsessed with cars and has fallen in love with the crazy characters from Disney Pixar's Cars without having actually watched the films yet. The Super Wings are another favourite of his and figurines he adores playing with.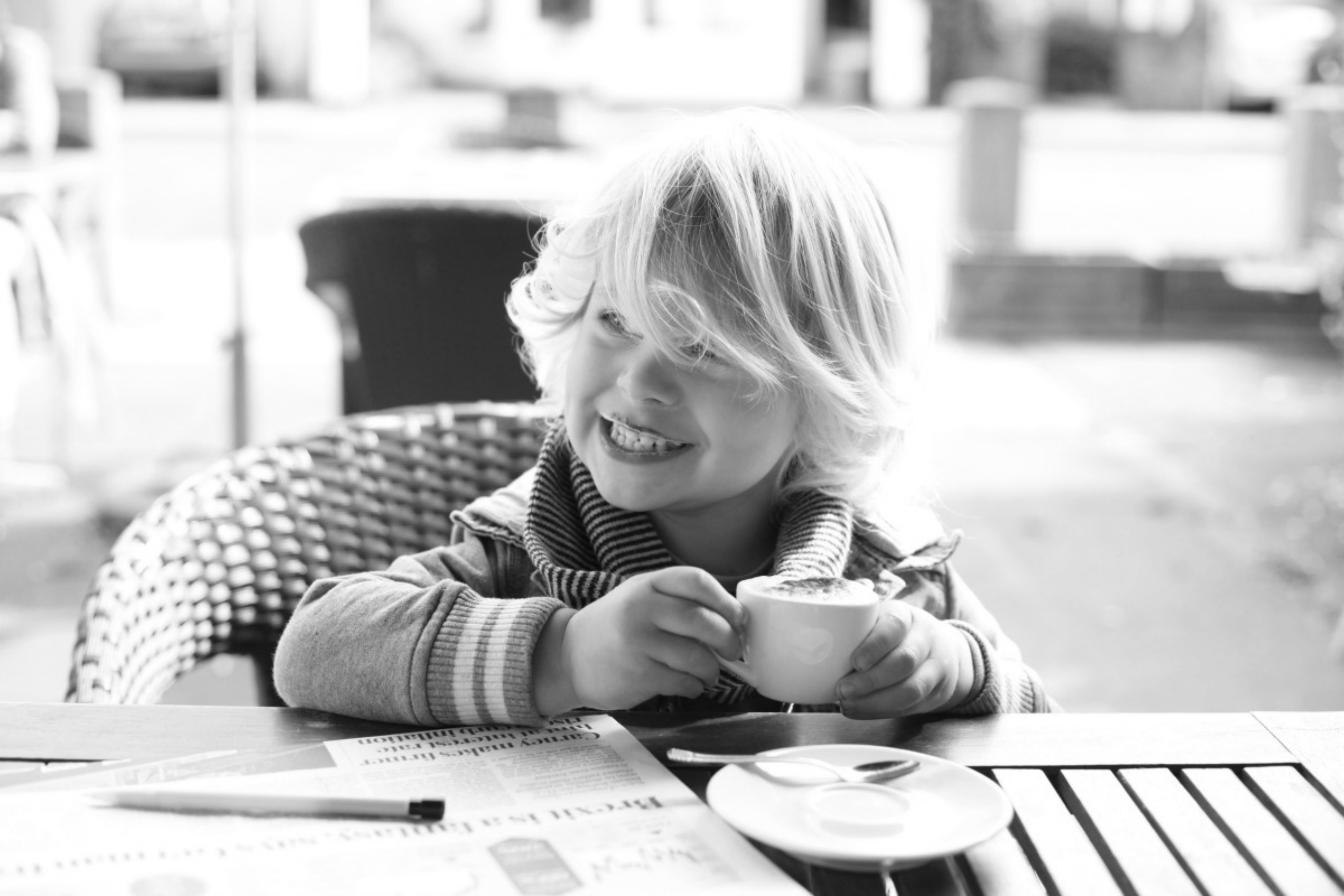 He's become such a seasoned traveller with several trips to Denmark in the past year and finishing with our recent holiday to Val di Fiemme in the Italian Dolomites which was absolutely amazing. More to come on that later this week.
FINDING A WORK-LIFE BALANCE THAT WORKS
I recently wrote a post about what it takes to become a professional blogger. This is how I consider myself now. My hours vary due to other commitments, especially looking after Caspian more or less full time but it has proven the only way for us to live as a family due to the high child-care costs here in London. I know that this type of lifestyle and profession is hard for my nearest and dearest to fully understand and often they don't see half the work I put in as it mostly takes place in those evening hours when Caspian is finally asleep and Daddy Long Legs is out.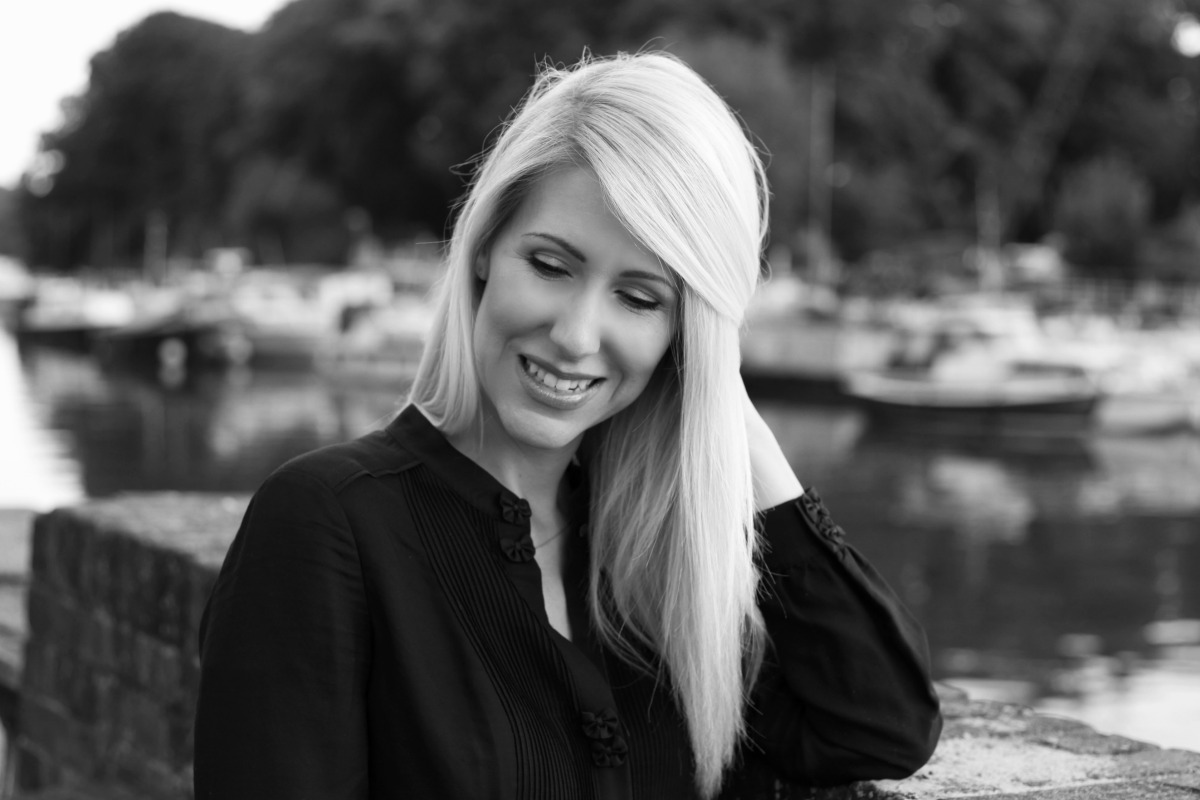 One thing I will try and be better at in 2018 is doing things for me and not to convince others that I'm successful. I will be better at putting my foot down and allowing myself to be the priority along with Caspian, of course. If they love me they will understand. Creating the best life for our little family is my main goal.
Thank you for following our journey here. I hope 2018 brings you happiness and good health. What are your goals for the coming months?