Next week marks three months since I lost our second child. On this day back in July I started spotting yet had no idea what was to come. In many ways, it feels like a lot longer. I feel both weaker and stronger as a human for what happened. This week focuses on baby loss awareness. There are some fantastic charities out there providing incredible support to families, couples, mothers and fathers going through one of the hardest things in life. Loosing a child.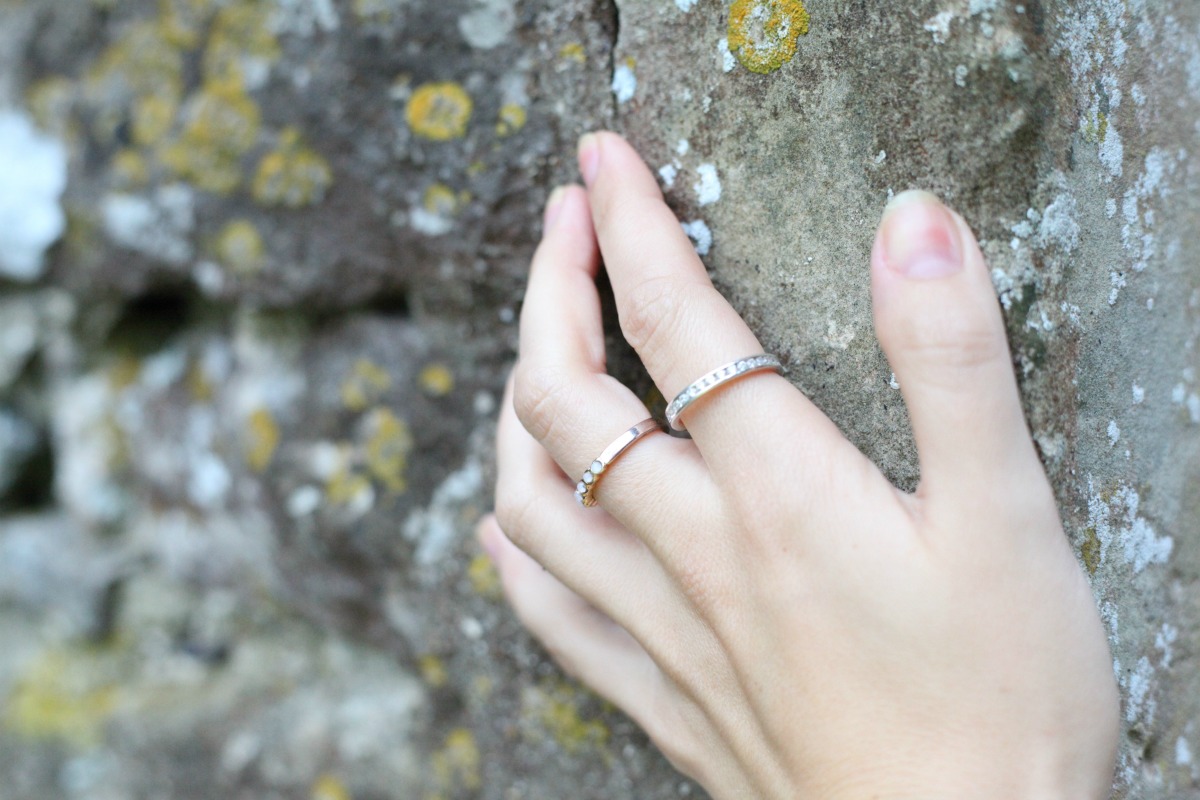 Some might argue that when you are only a few months pregnant it's not a child, but when that baby is loved and wanted from the moment you see those positive lines on the test then it does become about the loss of a child, the loss of a part of you.
I know that I build walls to protect myself. I rarely let people in and I tend not to open up easily. I cry in private. In many ways, this makes me strong, or at least it makes me seem strong. Although, I don't always feel it. I have experienced heartbreak in my life and someone once told me 'this, too, shall pass'. Yet some things don't. For better or for worse. Your feelings towards them or memories of what was might change over time but there are experiences, emotions in your life that you will never get over.
HOW TO MOVE ON AFTER BABY LOSS
People ask if I'm okay now and I say 'yes'. Because in some ways I am. To a certain extent, I have accepted what happened. I also feel a little lost, lost in a way I have never felt before. I wasn't meant to be where I am now, doing what I am doing. I was meant to know the gender of our baby (in my head she was a girl). I was meant to make plans, to cradle a bump. My body is still coming to terms with what happened, it's reacting. My heart will never get over it.
In our garden now stands a cherry tree. I insisted we planted this as I needed something physical to go to when my emotions get the better of me. It's a flagpole cherry, a slender tree. Its leaves are turning red and yellow and soon they will drop to the ground leaving it bare over the winter. As spring arrives it will bloom again and the flowers will light up a little corner of the garden.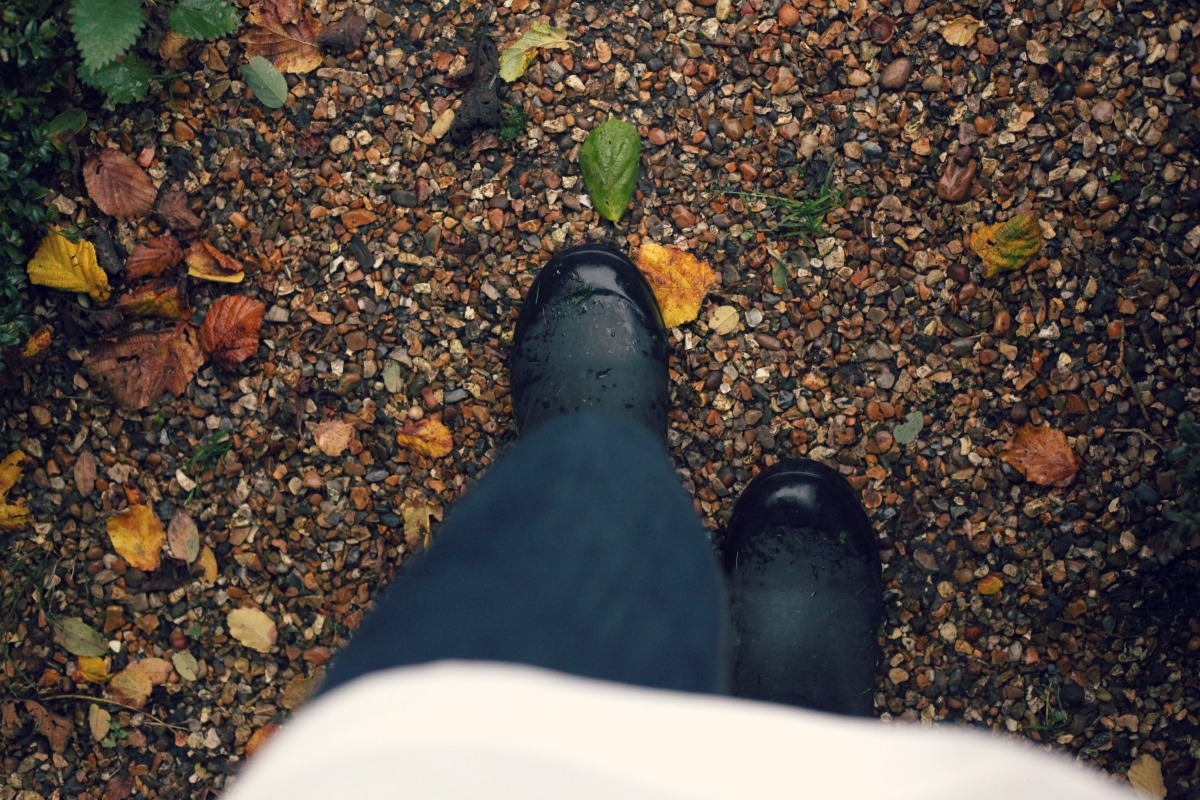 FINDING STRENGTH IN MY LOSS
As someone who's always been quite closed off emotionally, it has surprised me that sharing my story so openly with others has helped. I have learnt that not only it is aiding me to talk about what happened, it's also a comfort to people out there who have since reached out in various ways. I have found that so powerful as with one in every four pregnancies ending in a miscarriage this is something many will go through. Talking openly about this, ensuring it is never taboo, is utterly important.
I also feel like I owe it to my baby to make the most of life. I owe it to Caspian to be the best mum I can be. And I owe it to myself, too. I'm learning to love and cherish myself more through my loss and if anything she has given me that very precious gift.