This is not the post I thought I would be writing today. I started one on breastfeeding and our journey of almost two and half years. I'll share that later in honour of World Breastfeeding Week but right now I need to write this. I also didn't expect to share this so early on, but I feel it's right for me.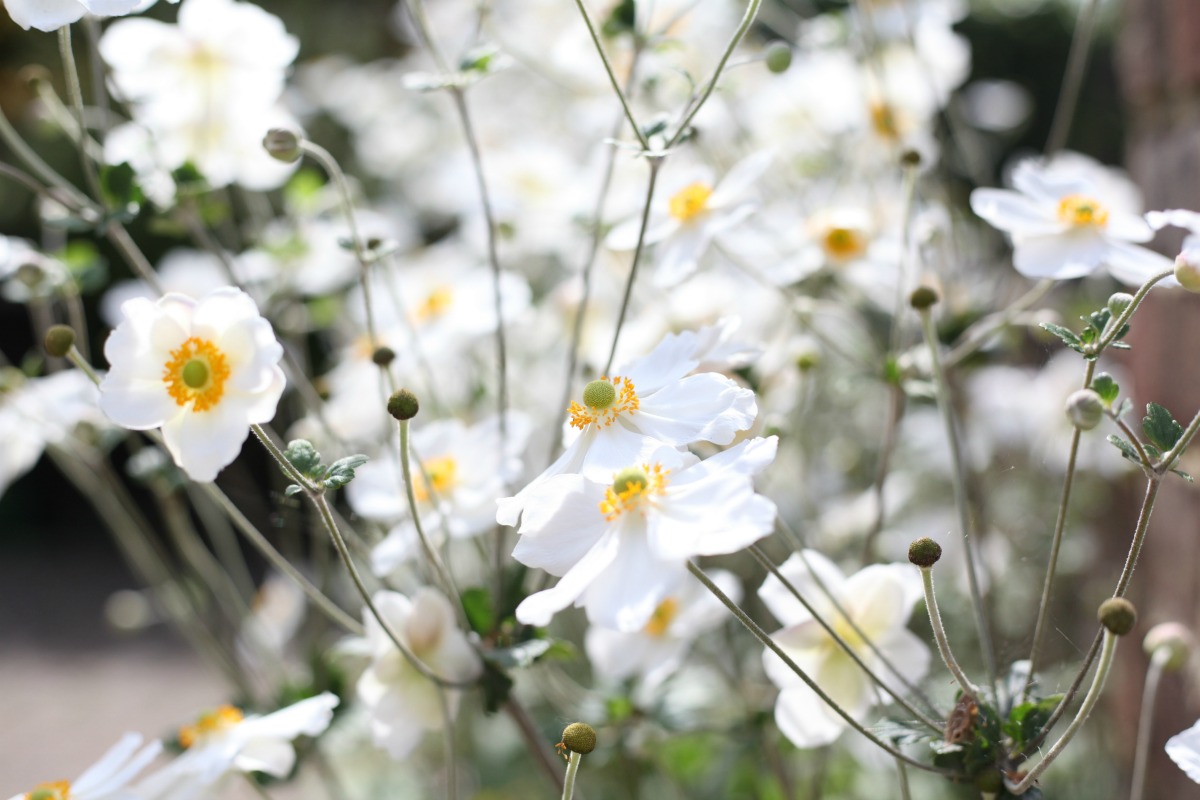 Today is exactly two weeks since I miscarried. In many ways, it feels like it's been much longer and some days I almost forget and stop myself before I eat or drink certain things that I had given up on since finding out about the pregnancy three months ago.
I was 12 weeks and 2 days. A time when you would most likely feel 'safe' that things are going to be okay. The bleeding that had started the week before was a warning sign and it turned out to be the worst of its kind. What is two weeks? For those who know what I'm going through, who have been there before me, it is nothing. They kindly and knowingly tell me to rest, to look after myself, to give myself a break. For others, who I know still care and want what is best for me they seem to expect me to be okay, to carry on as normal. To move forward. To be happy.
I have so much to be grateful for in life, I know that. Though it does not make this any easier. I've had good moments though. I can find happiness. I have a lot of love in my life. Caspian has without even knowing it been a huge comfort through these dark days and for his sake, I have tried to be strong and looked for the little joys. I've been surprised at the number of women who have confessed to having a miscarriage and I've realised that it is important to talk more openly about this very difficult and personal subject. No two experiences are the same but I found myself looking for advice and guidance from others, especially online, who have been in a similar situation. I hope that by sharing my journey it can help other women.
WHY YOU SHOULD NEVER PREPARE FOR THIS
There are so many things you are not prepared for when you suffer a miscarriage. The thing is I wouldn't want anyone to prepare themselves for this, for the worst. Pregnancy is a beautiful and happy time, morning sickness and swollen feet aside, and you cannot let anxiety and dark thoughts overcloud that. As soon as you see those two lines appear you not only form a bond but you start to plan. Anyone who is expecting should revel in that joy, embrace that happiness.
If I'm truly honest, though, a part of me probably knew before the bleeding started. In the moment I might not have been able to identify why, but finding out that our baby had stopped growing at around 8 weeks meant that things must have been changing from there onwards. It took my body a long time to catch up but in retrospect, I think my subconscious might have had an inkling as I wasn't feeling that happiness 100%. I brushed it aside though, as I know that pregnancy hormones can do strange things to you.
SAYING GOODBYE
Because of the bleeding, we were sent for a scan at the Early Pregnancy Unit five days prior to our scheduled dating scan. As soon as I saw the sonographer's face as she put the probe on my belly I knew. I knew things were not as they should be. She sent me out to empty my bladder as she wanted to try an internal scan, though this simply proved what she – and now I – already suspected. You feel lost, you feel sad, you feel confused. You take a deep breath and squeeze your partner's hand as you hold back the tears.
After talking with the doctor we decided to let my body carry on as the bleeding suggested the miscarriage had already started naturally. That afternoon it got heavier and the cramping began as well. On Thursday morning it had slowed down again. We went to do a food shop and the walking must have kick-started everything again. That afternoon and evening I'll never forget. You are somehow not prepared for it, it was not how it was meant to go.
Friday morning it was over, I said hello and goodbye that day.
The following days the bleeding was very intense. Sunday was emotionally probably the hardest day. I felt crushed. I was most surprised by how sore my body felt. It was literally like I had been beaten up, run over and caught the flu all at the same time. After researching online I discovered that the cervix is connected to many of the larger nerves and it would explain the aches I felt in my legs, arms and back. They have since subsided leaving only the pain in my heart.
So here I am two weeks after our miscarriage. I miss being pregnant, I miss the happiness, the planning and the excitement. I'm realising that I still need to take things one day at a time. Some will be good days and others, like today, will be harder.
If this post has affected you, you are always welcome to contact me in private. I don't have all the answers but I'm always here to listen. Though as I'm not a medical professional I always encourage you to seek help from your GP if you have any concerns.