This is a collaborative post
Here I am two and half years into parenthood and I've recently been reflecting on what I've learned. If there is anything I would have done differently. Since our devasting news in July, I realised it was time to look after myself better. If I wanted to emotionally survive I needed to make sure that my body and mind were cared for. I needed to take more responsibility. Unsurprisingly if I'm healthy and happy I can be a better mum as well.
I realised that I need eat better food, drink more water and I started taking liquid iron and tailor-made vitamins as well as vitamin D which has all helped me feel more energised and lifted my mood.
So here are some of my tips to staying healthy after you've had a baby, some I wish I had followed sooner. There are very basic but it's easy to forget when you suddenly have responsibility for another life. I've really seen a big difference recently and I feel so much better overall.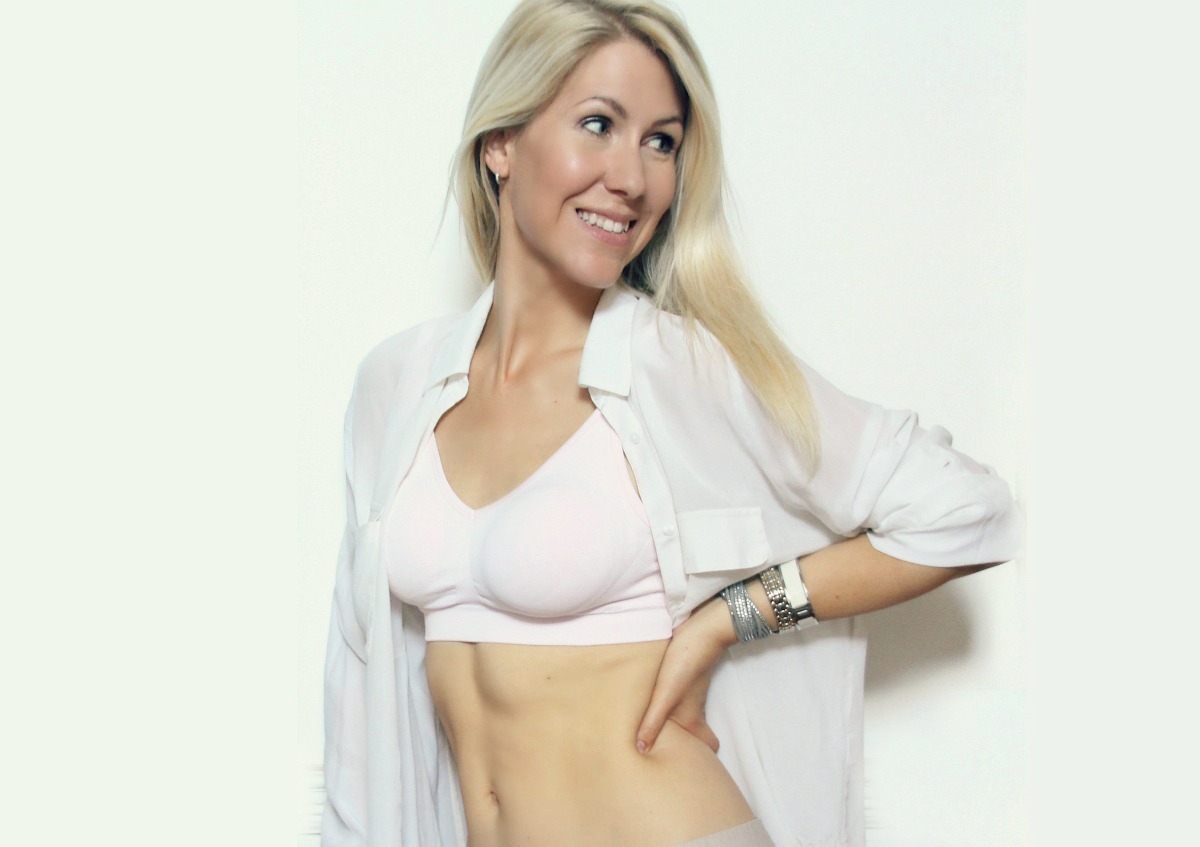 THINK ABOUT YOUR FOOD
I hate to admit it as I love cake although eating nutritious food makes a huge difference. I had fallen into an unhealthy habit of starting my day with a croissant (often with a chocolate filling) and a cup of tea. It really didn't set me up for the day even though it was very tasty. Now I make a smoothie and my current favourite is a mix of an organic banana, frozen raspberry, a dash of organic dark cocoa powder and unsweetened almond milk. I want to get some chia seeds to add, too. If you have any good smoothie recipes please leave them in the comments below?
I also eat porridge with Agave syrup, nuts and dried fruit. For lunch and dinner, I try and include a leafy salad and mainly choose organic food.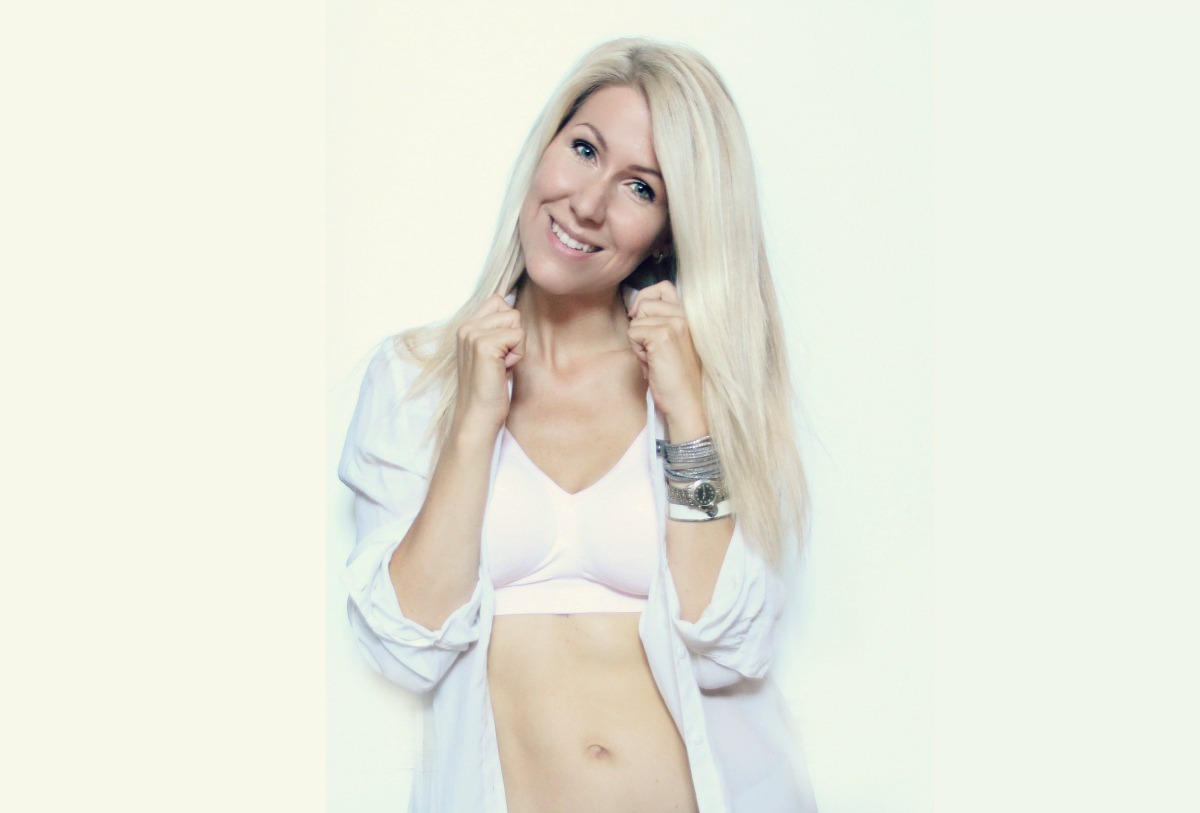 DRINK ENOUGH WATER
We hear this over and over again, yet I often find myself dehydrated. When drinking water and getting 6-8 glasses a day I feel so much better, so I'm not sure why it's so hard for me to stick with this. I guess you get caught up in everyday life and so I've started leaving glasses out to remind myself.
Do you have any tips for drinking more water?
CARE EVEN MORE FOR YOURSELF IF YOU ARE BREASTFEEDING
If you are breastfeeding I've found that it's even more important to follow the advice above about nutrition, extra vitamins (make sure they are approved for breastfeeding) and drinking lots of water. Although, it is just as important to care for your breasts and I found the Lanisohl nipple cream to be very good.
Having comfortable well-fitting bras are equally as important in my book. You'll find that a lot of the designs are not very enticing, though. The new Bravado nursing bras are not only super comfy but they look nice, too. I've recently tried out Body Silk Seamless Nursing Bra in a gorgeous light pink and Body Silk Seamless Yoga in a heather grey. They come with a clever system that means you can transform them to normal bras when you no longer need them for breastfeeding.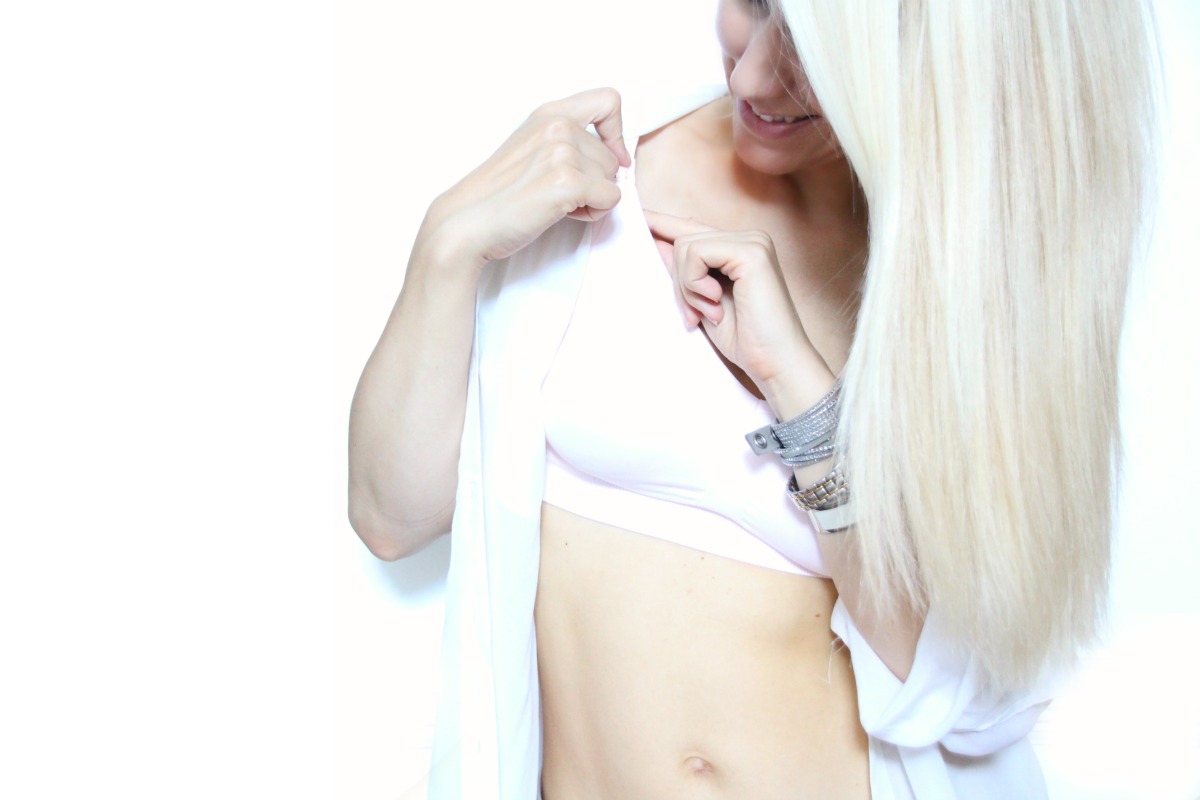 MAKING TIME FOR EXERCISE
It is recommended that you wait 3-6 months after birth before you start exercising again. Give your body time to rest and recover. I enjoyed walking in those early days and as we live in a house with a lot of stairs that helped to get me back into shape again along with breastfeeding. As I got busy with work and caring for Caspian I pushed exercise to one side as I didn't think I needed it. I had stupidly discarded the many benefits of building up a sweat, physical and mental. It is something I'm starting now as we've teamed up with Thule focusing on how you can make healthy choices as a parent and get more exercise even while looking after little ones.
I was recently sent these amazing running shoes from Asics so I'm ready to start running. Not to lose weight but to feel better, tone up and help with my mental health, too.
OTHER THINGS YOU CAN TRY
I loved using essential oils in pregnancy. I often added a few drops of lavender oil to my pillow at bedtime to help me get to sleep. New Direction Aromatics Pure Essential Oils supply 100% pure oils to brands like Lush and Elizabeth Grant, whose products I love. It's a whole new world you can explore to find the oils that suits your needs whether battling tiredness, stress or simply want to feel refreshed.
What are your top tips for caring for you as new parent?