When I first heard of the Japanese Face Massage I was a bit sceptical I'm not going to lie. Why would I want an hour long massage only focusing on my face when areas like my back, shoulder, legs seem to need it a lot more? Or so I thought!
As an actress, I've been used to doing a lot of work with my face. We would always warm up before going on stage and jaw relaxation is especially important. Now spending my day staring at a screen or through a lens I know that I should devote more time to relaxing. Between being a mum and a businesswoman there's isn't always enough hours in the day to look after me properly. Following my miscarriage, in the summer I've come to realise that I do need to be kinder and in a way more giving toward myself as a human being. I care for so many other people but my health and well-being is important, too.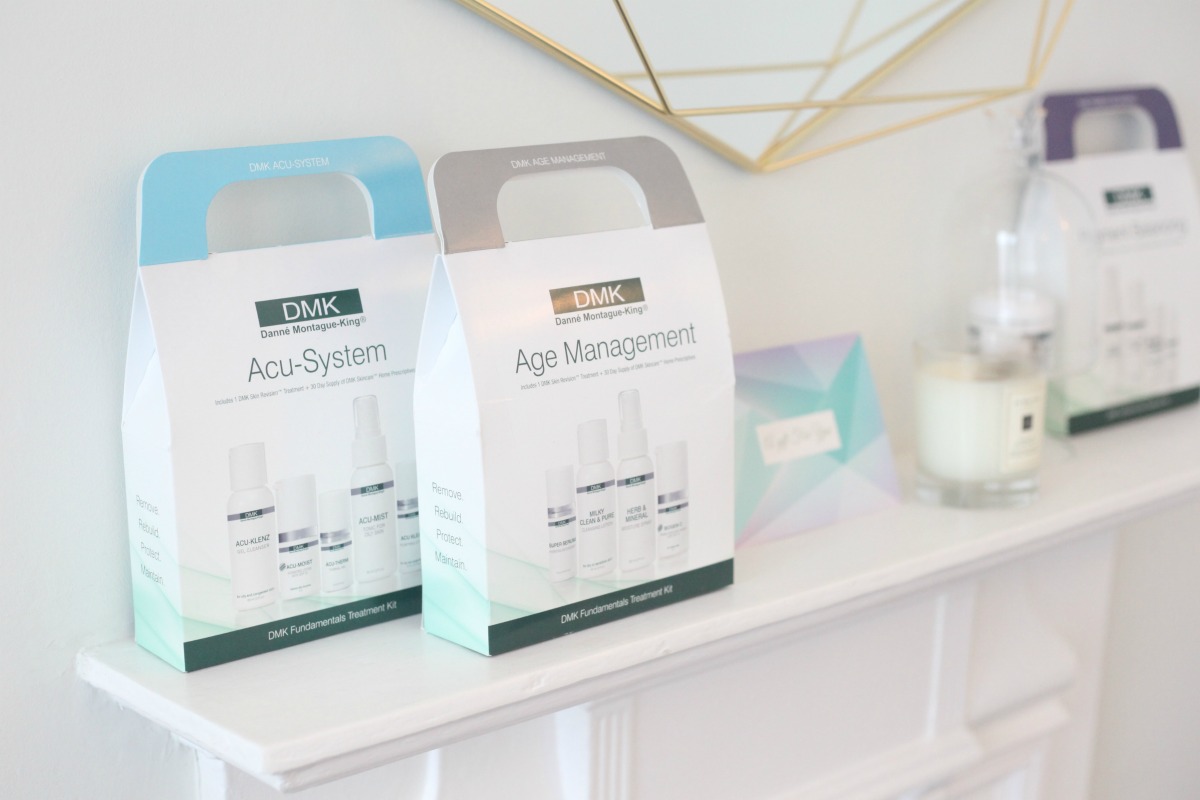 Being invited to Skin Aspirations in beautiful Chelsea was, therefore, a welcomed opportunity to do just that. I was greeted by co-founder Simona who talked me through everything.
WHAT TO EXPECT FROM A JAPANESE FACIAL MASSAGE
The treatment started with a leg stretch followed by a cleansing of my neck and face area. Then she started the Japanese face massage using a special gel. Once I relaxed it was very comfortable and you could feel how Simona works through all your facial muscles and releases tensions.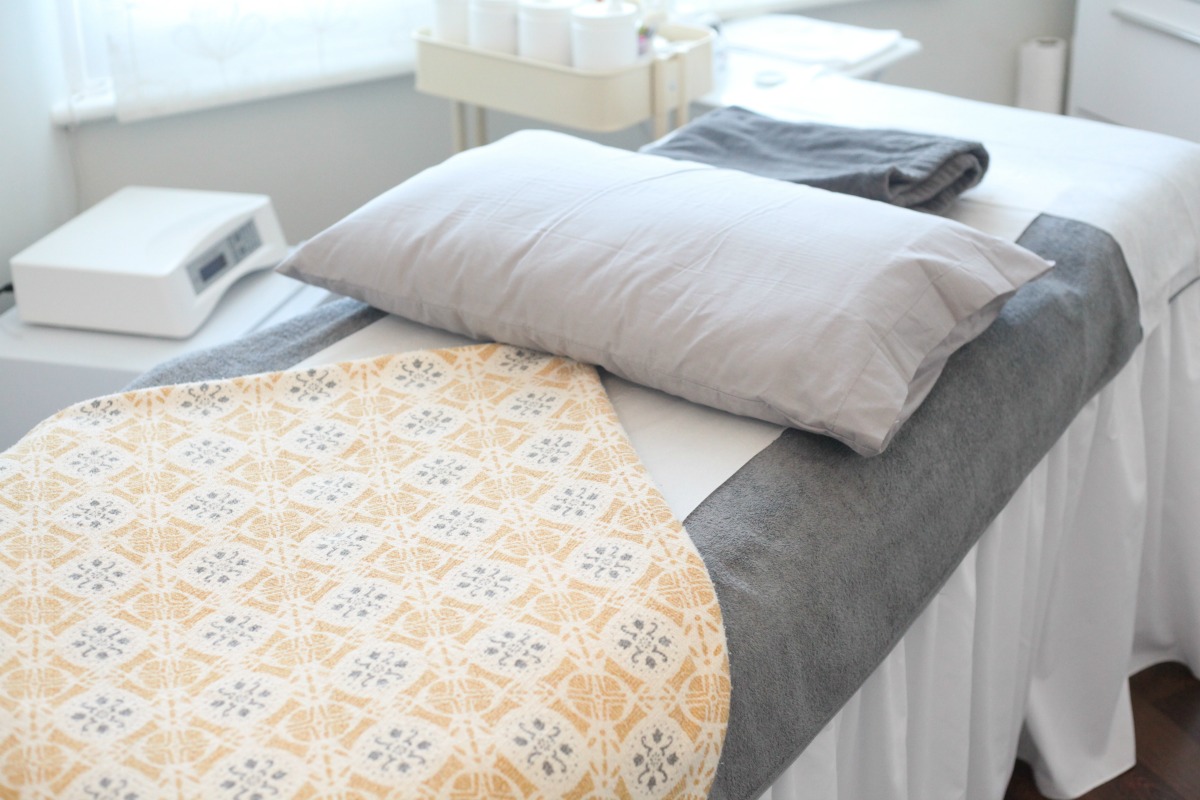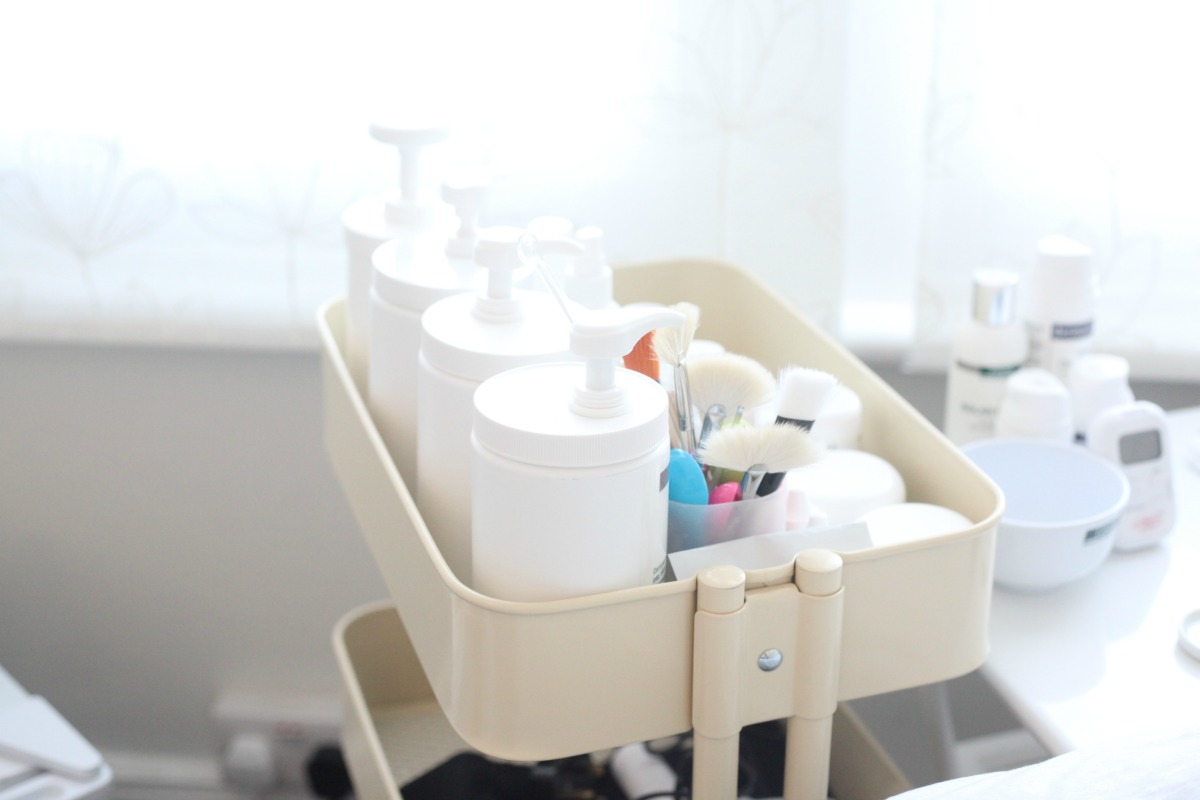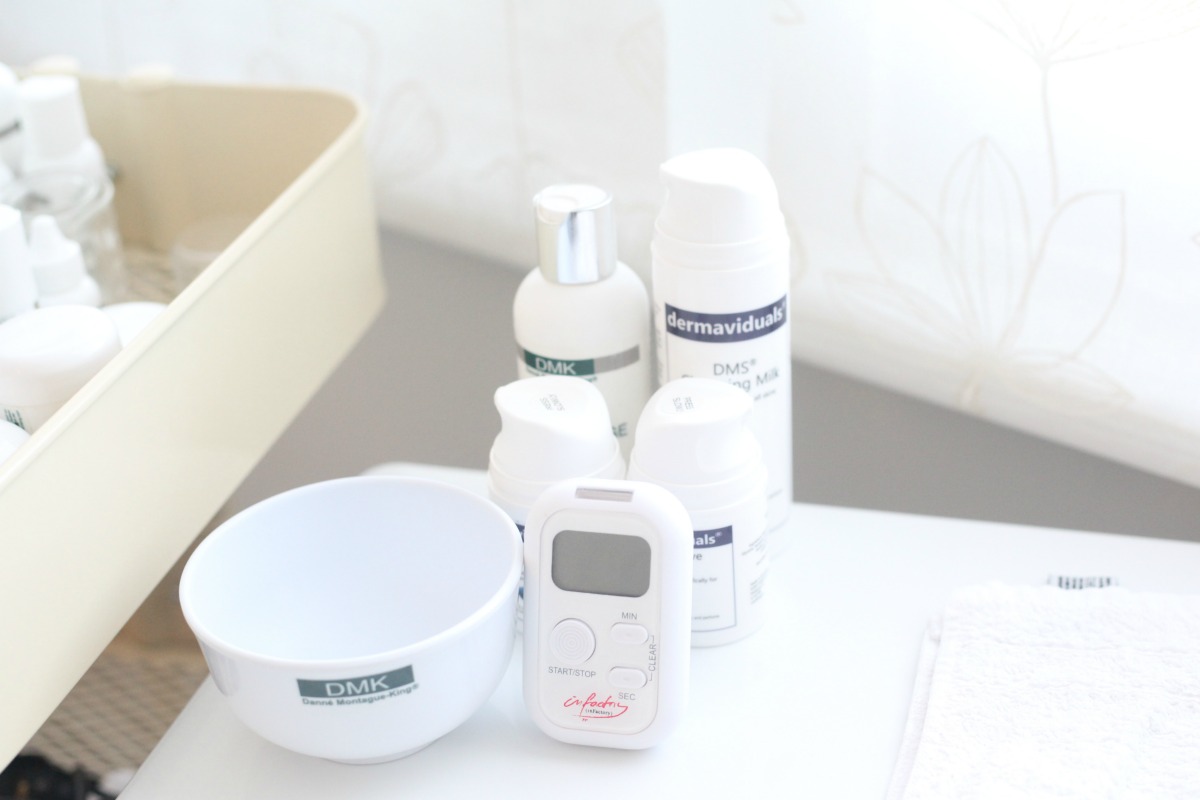 HOW I FELT AFTERWARDS
After the treatment, I felt very refreshed (even if I look a little sleepy). My skin was glowing and the gel left it feeling soft without feeling greasy, which you can get with oils. I would definitely recommend that you relax as much as possible following the treatment as well as drink plenty of fluids as prescribed by Simona.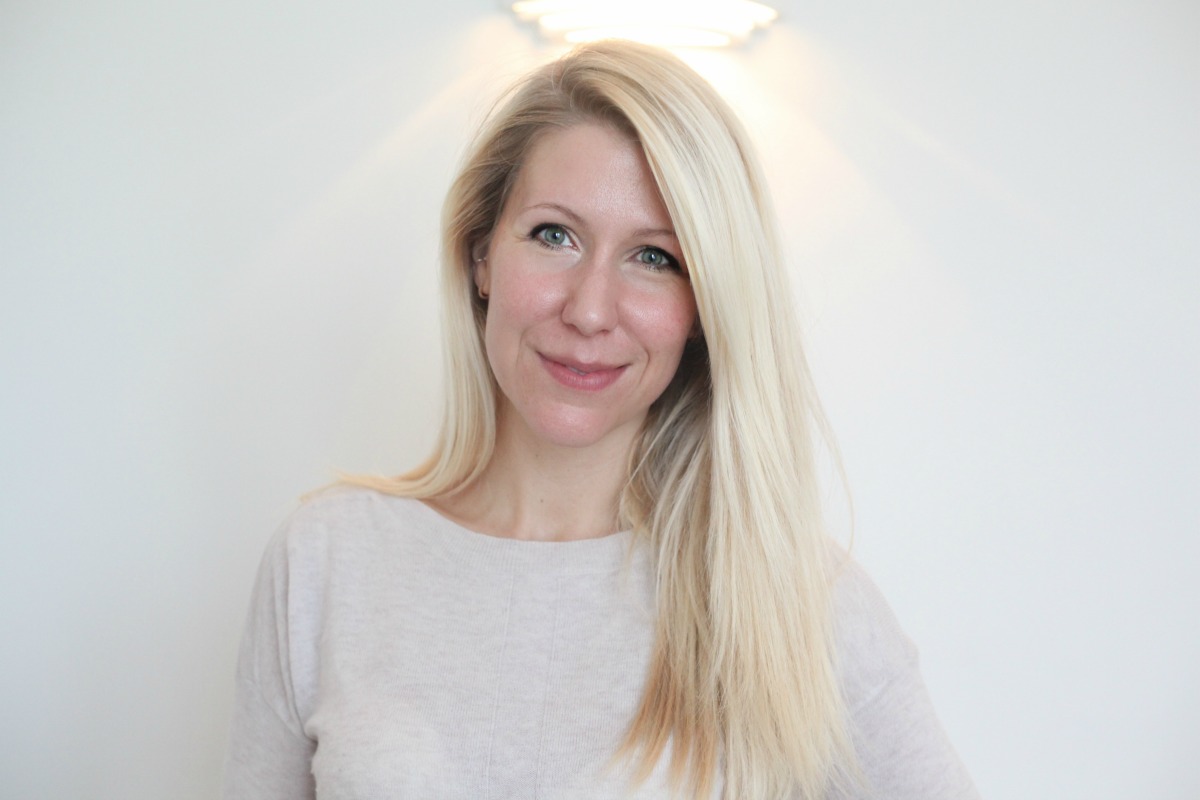 The true workings of the Japanese face massage showed the following days where my skin looked extra plumped and fresh. Especially the area at the top of my cheekbones and I can see why it's called a natural facelift.
I was surprised to find that my muscles reacted in a similar way to when I've had full body massages in the past. Feeling sore for a day or two before feeling much more relaxed. It made me realise how much tension we hold in our face alone and see why it's so important to release this from time to time. If it makes you look younger and more refreshed then that is simply an added bonus in my book.
WIN A JAPANESE FACE MASSAGE
If you would like to try it out for yourself you can visit Skin Aspirations in Chelsea in South West London. You can also win a voucher for the Japanese Face Massage right here. A lovely treat for yourself or it could make the perfect Christmas for someone in need of a little pampering. Good luck!
Terms & Conditions:
Closing date is 00:00 am UK time on Sunday the 26th of November 2017
The prize is one Japanese Face Massage worth £120. No cash alternative
This competition is open to UK and Ireland only
Please note the prize takes place in Chelsea, London. Travel is NOT included!
Entrants must log in and follow the directions given via the Rafflecopter widget
All entries will be verified
The winner will be chosen at random using Rafflecopter
The winner will be notified within 5 days of the closing date. The winner must respond within 30 days of receiving the email to claim their prize. The prize must be used within 6 months.
The brand will organise the prize directly with the winner
The competition is not affiliated with Twitter, Facebook, Instagram or Youtube
Please note: Japanese Face Massage is not suitable for skin with acne, psoriasis or other skin diseases in the face. It is also not recommended for recent facial scars, surgery, cuts or inflammation. You should avoid this facial massage if you had botox injections in the last 30 days.
Please note I was invited to try out this treatment in exchange for a feature. All words and opinions are my own.