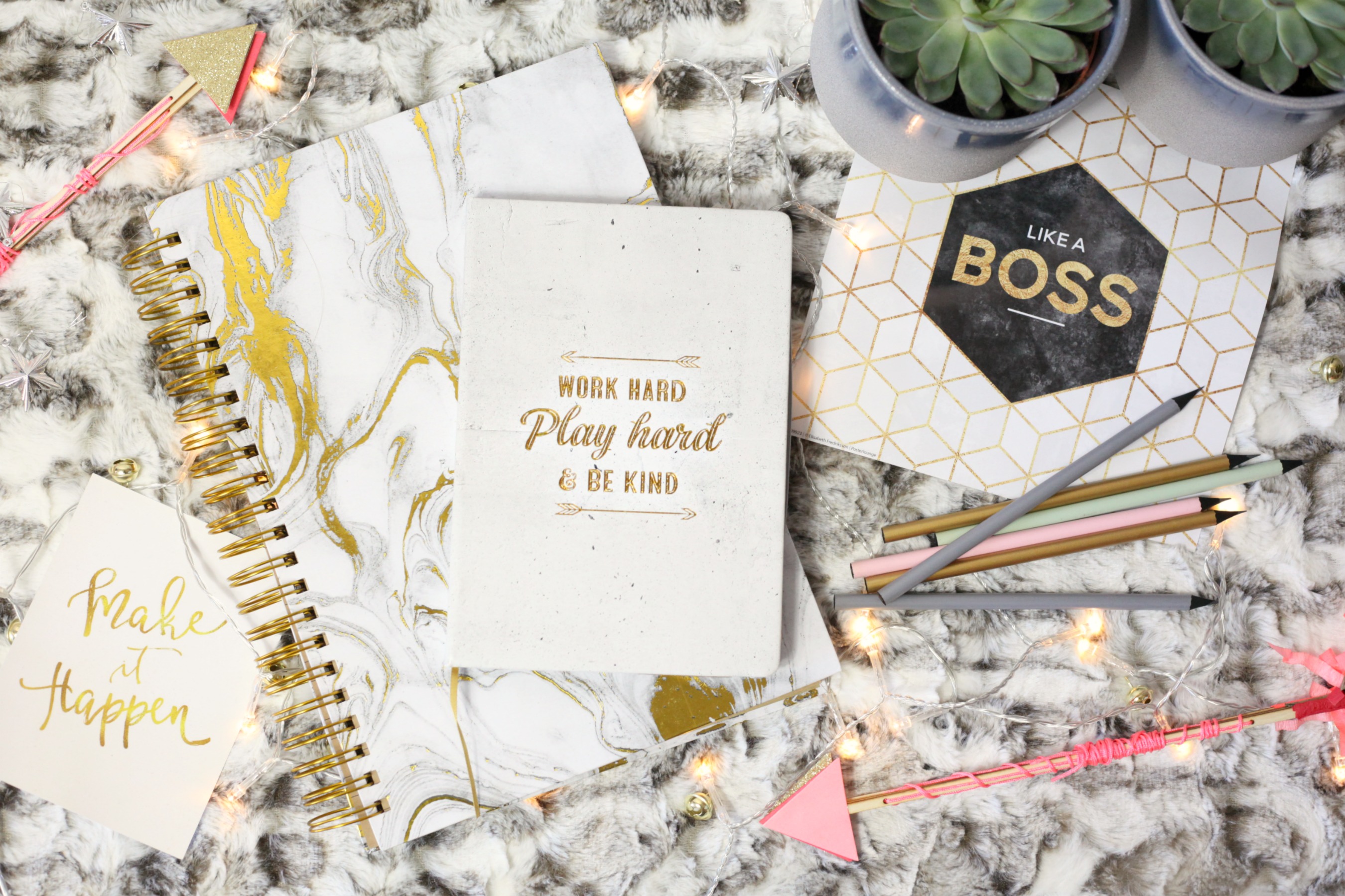 At the beginning of this year, I posted about my blogging journey and how I had started considering myself a professional blogger. I realise that I have found my place and I'm thriving where I am. It's not easy, it takes a lot of investment but like with so many things hard work does pay off. I have days where I doubt myself, I question where I'm heading, what I'm potentially giving up getting there but at the end of the day doing what I'm doing is making me happy and very fulfilled.
I always thought that I belonged on the stage. Not for the fame, but for the creativity, the intensity, the passion. Theatre is my first love, but blogging is becoming the love of my life.
Having talked to enough fellow bloggers over the past year I know that it is hard for people around us to understand. Comments about getting things for free come frequently. Loved ones might think we are simply wasting time on social media when in reality we are working. It can be even harder to carry on if you don't feel like you have the support of those closes to you. You need those people to champion you!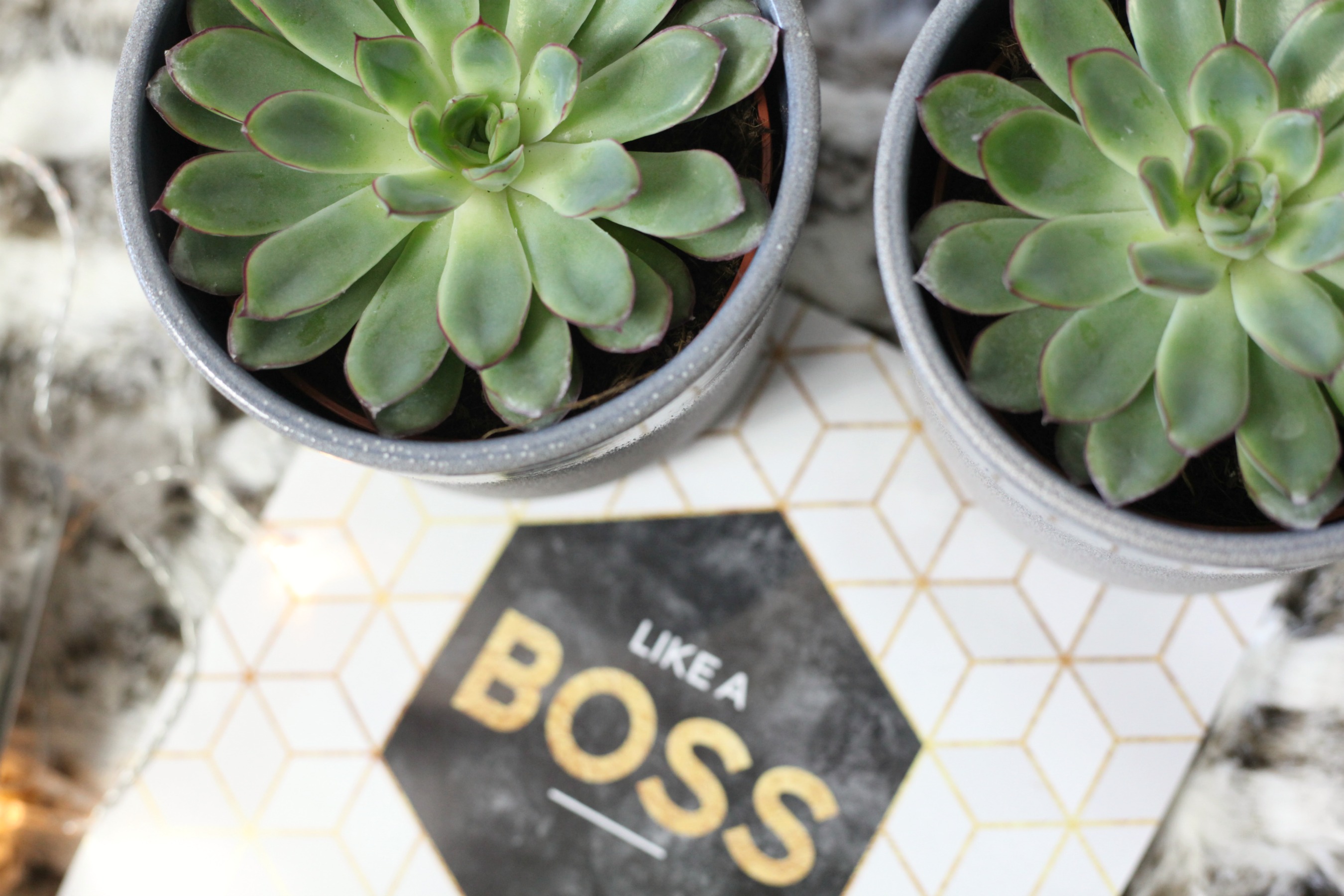 THE MANY HATS OF A PROFESSIONAL BLOGGER
The other day I started listing the many roles I play within my business. I'm aware that I'm reaching a stage where I should ideally be outsourcing certain tasks as it would free up more of my time to focus on what I do best. I do full-time work crammed into part-time hours. As a professional blogger, you wear many hats. People don't realise so they might not value it. On a weekly not to mention often daily basis I…
send and respond to emails (from PRs, brands, other bloggers and even fans occasionally, which is lovely)
negotiate (campaigns, fees, brand ambassador roles, terms & conditions)
schedule (social media, meetings, phone calls, giveaways)
grow and promote (social media channels, the blog, the business as a whole)
plan (shoots, posts, deliveries, collaborations, campaigns)
create (text, images, videos, website, branding, designs)
style (photos, interiors, fashion, food)
edit (photos, videos, text)
travel (in and around London and abroad)
cook (recipes, dishes for specific campaigns … and of course for my family when I'm not working!)
budget (as self-employed you need to keep on top of things and there's a lot of admin involved)
maintain (my site, my equipment, my sanity!)
network (face-to-face, on social media, via email)
market (my business, my brand, myself)
design (website, logo, business cards, banners)
review (items, places, restaurants, events)
follow up (emails, briefs, connections, interviews)
My life can seem glamorous. Part of it is. I choose to show some of what we are, and I keep other things private. I still hope that if you meet me in real life you would feel like you knew me already through what you see on here. That I'm not a different person, I don't want to be acting! When I work with brands I give all of me. I choose carefully who to collaborate with and push the passion so that it (hopefully) shines through and you feel that is it more than just an #ad. It is definitely a balancing act between being my relaxed self and ensuring I'm always professional.
AN INDUSTRY THAT IS CONSTANTLY EVOLVING
At a YouTube event the other day a group of us were discussing if you can succeed without investing. Someone pointed out that you can create far more as a blogger on a small budget then as a vlogger where you might want to invest in better (more expensive) camera equipment. Not only to shoot beautiful footage but also to make your life a little easier; smaller and more handy cameras are worth it if you are shooting out and about. It's easy to fall into the trap of wanting the latest gadget, app, camera.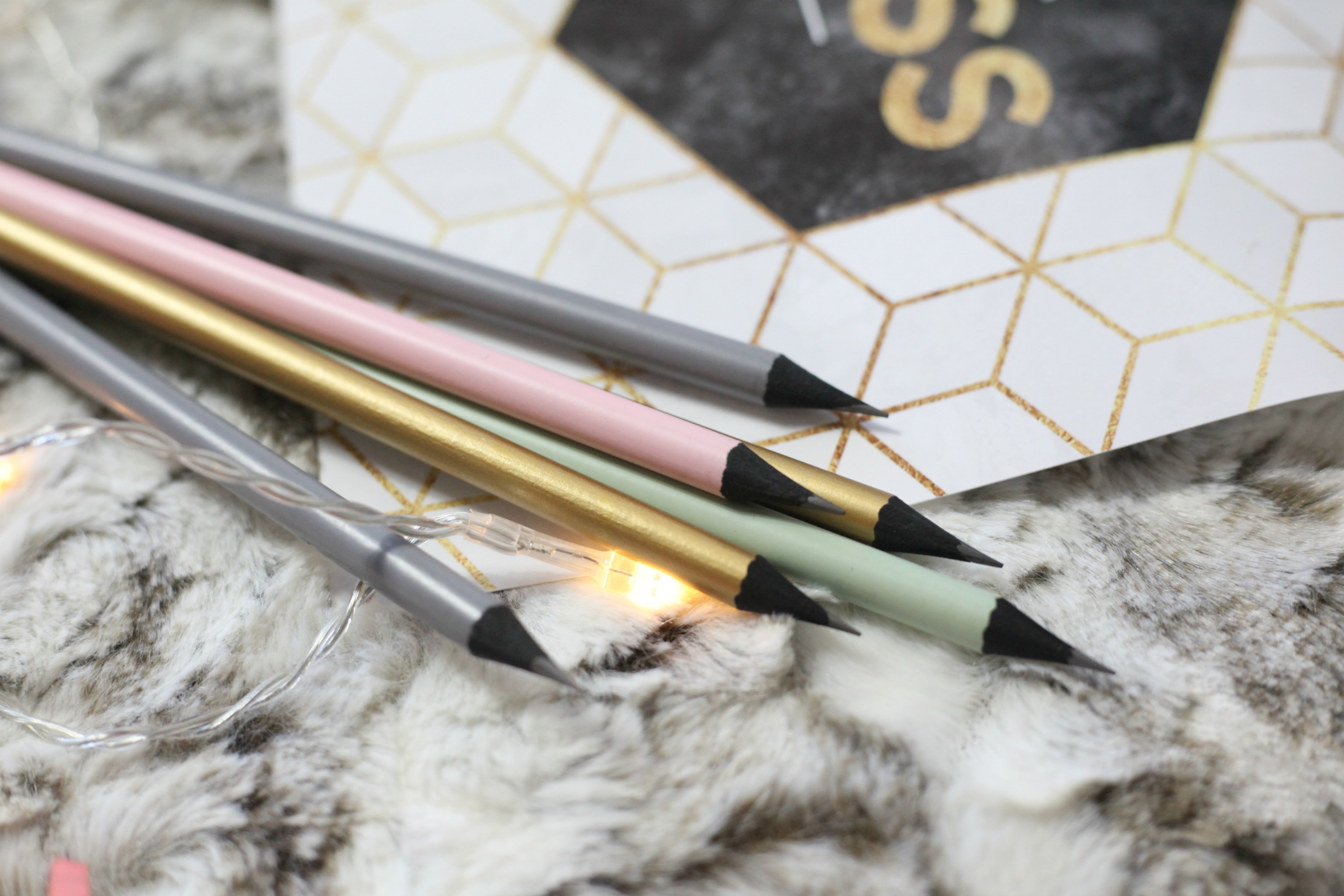 As much as I believe that blogging is essentially about good writing it is much more than that if you want to turn it into a career. In the two and half years I have been here I've seen huge changes. It can be hard to keep up. I know I would do things differently if I was starting out now, especially if I wanted to create a business, which wasn't my initial goal back in 2015 (at least not officially).
WHAT DOES SUCCESS MEAN TO YOU?
The first thing to evaluate is what success means to you? Set yourself clear and manageable goals so that you don't get overwhelmed. It won't happen overnight, but if you dedicate yourself you can get there. You can become a professional blogger.
If you are thinking about starting a blog then make sure you check out Aby's blog and courses. Her site, You Baby Me Mummy, is full of invaluable (and often free!) tips on how to build a successful blog and perhaps even turn it into a career.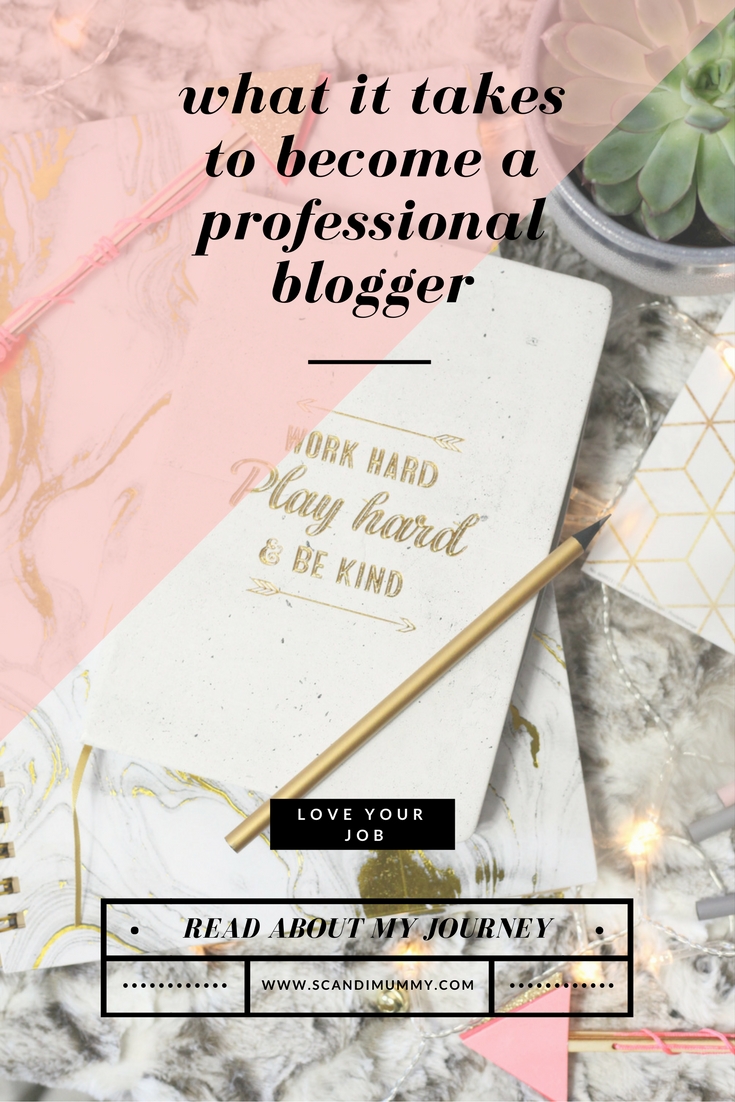 And in case you were wondering… I wrote this at 00:15. It's not easy, you don't get there sleeping (although rest is important!) but it's worth it.