Somehow it doesn't seem real. It doesn't seem real that you are no longer here. Unlike most people, you were looking forward to today. To celebrate, to drink, to dance, to love and to embrace age, though you didn't look yours as well as life, and all it still had to give you. No one expected that you wouldn't be here to see in your 40th birthday. Sweet Tania, you are so very missed!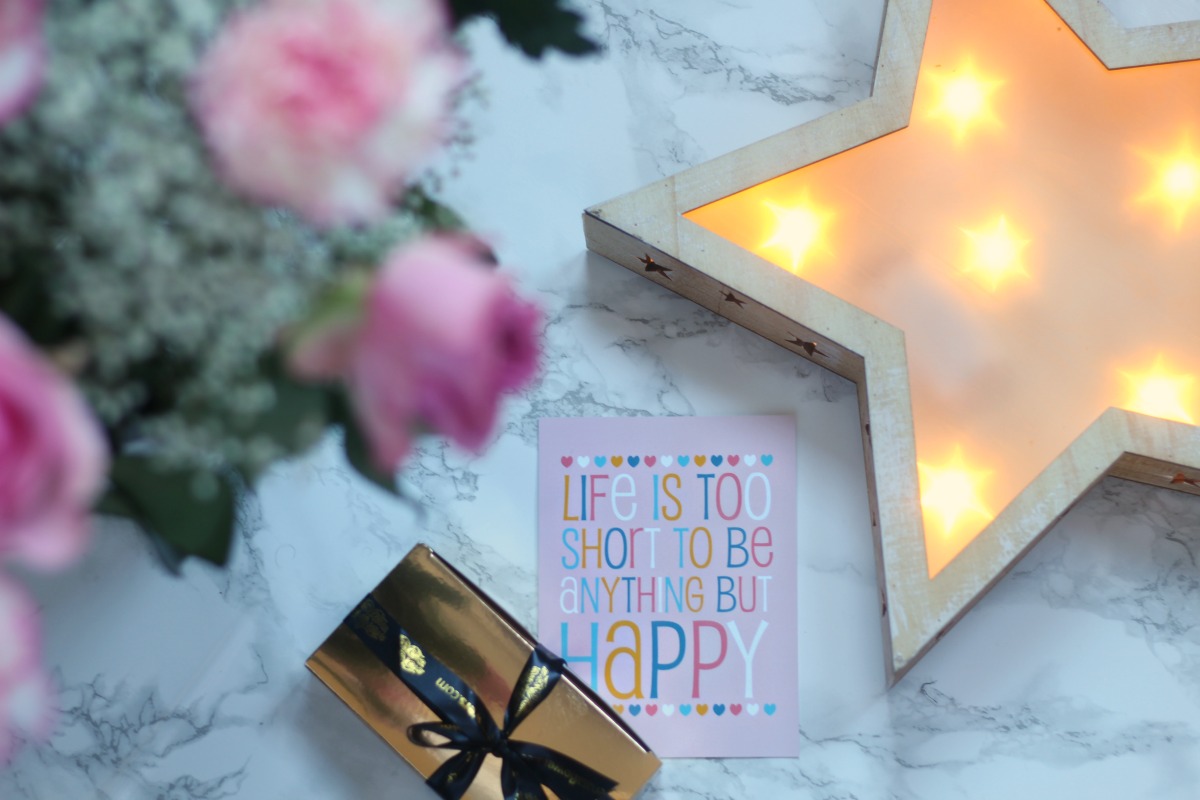 We met only five short years ago, yet it feels like I've known you a lifetime. From the first time where you gently took me under your wing and showed me the ropes as we hosted The TV and Radio Industry Critic Awards at The Grosvenor Hotel in London along none other than Eamon Homes. To being an irreplaceable fun and sparkly guest at my baby shower two years ago. From afternoon drinks in your garden as the sun set while we tried to set the world straight to lazy afternoons at the Strawberry Hill House summer festival. We shared a love for the theatre, for acting, for the arts. I will hold these memories in my heart and know to never take anything for granted.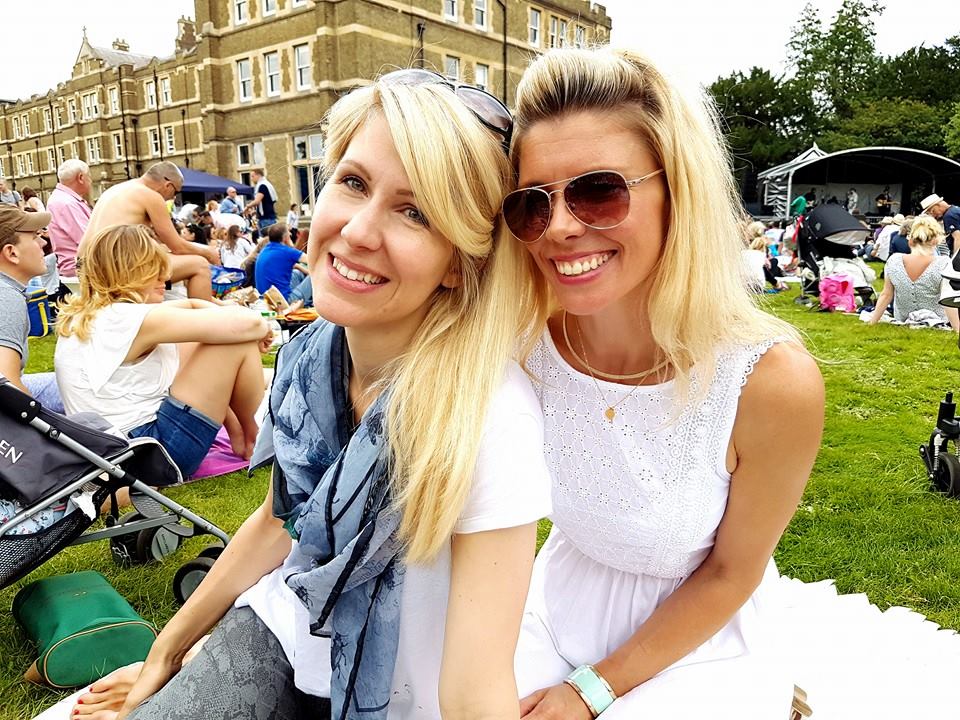 You wanted life so badly yet you never complained even when things didn't go as planned. The world could learn so much from your bright spirit and eternal positive outlook. These are the biggest lessons I'll take away from our friendship, from having been fortunate enough to know you. Stop the procrastinating, make the most of what you have, be grateful and live life to the fullest. You left us with the most painful lesson of all and showed us just how short it can be.
The outpourings on facebook since your untimely death two weeks ago show just how many lives you touched over the years. I'm so happy that Caspian and I saw you just before Christmas. You were kind, loving and always so supportive. Thank you for everything you gave. Your beautiful smile will remain with us forever.
Happy birthday my darling. I hope you are having one hell of a party where ever you are!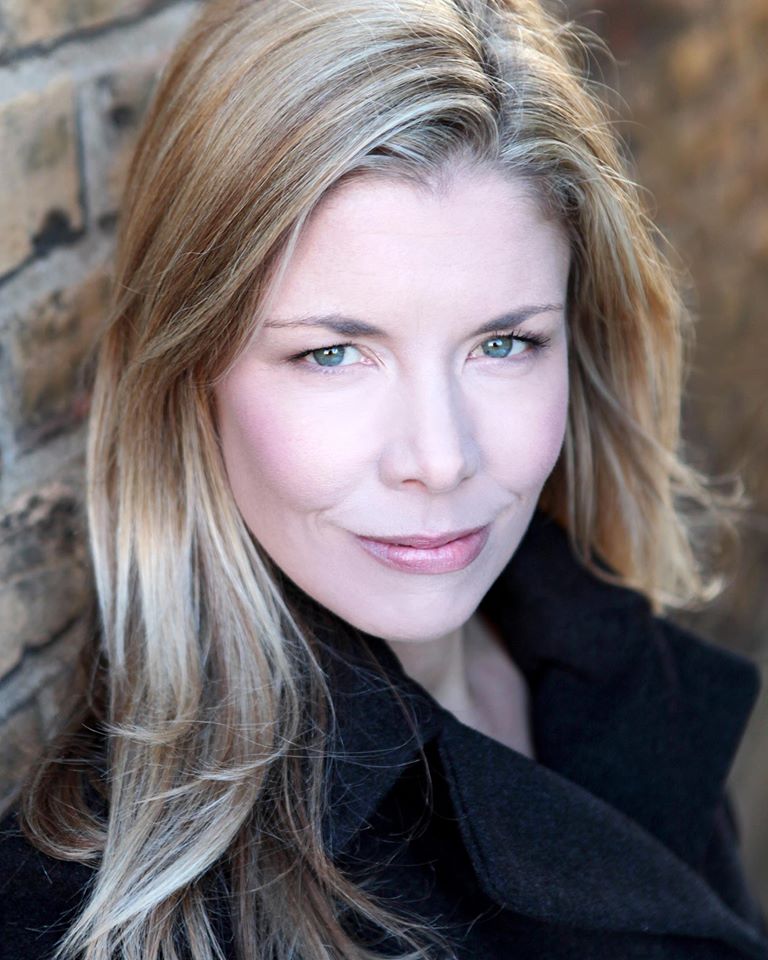 Tania Foley 1977-2017