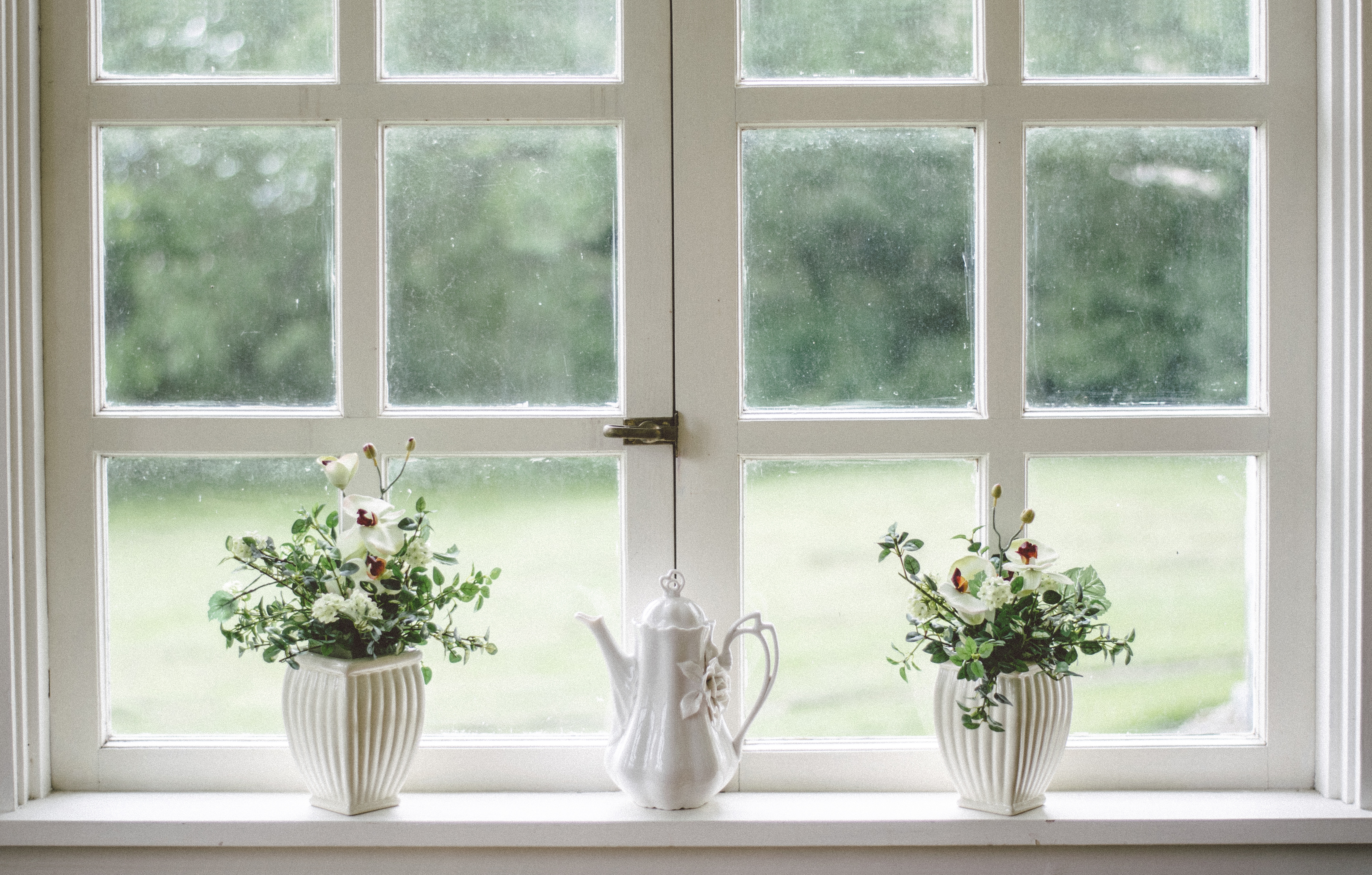 Advertorial
For most families, their gas, electric and heating oil bills eat up a significant percentage of their income. This is the case for our family, too. As we live in an old house dating back to 1896 we have a few issues and it's harder to keep heat in during the colder winter months. Keeping these expenses under control can free up a lot of money, which can be spent on other things or saved.
SHOP AROUND FOR THE BEST DEALS
The first step is to buy your power from the cheapest provider. Yet, you want to ensure it's one with a good reputation. Swapping has never been easier. If you are not already taking advantage of this you should look into it as soon as possible.
If you have an oil-fired boiler, do not feel that you cannot save, because you can. Suppliers like emo.ie work hard to give consumers a good deal. They offer several ways for them to save. So, before ordering your next tank of oil go online and see what deals are available in your area.
TAP INTO THE POWER OF SMART DEVICES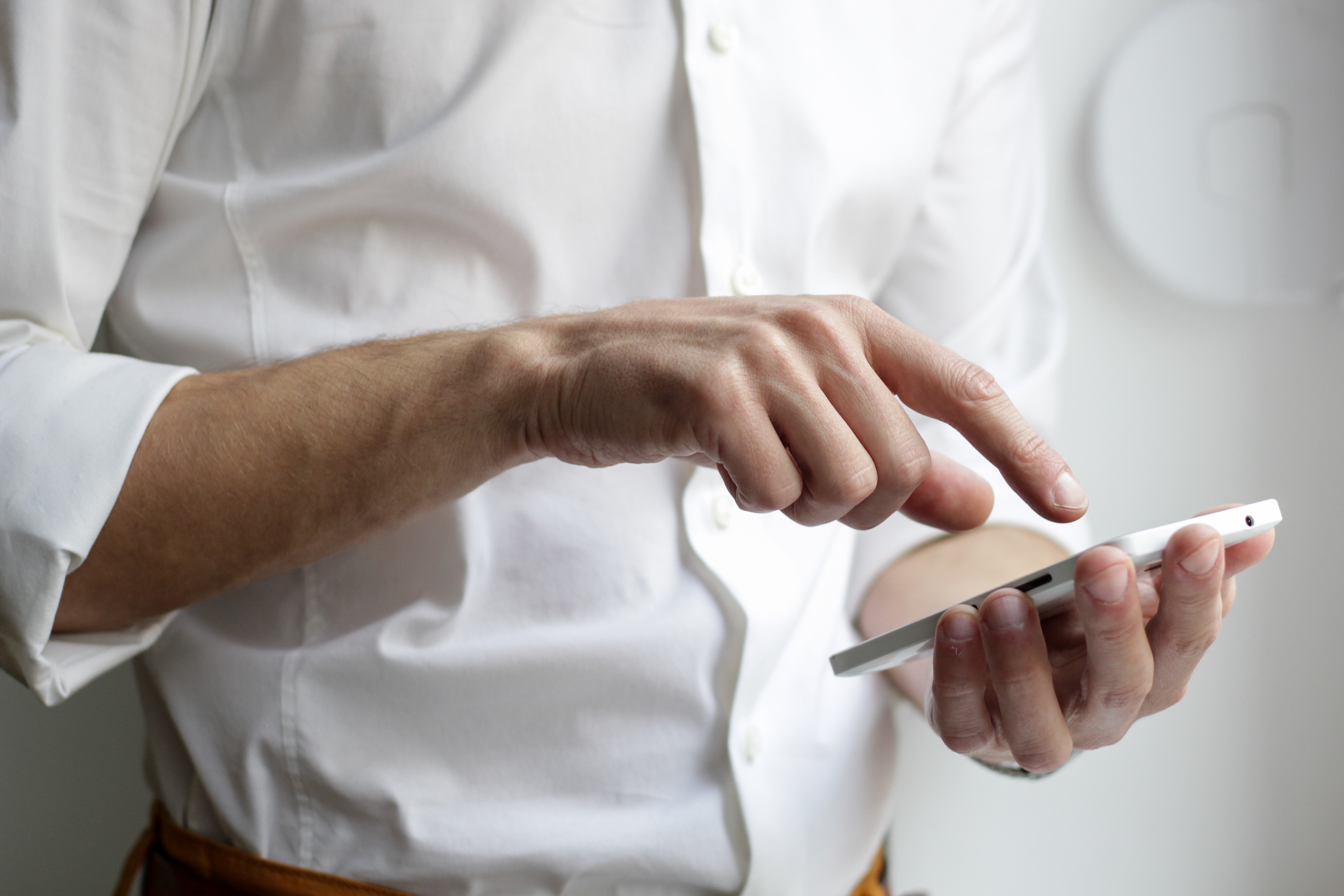 Not having your heating, air-conditioning, lights and appliances on more than is necessary is an obvious way to cut your energy bills. Installing a smart thermostat enables you to control the temperature of your home remotely. So, if you get stuck at work you can simply dial into your heating system and stop it from coming on.
Smart switches enable you to do the same with every electrical device in your home. If the kids are in the habit of going to school and leaving your 60" TV blaring away, you can use your CCTV to spot the problem and a smart switch to turn it off. New technology might not be loved by all but it definitely has some benefits.
FIT MOVEMENT SENSORS AND AUTOMATIC DOOR CLOSERS
Lights and other electrical devices can potentially be fitted with movement sensors. These can be set up to turn the light on when someone enters a room and turn them off when movement has not been picked up for a few minutes.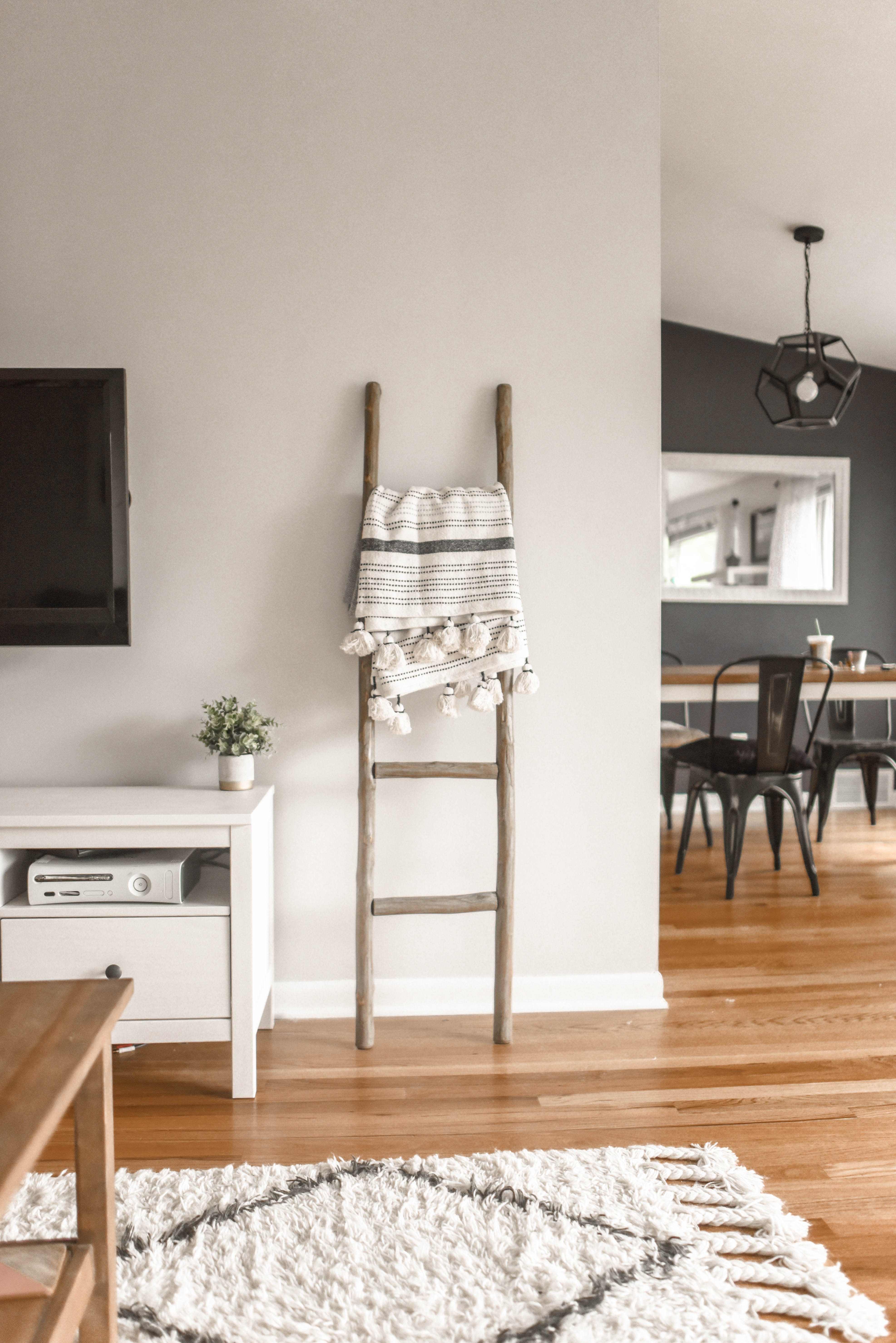 Daddy Long Legs is always on my case to close doors, especially in the colder months. If nobody in your house closes doors, consider fitting automatic door closers. However, they do not look particularly pretty but they are an excellent way to keep the heat or cool air you have generated in a room.
DRAUGHT-PROOF YOUR ENTIRE HOUSE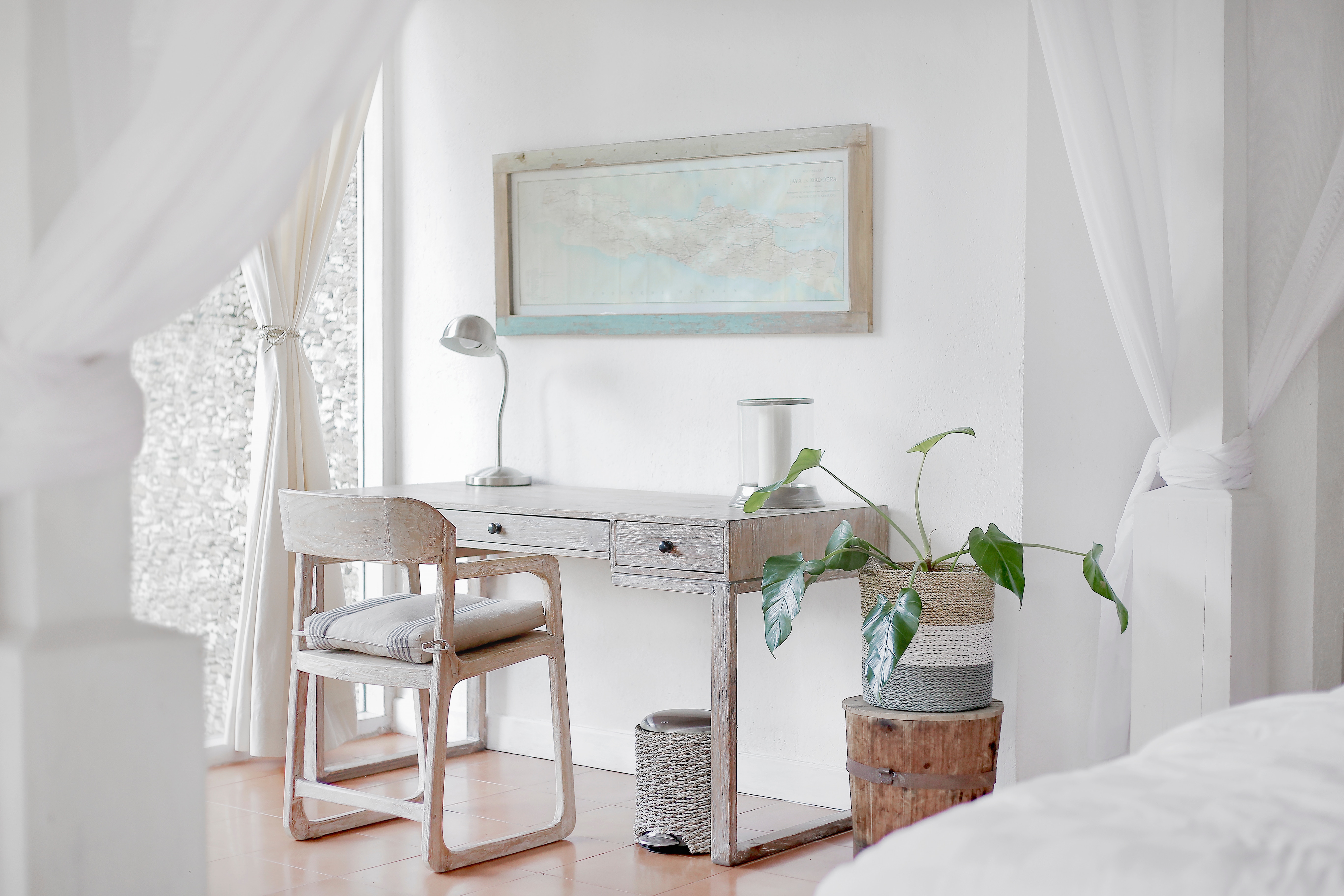 This brings me to another easy way to reduce your energy consumption. Once you have generated sufficient heat, you want it to stay inside your home. It will if you insulate your loft, walls and floors. If you live in an old house, as we do, a draft excluder by front doors help, too. Periodically, check the seal around your windows and doors and fix any draughts. In the winter, draw your curtains or blinds to keep the heat in. This also works in reverse in the summer to keep the hot air out and maintain a comfortable cooler temperature in your home.
USE BUSHES AND TREES TO SHIELD YOUR HOME
If you live in a place where there is a prevailing cold wind much of the heat you generate will leak out of your property. Planting a stand of tall, dense, wind-resistant trees in the right place is a great way to get around this issue. They will act as a windbreak, which will make it far easier for you to keep your home warm. This in-depth article explains how to decide where to plant, which types of trees to use and how to look after them. Nature is clever, so why not make full use of it.