How does your toddler act when he or she is hungry? Caspian goes from loving and smiley to whinging and upset. Yes, he becomes hangry! He's got this from me. I have to hold my hands up. We therefore know always to pack snacks (for both us). Whether we're travelling far or simply going on an everyday adventure to the park we need tasty treats to keep us happy and ready for exploring.
*Please note this is a sponsored post
The Super Yummies range is excellent for when out and about. It consists of fruity pouches, mini bread-sticks and rice cakes in clever packaging. It's been developed by mums and nutritionists so is tailored for toddlers. Containing real ingredients and real tastes with only naturally occurring sugars and salt it's a delicious and guilt free snack for your little one.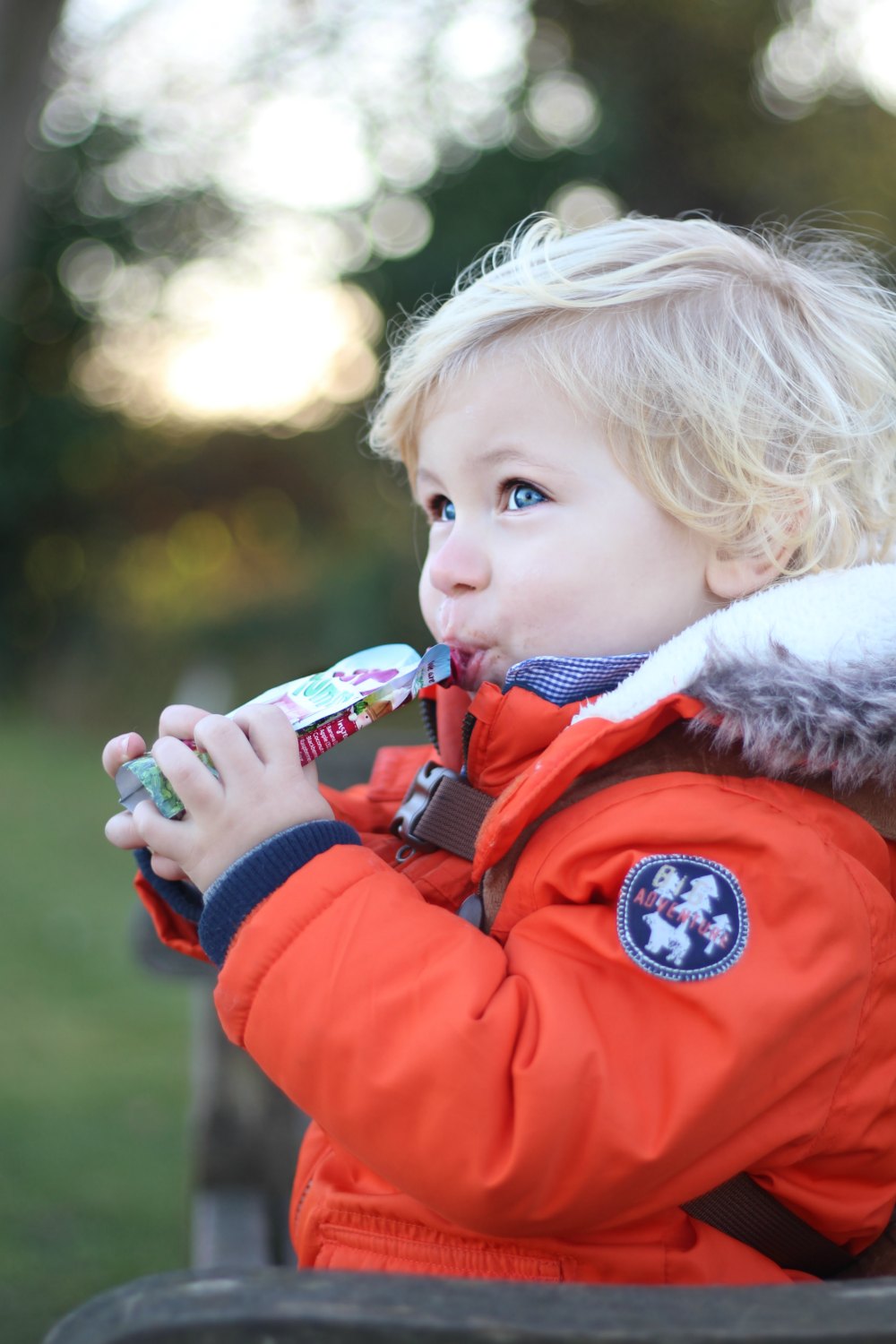 We are so fortunate to have fantastic parks on our door step. Even as the weather is getting colder we still take advantage of the beautiful surroundings of Bushy Park, Richmond Park and Hampton Court Palace Gardens. We simply wrap up warm and especially love the Water Gardens in Bushy Park, where we go to feed the birds.
I think it's important to learn about nature and for Caspian to get hands on experience. He loves running around the park greeting the deer as we go. He always has a giggle when the seagulls fight over the bread and he politely greets the ducks and geese by the pond. Though he's not sharing his Super Yummies snacks with anyone.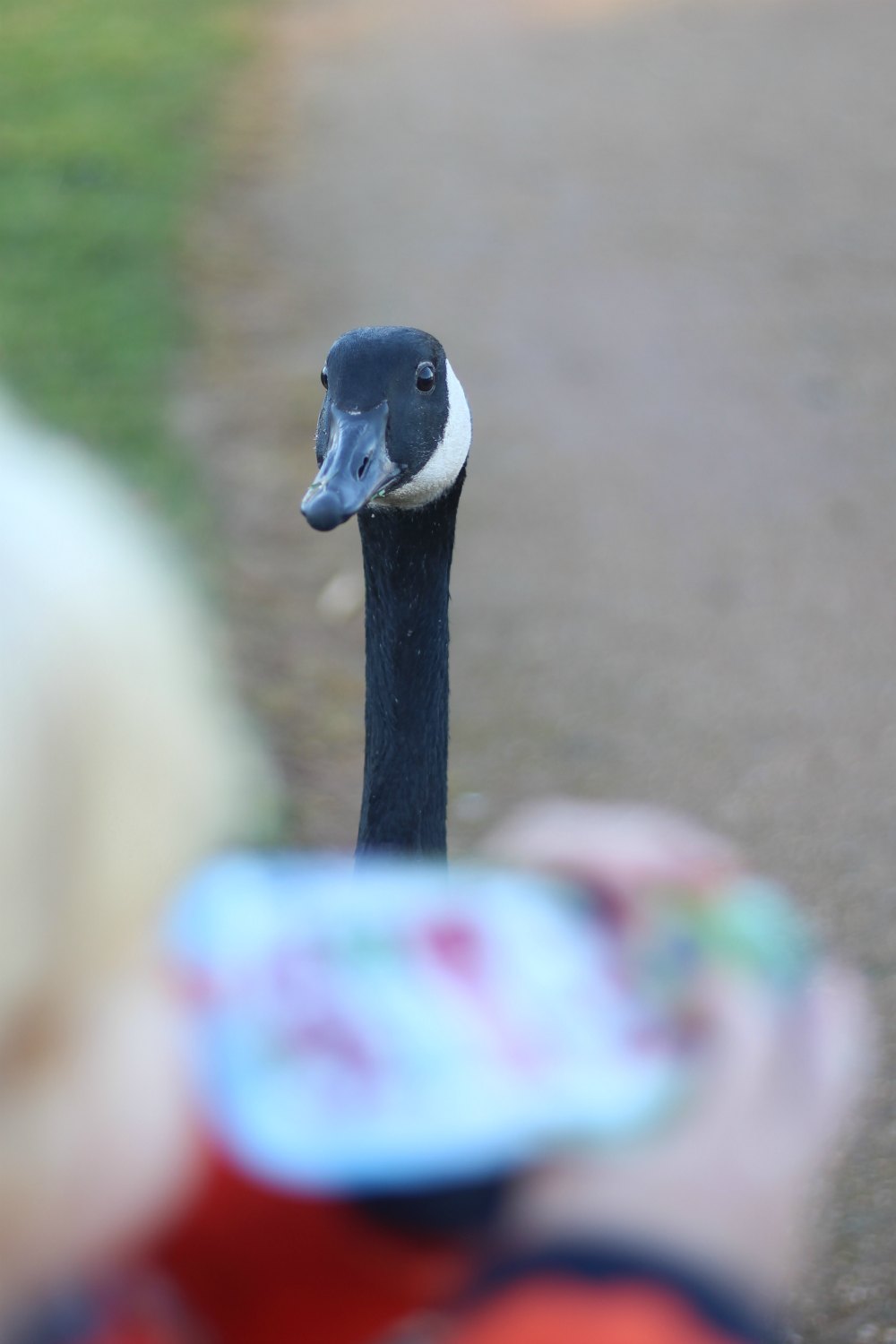 Being fast and a huge fan of water Caspian would jump in given half a chance. We love LittleLife for having developed back packs with reins so that he can be free to run when we go though the park, but controlled as we near the water keeping him safe from falling in.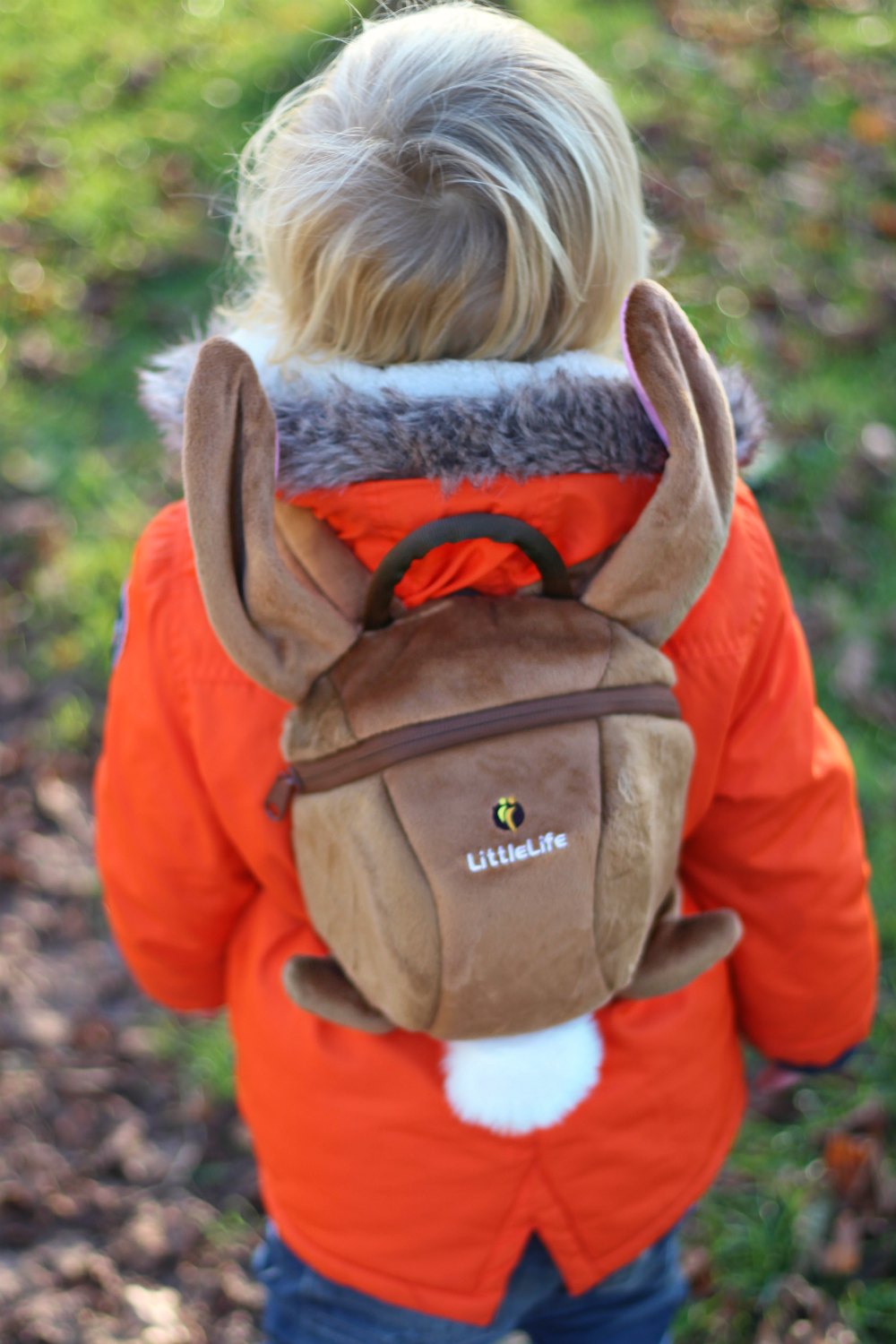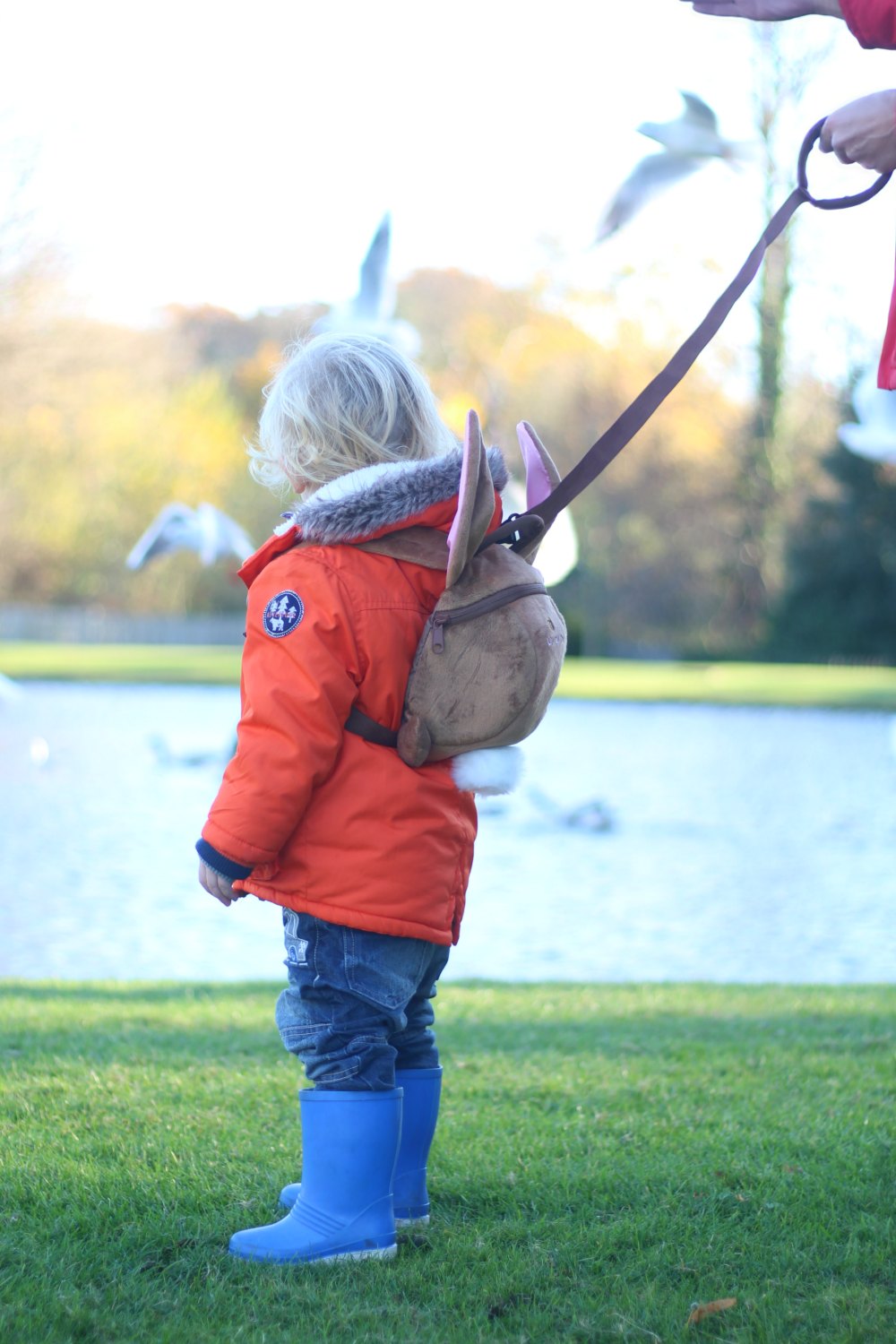 It's also super practical for holding his Super Yummies snacks when we are out for the day. How cute are those bunny ears and little fluffy tail?
Caspian's favourite seems to be the Strawberry, Kiwi and Banana pouch though he likes all three blends including the yoghurt one. He loves to hold the pouch himself and he finds the fruity flavours very tasty often gobbling it down.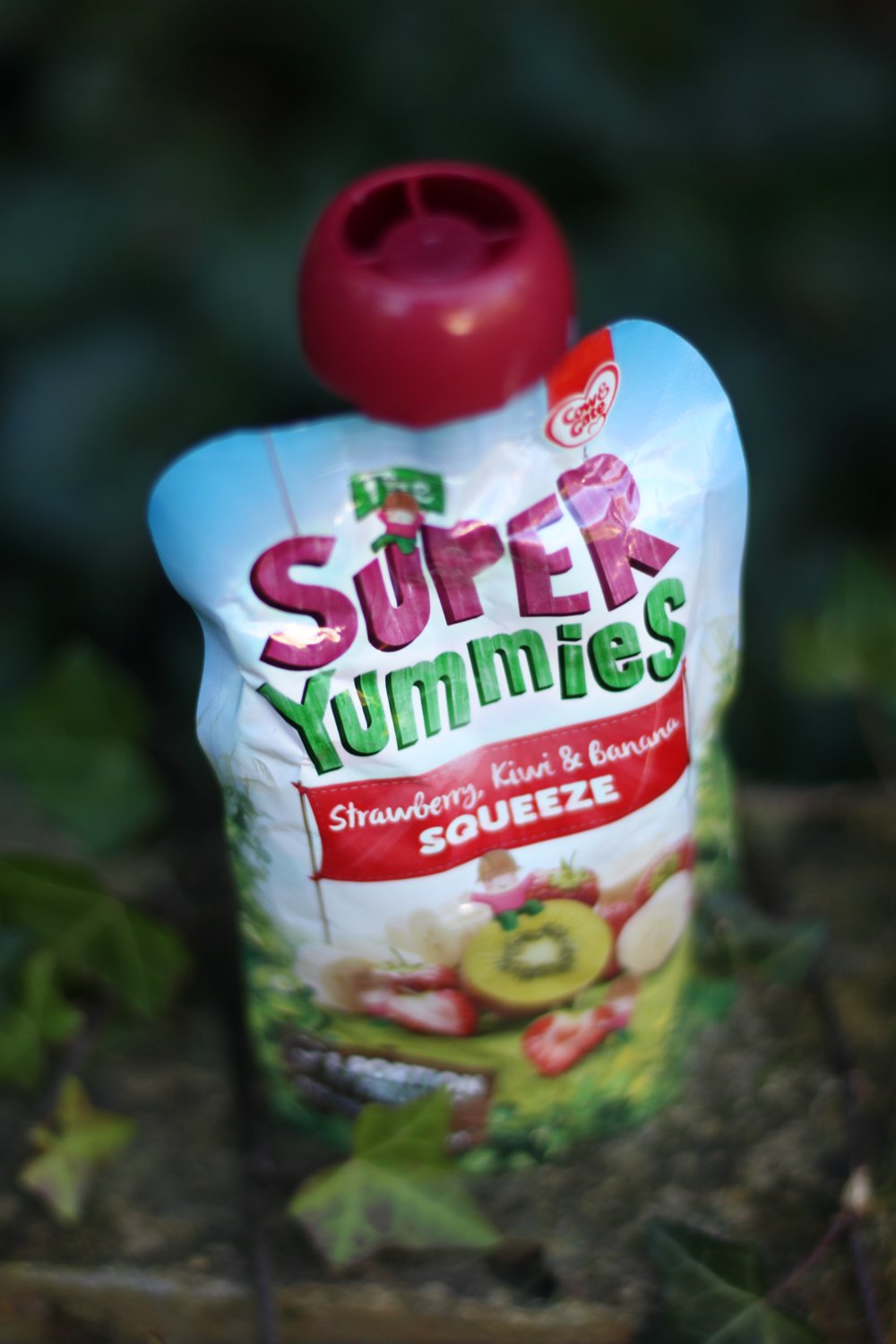 Little breaks for refueling means that Caspian is ready for more fun. We met a couple of beautiful swans as well as studying leaves and flowers. We even found time for a game of peek-a-boo behind the old, wide tree trunks in the park.
On our little afternoon adventure we also spotted mistletoe. We were lucky with the weather for this time of year and clearly all the animals enjoyed the sunshine as well.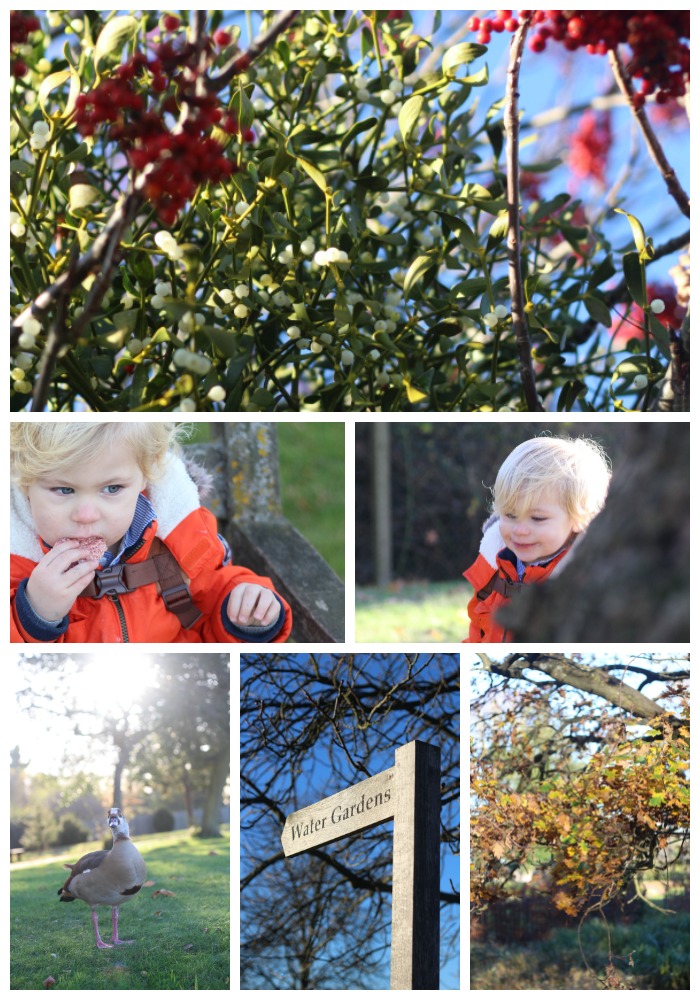 "If we all could see the world through the eyes of a child, we would see the magic in everything" –
Chee Vai Thang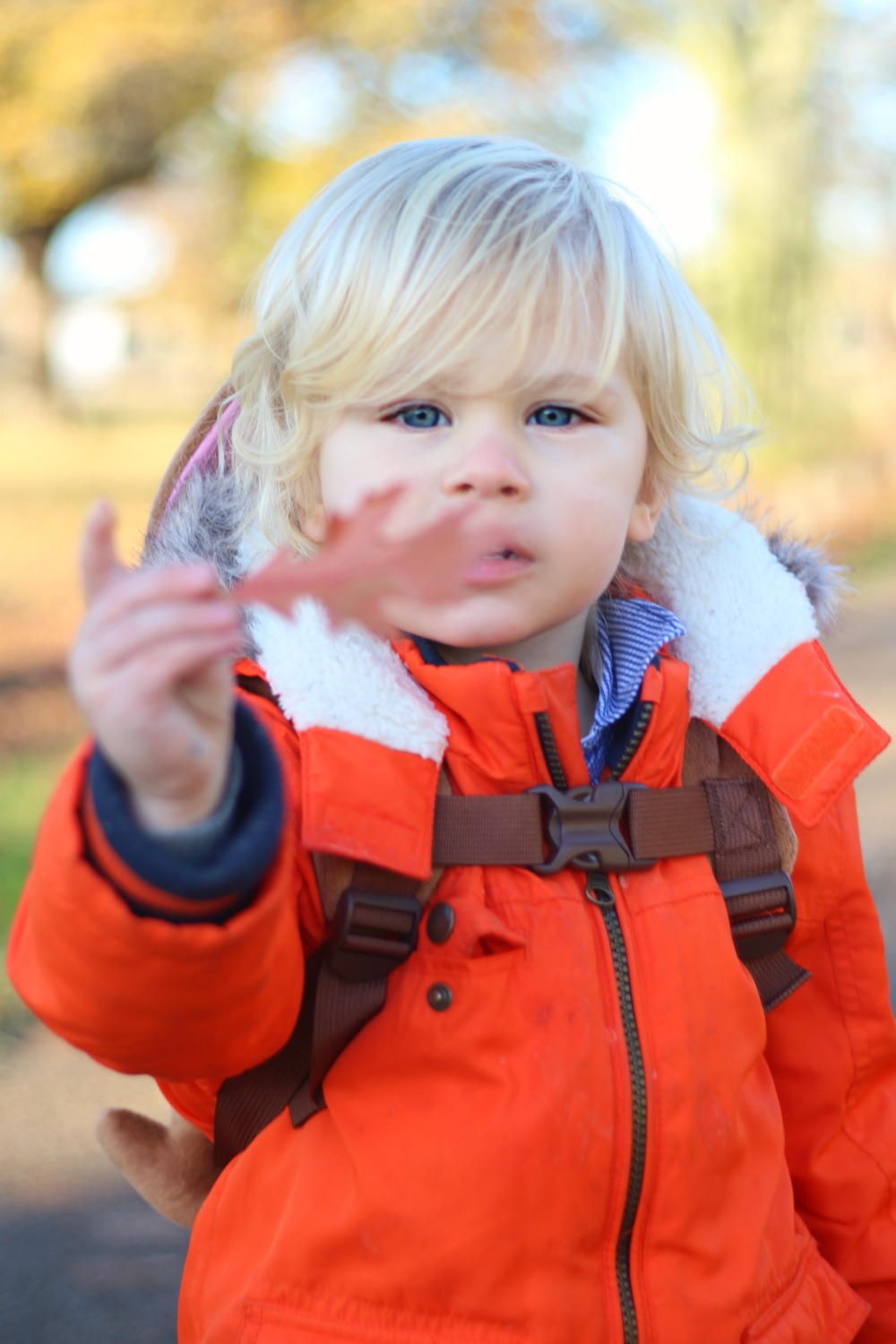 GIVEAWAY – WIN A LITTLELIFE BACK PACK FULL OF THE SUPER YUMMIES AND NATURE ACTIVITY BOOKS
We teamed up with the brands to give away a fantastic toddler pack including a LittleLife back pack filled with the full Super Yummies range and great activity books to keep your toddler entertained and encourage them to explore nature.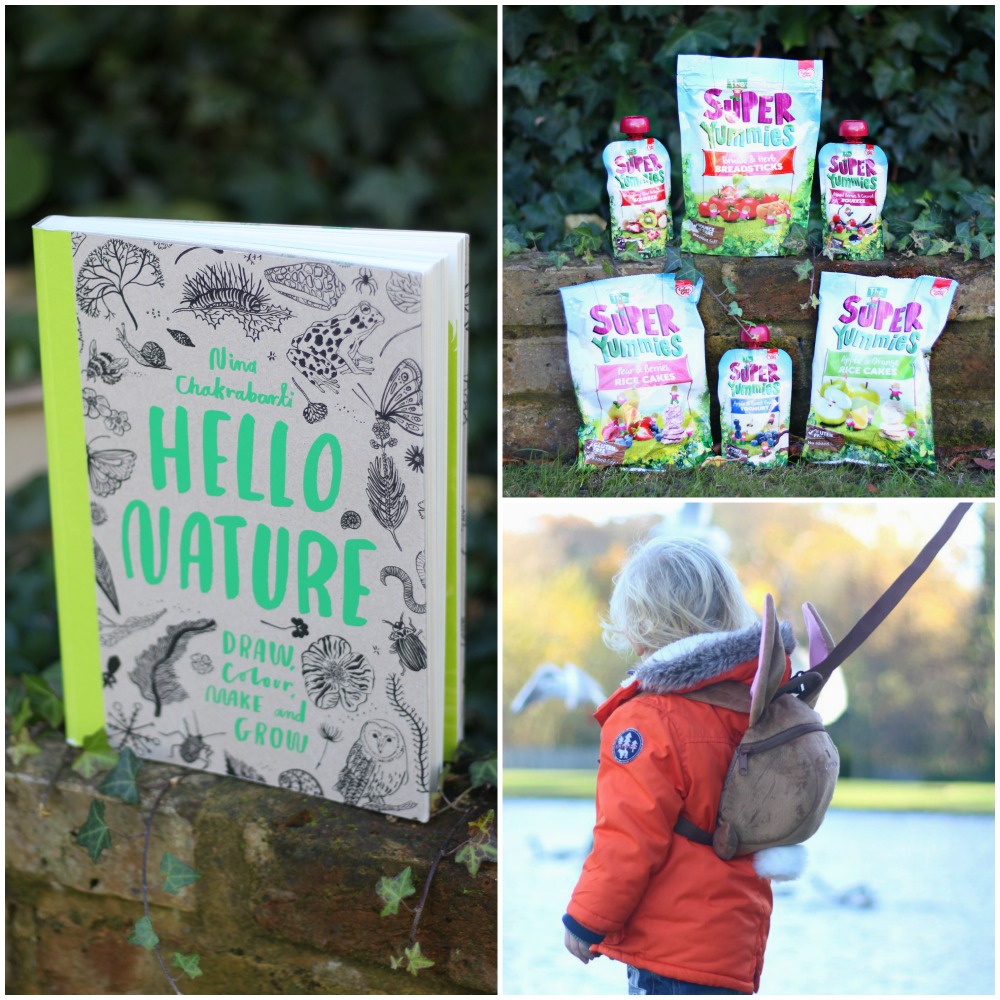 If you want to be in with a chance of winning this great bundle then simply follow the instructions given in the Rafflecopter widget below. Remember the more entries you unlock the greater the chance of winning. Good luck!
Terms & Conditions:
The closing date is 00:00 am UK time on Sunday the 18th of December 2016
The prize is a LittleLife Back Pack, The Super Yummies range and activity books. No cash alternative
The competition is open to UK and Northern Ireland only
Entrants must log in and follow the directions given via the Rafflecopter widget
All entries will be verified
The winner will be chosen at random using Rafflecopter
The winner will be notified within 5 days of the closing date. The winner must respond within 30 days of receiving the email  to claim their prize
The prize will be dispatched directly from the brand
The competition is not affiliated with Twitter, Facebook, Instagram or YouTube
Linked up with A Moment with Franca for #KCACOLS
Please follow and like me: