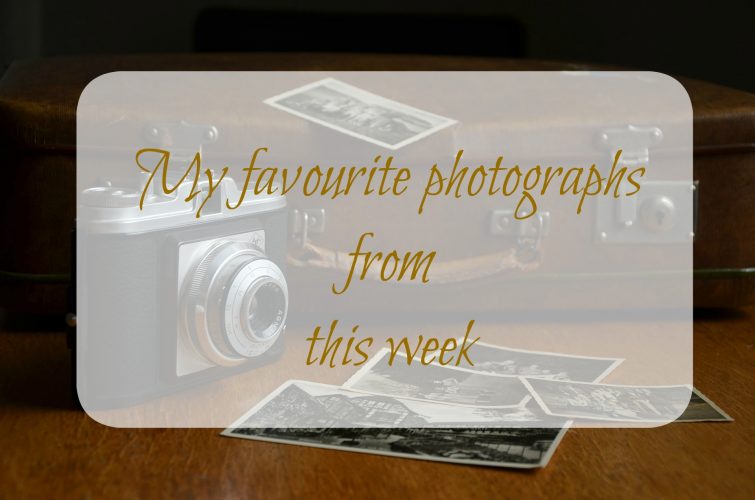 I've always secretly dreamed of becoming a photographer. But it wasn't until Daddy Long Legs bought me my Canon 100d for Christmas back in 2014 that I truly had a chance to explore what that entails. These days there's a lot of equipment, not to mention apps which allow anyone to create beautiful photos in a few clicks. But to really compose, shoot and edit it takes skill. So I'm learning and I find it thrilling.
If you read my post recently about understanding manual mode more you would have seen some of the photos I'd shot then. Hopefully you'll see an improvement from April with the photographs below now that I'm understanding shutter speed, aperture and iso settings better. Especially if you compare the ones of Caspian and the neighbour's cat.
As it's a skill I'm really trying to hone I thought I would start a wrap up post every Saturday featuring some of my favourite photographs from the week. The subjects haven't changed much, I'm still focusing in on flowers, both my own and the ones in the garden. Oh, and then a watermelon loving stag at the end!
So here you'll find a selection from the week just gone. I've also started learning Photoshop, which means I have fully converted to shooting in raw format. I find that because of the higher number of pixels it creates more of a depth in the photo, giving it that professional feel. I would love to know what you think?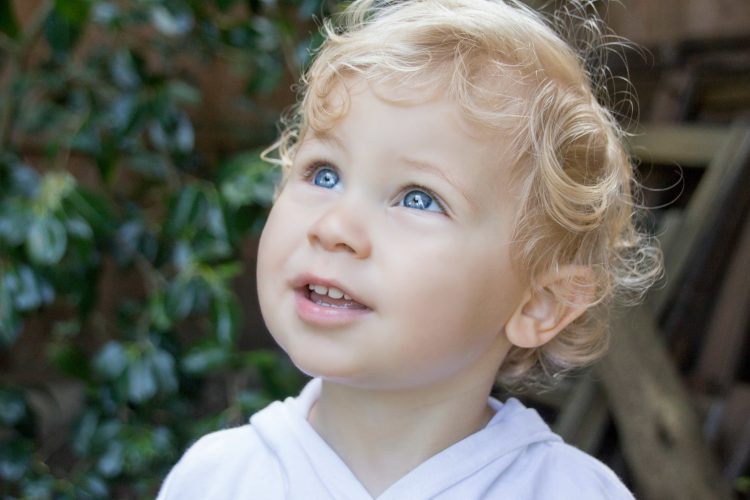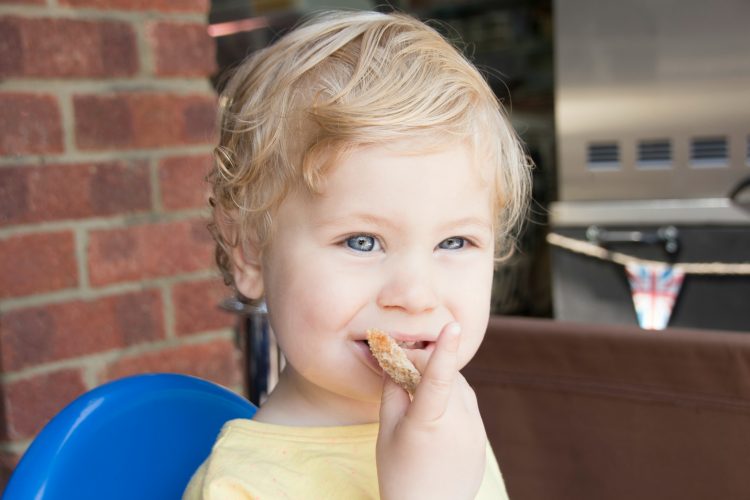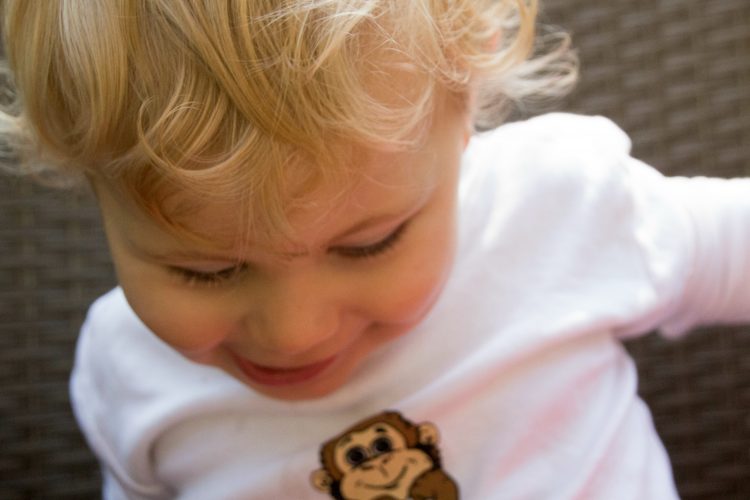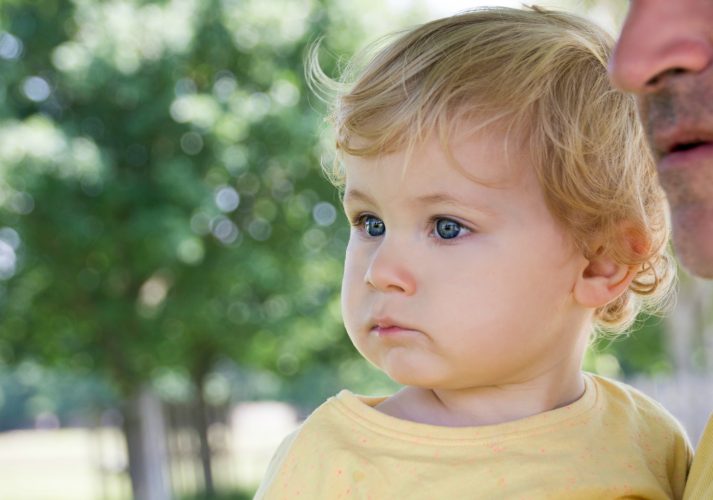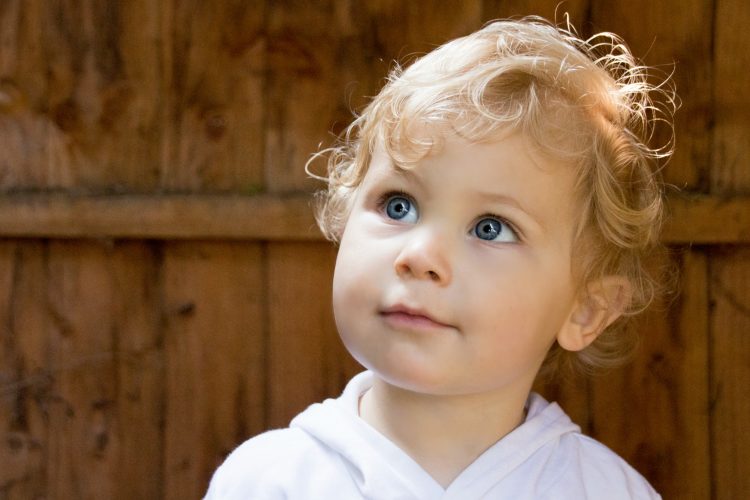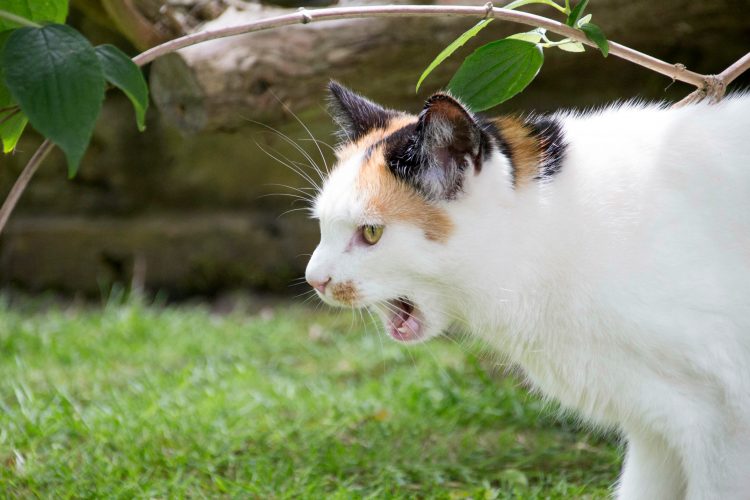 This last photos is from our walk in the park the other day. A woman was quietly enjoying her lunch when one of the stags took a fancy to her watermelon. He managed to get into her carrier bag and munch up everything in minutes and then he simply trotted off again.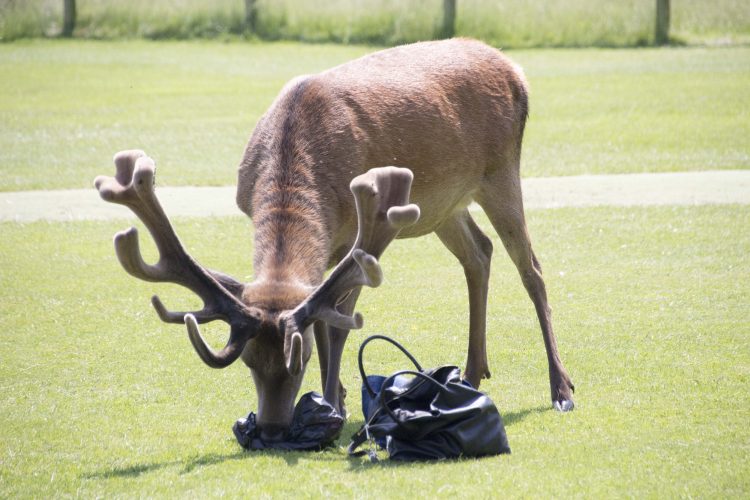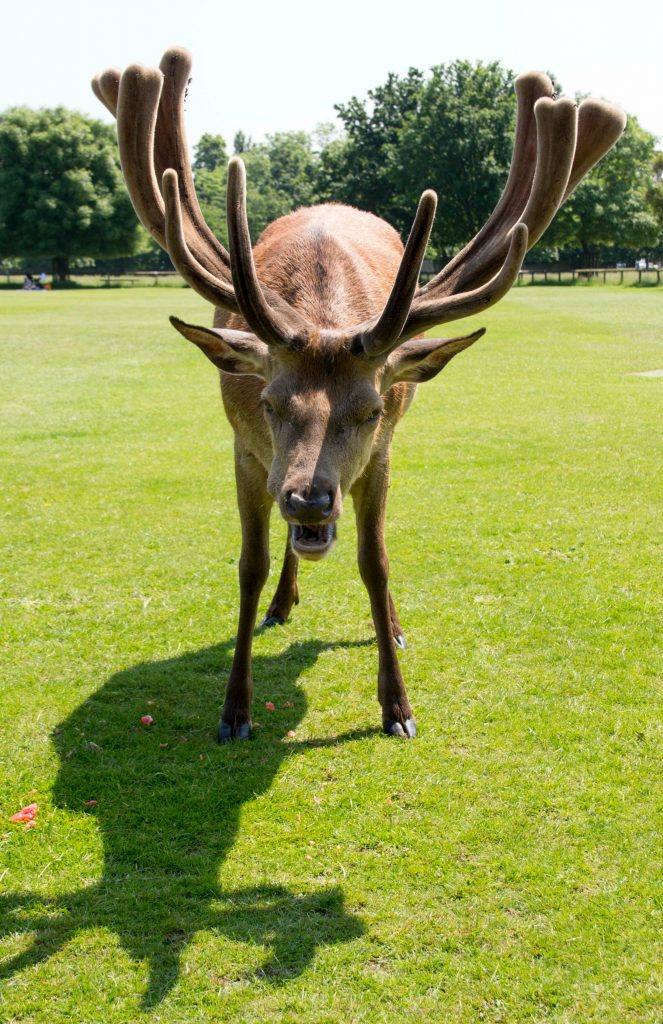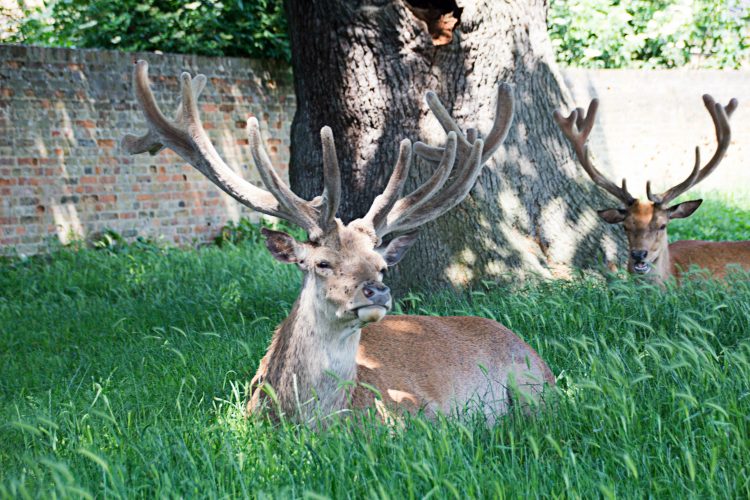 What have you photographed this week?