Fearne Cotton seems to be everywhere. She is definitely a bit of a super mum and certainly looks gorgeous doing it. I've always loved her style so learning she has teamed up with Boots Miniclub, one of our favourites for children's wear, I was very excited to join the launch in central London this week.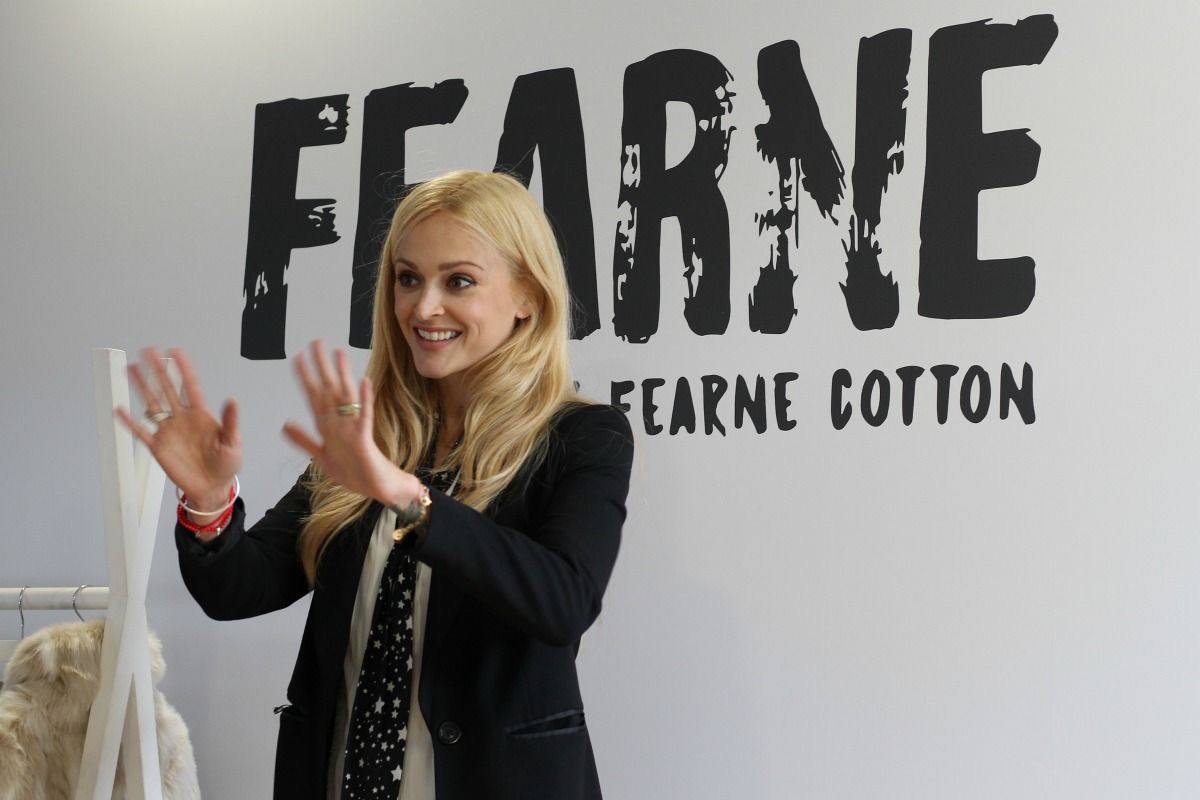 The new FEARNE by Fearne Cotton collection does not disappoint. It's a cool mix of unisex and pretty with style and easy-to-wear thrown in for good measure. I like bright and colourful when it comes to kids clothes but I think the colour palette here is perfect for winter with lots of navy, khaki, grey and yellow.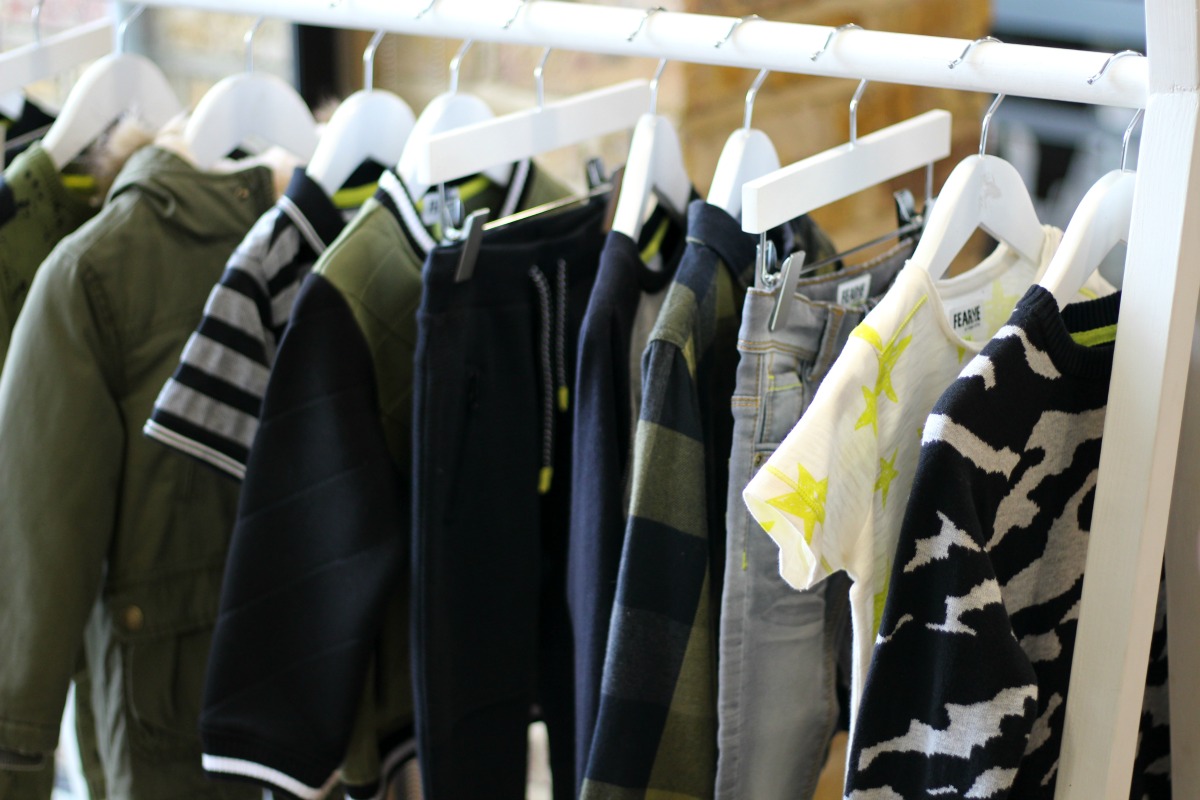 "I wanted to create a cool range that I would want to wear and that was super comfy from head to toe."
FEARNE COTTON
PRETTY GIRLY DRESSES AND GLAMOUROUS COATS
I must admit I wish I had a little girl to dress when I saw the super cute and frilly teal bird dress and glamorous furry coat. We all know that children grow fast but Fearne made a wonderful comment that these key pieces can be passed on to friends and family.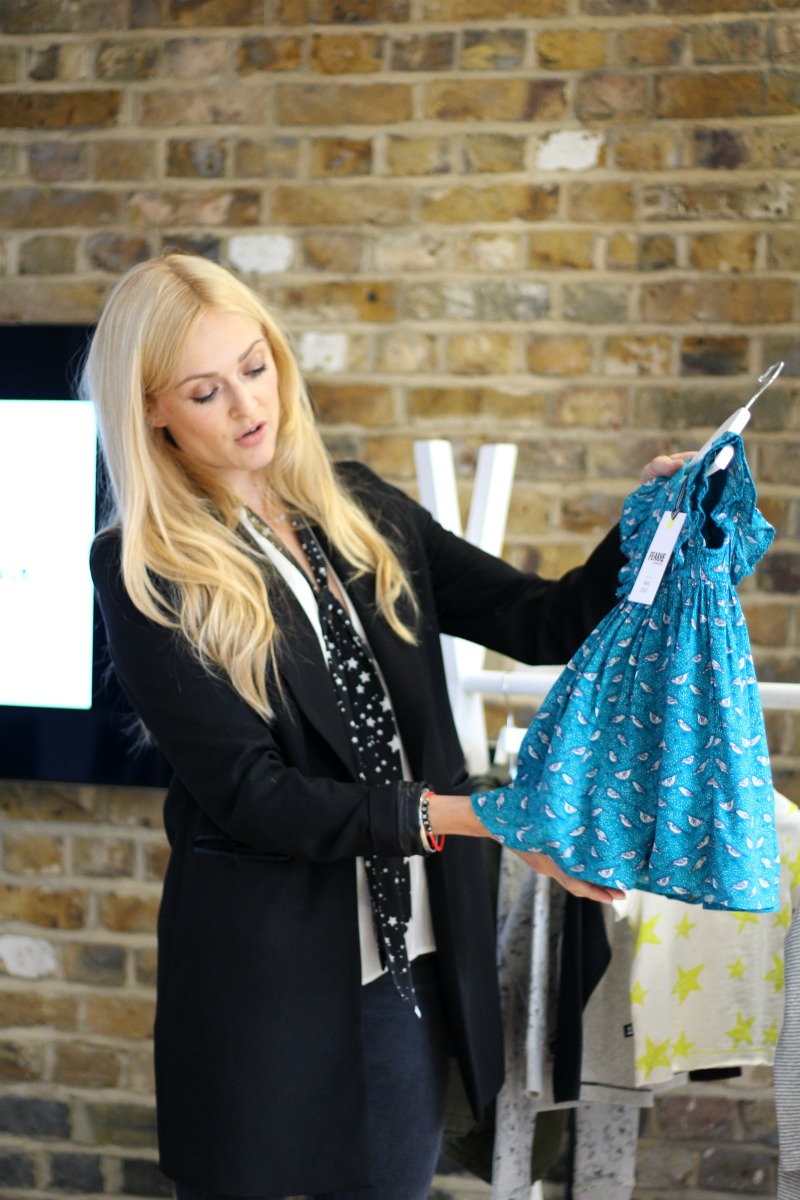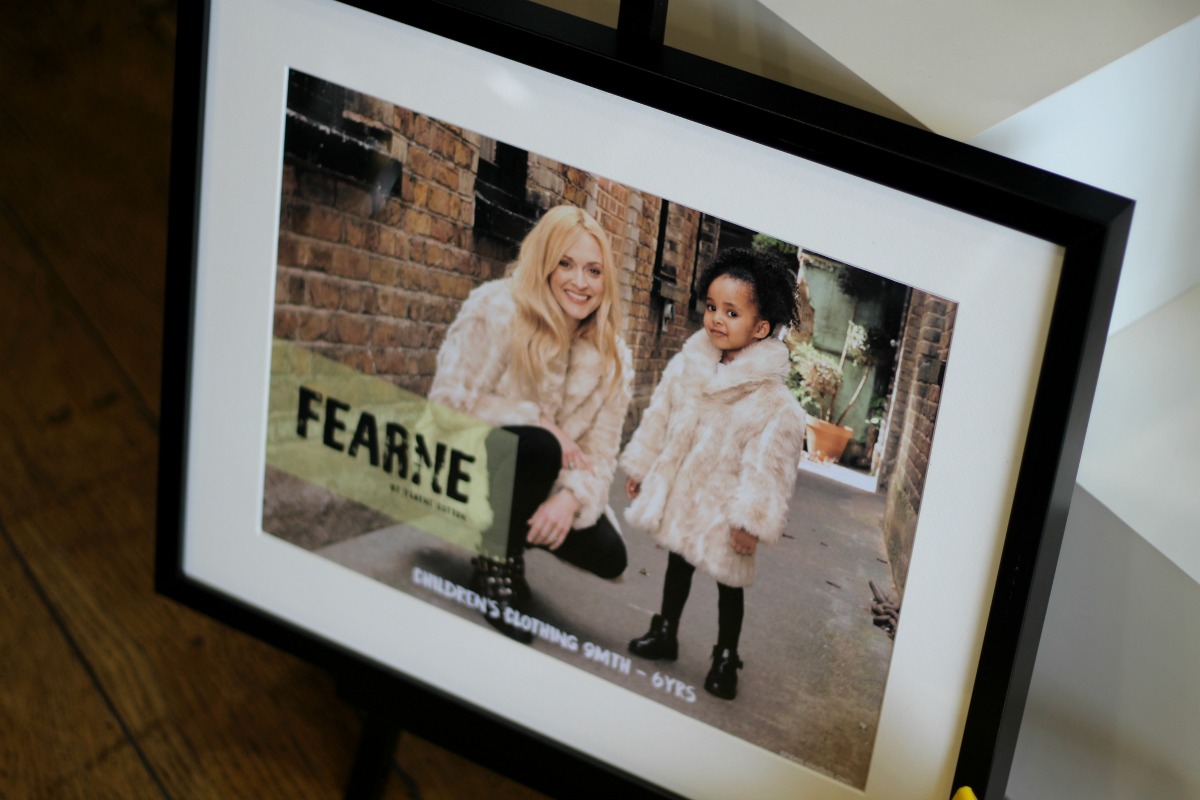 FEARNE BY FEARNE COTTON LAUNCHES 30TH OF AUGUST
The collection ranges from £7 to £30 so I think it's very reasonably priced. It's designed for 9 months up to 6 years and will be available in over 100 Boots stores as well as online. I have my eye on a few pieces for Caspian like the Parka coat and a funky grey set with a T-rex print.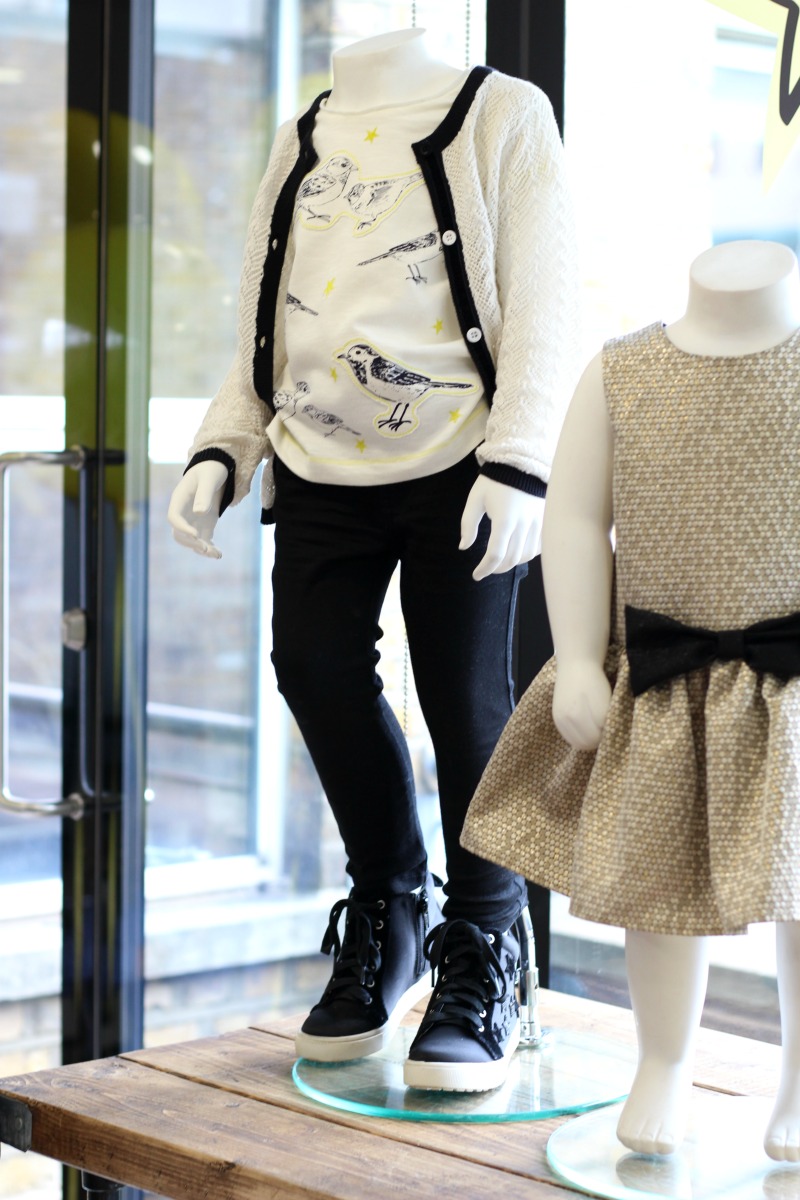 "I'd say the inspiration for the collection is based on what I like aesthetically clothing wise but also what's comfortable for kids. I have a four year old and a 20 month old, I know what works practically for them and what shapes they like to wear."
Fearne Cotton
This blog has been verified by Rise: Ra1d4bcd474897336422009bddf2ee0ad