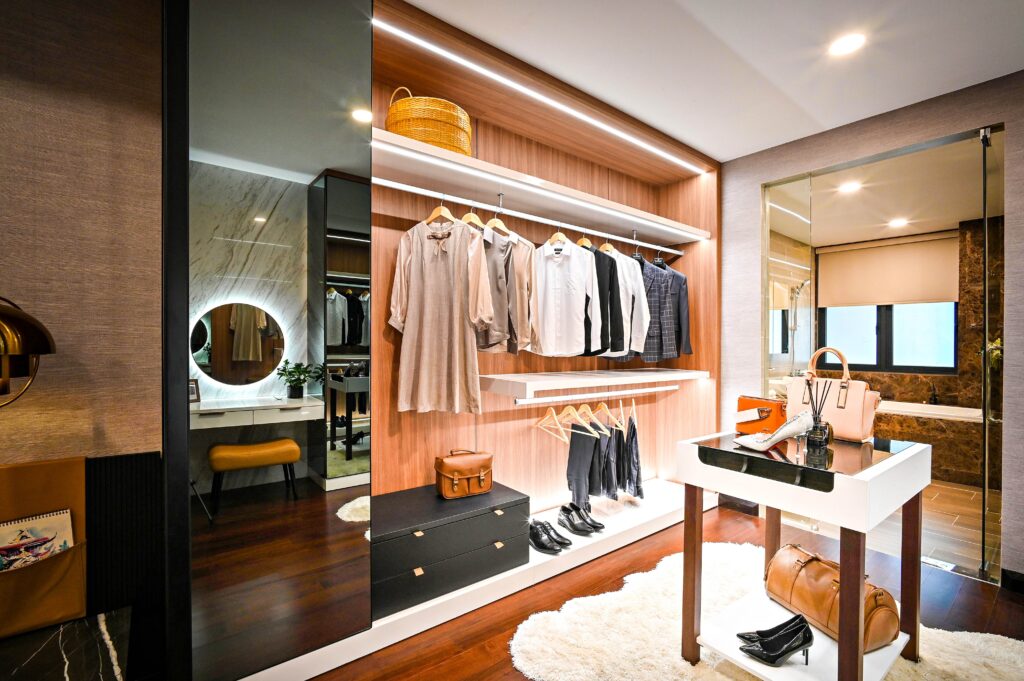 Whether you are doing up a house like us or you've just bought a new home you'll most likely feel excited if slightly exhausted! In theory, you've done the stressful and complicated bit. Now the fun part of putting your home together begins. However, any homeowner knows that this process is never as straightforward as you might hope. Especially if your new abode needs a bit of TLC. Renovations can reveal hidden problems which slows everything down.
Whether you have a substantial amount for renovating or you're working to a tighter budget, there are some areas that are worth investing that little bit extra in. Especially if your new pad is to be forever home.
INVESTING IN QUALITY WARDROBES
These will be a staple in your bedroom or hallway and can be used to store all kinds of things as well as your clothes. Indeed, many modern solutions come with integrated desks so you can get ready all in one spot. If you have the room, walk-in wardrobes can even help to make your sleeping space feel more fashionable. They can also provide a practical space to keep everything stored away.
SLEEP IS IMPORTANT SO BUY THE BEST BED
The average person spends a third of their life sleeping. Getting a good night's rest is vital to function properly throughout the day. Of course, doing just that is made difficult if you have an uncomfortable bed. Think about investing in a sturdy frame and a mattress to suit your body's needs. This will help you drift off peacefully.
HOME OFFICE IF YOU ARE WORKING REMOTELY
Although COVID-19 restrictions have been lifted in the UK, more than a quarter of the British workforce are still utilising home offices. Luckily companies across the world continue to allow flexible working. If your line of work permits you to work from home, setting up a proper office with ergonomic chairs and desks will keep strains and aches at bay so you can concentrate on your daily tasks. Or if you are self-employed like me then having a brilliant workspace is key.
KITCHEN WORKTOPS GET A LOT OF USE
Worktops made of tougher materials can cost more. Yet in the long run, pay for themselves if moving to a cheaper option means it needs to be replaced a few years down the line. Worktops made of granite often come with guarantees reaching an impressive 100 years as they are resistant to the knocks and bumps that daily life in the kitchen can bring.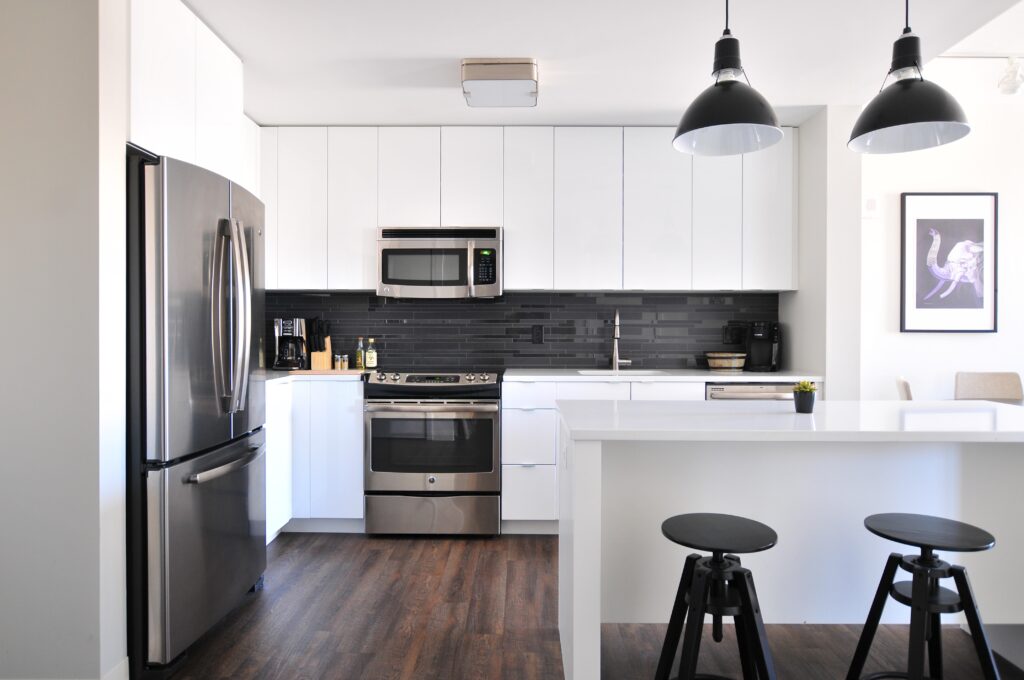 BEAUTIFUL BATHROOM FITTINGS
Another of the most used rooms in the house is the bathroom. Everyone in your home will likely be in there at some stage of the day. Investing in hardwearing fittings will ensure that you don't need to rip things up in a few years' time, while if you are renovating, investing in a proper tanking system will protect you from mould growth far longer.
This is a collaborative post