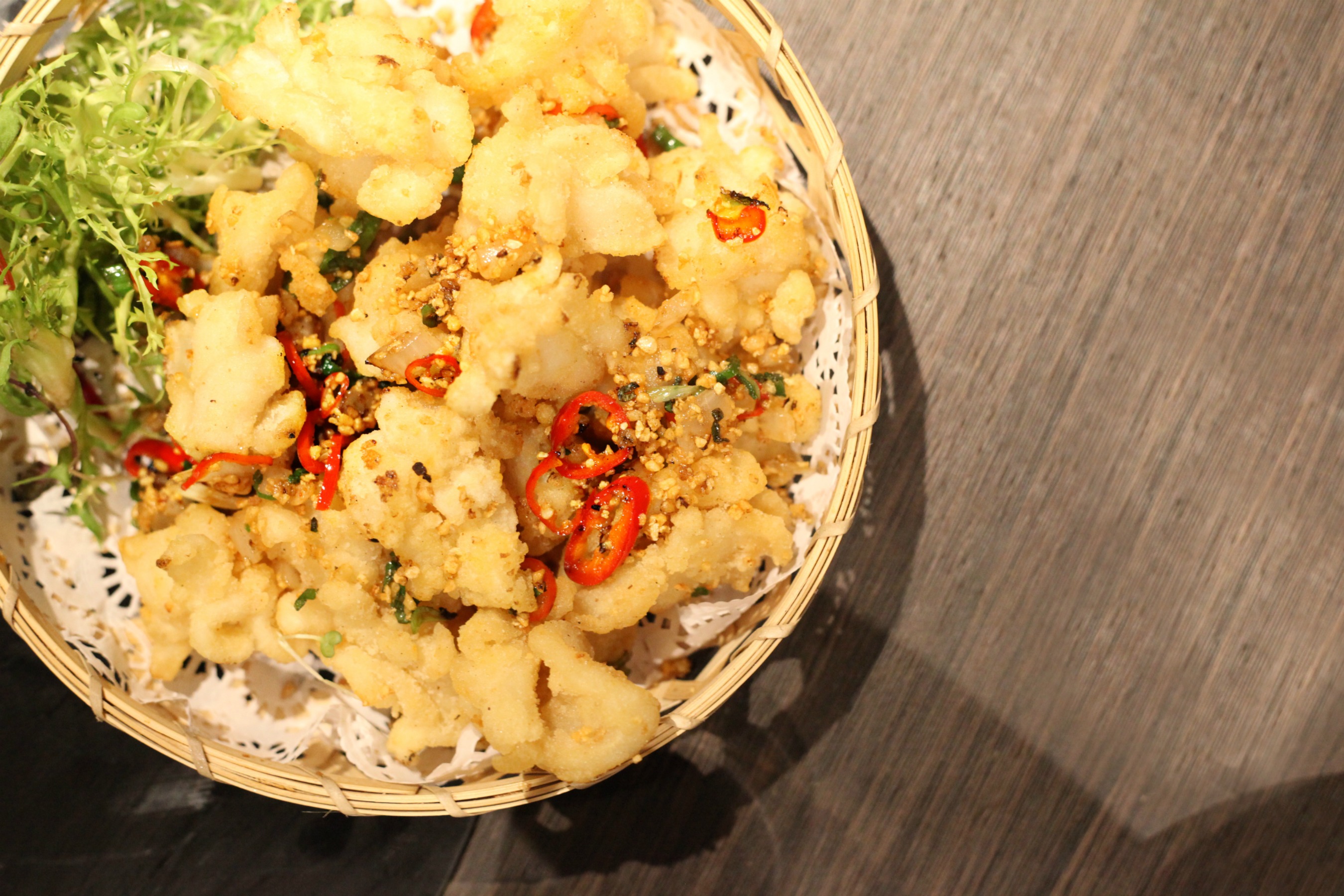 For the first two years here in London, I lived in Belsize Park. I loved being close to Hampstead Heath, not far from Camden Town and generally felt so at home in this northern part of the capital. Visits to the Zoo or walks to the top of Primrose Hills hold many wonderful memories. I was a short bus ride from the centre of town and had many shops and restaurants on my doorstep. Now that I have Caspian I love being that bit further out and think South West London is a great place to raise children. Although leaving North London wasn't an easy decision as it also meant leaving close friends. While we still stay in touch we don't see each other as much as we would like as everyone is trying to juggle careers, homes and growing families.
Being invited to try out the newly opened Golden Dragon in Colindale was, therefore, a welcomed opportunity to venture back to my old hood and catch up with a dear friend over delicious Chinese.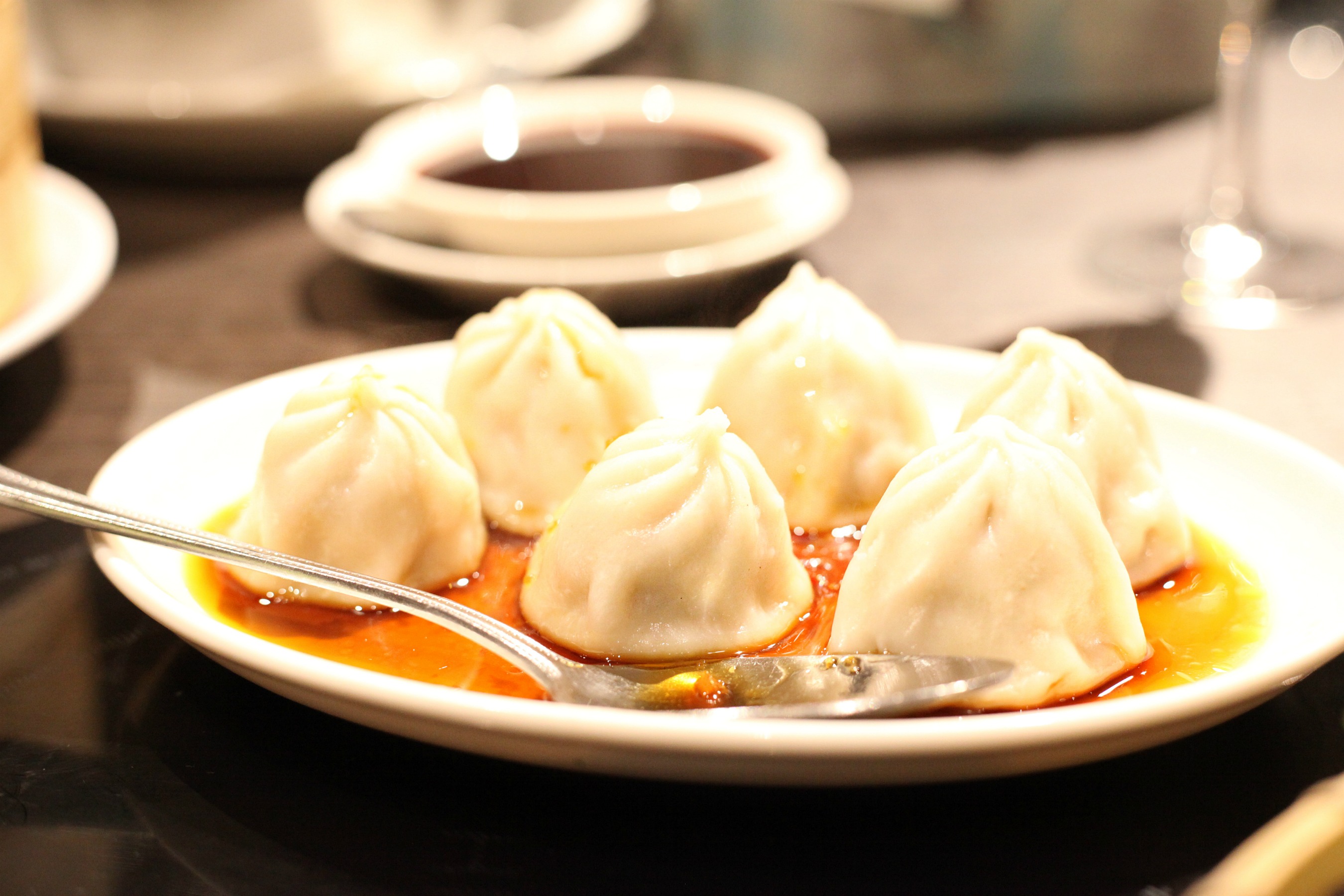 GOLDEN DRAGON AT BANG, BANG ORIENTAL
Golden Dragon founded its first branch in Chinatown, Soho over 20 years ago and is renowned for its dim sum and Peking duck. It has now opened an impressive flagship restaurant in the newly established Asian food hall, Bang Bang Oriental. A brisk 10-minute walk from Colindale Tube Station and you'll find the 300 cover restaurant on the ground floor. It features classic Hong Kong style décor and also has a private room for hire. Despite the dark furniture, the restaurant is brightly lit so lends itself more to family or business dinners than a romantic rendezvous.
Golden Dragon serves authentic dim sum dishes from Noon until 5 pm, which is the traditional time to enjoy dim sum in China. Although, we did try their spicy dumpling, which is also on offer in the evening. They were indeed very tasty.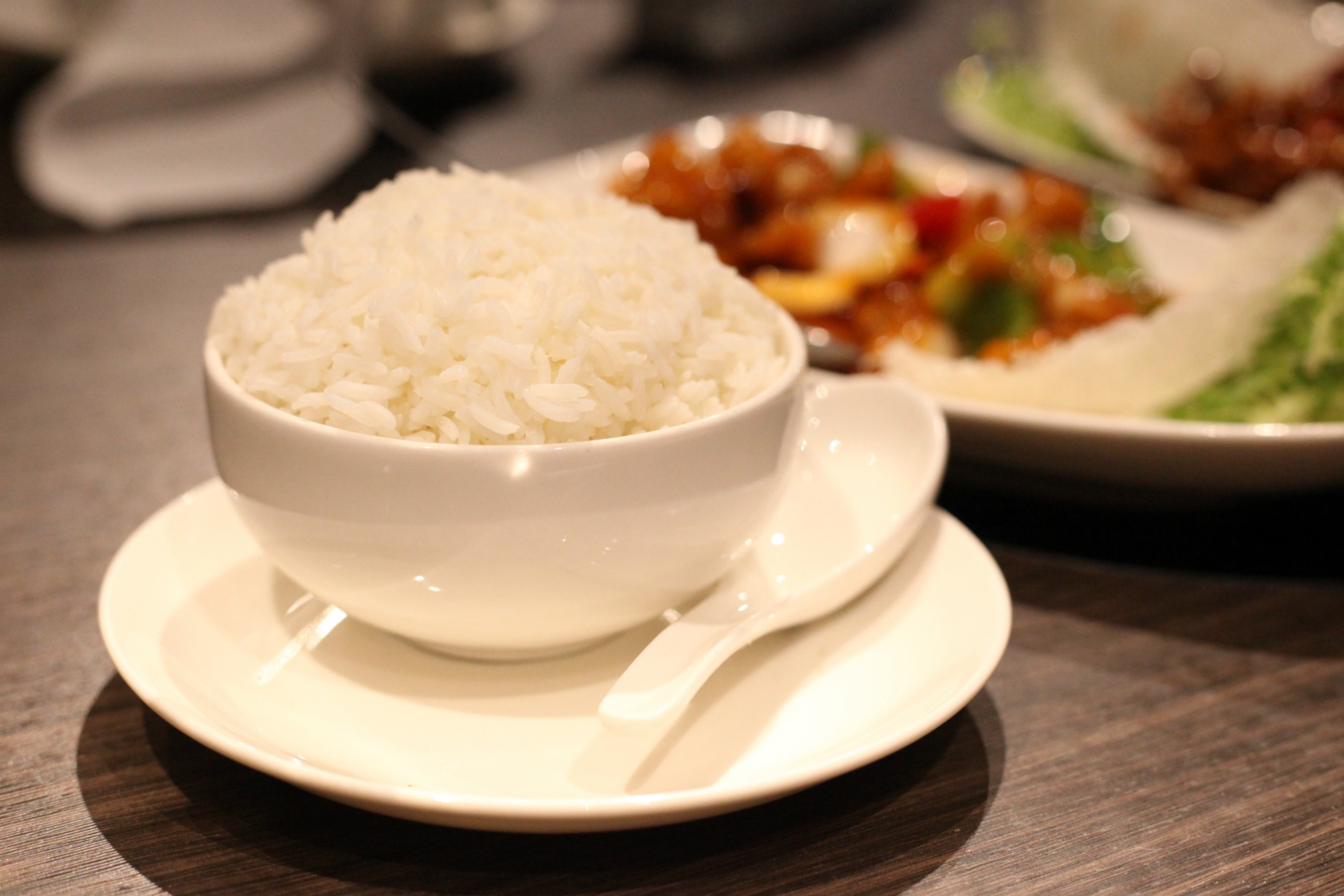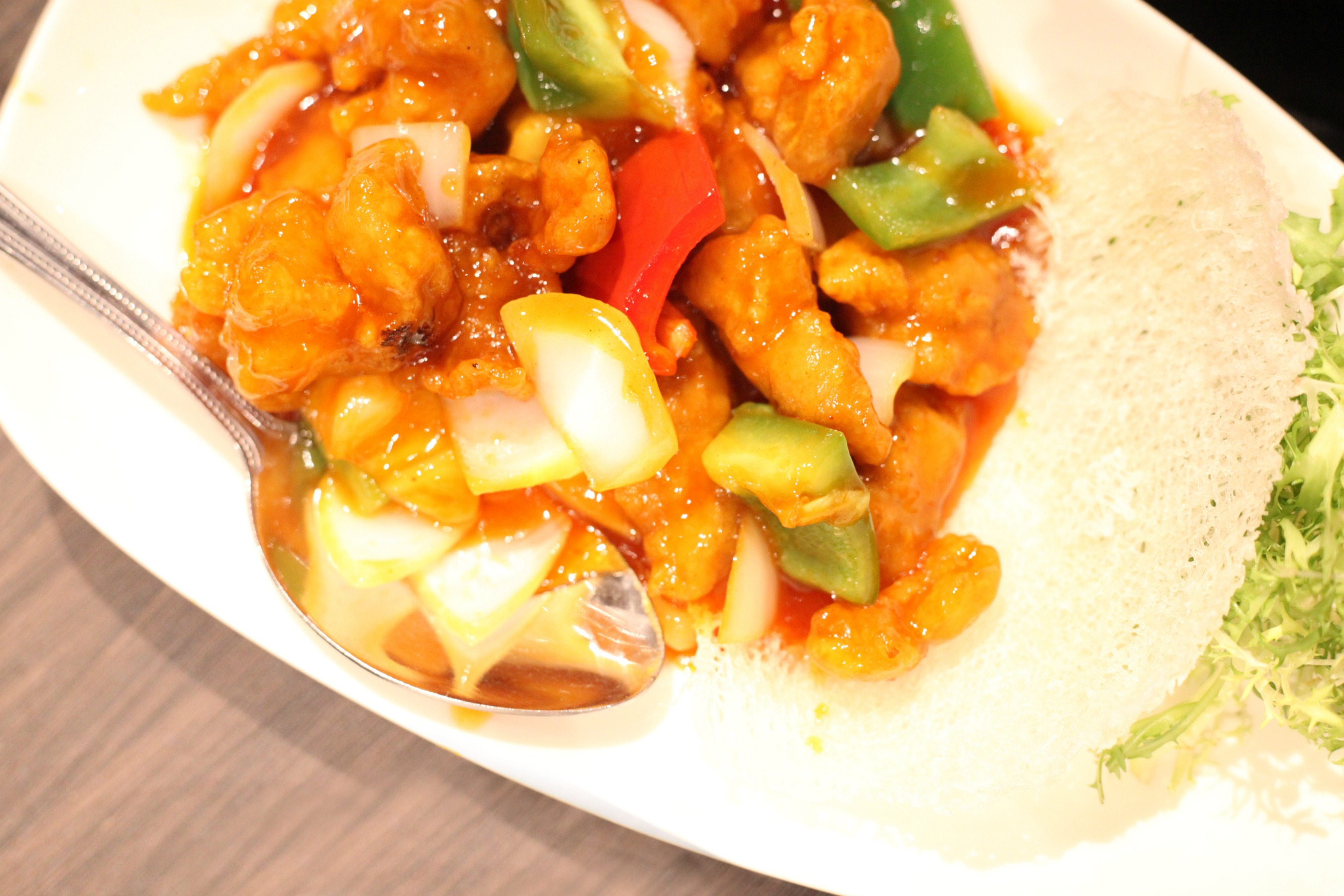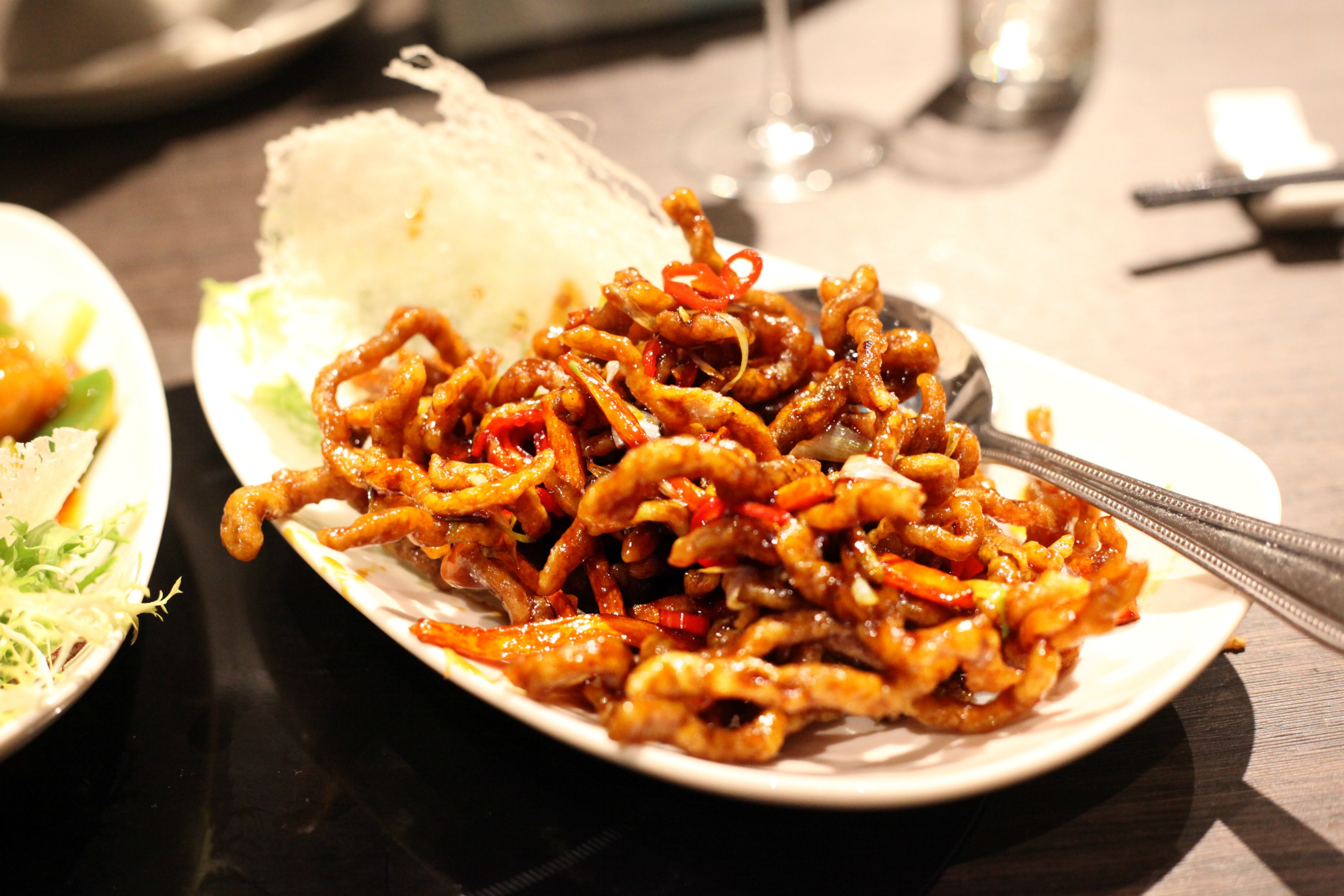 SQUID, DUCK, BEEF AND PORK
We also tried their salt & chilli squid, which is a personal favourite of mine. For a starter, it's truly a generous portion, but this didn't stop us eating every last bit. We then had a quarter crispy duck served with traditional hoisin (plum) sauce and pancakes. This was as expected very good and our kind waiter shredded the meat at the table.
Speaking of tables, they cleverly come with a built-in hot plate in the middle to help keep dishes warm. Whether the staff assumed we were fast eaters (which we are) or simply forgot to show us how it works, I don't know. If you visit Golden Dragon, this is a feature worth utilising to ensure every dish stays hot.
For our mains, we ordered sweet & sour pork and crispy beef with steamed rice. I can highly recommend the first and the latter was good, if quite spicy!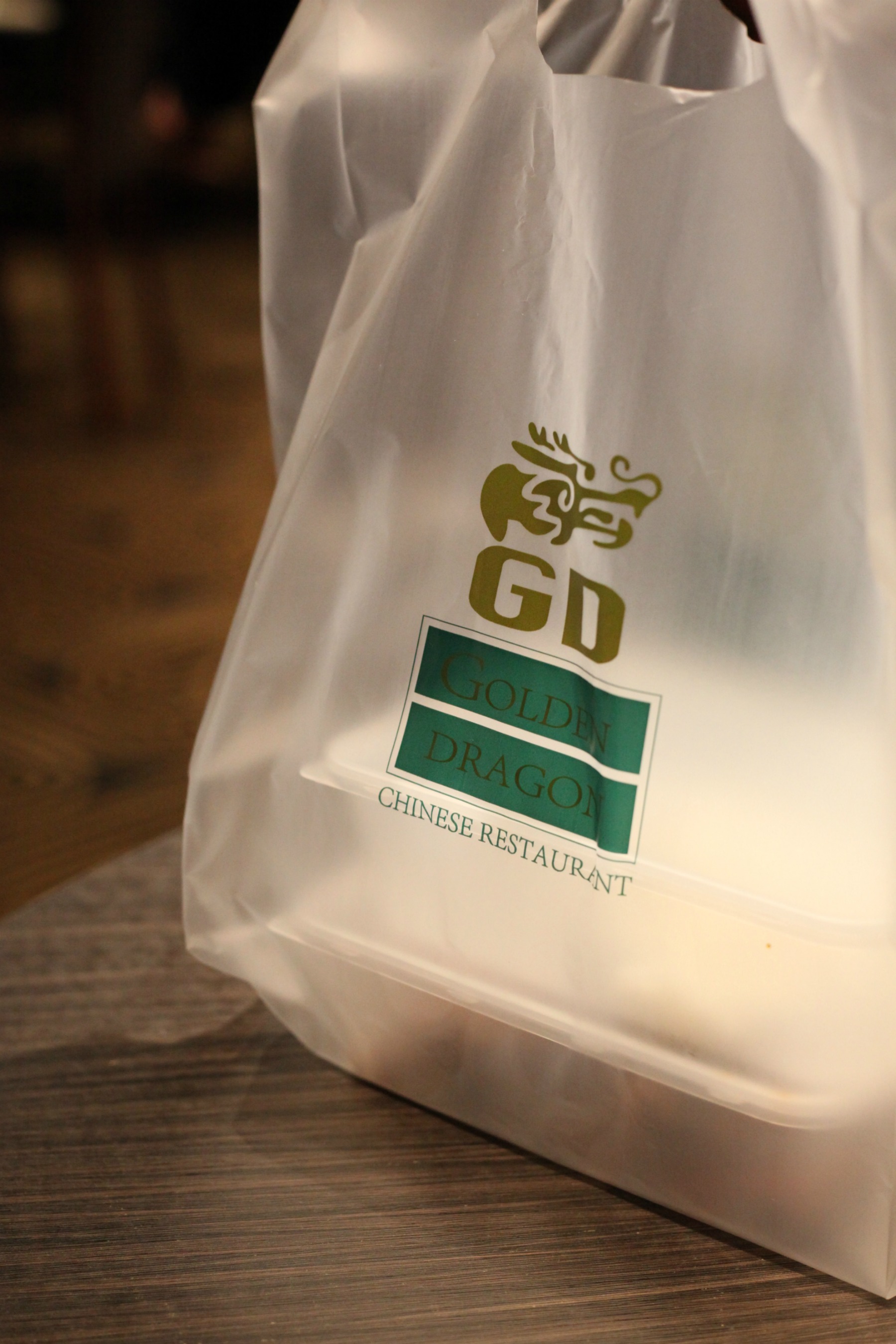 We enjoyed prosecco with our meal, but the restaurant has an extensive wine list, plus a fine wine section. There is also a vast tea menu with an impressive range of teas. These are stored in a traditional Chinese tea chest behind the bar. The staff at the restaurant were attentive and the food arrived quickly despite it being quite a busy night. They even arranged for us to take home our left-overs. Golden Dragon in Colindale is definitely worth a visit if you live near or want to go and explore the outskirts of North London.
Have you've been to the food hall Bang, Bang Oriental? What's your favourite Chinese dish?
HOW TO BOOK A TABLE
Golden Dragon, 399 Edgware Road, Colindale, NW9 0FH
For reservations, please call: 0208 2058333
The restaurant is open from Noon until 10 pm Monday to Thursday, Noon until 10.30pm on Friday, 11 am until 10.30pm on Saturday and 11 am until 10 pm on Sunday. Three hours of free parking is available for guests in Morrison's car park.
Please note we were given this meal. All words and opinions are my own.