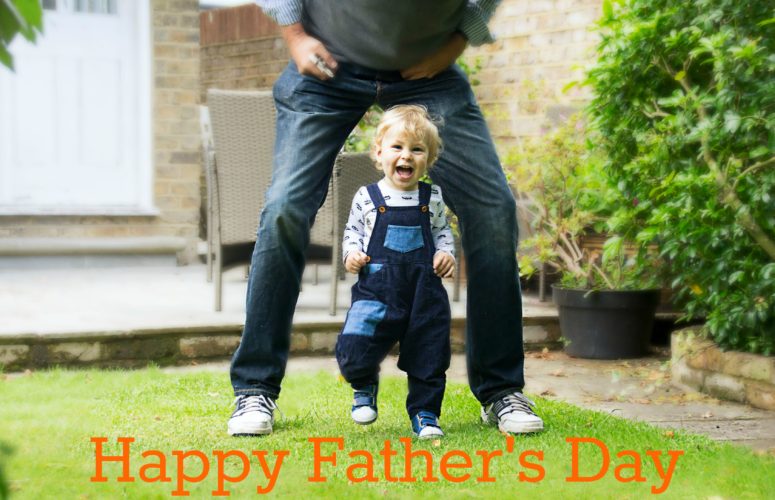 I hope you all had a nice Father's Day yesterday? Ours didn't quite go to plan. Daddy Long Legs had to travel to Cornwall for the funeral of a very dear family friend. He only returned very late Saturday evening naturally exhausted from the long journey. Normally Caspian and I would have come with, but our boy wasn't quite himself, so we decided a six hour train ride there and back wasn't ideal.
I'm glad we made that decision as he's been suffering badly with teething. The dreaded molars are coming though which has left his mouth swollen. So bad that in a state of over-tiredness he was screaming and shaking so much on Saturday evening, we almost took him to A&E. He did eventually calm down and fall asleep. We will see the GP today though as he still seems in a lot of pain. You feel so helpless in these situations.
Caspian and I had found a Father's Day card saying "Dad, you're Ace – Happy Father's Day". It's very appropriate as we both love playing cards and met at the bridge table. I didn't write anything inside but let Caspian scribble instead. That did bring a smile to Daddy Long Legs' lips as he's use to my soppy love letters, so I think it made for a nice change.
We ventured out to buy some more Calpol and stopped for a quick coffee and a browse of a local street market. But as we were all three tired we soon headed home. The boys watched some football while I did some overdue housework and caught up with the blog.
What did you get up to for Father's Day?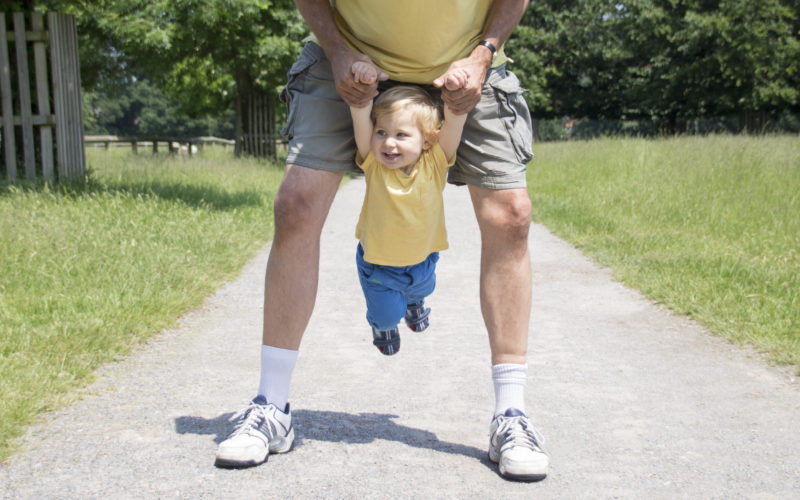 As you can see I don't call him Daddy Long Legs for nothing! This was taken a few weeks back, when the weather made us believe that we were heading into summer… Today I wore my winter coat and wellies, sigh!