*This is a collaborative post with Furniture At Work
Are you super organised or do you thrive in a bit of chaos? I'm not ashamed to say I'm probably the latter. Though this year I've taken it upon myself to try and get things in order, from sorting out my wardrobe to setting up a temporary mini-office. I've invested in a Passion Planner and even though there's a long way to go I'm starting to feel more in control. I never thought I could blame my zodiac sign for my love of shall we say 'organised chaos', though?!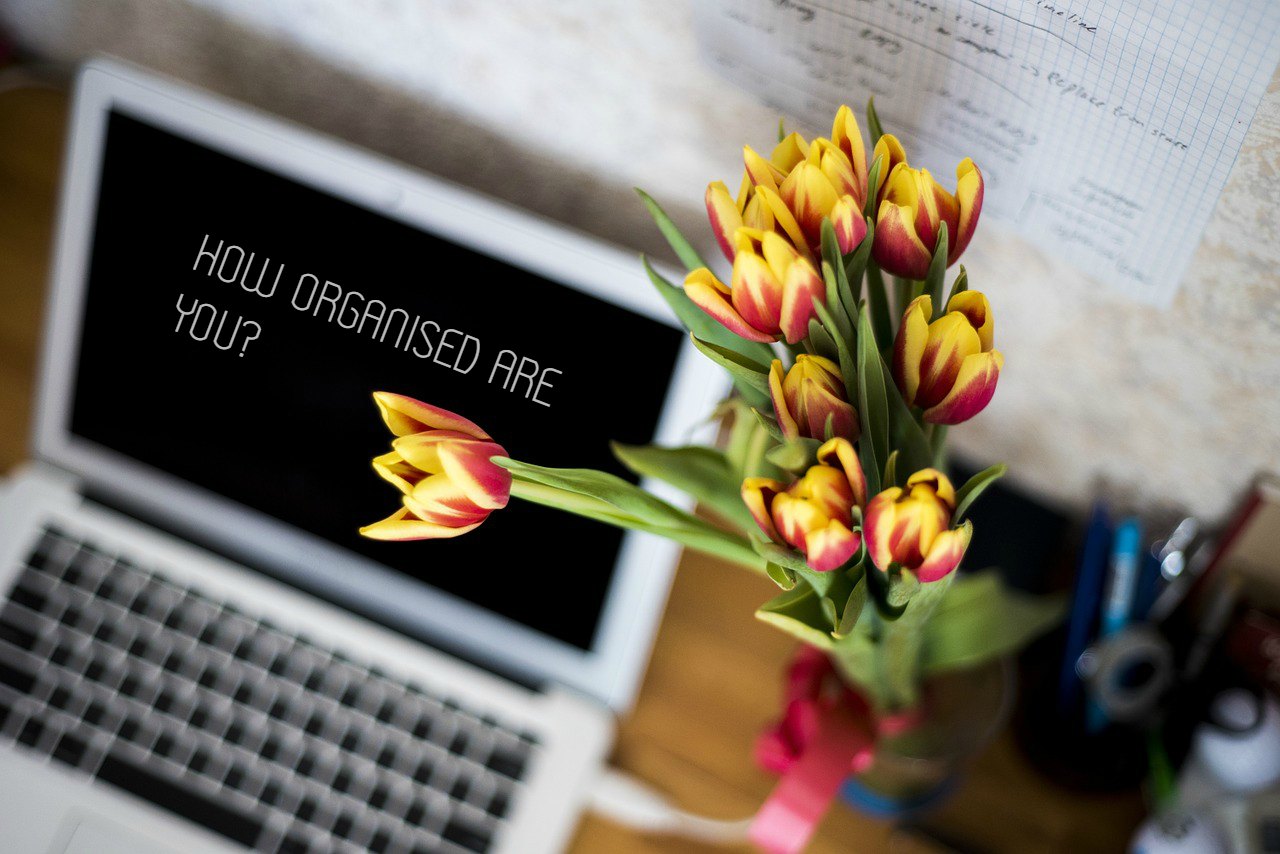 I'm not hugely into star signs and astrology yet some clear traits like creativity for an Aquarius have naturally always resonated well with me. Daddy Long Legs laughs at me – and rolls his eyes – when he finds the most peculiar items in the pockets of my coats, bathrobe and changing bag. I can't even blame this on Caspian!
As my office space is also our home this doesn't help. I have realised that it is necessary to be even more organised with our rather confined quarters. With the ongoing work on the downstairs part of the house, we have to manage with less space for the moment. Hopefully, this will change over the coming years and my plan is to create a proper home office. I'd love a great big desk (that I can mess up!), a proper ergonomic chair, huge screens rather than just my laptop and some office filing cabinets from Furniture At Work would be great, too.
For the moment I'm content with working surrounded by lego, stuffed toys and a huge collection of colourful balls. I can't even hold this against Caspian. He came on my birthday, so he's a fellow Aquarius.
What is your star sign and do you recognise yourself in the infografic below?

Please follow and like me: